You missed it! Be sure to be here at 10am CST every day so you'll never miss a Super Deal!

Turn an ordinary garden hose into a powerful pressure washer that automatically mixes soap and water!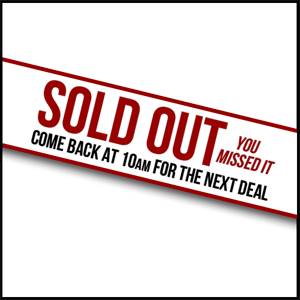 Simoniz Wash Brush
Item No. 700811
Compare At $76.86
Add'l Shipping $4.95

$19.99
Sold Out! You just missed
today's deal
Hours
Minutes
Seconds

0

0

:

0

0

:

0

0
This high pressure washer picks up where other models leave off. Simply connect it to your garden hose and it automatically mixes soap and water as you use the soft brush to scrub away dirt and grime from everything from boats and RVs to decks and driveways. Then easily switches to high pressure for rinsing. Plus, the aluminum handle telescopes up to 6' to give you the extra reach you need to get to high and hard to reach areas. Folds down to 29" for easy storage.
THIS IS A WEB-ONLY promotion for Heartlandamerica.com. Phone orders and source codes will not be honored. * Limited to stock on hand: No rainchecks, no backorders. Strict limit of 2 items per household. First come, first served. Due to limited allocation and availability, no additional discounts will apply including Value Club America. Due to special nature and limited allocation of Super Deal inventory, there is a 7 day return policy on all Deal of the Day items.
Be here every day at 10am! Look at the great deals you missed out on...
Cobra Power Can Inverter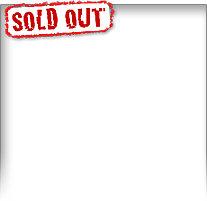 $14.99
Sport Privacy Tent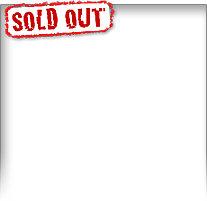 $37.99
Indoor/Outdoor Bluetooth Speaker Pair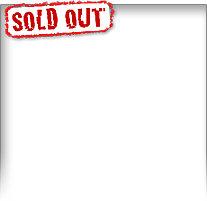 $19.99
Velour Blanket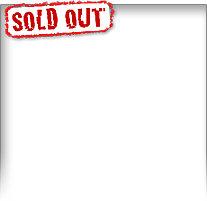 $14.99
Burgundy Reverse Sofa Cover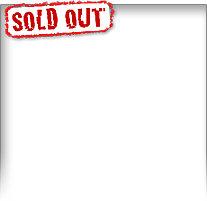 $19.99
PPG Digital Indoor Rotating Antenna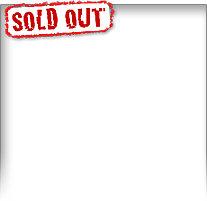 $14.99
Pack of 4 Down Pillows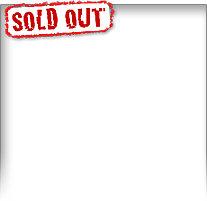 $29.99
Inferno Stun Gun Flashlight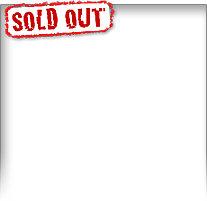 $19.99
Frost Stop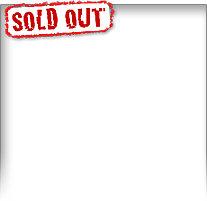 $9.99
Culer Air Cooler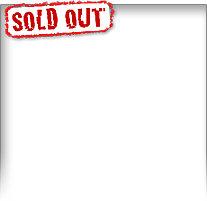 $79.99
Talking Atomic Watch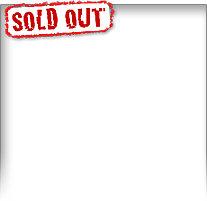 $19.74
2 Pack Coach Style Solar Light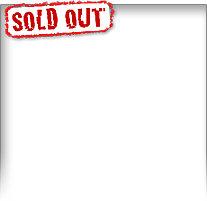 $14.67
Check out these other great deals: