Is someone entering your driveway? Know in an instant with this driveway alarm!

Infrared Motion Alarm
Item No. 700718
Compare At $50.00
WAS $29.99

$14.99
Hurry, this Deal ends in...
Hours
Minutes
Seconds

1

5

:

4

3

:

3

1
Waiting for a delivery? Want to extend your home security system? Here's your answer! This wireless system employs advanced motion detection technology to instantly alert you when someone comes up your driveway or walk. Just mount the infrared transmitter outside and put the receiver inside. When someone approaches, it sends an audible signal to alert you. Up to 400' range between transmitter and receiver. 1 '9V' and 2 'AA' batteries not included. 36 user selectable melodies/sounds.
THIS IS A WEB-ONLY promotion for Heartlandamerica.com. Phone orders and source codes will not be honored. * Limited to stock on hand: No rainchecks, no backorders. Strict limit of 2 items per household. First come, first served. Due to limited allocation and availability, no additional discounts will apply including Value Club America. Due to special nature and limited allocation of Super Deal inventory, there is a 7 day return policy on all Deal of the Day items.
Be here every day at 10am! Look at the great deals you missed out on...
R/C Helicopter with On-Board Camera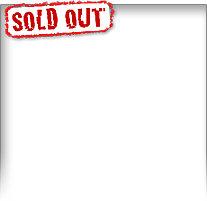 $29.99
Remington Foil Shaver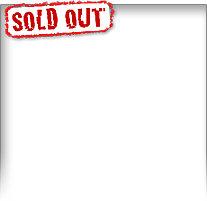 $29.99
Simoniz Wash Brush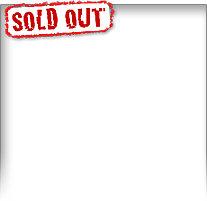 $19.99
Talking Atomic Watch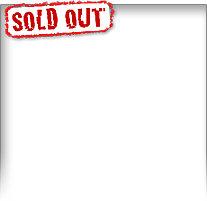 $19.74
Curtis Stone 5-in-1 Cooker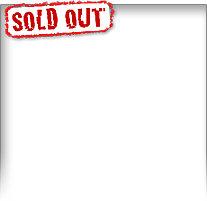 $49.99
Kodak Compact Binoculars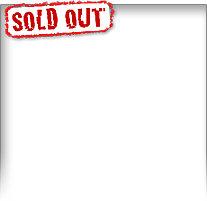 $19.99
Sierra Wave Power Cell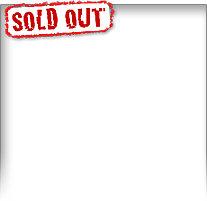 $31.09
Coach Style Solar Lights - 4 Pack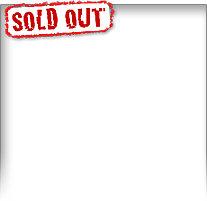 $29.32
Booty Max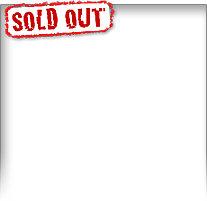 $22.99
2nd Time Around Airbed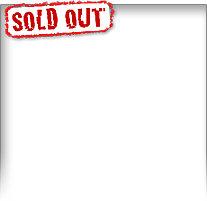 $12.99
Handheld Steam Cleaner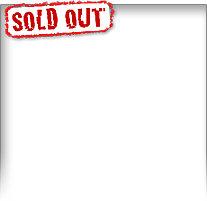 $19.99
Blizzy Snow Cone Maker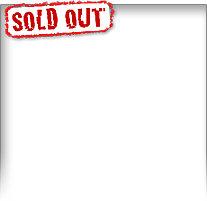 $22.99
Check out these other great deals: