It boosts water pressure, saves water, conserves energy & dramatically saves you money year after year!
Oxygenics Trispa Showerhead
Item No. 700779
MSR $46.95

$17.99
Hurry, this Deal ends in...
Hours
Minutes
Seconds

0

4

:

3

1

:

0

4
Oxygenics TriSpa delivers the best shower you've ever experienced - you'll never want to leave the shower! The patented core technology boosts pressure and injects air into the water stream to deliver a powerful full-body spray that feels amazing while saving up to 70% in water (1.9GPM max flow rate) and energy consumption. Also has three power sprays including Oxygenics, Hydroflood that produces thick streams of oxygenated water to provide a soothing calm spray and StreamFocus that pumps out small pressurized jet streams for a soothing massage. Limited lifetime warranty. Chrome
THIS IS A WEB-ONLY promotion for Heartlandamerica.com. Phone orders and source codes will not be honored. * Limited to stock on hand: No rainchecks, no backorders. Strict limit of 2 items per household. First come, first served. Due to limited allocation and availability, no additional discounts will apply including Value Club America. Due to special nature and limited allocation of Super Deal inventory, there is a 7 day return policy on all Deal of the Day items.
Be here every day at 10am! Look at the great deals you missed out on...
Xtreme Dash Camera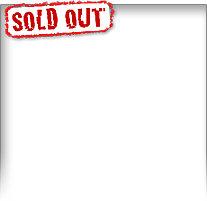 $17.99
Quadrone Pro with Camera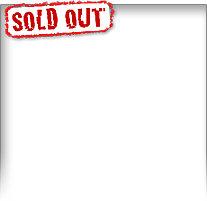 $59.99
3-in-1 Solar Animal Repeller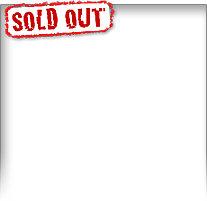 $29.99
Carlos Chavez RFID Clip Wallet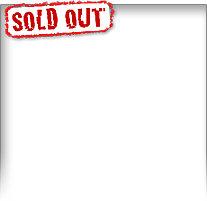 $9.99
Mitraveler Tablet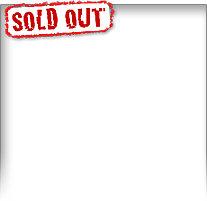 $29.99
Sherpa Thermal Hoodie - Gunmetal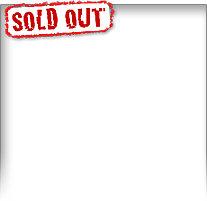 $12.99
1300PSI Pressure Washer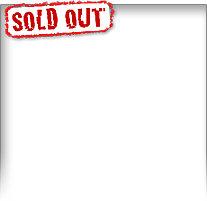 $49.99
Dog Bark Eliminator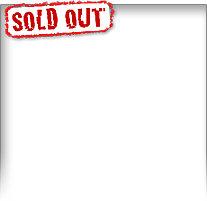 $14.99
Handheld Steam Cleaner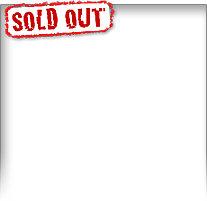 $19.99
OBD II Diagnostic Scan Tool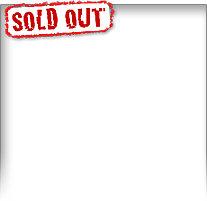 $29.99
Acurite Outdoor Sunflower Thermometer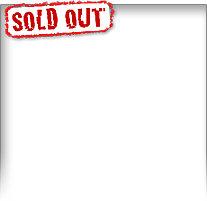 $12.99
Cobra Radar Laser Detector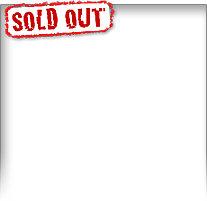 $39.99
Check out these other great deals: