Heartland America Big Apple Sweepstakes Has Ended
---
We're sorry. The Heartland America Big Apple Sweepstakes has ended.
Winners will be contacted directly via email from [email protected] on or about 11/06/2023.

Want another chance to win big? Check out our next sweepstakes for more prizes!
✅ Follow us on Facebook for a chance to win one of our monthly giveaways!

🏆 WINNER CIRCLE: Previous Heartland America Sweepstakes Winners
Heartland America Big Apple Sweepstakes Winners
Entry Dates: 10/01/23 - 10/31/23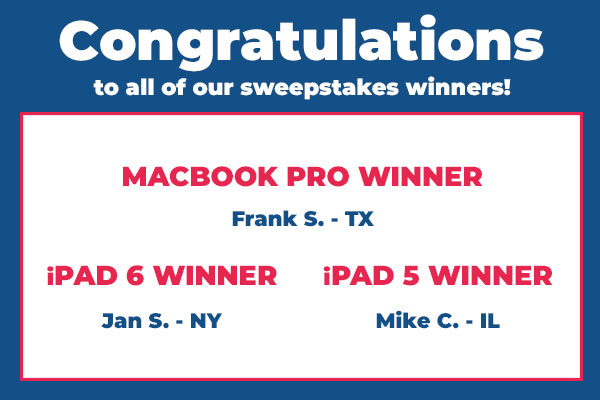 Heartland America Clean Sweep Sweepstakes Winners
Entry Dates: 9/01/23 - 9/29/23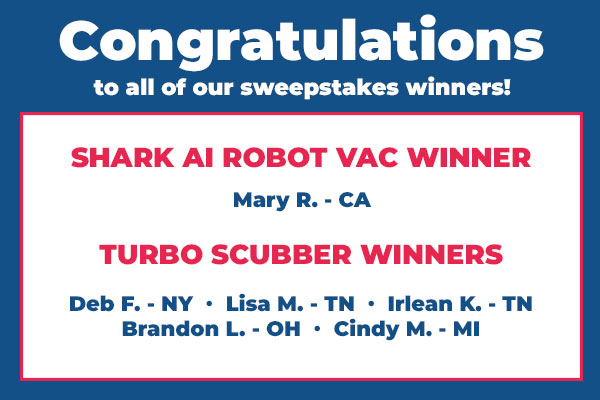 Heartland America Spring Shopping Spree Sweepstakes Winners
Entry Dates: 2/24/23 - 6/04/23