You missed it! Be sure to be here at 10am CST every day so you'll never miss a Super Deal!

Drive with greater safety, maximize tire life, conserve gas, save money and help protect the environment!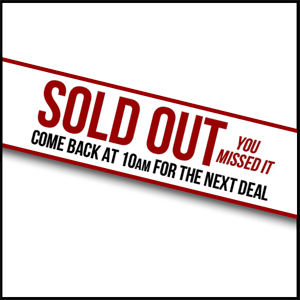 Tornado Tools Digital Tire Gauge
Item No. 700845
Compare At $59.95

$17.99
Sold Out! You just missed
today's deal
Hours
Minutes
Seconds

0

0

:

0

0

:

0

0
When it comes to safety, saving money and protecting the environment, keeping your tires properly inflated is an easy way to make a huge impact. That's why every vehicle owner should have this Tornado Tools pistol grip tire gauge. It instantly connects to your air compressor to let you effortlessly take and maintain tire pressure. It measures from 0-300 PSI and displays pressure on the LCD display. Also features 4 pressure unit conversions, aluminum alloy housing, black rubber hose, tire inflating needle, 1/4" male connector and auto shut off.
THIS IS A WEB-ONLY promotion for Heartlandamerica.com. Phone orders and source codes will not be honored. * Limited to stock on hand: No rainchecks, no backorders. Strict limit of 2 items per household. First come, first served. Due to limited allocation and availability, no additional discounts will apply including Value Club America. Due to special nature and limited allocation of Super Deal inventory, there is a 7 day return policy on all Deal of the Day items.
Be here every day at 10am! Look at the great deals you missed out on...
Burgundy Reverse Sofa Cover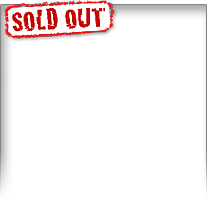 $19.99
Proline Convection Oven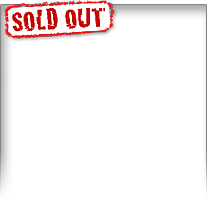 $29.99
Portable Ice Maker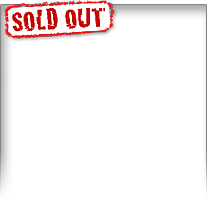 $99.99
Optimus 9 Inch Dish Heater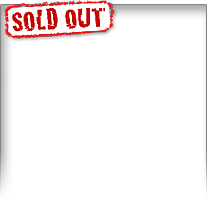 $19.99
Coach Style Solar Lights - 4 Pack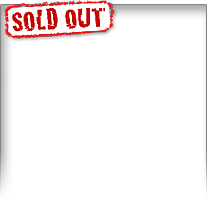 $29.32
Dog Bark Eliminator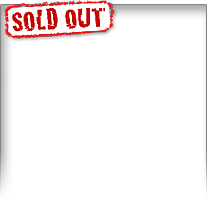 $14.99
Talking Atomic Watch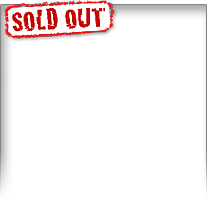 $19.74
Handheld Steam Cleaner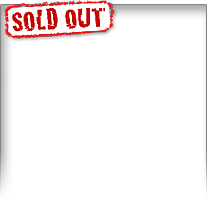 $19.99
2PK 5W Tactical Flashlights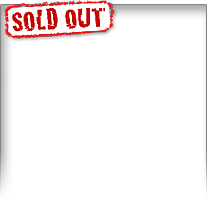 $17.82
Curtis Stone 5-in-1 Cooker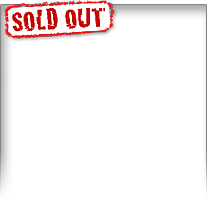 $49.99
Infrared Motion Alarm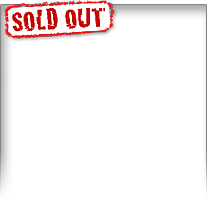 $14.99
Aqua Joe Gelastex Hose - 75 foot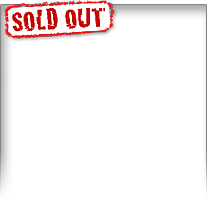 $24.99
Check out these other great deals: