Ez-Heat parabolic radiant dish heater puts out 3x the heat of ordinary heaters!

EZ Heat 800W Dish Heater
Item No. 700882
Compare At $59.99
Add'l Shipping $6.95

$37.99
Hurry, this Deal ends in...
Hours
Minutes
Seconds

0

7

:

2

7

:

1

5
Revolutionary dish heater provides more heat at a faster rate & uses less energy than ordinary heaters!
2720BTU heat rating with low (400W ) and high (800W) settings
1 hour timer and whisper quiet operation for convenience
Oscillates 45 degrees for greater room coverage
Automatic overheat and safety tip-over protection for safety
Big heat from a compact 20.08"x14.96"x10.43" unit with 14" dish
THIS IS A WEB-ONLY promotion for Heartlandamerica.com. Phone orders and source codes will not be honored. * Limited to stock on hand: No rainchecks, no backorders. Strict limit of 2 items per household. First come, first served. Due to limited allocation and availability, no additional discounts will apply including Value Club America. Due to special nature and limited allocation of Super Deal inventory, there is a 7 day return policy on all Deal of the Day items.
Be here every day at 10am! Look at the great deals you missed out on...
AOB Rotating HD 1080p Antenna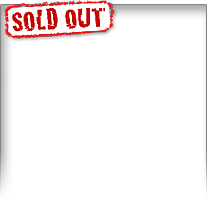 $14.99
Pool Blaster Aqua Broom XL Ultra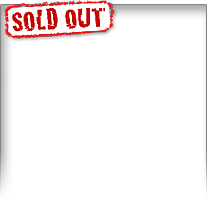 $39.99
Talking Atomic Watch with Leather Band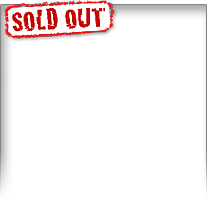 $19.74
Carlos Chavez Security RFID Clip Wallet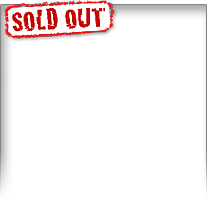 $9.99
Viper VTooth Electric Bluetooth Dartboard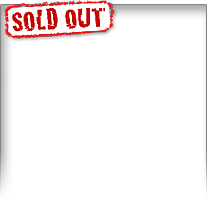 $37.99
Slide Men's Black Smart Watch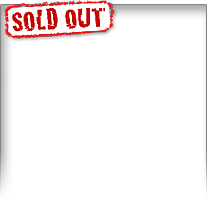 $27.99
Rogue RG10551 Two-Tone Black Dial Watch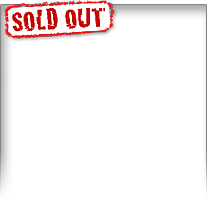 $24.99
Aduro DVR Dash Camcorder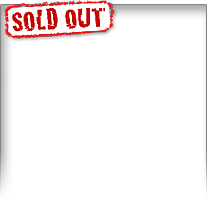 $17.99
Rocky Mountain RMR-D540 Radar Detector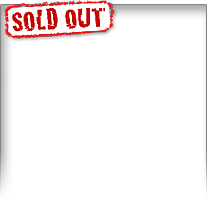 $34.99
Coach Style Solar Lights - 4 Pack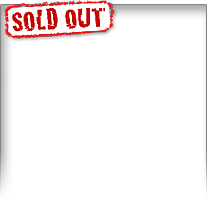 $29.32
4-Pack Feather/Down Pillows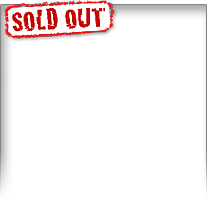 $24.99
Ceramic Copper Pans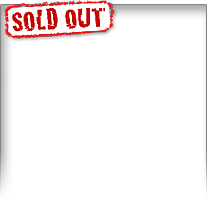 $22.99
Check out these other great deals: