The unique aerodynamic design of the Oriole riding glasses has a universal fit.

Birdz Eyewear Oriole Photochromatic Sunglasses
Item No. 700926
Compare At $49.99

$24.99
Hurry, this Deal ends in...
Hours
Minutes
Seconds

1

1

:

0

6

:

3

0
Why pay hundreds for ANSI Certified sunglasses when you can get these shatterproof, photochromatic ones for under $27/$30?
Shatterproof polycarbonate lenses provide maximum protection
Photochromatic lenses transition from clear to a dark category 3 smoke color and back as sun intensity changes - no need to swap glasses
UV400 filters virtually eliminate all harmful UV rays
Vented EVA foam padding for extra comfort, fog elimination and protection from wind and debris
Meets ANSI safety standards
Microfiber pouch incl.
Swallow style fits over most prescription glasses and also feature double-sided anti-fog coatings ensure clarity of vision, durable black matte nylon frames for a soft, comfortable fit and side windows for increased peripheral vision
Oriole style features scratch-resistant lens coatings for durability and high-quality aerodynamic gloss black frames with comfortable rubber ear tips
THIS IS A WEB-ONLY promotion for Heartlandamerica.com. Phone orders and source codes will not be honored. * Limited to stock on hand: No rainchecks, no backorders. Strict limit of 2 items per household. First come, first served. Due to limited allocation and availability, no additional discounts will apply including Value Club America. Due to special nature and limited allocation of Super Deal inventory, there is a 7 day return policy on all Deal of the Day items.
Be here every day at 10am! Look at the great deals you missed out on...
Grey Weighted Blanket - 10 lb.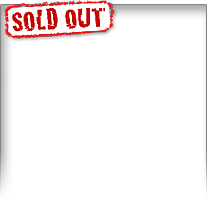 $49.99
Savoureux Pro Line Ice Cream Maker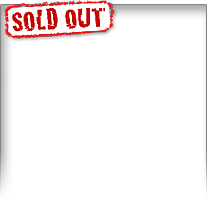 $29.99
Rogue Men's Blue Two-Toned Mariner Watch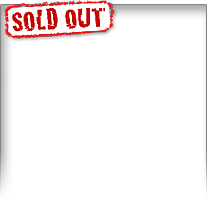 $59.99
Panasonic 5-Handset System with Voice Assist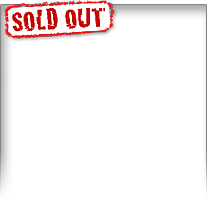 $89.99
Rogue Quartz Watch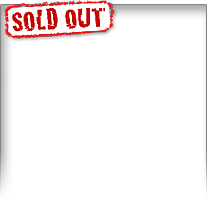 $59.99
Igia Relax and Spin Massager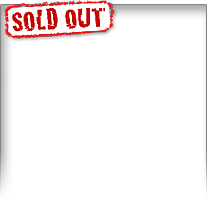 $24.99
Luxurious Charcoal Velour Blanket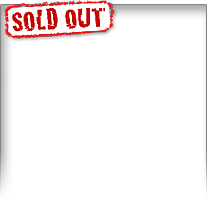 $24.99
CPR Big Button Cell Phone with Call Block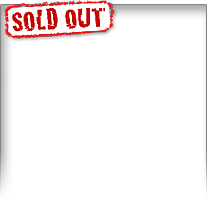 $49.99
Viatech K47808 Healthy Cooking System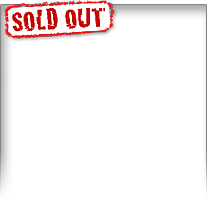 $59.99
Clever Clean Easy Sweeper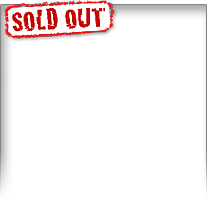 $24.99
Stun Gun with Flashlight - 2 Pack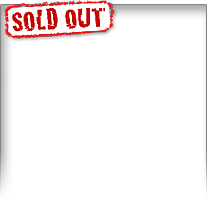 $24.99
Miracle-Gro SoakerPRO Element 3/8 in. Dia x 50 ft. Advance Water Hose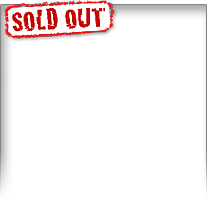 $16.99
Check out these other great deals:

Compare At $49.99
$24.99