Just in time for the holidays! Make your best turkey ever with this copper roasting pan!
Copper Roasting Pan
Item No. 700884
WAS $19.99
WAS $19.99

$14.99
Hurry, this Deal ends in...
Hours
Minutes
Seconds

0

9

:

5

4

:

2

6
Your family deserves the best. And that's just what they'll get when you prepare holiday turkeys and roasts in this advanced roasting pan. The special copper-infused design delivers the non-stick performance you want without using potentially harmful PFTE or PFOA. It's oven safe up to 425 degrees, dishwasher safe for effortless clean-ups and comes with a rack to lift foods out of the pan easily.
THIS IS A WEB-ONLY promotion for Heartlandamerica.com. Phone orders and source codes will not be honored. * Limited to stock on hand: No rainchecks, no backorders. Strict limit of 2 items per household. First come, first served. Due to limited allocation and availability, no additional discounts will apply including Value Club America. Due to special nature and limited allocation of Super Deal inventory, there is a 7 day return policy on all Deal of the Day items.
Be here every day at 10am! Look at the great deals you missed out on...
Softie Brand Charcoal Plush Blanket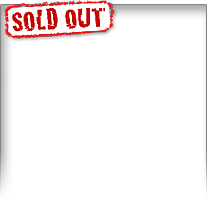 $11.99
Rogue Sub-Dial Watch - Silver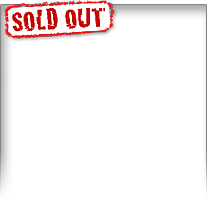 $22.99
Savoureux Pro Line Ice Cream Maker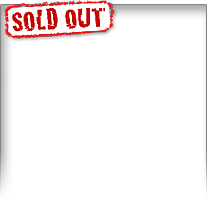 $34.99
Solare 5x Magnifier Lamp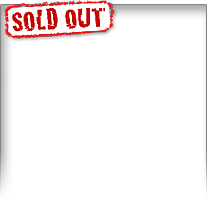 $22.99
Quadrone Racers - 2 Pack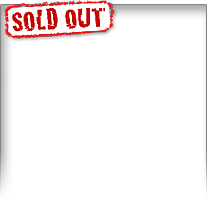 $29.99
Slide Men's Black Smart Watch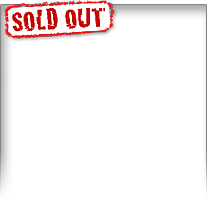 $27.99
Ceramic Copper Pans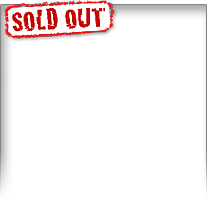 $22.99
Down Pillows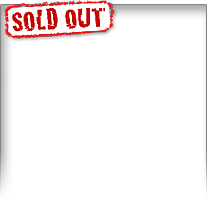 $22.99
Mini Outlet Space Heater - 600W Insta Heater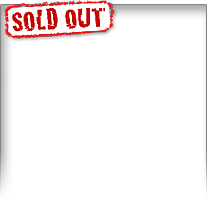 $17.99
Rogue Sub-Dial Watch - Gold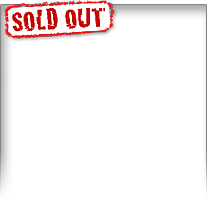 $22.99
Igia Relax and Spin Massager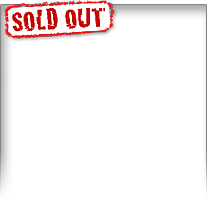 $27.99
Ultrasonic Dog Bark Eliminator - 50ft Range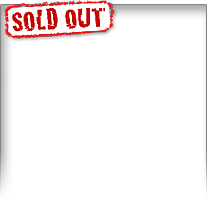 $14.99
Check out these other great deals: