Stop any dog from barking safely, effectively and humanely! It really works!
Ultrasonic Dog Bark Eliminator - 50ft Range
Item No. 700290
Compare At $59.99

$14.99
Hurry, this Deal ends in...
Hours
Minutes
Seconds

0

0

:

5

9

:

3

6
Barking dog keeping you up at night? Stop it with the Dog Bark Eliminator! Styled after systems developed by veterinarians, this device emits an ultrasonic frequency that's inaudible to humans, but dogs can't stand. Simply press a button and it immediately emits a tone to deliver a safe and harmless - yet amazingly effective - correction. Dog Bark Eliminator also can be used as a coaching device - helps controls dogs that dig through your trash or flower beds! Features expanded 50' range, audible control option, LED flashlight for walking your dog at night and wrist strap. '9V' battery not included. 4-1/4" x 2-1/2" x 1-1/2".
THIS IS A WEB-ONLY promotion for Heartlandamerica.com. Phone orders and source codes will not be honored. * Limited to stock on hand: No rainchecks, no backorders. Strict limit of 2 items per household. First come, first served. Due to limited allocation and availability, no additional discounts will apply including Value Club America. Due to special nature and limited allocation of Super Deal inventory, there is a 7 day return policy on all Deal of the Day items.
Be here every day at 10am! Look at the great deals you missed out on...
Aduro DVR Dash Camcorder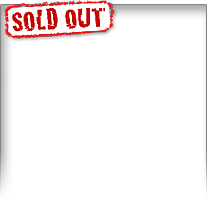 $17.99
Tornado Tools Blue 8x10 100GSM Tarp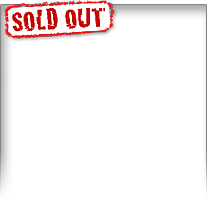 $9.99
Night Stars Holiday Projection Lights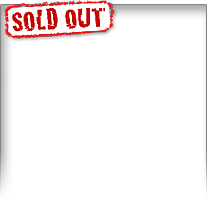 $19.99
Tornado Tools 12V Oil Extractor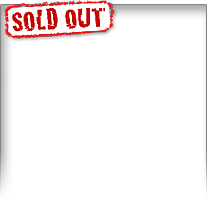 $14.99
Ceramic Copper Pans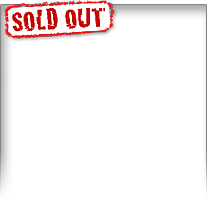 $22.99
Rocky Mountain RMR-D540 Radar Detector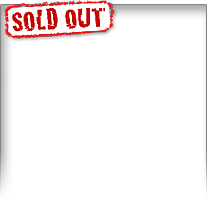 $34.99
New England Cutlery 7 Piece Knife Set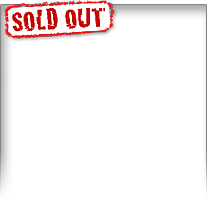 $24.99
Viatek MJ04 Mighty Jump Starter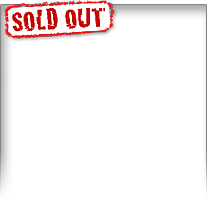 $9.99
Pool Blaster Aqua Broom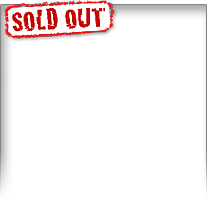 $39.99
Savoureux Pro Line 15W Ice Cream Maker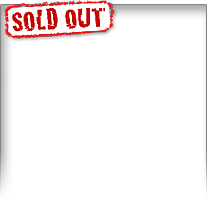 $19.99
Panasonic 5-Handset Cordless System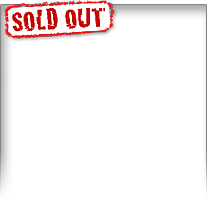 $69.99
Simoniz Telescoping 6-ft. Wash Brush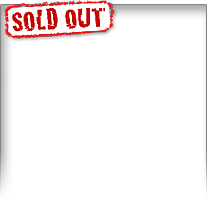 $17.99
Check out these other great deals: