You missed it! Be sure to be here at 10am CST every day so you'll never miss a Super Deal!

Remove the toughest grime, disinfect and sanitize with the power of steam!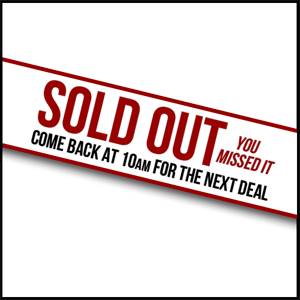 Handheld Steam Cleaner
Item No. 700644
Compare At $69.99
WAS $29.99

$19.99
Sold Out! You just missed
today's deal
Hours
Minutes
Seconds

0

0

:

0

0

:

0

0
This pressurized 1000W steamer generates incredible dirt-busting power at 275 degrees to make fast work of disinfecting, sanitizing and deodorizing everything. Just add water and it's ready to go in 2.5 minutes! Features 12 minutes of continuous steam per filling portable design and 6 nozzles for various tasks. 11" x 6" x 9".
THIS IS A WEB-ONLY promotion for Heartlandamerica.com. Phone orders and source codes will not be honored. * Limited to stock on hand: No rainchecks, no backorders. Strict limit of 2 items per household. First come, first served. Due to limited allocation and availability, no additional discounts will apply including Value Club America. Due to special nature and limited allocation of Super Deal inventory, there is a 7 day return policy on all Deal of the Day items.
Be here every day at 10am! Look at the great deals you missed out on...
Portable Auto Heater/Defroster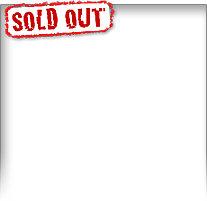 $12.99
Gone Fishin' Furniture Cover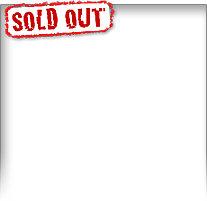 $6.97
3-in-1 High Pressure Washer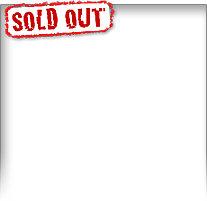 $22.99
Sherpa Thermal Hoodie - Gunmetal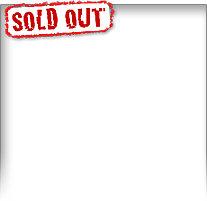 $12.99
2 Pack Short Caftans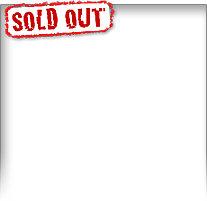 $9.99
Frost Stop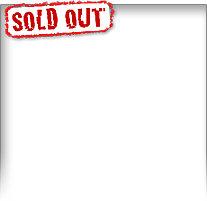 $11.99
Pack of 4 Down Pillows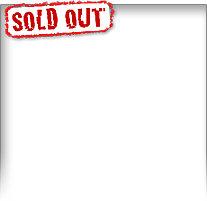 $29.99
Burgundy Reverse Sofa Cover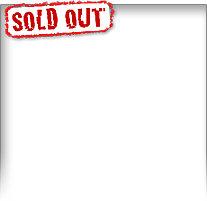 $19.99
Dog Bark Eliminator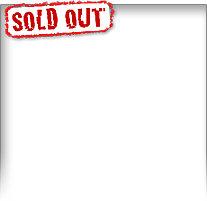 $14.99
Carlos Chavez RFID Clip Wallet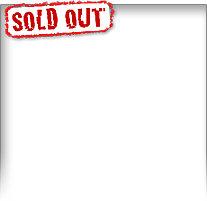 $9.99
Pittmann Queen Ultra Air Bed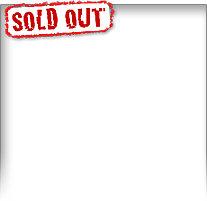 $39.99
Steinhausen Calendar Watch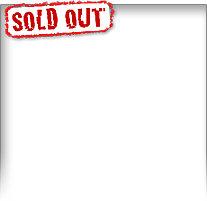 $89.99
Check out these other great deals: