You missed it! Be sure to be here at 10am CST every day so you'll never miss a Super Deal!

Closeout pricing on rugged, windproof, waterproof, UV resistant industrial-grade tarps!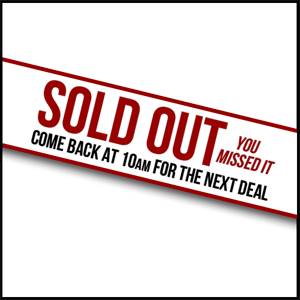 Maxam Tarp - 20x20
Item No. 700673
MSR $62.95
WAS $29.99

$17.99
Sold Out! You just missed
today's deal
Hours
Minutes
Seconds

0

0

:

0

0

:

0

0
The problem with most tarps is that they're expensive and they don't last long - especially if they're exposed to the sun. These tarps solve both problems for good! Also features heavy-duty weaved construction, black reinforcement sleeve on all corners, reinforced poly rope around the full perimeter, UV protection and mildew-resistant lamination on both sides. Reversible silver/blue design. Silver to reflect heat and blue to prevent greenhouse effect. 20x20 Size 20x20
THIS IS A WEB-ONLY promotion for Heartlandamerica.com. Phone orders and source codes will not be honored. * Limited to stock on hand: No rainchecks, no backorders. Strict limit of 2 items per household. First come, first served. Due to limited allocation and availability, no additional discounts will apply including Value Club America. Due to special nature and limited allocation of Super Deal inventory, there is a 7 day return policy on all Deal of the Day items.
Be here every day at 10am! Look at the great deals you missed out on...
Twin Wireless Spotlights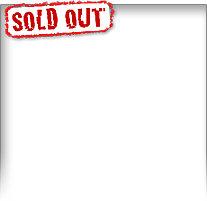 $9.99
Pack of 4 Down Pillows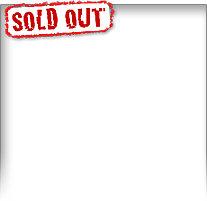 $26.68
Gold Digger Metal Detector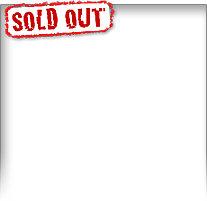 $19.72
6lbs. Canada Green Grass Seed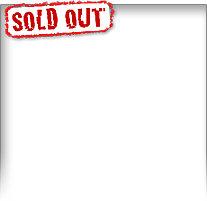 $19.99
Sylvania FRS Radios - 2 Pack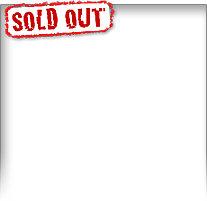 $13.99
Solar Animal Repellers - 2 Pack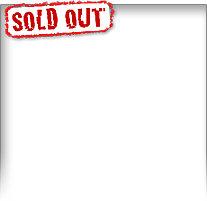 $15.98
Portable Bluetooth PA Speaker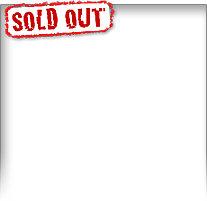 $39.99
Scorpion Scooper 24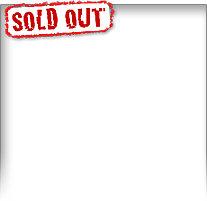 $4.99
2PK 5W Tactical Flashlights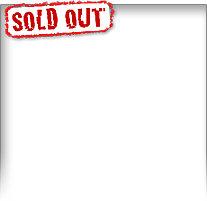 $17.82
MiTraveler 10.1 inch Android Tablet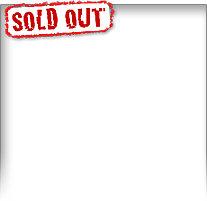 $59.99
iLive FM/Bluetooth Boombox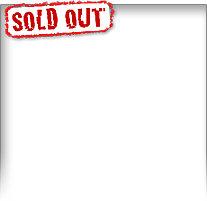 $16.99
Pair of Easy View HD Glare Blockers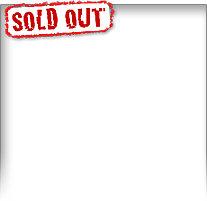 $11.99
Check out these other great deals: