You missed it! Be sure to be here at 10am CST every day so you'll never miss a Super Deal!

Solar powered motion-activated ultrasonic yard and garden protector makes unwanted critters scram!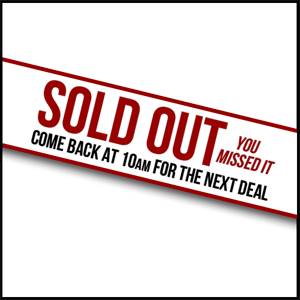 Solar Animal Repellers - 2 Pack
Item No. 700672
Compare At $240.00
WAS $34.99

$15.98
Sold Out! You just missed
today's deal
Hours
Minutes
Seconds

0

0

:

0

0

:

0

0
Here's an environmentally friendly way to keep the neighbor's pets or wild critters from damaging your lawn, flowerbeds and gardens. This Repell™ pest repeller runs on solar power and has a built-in infrared motion detector. When a critter is detected, it sends them packing by emitting a safe, humane ultrasonic 45 KHz tone that animals can't stand. Also features weatherproof design, 24-hour protection, NiCad battery with 72-hour run time per charge, quality solar panel and more. 14"H x 5" x 5" each. Set of 2.
THIS IS A WEB-ONLY promotion for Heartlandamerica.com. Phone orders and source codes will not be honored. * Limited to stock on hand: No rainchecks, no backorders. Strict limit of 2 items per household. First come, first served. Due to limited allocation and availability, no additional discounts will apply including Value Club America. Due to special nature and limited allocation of Super Deal inventory, there is a 7 day return policy on all Deal of the Day items.
Be here every day at 10am! Look at the great deals you missed out on...
Portable Bluetooth PA Speaker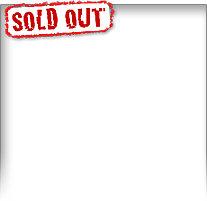 $39.99
Scorpion Scooper 24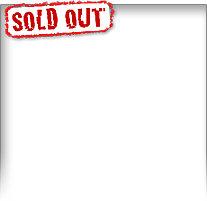 $4.99
2PK 5W Tactical Flashlights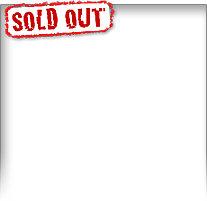 $17.82
MiTraveler 10.1 inch Android Tablet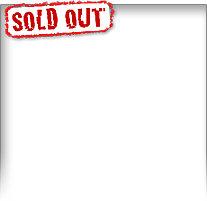 $59.99
iLive FM/Bluetooth Boombox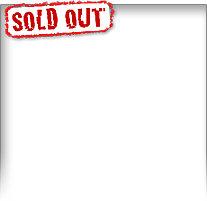 $16.99
Pair of Easy View HD Glare Blockers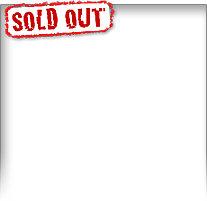 $11.99
DeLonghi Convection/Rotisserie Oven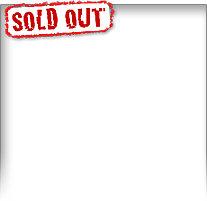 $59.99
Solar Mole Repellers - 2 Pack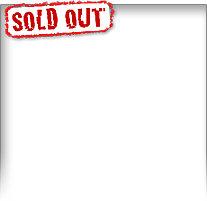 $9.98
Polaroid 18.1MP Digital Camera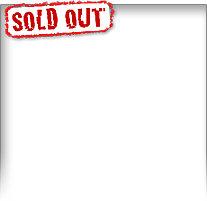 $64.99
3300 Watt Generator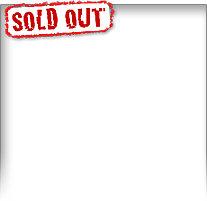 $179.99
Android 4.4 Phonetab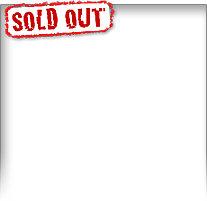 $99.99
QFX 4-Band Radio/Cass Recorder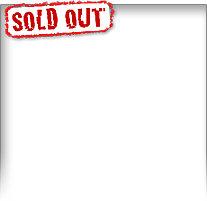 $28.99
Check out these other great deals: