Encircle her wrist with a romantic gift she'll never forget - genuine diamonds and gleaming 14K gold!
Diamond Tennis Bracelet
Item No. 700576
Compare At $159.99
WAS $69.99

$54.99
Hurry, this Deal ends in...
Hours
Minutes
Seconds

0

2

:

0

0

:

2

1
Don't miss this unbelievable deal on a 1/4 carat total weight diamond two-tone tennis bracelet! Here's proof that you don't have to be rich to treat her like royalty. This 7" bracelet is emblazoned with fiery diamonds that have been painstakingly set in a precious setting lavishly layered in rich, genuine 14K gold. A high quality safety clasp protects your investment & holds it securely on her wrist. It will take her breath away! 90-day limited warranty.
THIS IS A WEB-ONLY promotion for Heartlandamerica.com. Phone orders and source codes will not be honored. * Limited to stock on hand: No rainchecks, no backorders. Strict limit of 2 items per household. First come, first served. Due to limited allocation and availability, no additional discounts will apply including Value Club America. Due to special nature and limited allocation of Super Deal inventory, there is a 7 day return policy on all Deal of the Day items.
Be here every day at 10am! Look at the great deals you missed out on...
Quadrone Pro with Camera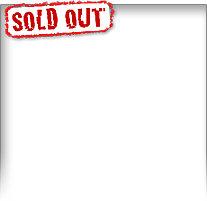 $49.99
Mini Android 4.1 Tablet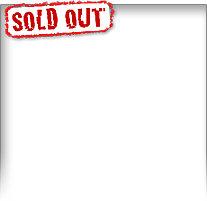 $39.99
Jack La Lannes Fusion Juicer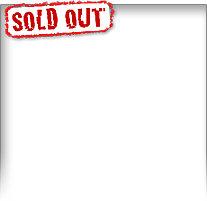 $49.99
Alpine Cuisine 12-Piece Ceramic Cookware Set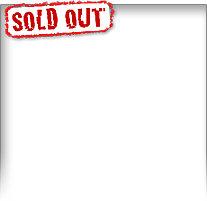 $49.99
Batman Watch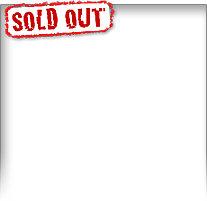 $19.99
25-ounce Buckshot II Thermo Bottle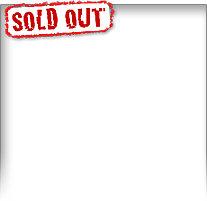 $7.99
4pc Black Vehicle Floor Mats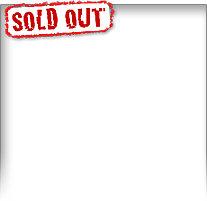 $14.99
2PK 5W Tactical Flashlights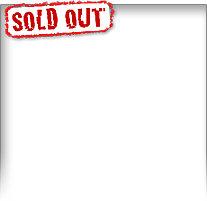 $17.82
Memorex Portable Cassette Player with Radio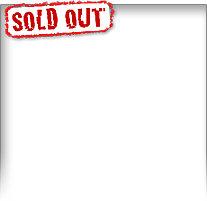 $14.99
Portable Auto Heater/Defroster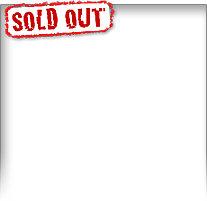 $14.99
Fuel Dr. 2PK Power Conditioner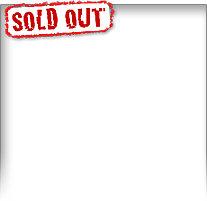 $24.99
Dual Shower Head Kit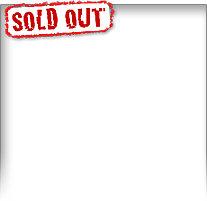 $16.99
Check out these other great deals: