Enjoy healthy, delicious, nutritious homemade soft-serve fruit treats in seconds!
Fruiti Freeze
Item No. 700797
Compare At $55.54

$14.99
Hurry, this Deal ends in...
Hours
Minutes
Seconds

1

1

:

3

0

:

4

0
Everybody loves frozen desserts, but who needs all the dairy products loaded with fat? Fruiti Freeze instantly transforms frozen fruits and other toppings into a healthy, mouth-watering soft serve treat that's perfect for hot summer days. It works great on all frozen fruits including berries, mangos, cantaloupes, bananas, peaches & more. It's easy too! Just drop the frozen ingredients into the chute & presto! Dessert is served. Easy to clean design.
THIS IS A WEB-ONLY promotion for Heartlandamerica.com. Phone orders and source codes will not be honored. * Limited to stock on hand: No rainchecks, no backorders. Strict limit of 2 items per household. First come, first served. Due to limited allocation and availability, no additional discounts will apply including Value Club America. Due to special nature and limited allocation of Super Deal inventory, there is a 7 day return policy on all Deal of the Day items.
Be here every day at 10am! Look at the great deals you missed out on...
Burgundy Reverse Sofa Cover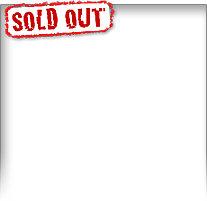 $19.99
Infrared Motion Alarm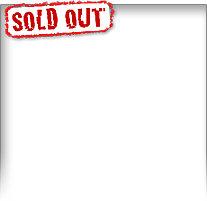 $14.99
6QT Electronic Pressure Cooker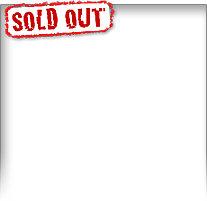 $49.99
Classic Leather Vest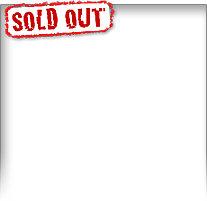 $14.99
Pittmann Queen Ultra Air Bed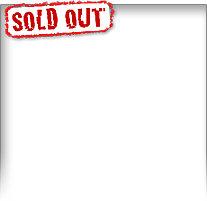 $42.99
2PK 5W Tactical Flashlights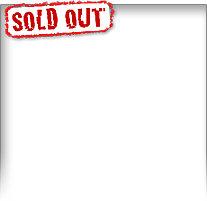 $17.82
Magellan RM5430 GPS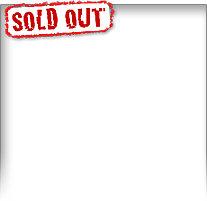 $69.99
Electro Brand Cassette Converter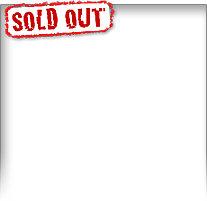 $19.99
Mitraveler Tablet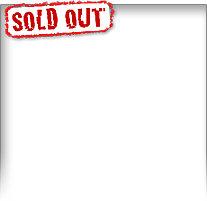 $29.99
Cobra Power Can Inverter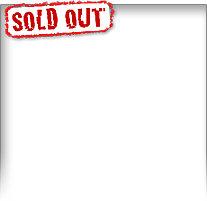 $14.99
Xtreme Dash Camera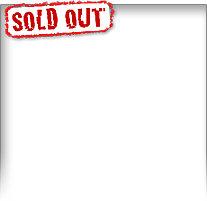 $17.99
Carlos Chavez RFID Clip Wallet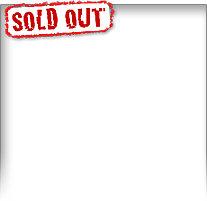 $9.99
Check out these other great deals: