You missed it! Be sure to be here at 10am CST every day so you'll never miss a Super Deal!

You've seen and felt plush blankets and were amazed by how soft and comfortable they were. Act today and get this one from us at HUGE white sale savings!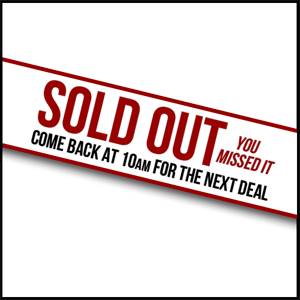 Velour Blanket
Item No. 700816
Compare At $123.00

$14.99
Sold Out! You just missed
today's deal
Hours
Minutes
Seconds

0

0

:

0

0

:

0

0
When one of our domestics buyers heard about this closeout, he snapped up the inventory in a flash! This ultra plush velour blanket is great for cool summer evenings and bitter cold winter nights alike. It's crafted from elegantly styled 100% polyester that's a breeze to care for - just toss it in the washer & it comes out looking as good as new. They are ideal for use on all the beds in your home or perfect for snuggling on the couch. Color: Charcoal.
THIS IS A WEB-ONLY promotion for Heartlandamerica.com. Phone orders and source codes will not be honored. * Limited to stock on hand: No rainchecks, no backorders. Strict limit of 2 items per household. First come, first served. Due to limited allocation and availability, no additional discounts will apply including Value Club America. Due to special nature and limited allocation of Super Deal inventory, there is a 7 day return policy on all Deal of the Day items.
Be here every day at 10am! Look at the great deals you missed out on...
Cyclops LED Fan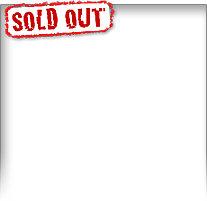 $14.99
Infrared Motion Alarm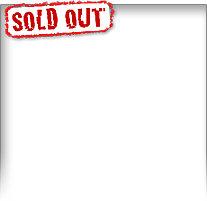 $14.99
Simoniz Wash Brush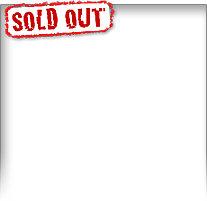 $19.99
Sierra Wave Power Cell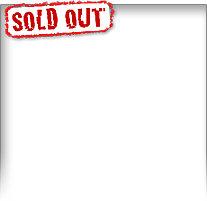 $31.09
Blizzy Snow Cone Maker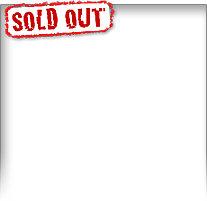 $22.99
Dog Bark Eliminator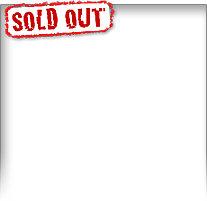 $14.99
Booty Max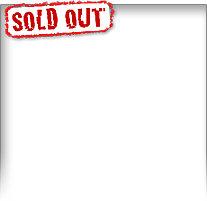 $24.99
Carlos Chavez RFID Clip Wallet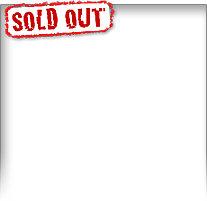 $9.99
R/C Helicopter with On-Board Camera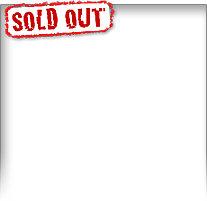 $29.99
Royal Sovereign Coin Sorter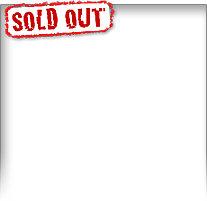 $26.99
Wiley-X Sunglasses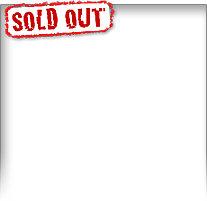 $26.99
Kodak Compact Binoculars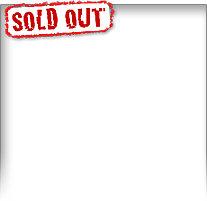 $19.99
Check out these other great deals: