You missed it! Be sure to be here at 10am CST every day so you'll never miss a Super Deal!

Save on these Sylvania FRS radios while they last!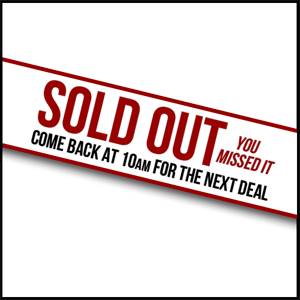 Sylvania FRS Radios - 2 Pack
Item No. 700645
Compare At $49.98
WAS $29.98

$13.99
Sold Out! You just missed
today's deal
Hours
Minutes
Seconds

0

0

:

0

0

:

0

0
This pair of Sylvania FRS radios is an affordable and convenient way to keep in touch. The advanced transmission technology provides ultra-clear reception up to 2 miles away. And the 14 channels and 38 privacy codes provide 532 channel combinations to keep conversations private. Also features built-in hands-free voice-activation technology, channel scan, dual channel watch, LCD display and more. 4 'AAA' alkaline batteries not included.
THIS IS A WEB-ONLY promotion for Heartlandamerica.com. Phone orders and source codes will not be honored. * Limited to stock on hand: No rainchecks, no backorders. Strict limit of 2 items per household. First come, first served. Due to limited allocation and availability, no additional discounts will apply including Value Club America. Due to special nature and limited allocation of Super Deal inventory, there is a 7 day return policy on all Deal of the Day items.
Be here every day at 10am! Look at the great deals you missed out on...
Solar Animal Repellers - 2 Pack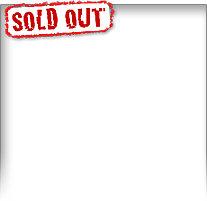 $15.98
Portable Bluetooth PA Speaker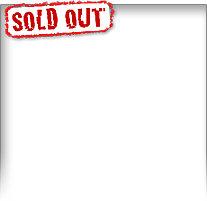 $39.99
Scorpion Scooper 24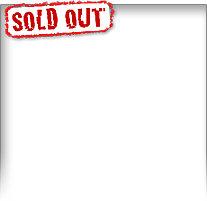 $4.99
2PK 5W Tactical Flashlights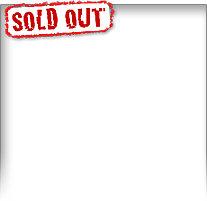 $17.82
MiTraveler 10.1 inch Android Tablet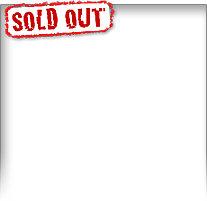 $59.99
iLive FM/Bluetooth Boombox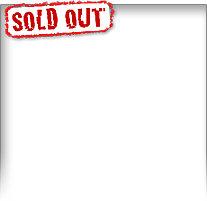 $16.99
Pair of Easy View HD Glare Blockers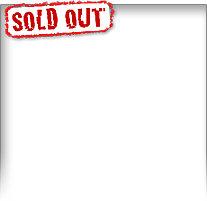 $11.99
DeLonghi Convection/Rotisserie Oven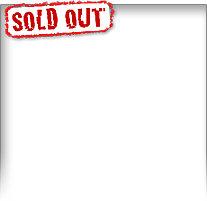 $59.99
Solar Mole Repellers - 2 Pack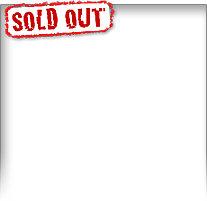 $9.98
Polaroid 18.1MP Digital Camera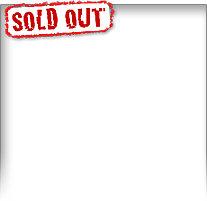 $64.99
3300 Watt Generator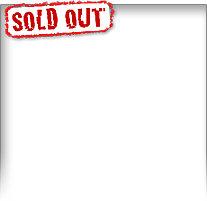 $179.99
QFX 4-Band Radio/Cass Recorder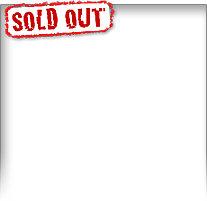 $28.99
Check out these other great deals: