You missed it! Be sure to be here at 10am CST every day so you'll never miss a Super Deal!

Discover a pirate's treasure, a cache of gold coins, jewelry and valuable relics from days gone by!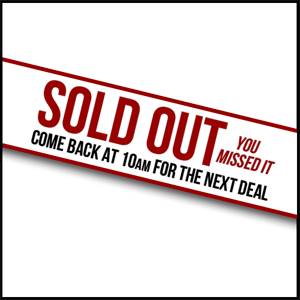 Gold Digger Metal Detector
Item No. 700651
Compare At $69.99

$19.72
Sold Out! You just missed
today's deal
Hours
Minutes
Seconds

0

0

:

0

0

:

0

0
This genuine Gold Digger® metal detector quickly finds all types of metal, then analyzes your find so it can tell you if it's treasure or trash! And it's so sensitive, it can locate a quarter buried 4" deep, large objects up to 4 feet deep & notifies you with faster visual and audio feedback the closer you get. Features 7.5" waterproof search coil for use on the beach, an earphone jack, adjustable volume & sensitivity, view meter & water resistant aluminum and ABS housing. Adjustable stem & handle for comfortable use. It's fun, it's portable & it's one of America's fastest growing hobbies! Requires 6 'AA' batteries.
THIS IS A WEB-ONLY promotion for Heartlandamerica.com. Phone orders and source codes will not be honored. * Limited to stock on hand: No rainchecks, no backorders. Strict limit of 2 items per household. First come, first served. Due to limited allocation and availability, no additional discounts will apply including Value Club America. Due to special nature and limited allocation of Super Deal inventory, there is a 7 day return policy on all Deal of the Day items.
Be here every day at 10am! Look at the great deals you missed out on...
6lbs. Canada Green Grass Seed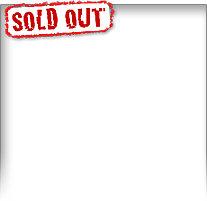 $19.99
Sylvania FRS Radios - 2 Pack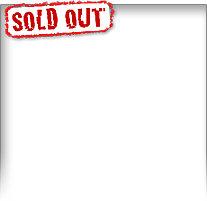 $13.99
Solar Animal Repellers - 2 Pack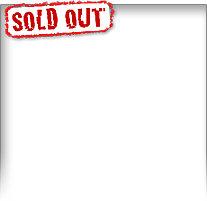 $15.98
Portable Bluetooth PA Speaker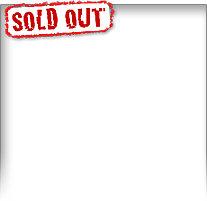 $39.99
Scorpion Scooper 24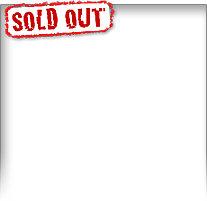 $4.99
2PK 5W Tactical Flashlights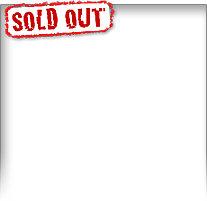 $17.82
MiTraveler 10.1 inch Android Tablet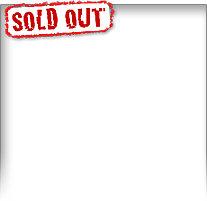 $59.99
iLive FM/Bluetooth Boombox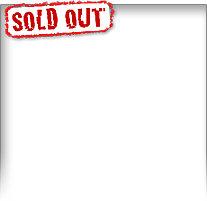 $16.99
Pair of Easy View HD Glare Blockers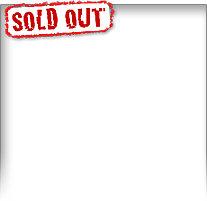 $11.99
DeLonghi Convection/Rotisserie Oven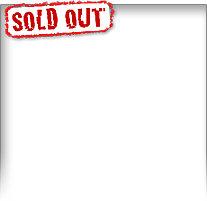 $59.99
Solar Mole Repellers - 2 Pack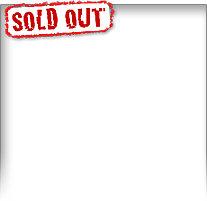 $9.98
Polaroid 18.1MP Digital Camera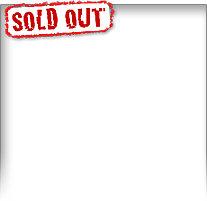 $64.99
Check out these other great deals: