You missed it! Be sure to be here at 10am CST every day so you'll never miss a Super Deal!

New and improved! Now with two fully adjustable fixtures that let you aim light right where you want it!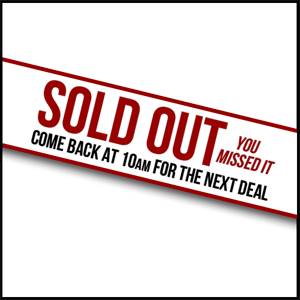 Twin Wireless Spotlights
Item No. 700641
WAS $19.99

$9.99
Sold Out! You just missed
today's deal
Hours
Minutes
Seconds

0

0

:

0

0

:

0

0
Here's an easy and affordable way to add crime-fighting light to your shed, garage, porch, patio or deck. The special battery-operated design requires no wiring, so installation takes just a few minutes. No expensive electrician required! And you can place them anywhere - even miles away from AC power! Plus, they automatically turn on and stay lit for 50 seconds when motion is detected within a 10' range. Also features rotating lights that let you aim light precisely where you want it, quality LED bulbs & rugged weatherproof housing. 3.5" x 2" x 6". 3 'AAA' batteries (not incl.).
THIS IS A WEB-ONLY promotion for Heartlandamerica.com. Phone orders and source codes will not be honored. * Limited to stock on hand: No rainchecks, no backorders. Strict limit of 2 items per household. First come, first served. Due to limited allocation and availability, no additional discounts will apply including Value Club America. Due to special nature and limited allocation of Super Deal inventory, there is a 7 day return policy on all Deal of the Day items.
Be here every day at 10am! Look at the great deals you missed out on...
Pack of 4 Down Pillows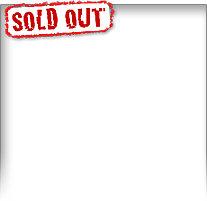 $26.68
Gold Digger Metal Detector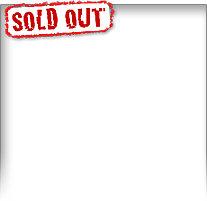 $19.72
6lbs. Canada Green Grass Seed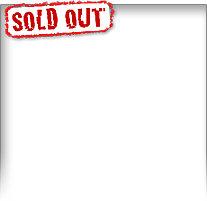 $19.99
Sylvania FRS Radios - 2 Pack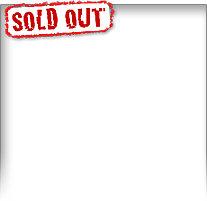 $13.99
Solar Animal Repellers - 2 Pack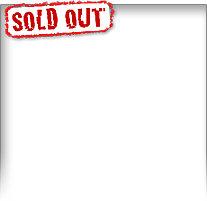 $15.98
Portable Bluetooth PA Speaker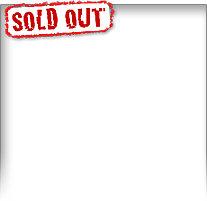 $39.99
Scorpion Scooper 24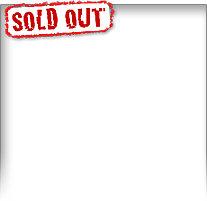 $4.99
2PK 5W Tactical Flashlights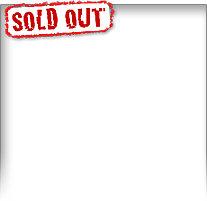 $17.82
MiTraveler 10.1 inch Android Tablet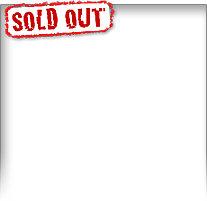 $59.99
iLive FM/Bluetooth Boombox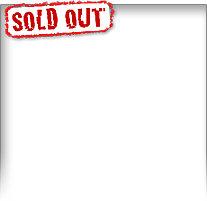 $16.99
Pair of Easy View HD Glare Blockers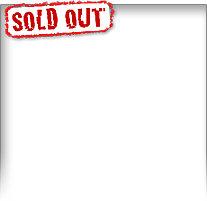 $11.99
DeLonghi Convection/Rotisserie Oven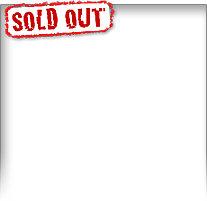 $59.99
Check out these other great deals: