You missed it! Be sure to be here at 10am CST every day so you'll never miss a Super Deal!

Solar powered mole repeller eliminates gophers, moles... and batteries!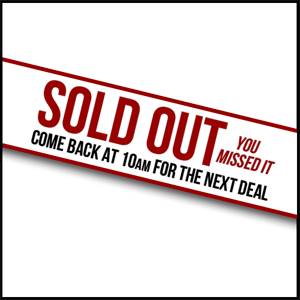 Solar Mole Repellers - 2 Pack
Item No. 700668
Compare At $114.38
WAS $29.99

$9.98
Sold Out! You just missed
today's deal
Hours
Minutes
Seconds

0

0

:

0

0

:

0

0
When unwanted pests chew up your garden or burrow in your lawn, get rid of them for good with this repeller. It sends varmints heading for the hills by transmitting ultrasonic vibrations every 30 seconds, 24 hours a day. It's safe, humane, won't bother domestic pets and requires no wiring. Features weather- and corrosion-resistant housing, 7000 square foot coverage, amorphous solar panel and rechargeable battery. 4.3" x 4.3" x 12.4"H each. Set of 2.
THIS IS A WEB-ONLY promotion for Heartlandamerica.com. Phone orders and source codes will not be honored. * Limited to stock on hand: No rainchecks, no backorders. Strict limit of 2 items per household. First come, first served. Due to limited allocation and availability, no additional discounts will apply including Value Club America. Due to special nature and limited allocation of Super Deal inventory, there is a 7 day return policy on all Deal of the Day items.
Be here every day at 10am! Look at the great deals you missed out on...
Kuulaire Air Cooler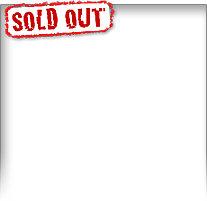 $69.99
Reel Mower - 16 inch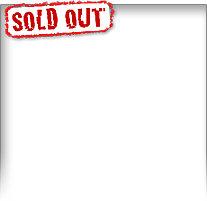 $44.99
Handheld Steam Cleaner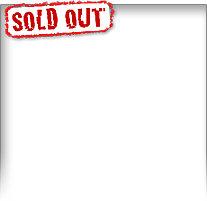 $19.99
Twin Window Fan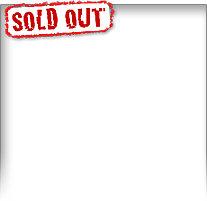 $24.99
Laser Stunt R/C Car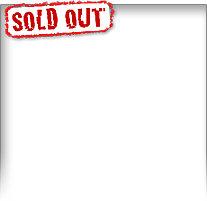 $16.99
IQ Sound Bluetooth FM Transmitter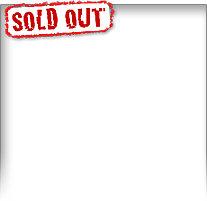 $19.99
ComfortPedic Memory Foam Pillows - 2 Pack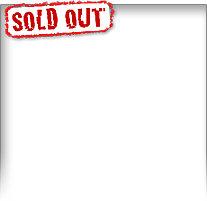 $16.99
Uniden BT110 Bluetooth Headset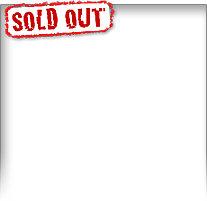 $7.99
James Earl Jones Reads The Bible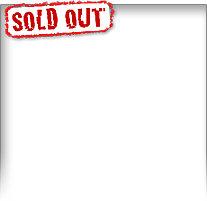 $26.99
Mighty Blaster Fireman's Nozzle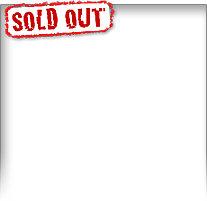 $13.99
Twist 2-in-1 Headphones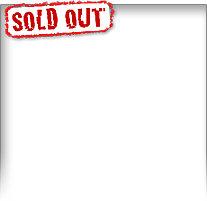 $19.99
Solar Auto Fan/Vent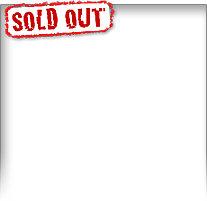 $14.99
Check out these other great deals: