You missed it! Be sure to be here at 10am CST every day so you'll never miss a Super Deal!

You could spend over three times the price to get a cotton twill work jacket of this quality!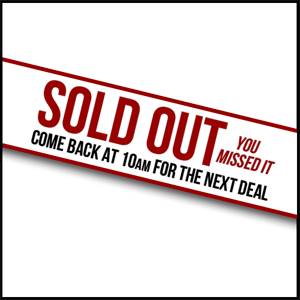 Twill Work Jacket
Item No. 700808
Compare At $64.99

$14.99
Sold Out! You just missed
today's deal
Hours
Minutes
Seconds

0

0

:

0

0

:

0

0
Don't let the low price fool you. This is no cheap work jacket of questionable quality. Its heavyweight design is tailored with cotton twill fabric that's so durable, it's oil and stain resistant for up to 50 industrial washings. Plus, it's amazingly comfortable, so it's perfect for weekend chores around the house or for use on job sites during the week. Also features full zip front, adjustable button & waistband cuffs, side hand pockets, one arm pocket and 100% nylon quilted lining with 100% poly insulation. Navy. Mens Size Large
THIS IS A WEB-ONLY promotion for Heartlandamerica.com. Phone orders and source codes will not be honored. * Limited to stock on hand: No rainchecks, no backorders. Strict limit of 2 items per household. First come, first served. Due to limited allocation and availability, no additional discounts will apply including Value Club America. Due to special nature and limited allocation of Super Deal inventory, there is a 7 day return policy on all Deal of the Day items.
Be here every day at 10am! Look at the great deals you missed out on...
Portable Auto Heater/Defroster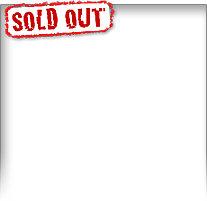 $9.99
Talking Atomic Watch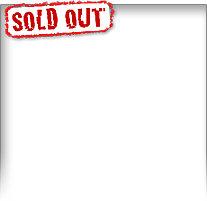 $14.99
3-in-1 Solar Animal Repeller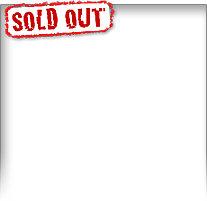 $29.99
Magellan RM5430 GPS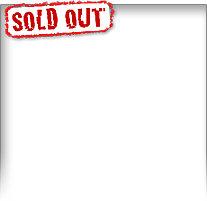 $69.99
Ice Cream Maker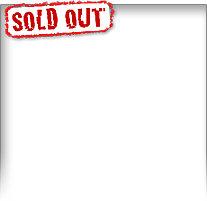 $19.99
Proline Convection Oven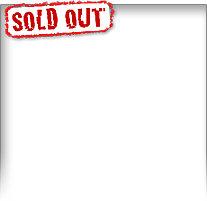 $29.99
Frost Stop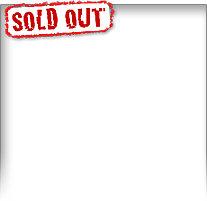 $9.99
Infrared Motion Alarm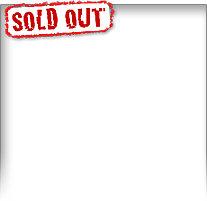 $14.99
2 Pack Short Caftans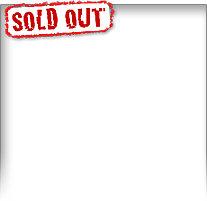 $9.99
Carlos Chavez RFID Clip Wallet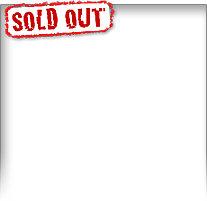 $9.99
Burgundy Reverse Sofa Cover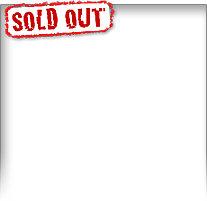 $19.99
Remington F5900 Shaver RB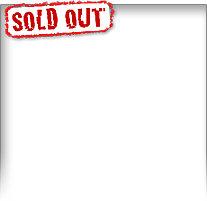 $22.99
Check out these other great deals: