Never scrape ice, snow or frost again - or dangerously drive peeking out of a tiny clear spot on your windshield!

Frost Stop
Item No. 700733
Compare At $39.99
WAS $19.99

$11.99
Hurry, this Deal ends in...
Hours
Minutes
Seconds

0

2

:

3

1

:

1

0
Don't want to face another winter of having to trudge out into the bitter cold to scrape your vehicle's windshield? Now you don't have to! This ingenious Frost Stop has a generous size that fits over windshields of cars, trucks and SUVs to protect it from frost, ice & snow. The durable 210D polyester design features a protective PVC coating, magnets to help it cling securely to the roof of your vehicle plus two wood poles and elastic straps on the sides to secure it to mirrors. Comes with handy polyester storage case. Tucks in trunk when not in use. 28"x60".
THIS IS A WEB-ONLY promotion for Heartlandamerica.com. Phone orders and source codes will not be honored. * Limited to stock on hand: No rainchecks, no backorders. Strict limit of 2 items per household. First come, first served. Due to limited allocation and availability, no additional discounts will apply including Value Club America. Due to special nature and limited allocation of Super Deal inventory, there is a 7 day return policy on all Deal of the Day items.
Be here every day at 10am! Look at the great deals you missed out on...
Pack of 4 Down Pillows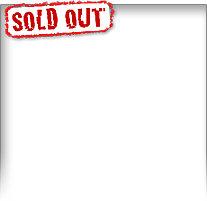 $29.99
Burgundy Reverse Sofa Cover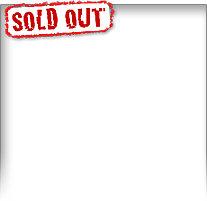 $19.99
Dog Bark Eliminator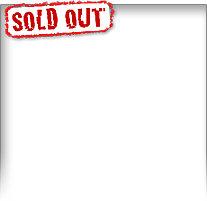 $14.99
Carlos Chavez RFID Clip Wallet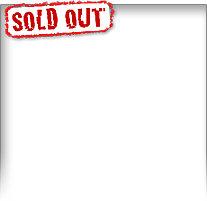 $9.99
Pittmann Queen Ultra Air Bed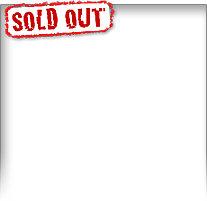 $39.99
Steinhausen Calendar Watch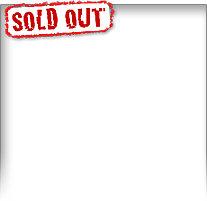 $89.99
Cuddle-Up Blankets 2 Pack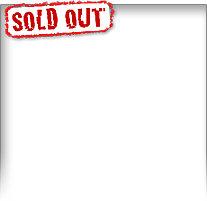 $12.99
Royal Sovereign Coin Sorter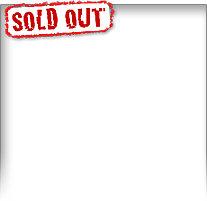 $26.99
Proline Convection Oven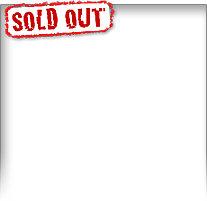 $29.99
Snuggle Up Recliner Cover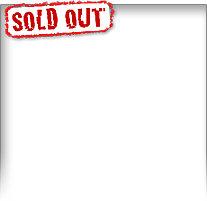 $12.99
Carhartt Tool Bag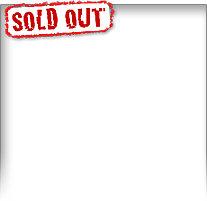 $11.99
Optimus 9 Inch Dish Heater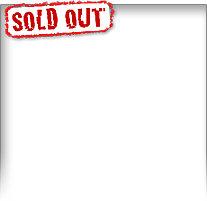 $19.99
Check out these other great deals: