You missed it! Be sure to be here at 10am CST every day so you'll never miss a Super Deal!

Prepare wholesome, delicious meals in as little as 10 minutes - it's as easy as 1-2-3!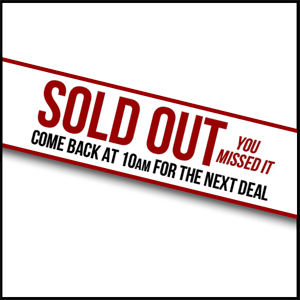 6QT Electronic Pressure Cooker
Item No. 700735
Compare At $229.66
WAS $77.77
Add'l Shipping $7.95

$49.99
Sold Out! You just missed
today's deal
Hours
Minutes
Seconds

0

0

:

0

0

:

0

0
Now you can cook delicious, nutritious, family-sized meals up to 70% faster than using conventional methods. This 6-qt. Savoureux Pro Line™ pressure cooker makes it a breeze! It locks in intense flavor, moisture and nutrients so even the most inexpensive cuts of meat are juicy, tender and delicious. It's great for canning foods too! The automatic design and 7 pre-programmed menu functions take the guesswork out of pressure cooking while the programmable delay timer makes cooking more convenient than ever. The touch pad controls include: doneness (quick, medium and well), rice, keep warm, canning, type of food, time delay/adjustments, slow cooker option and more. Features start with stainless steel exterior, non-stick removable interior pot, LED display, sliding lid lock and more. Multiple safety features include alarm valve, pressure limit valve, high temperature protection, lid safety device, pressure/temperature sensor controls, back-up safety release valve, clog resistant feature and spring loaded safety pressure release. Ladle, steamer tray, condensation collector and measuring cup included. 12" diameter x 13.5"H.
THIS IS A WEB-ONLY promotion for Heartlandamerica.com. Phone orders and source codes will not be honored. * Limited to stock on hand: No rainchecks, no backorders. Strict limit of 2 items per household. First come, first served. Due to limited allocation and availability, no additional discounts will apply including Value Club America. Due to special nature and limited allocation of Super Deal inventory, there is a 7 day return policy on all Deal of the Day items.
Be here every day at 10am! Look at the great deals you missed out on...
Sunbeam Heat to Go Back Wrap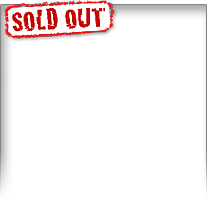 $21.99
Columbia Sport Watch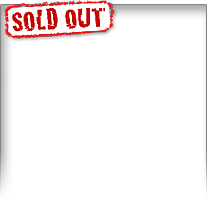 $26.99
Voice Activated Alarm Clock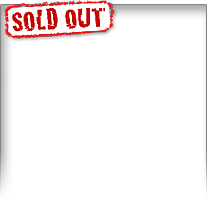 $9.99
Swiss Spirit Sport Watch - White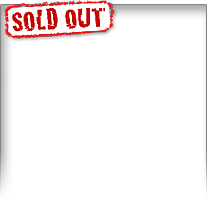 $29.99
Sony 2GB Voice Recorder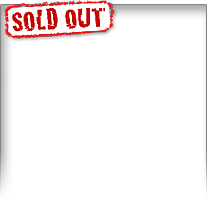 $24.99
Ice Cream Maker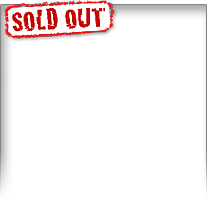 $17.99
Magellan Roadmate GPS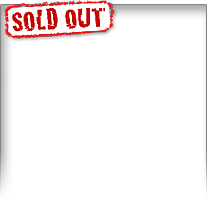 $79.99
iCube Bluetooth Speaker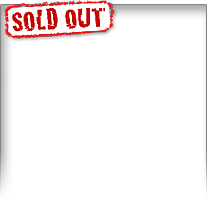 $23.95
Solar Portable Charger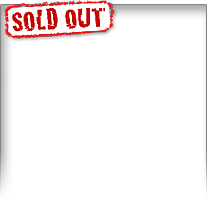 $16.99
Bluetooth Mobile Phone Zone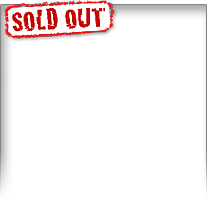 $9.99
Nike Show X2 Sunglasses - Red -White- Blue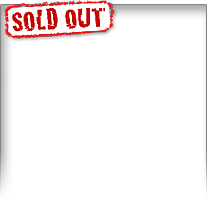 $39.99
2 Pack Poolmaster Floats - Pink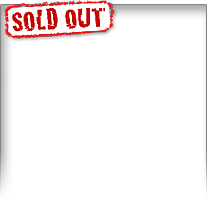 $15.99
Check out these other great deals: