You missed it! Be sure to be here at 10am CST every day so you'll never miss a Super Deal!

Revolutionary dish heater feels like 3 times the heat and uses less energy than ordinary electric heaters!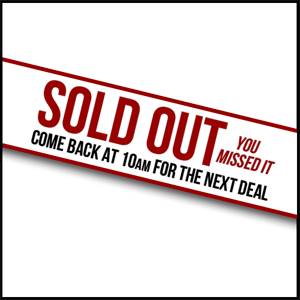 Optimus 9 Inch Dish Heater
Item No. 700164
WAS $29.99

$19.99
Sold Out! You just missed
today's deal
Hours
Minutes
Seconds

0

0

:

0

0

:

0

0
Say "goodbye" to cold basement rooms, freezing garages and chilly dens! This dish heater uses a special reflector that focuses heat to deliver what feels like three times the heat of ordinary electric heaters. It costs less to operate too. Also features 300W power, up/down tilt, cool touch housing and ultra quiet operation. Comes with overheat thermal cut-off safety device, tip-over safety switch and built-in handle. 8.4" x 13.2" x 8". 3-year limited warranty.
THIS IS A WEB-ONLY promotion for Heartlandamerica.com. Phone orders and source codes will not be honored. * Limited to stock on hand: No rainchecks, no backorders. Strict limit of 2 items per household. First come, first served. Due to limited allocation and availability, no additional discounts will apply including Value Club America. Due to special nature and limited allocation of Super Deal inventory, there is a 7 day return policy on all Deal of the Day items.
Be here every day at 10am! Look at the great deals you missed out on...
Sunbeam Heat to Go Back Wrap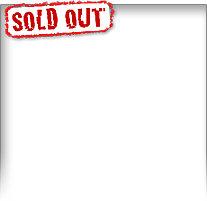 $21.99
Columbia Sport Watch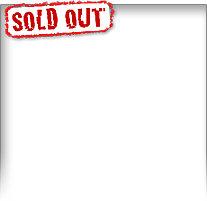 $26.99
Voice Activated Alarm Clock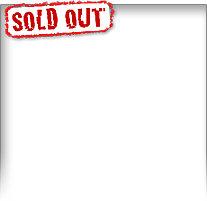 $9.99
Swiss Spirit Sport Watch - White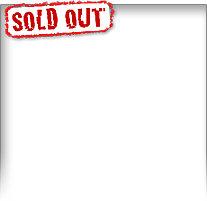 $29.99
Sony 2GB Voice Recorder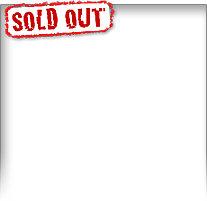 $24.99
Ice Cream Maker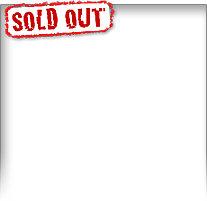 $17.99
Magellan Roadmate GPS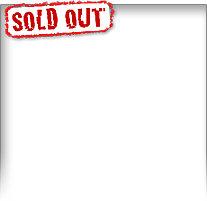 $79.99
iCube Bluetooth Speaker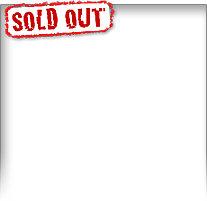 $23.95
Solar Portable Charger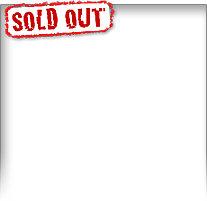 $16.99
Bluetooth Mobile Phone Zone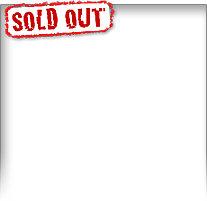 $9.99
Nike Show X2 Sunglasses - Red -White- Blue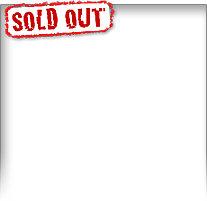 $39.99
2 Pack Poolmaster Floats - Pink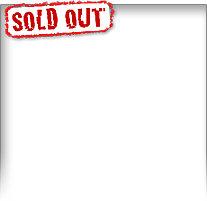 $15.99
Check out these other great deals: