Mother's Day Gift Guide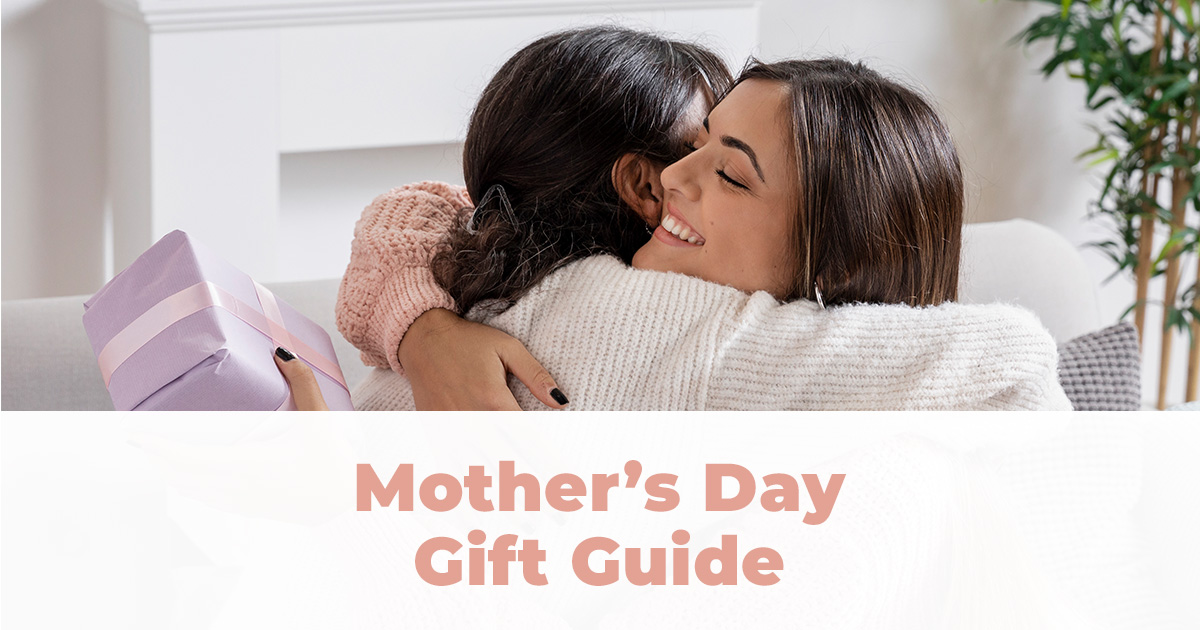 Show your love with these Heartland America Mother's Day gift ideas!
by Jessie Breheim • May 03, 2023
---
Mother's Day is a special day to celebrate all the mothers in our lives. It's a great time to show them how much we appreciate everything they do for us. Whether your mom is hard working at the office, at home, or with the grandkids, she deserves to be spoiled on her special day with great gifts.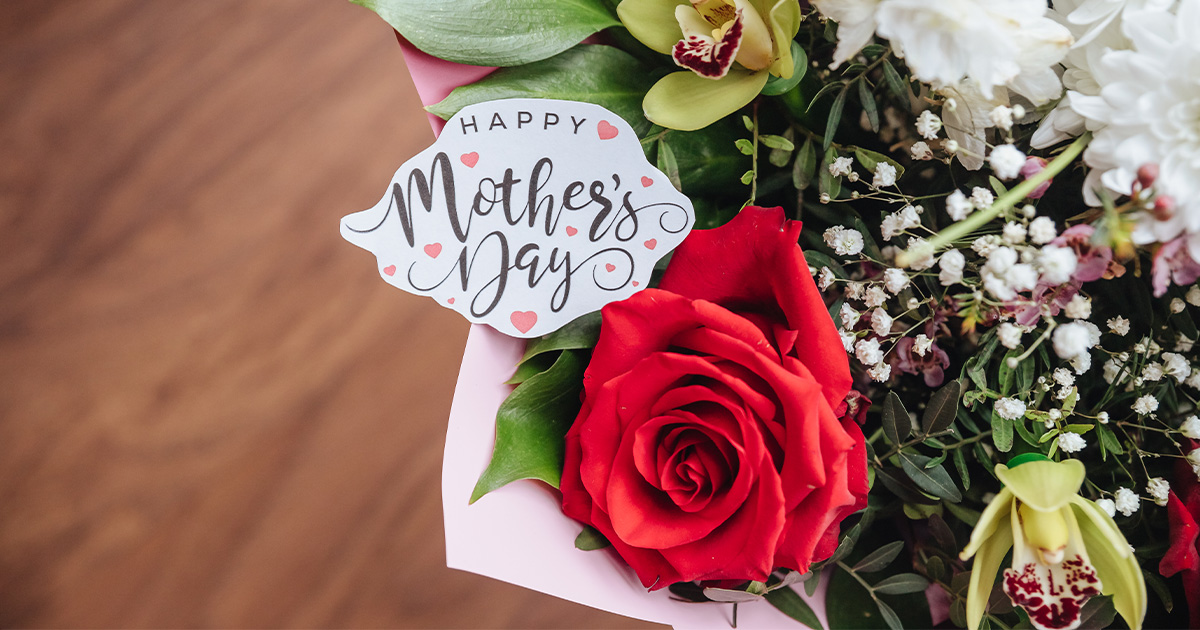 Check out this Mother's Day gift guide to help you find the perfect Mother's Day presents at unbeatable prices!
An Electric Bike - Does the mom in your life love to ride, need a cost-effective mode of transportation, or love to spend time outdoors? The Troxus Vulcanus Fat-Tire Electric Bike is a perfect choice!
The Troxus Vulcanus Fat-Tire Electric Bike allows riders to ride at speeds up to 20mph without pedaling or 26mph with pedal assist. Whether she's looking for an adventure in the mountains, on sandy beaches, gravel roads, or snowy terrains, the Troxus Vulcanus All-Terrain Electric Fat Tire Bicycle offers the utmost experience in all-terrain rides. Plus it gets up to 53 miles per charge, making it an excellent bike option for traveling long distances!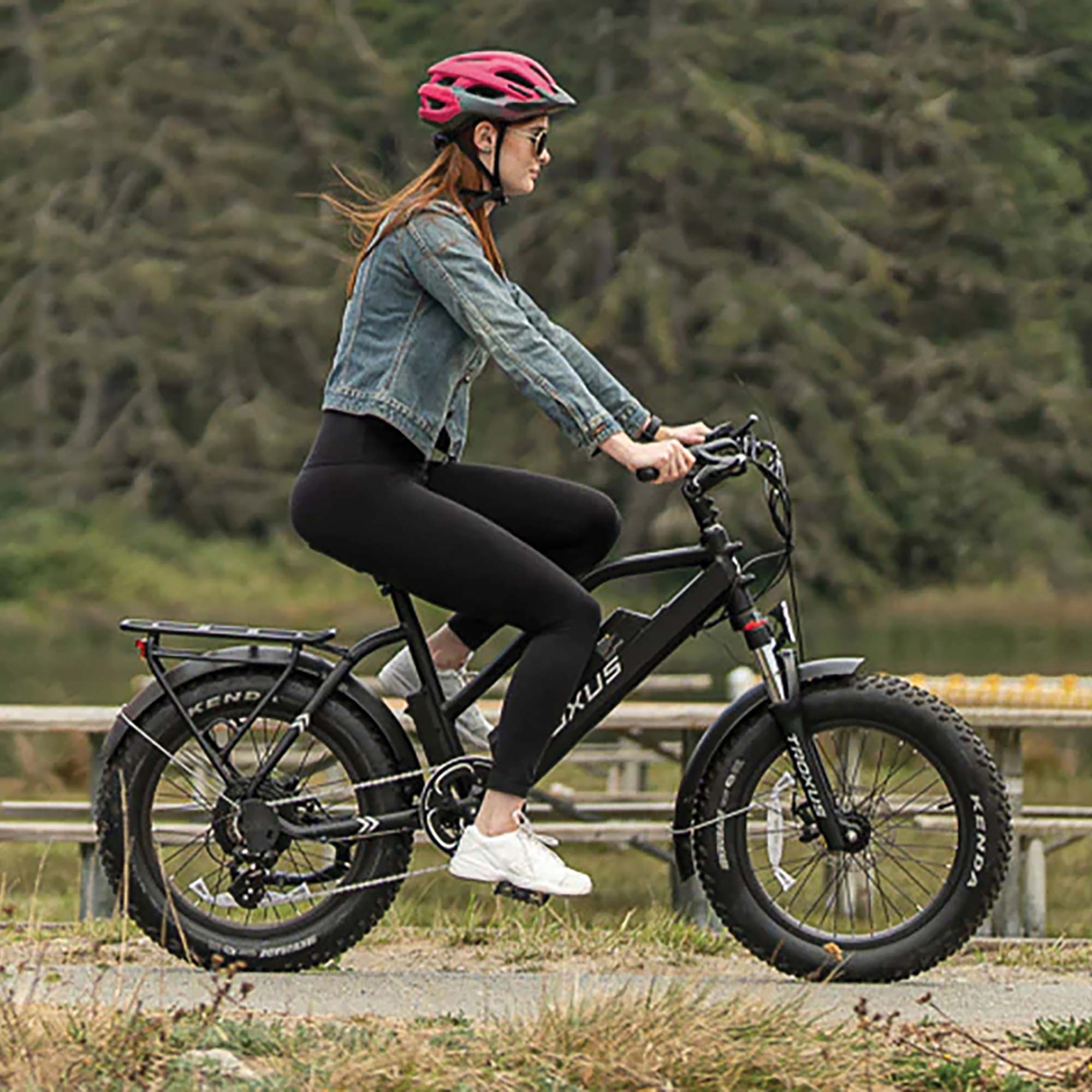 2. A New Laptop - Moms that could use a new laptop to stay connected and be more productive will love the Apple 11.6" 128GB i5 MacBook Air! It's easy to use and at just under $300, it won't break the bank.
The Apple MacBook Air is the perfect companion for those who need a powerful and reliable device for both work and play. Equipped with a powerful Intel Core i5 processor, this MacBook Air can handle even the most demanding tasks with ease. Whether mom's editing photos and videos, creating documents, or browsing the web, she can expect fast and responsive performance every time!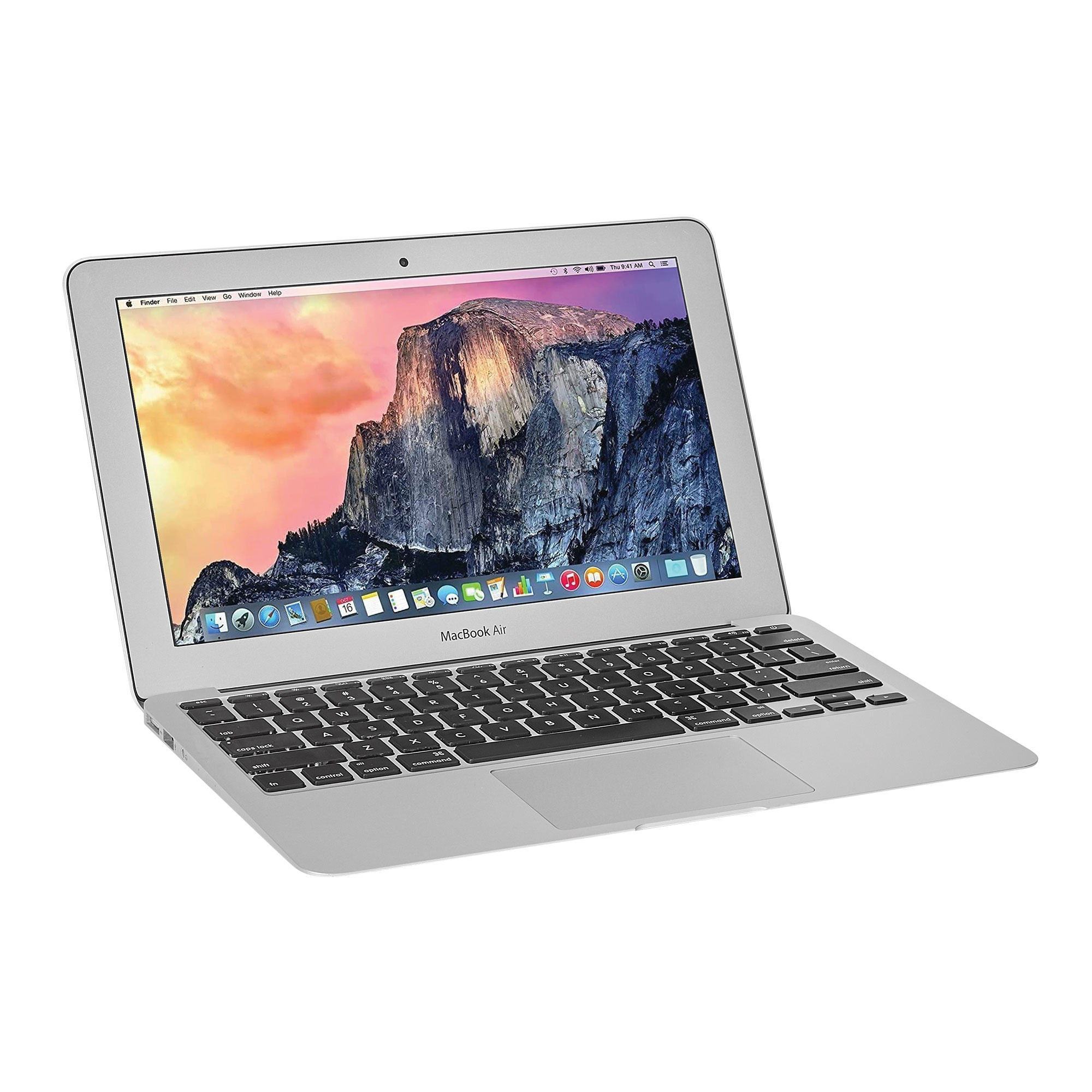 3. Free TV Channels - If mom loves all those streaming programs but doesn't want to pay for lots of pricey subscription services or cable, she will LOVE the Superbox S2 Pro Media Player! It has 1,000+ HD live premium channels and requires no subscription, ever.
The Superbox S2 Pro Media Player includes HBO, Showtime, Starz, Disney, all popular sports packages and more! It also comes with a remote control for easy navigation and heavy streaming in HD, 4K, 6K and HDR. And all she just needs high-speed internet and a working TV to set it up!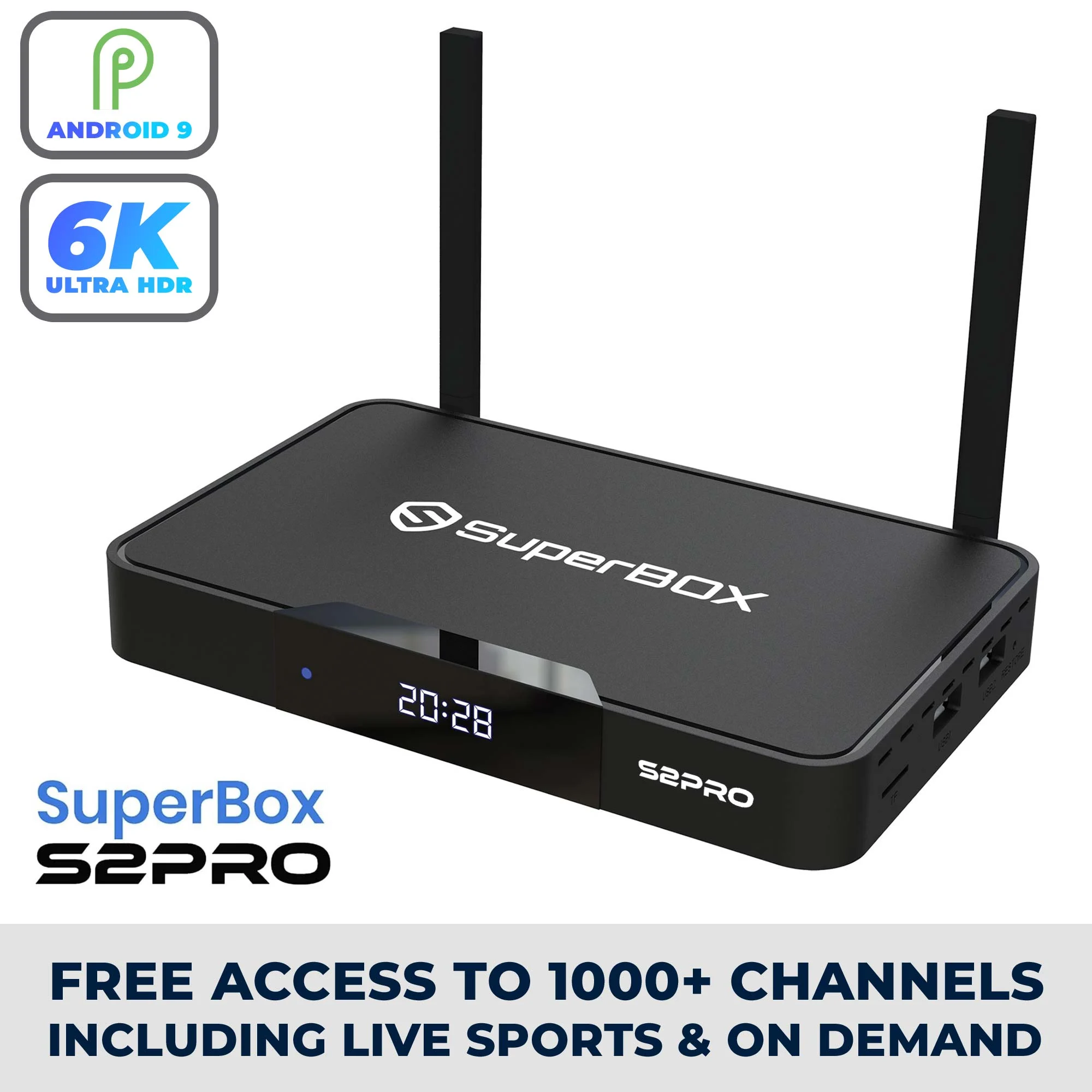 4. A Foot & Leg Massager - The Carepeutic Water-Jet Foot & Leg Massager brings the spa experience right into mom's home! Perfect for relaxing and unwinding after a long day, this massager is great for relieving tension and stress (raising kids isn't easy!).
The Carepeutic massager has two powerful jets that circulate water with hot air bubbles, 4 sets of acupressure Tai-Chi balls with 16 rotating nodes to massage plantar, 4 motorized rolling massagers that melt away pain and stimulate blood flow, 3 rolling massage modes, (LED) red light therapy, advanced touch-screen panel with waterproof LED backlight and more awesome features she'll love.
5. A New Outdoor Chair - Encourage mom to get outside and relax! Enhance her outdoor space with a Rockaway Heavy Duty Rocking Outdoor Chair!
This rocking chair is heavy-duty and perfect for outdoor use, providing a comfortable and durable seating option for any mom looking to relax in her backyard or on the patio. Additionally, the rocking feature adds an extra element of relaxation and stress relief.
6. A Karaoke Machine - Does Mom love singing? Get her the CD+G Karaoke System with 4.3" Display for hours of fun!
This karaoke machine lets you rock the room with your karaoke discs or stream from a personal smart device. To add to the fun, the speakers light up! The speaker's colorful LED lights add a splash of excitement to her performances.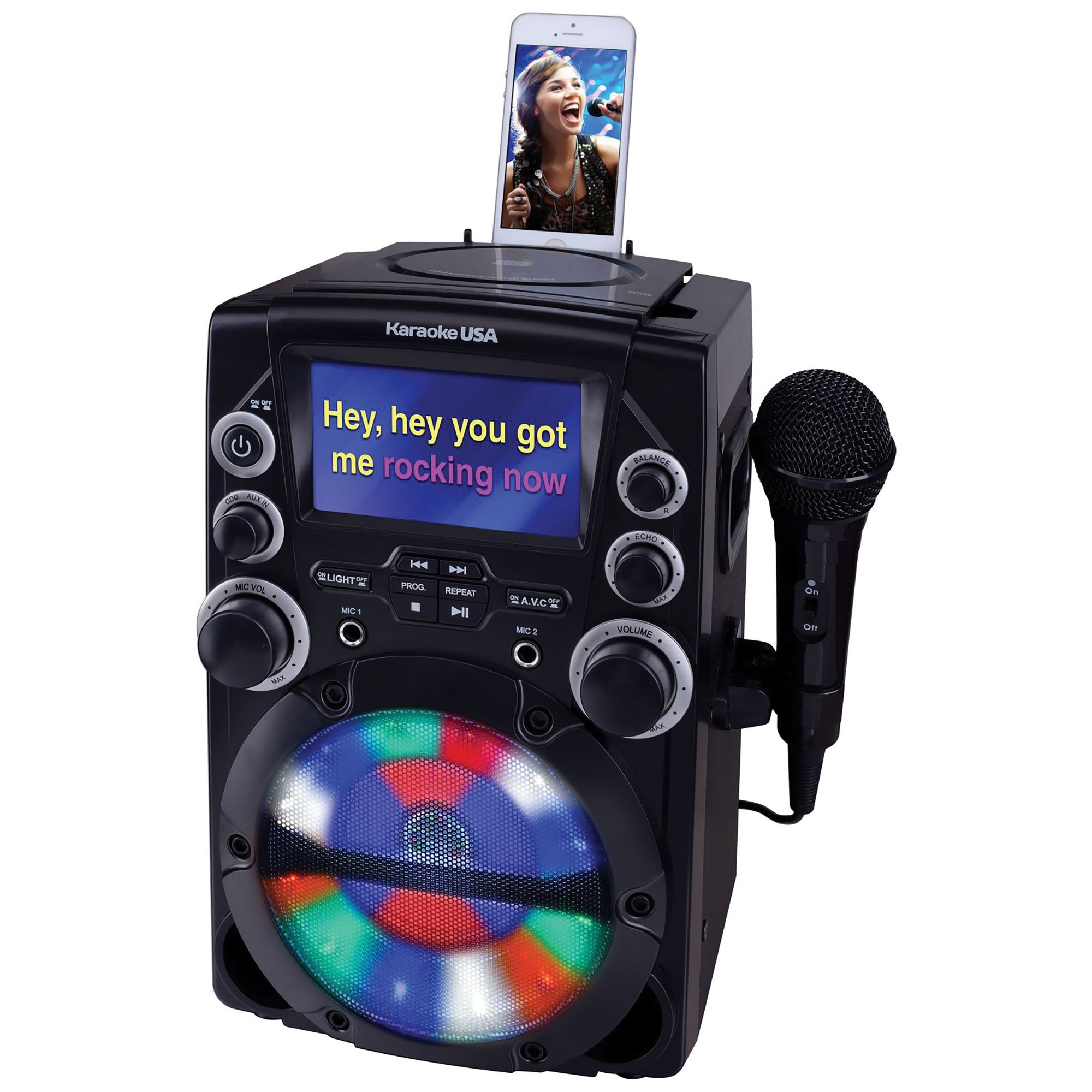 7. An Ice Cream Maker - For moms with a sweet tooth, a new Cuisinart ice cream maker is the perfect gift!
The Cuisinart 1.5-Quart Ice Cream Maker turns chunks of fresh, ripe fruit and other favorite ingredients into healthy and tasty frozen treats. It's perfect for moms that want to enjoy a cool treat this summer while still eating healthier!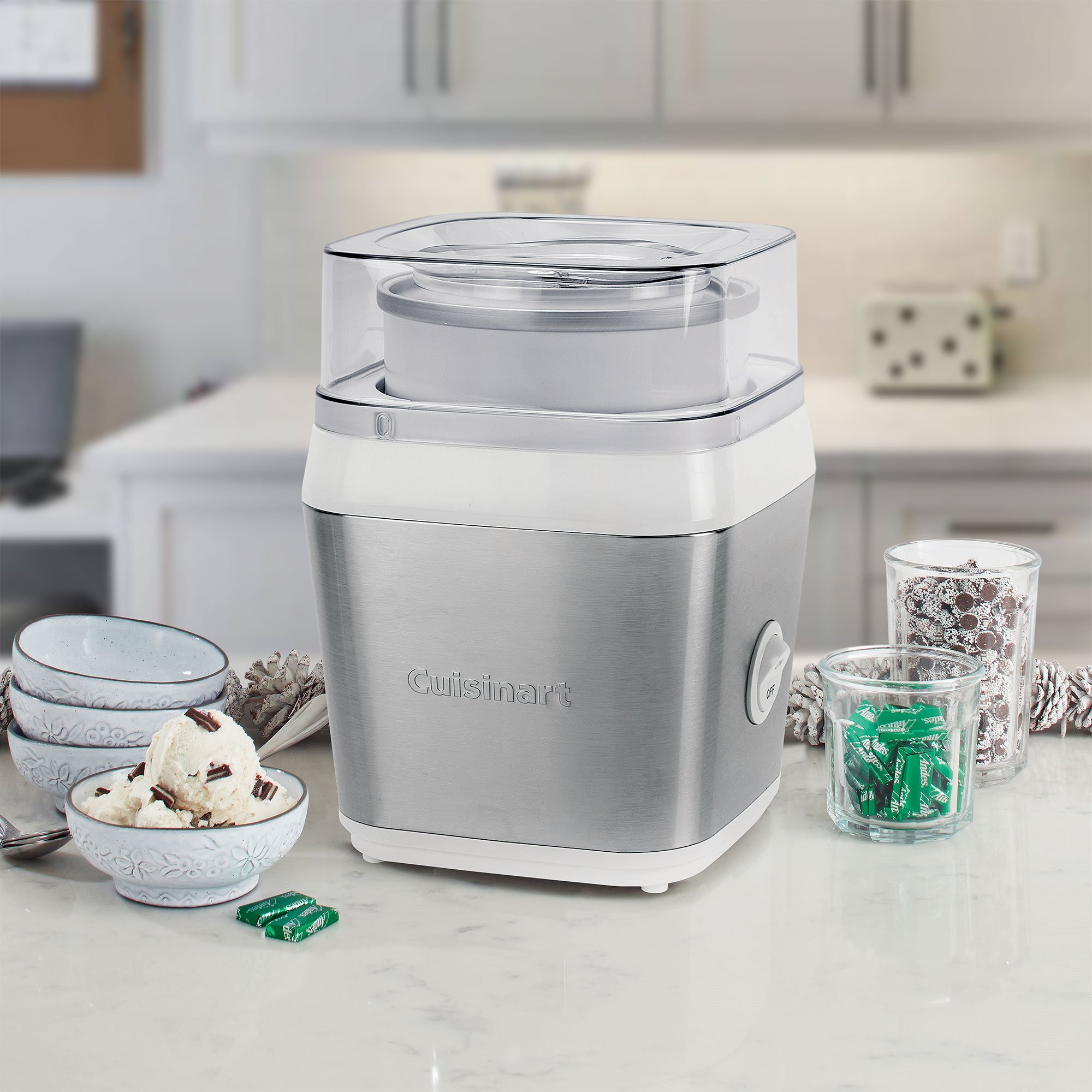 8. Jewelry - A great way to show Mom your appreciation for her with some new jewelry. Classic styles with bling like the Diamond-Accent X&O Tennis Bracelet go great with many different outfits and can make her sparkle even more than she already does!
The Diamond-Accent X&O Tennis Bracelet is a 7" bracelet with genuine diamonds and is plated in 14K gold. The elegant two-tone bracelet is embellished with .21 carats of genuine fiery diamonds for a truly beautiful style!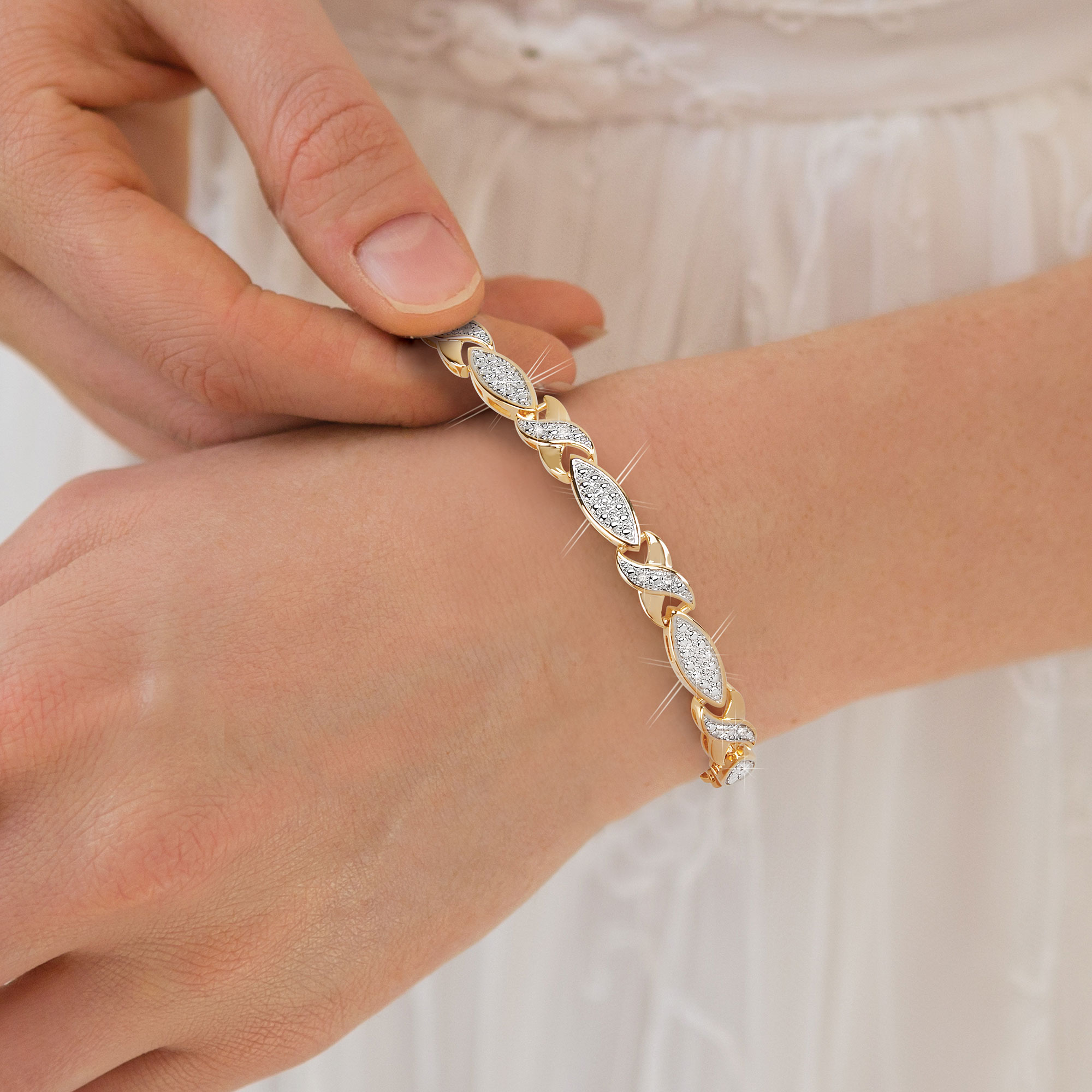 9. Comfy Clothing - Get her something to wear that's stylish AND comfortable! Softies women's clothing brand from Heartland America is an excellent budget-friendly gift option for moms to wear lounging around the house or for going out.
The Softies Dream Cowl Neck Lounger has a lightweight design that's great for all seasons. Plus it's so comfortable with its ultra-soft material, Mom will never want to wear anything else! Plus it's available at just $24.99 from Heartland America.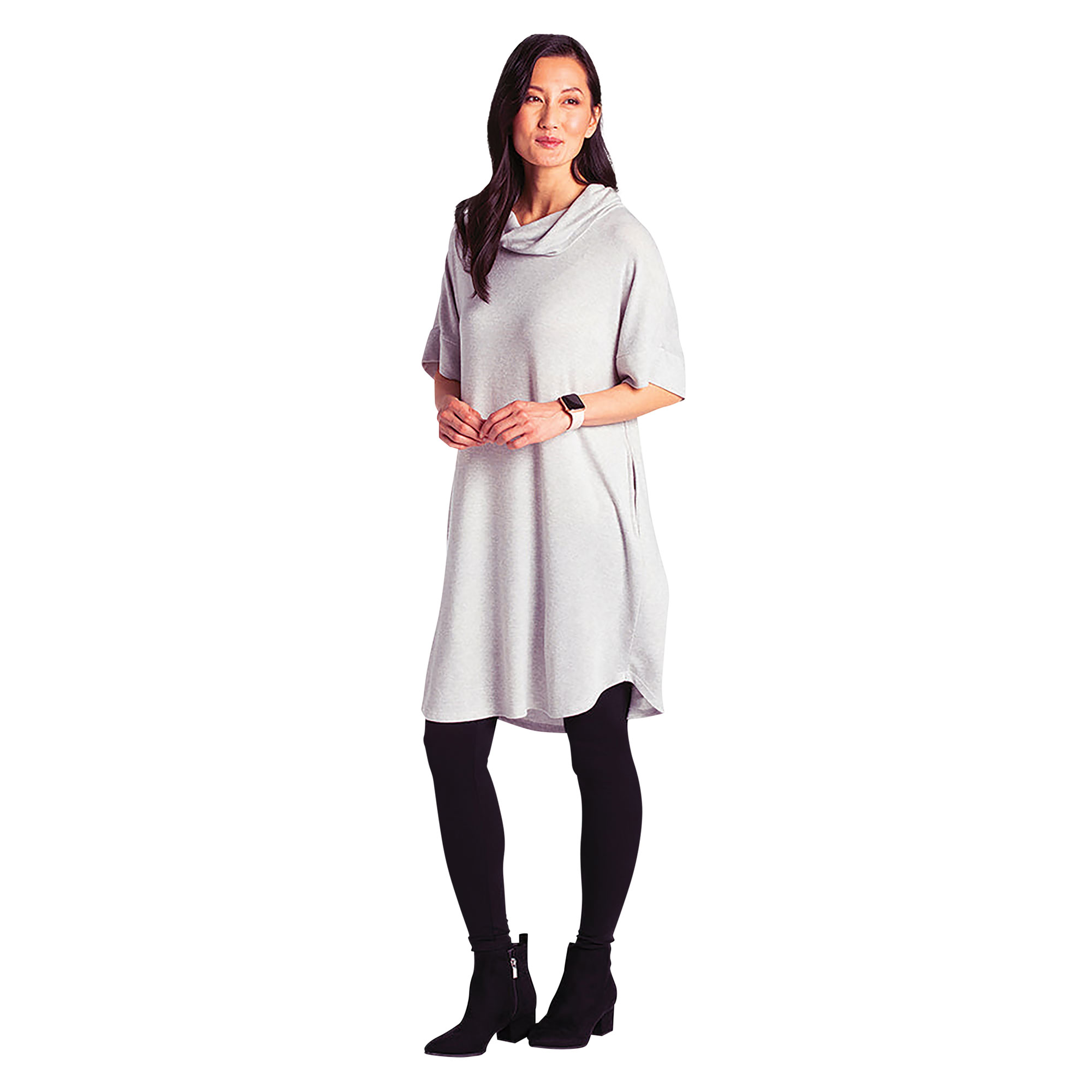 10. A Pedicure Station - Does Mom do her nails at home? Get her a Stedi Pedi Professional Home Pedicure Kit!
The Stedi Pedi turns any chair or mattress into a comfortable pedicure station - perfect for moms that have trouble steading their feet while doing a pedicure. It also comes with a bright LED task light and magnifying viewer for easier viewing.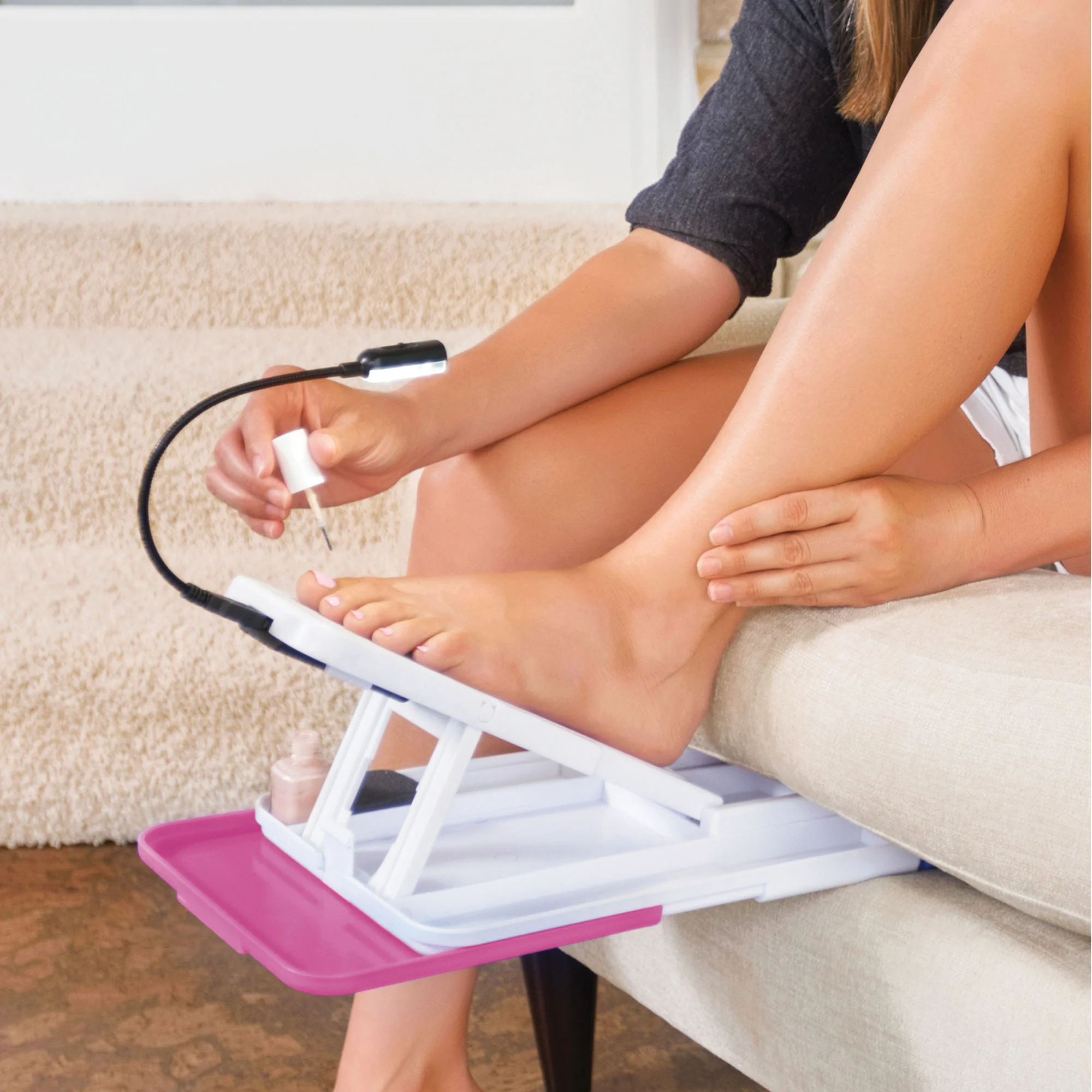 Mother's Day 2023 - Gifts She'll Love!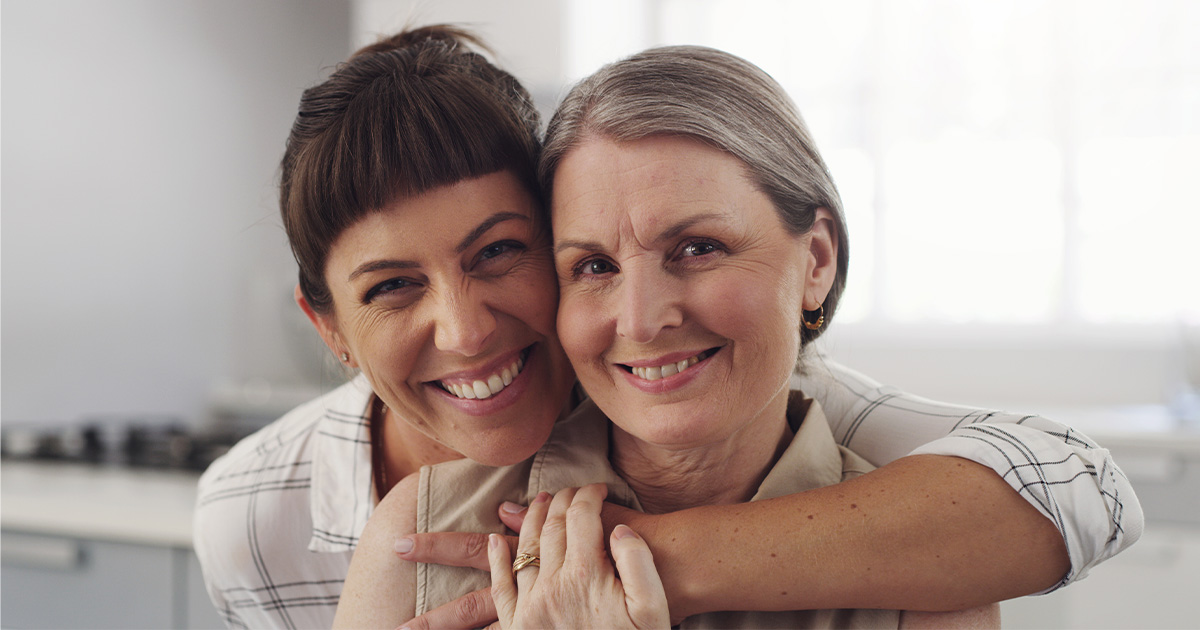 Shopping for the perfect Mother's Day gift can be challenging, but Heartland America has a variety of unique and thoughtful options. From fun karaoke machines to dazzling jewelry, there are plenty of ways to show your appreciation for all that your mom does. Whatever you choose, Heartland America's range of gift options will help make this year's Mother's Day extra special and memorable for both you and Mom. So, go ahead, surprise your mom with a heartwarming gift from Heartland America and make her feel extra loved this year!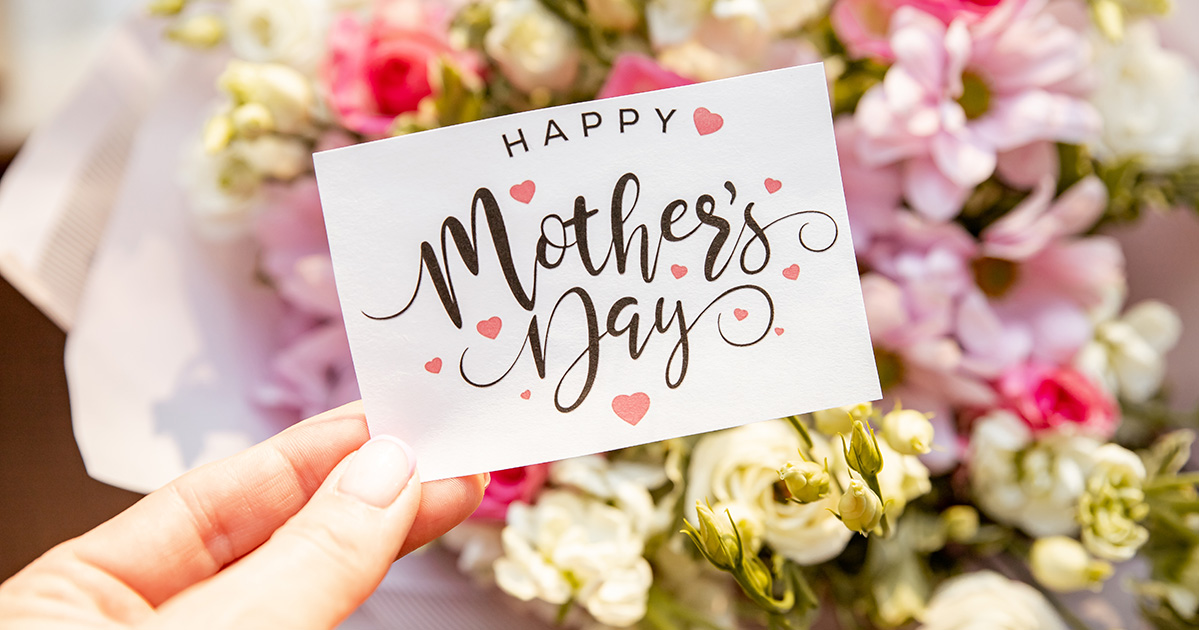 ---
Want to discover more great gifts for Mom at great prices?
---
1
---
Please sign in or register to leave a comment.
Use the sign in link at the top of this page or visit the sign in page