Unlock the Best in Every Jar: Blue Ribbon Canning Hacks Exposed!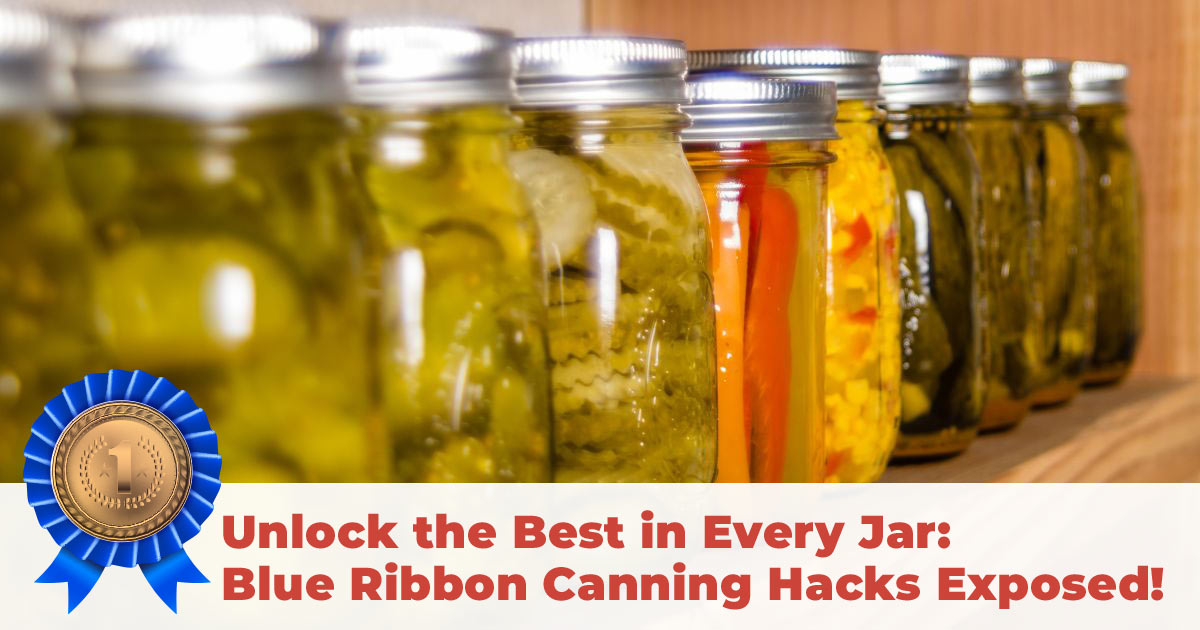 Discover pro canning tips from a Minnesota State Fair blue ribbon canning winner, Mark Addicks!
---
When you think of canning, do you visualize a grandma in an apron, laboriously preserving the garden's bounty? If yes, it's time to meet Mark Wayne Addicks, a seasoned marketer and a Blue Ribbon winner in canning at the Minnesota State Fair. With nearly three decades of canning experience, Mark's story and expertise will inspire you to roll up your sleeves and join the canning brigade!
The Canning Maverick - Meet Mark Wayne Addicks
Originally from Texas, Mark moved to Minnesota over 35 years ago. The man behind some of General Mills' most iconic brands transitioned from being the Chief Marketing Officer to becoming an entrepreneur, owning a restaurant and co-owning a 'fast casual' restaurant concept. His experience isn't just limited to the boardroom; he's also a Professor of Marketing at the University of St. Thomas. But it's his canning adventures, deeply rooted in his Texan family heritage, that truly capture our imagination.
Mark fondly remembers the summers he spent at his grandmother's farm in Texas, where he watched and sometimes helped her can a variety of produce. This experience eventually led him to embrace canning as a personal passion after moving to Minnesota. And as they say, the rest is history.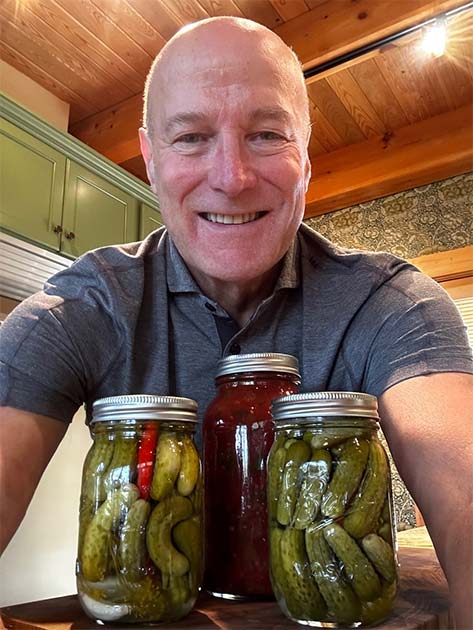 Mark's Blue Ribbon Canning Hacks
Mark is no novice when it comes to winning awards for his canning skills. He has bagged the coveted blue (1st), red (2nd), and pink (4th) ribbons at the Minnesota State Fair. His favorite? Preserving pickles! His Hot Dill pickles, in particular, have a delightful punch thanks to the Thai peppers in his pickle recipe. But beyond just pickles, he's been venturing into the world of salsas as well.
Want to know the secret to his blue ribbon success?
Mark emphasizes the importance of:
Presentation: Carefully pack your jars, ensuring that ingredients like dill and peppers are displayed uniquely.
Ingredient Quality: Spend time selecting the best produce, ensuring optimal flavor preservation.
Sterilization: Always clean and sterilize the jars and lids for the best results.
The Perfect Brine: A family recipe that brings out the best in the preserved produce.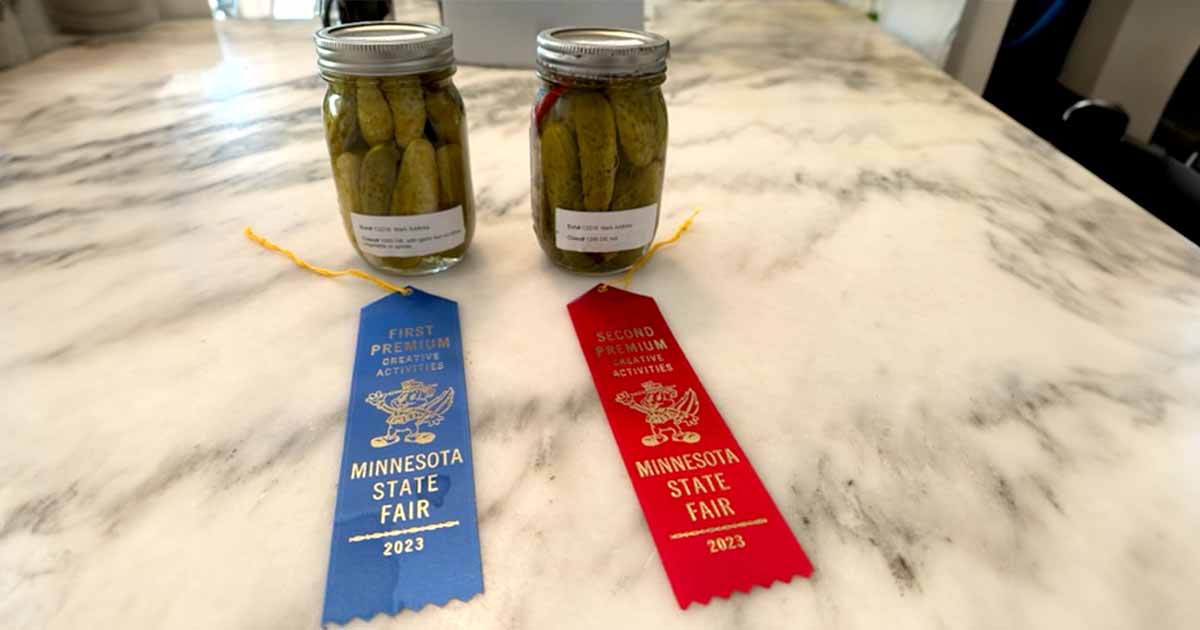 It All Starts With the Right Canning Supplies
Mark recommends the 6-Piece Canning & Pickling Set from Heartland America, emphasizing that with the right tools and quality ingredients, you can make magic. This 6-piece set of canning supplies & pickling set has everything you need to expertly can fruits, veggies, jams and more! It includes a magnetic lid lifter, tongs, jar wrench, bubble popper/measurer, wide-mouth funnel, and jar lifter so you can start canning like a pro, right from the comforts of your own home. And if you're looking for canning jars, you can typically find them at your local dollar store, thrift shop, or hardware store!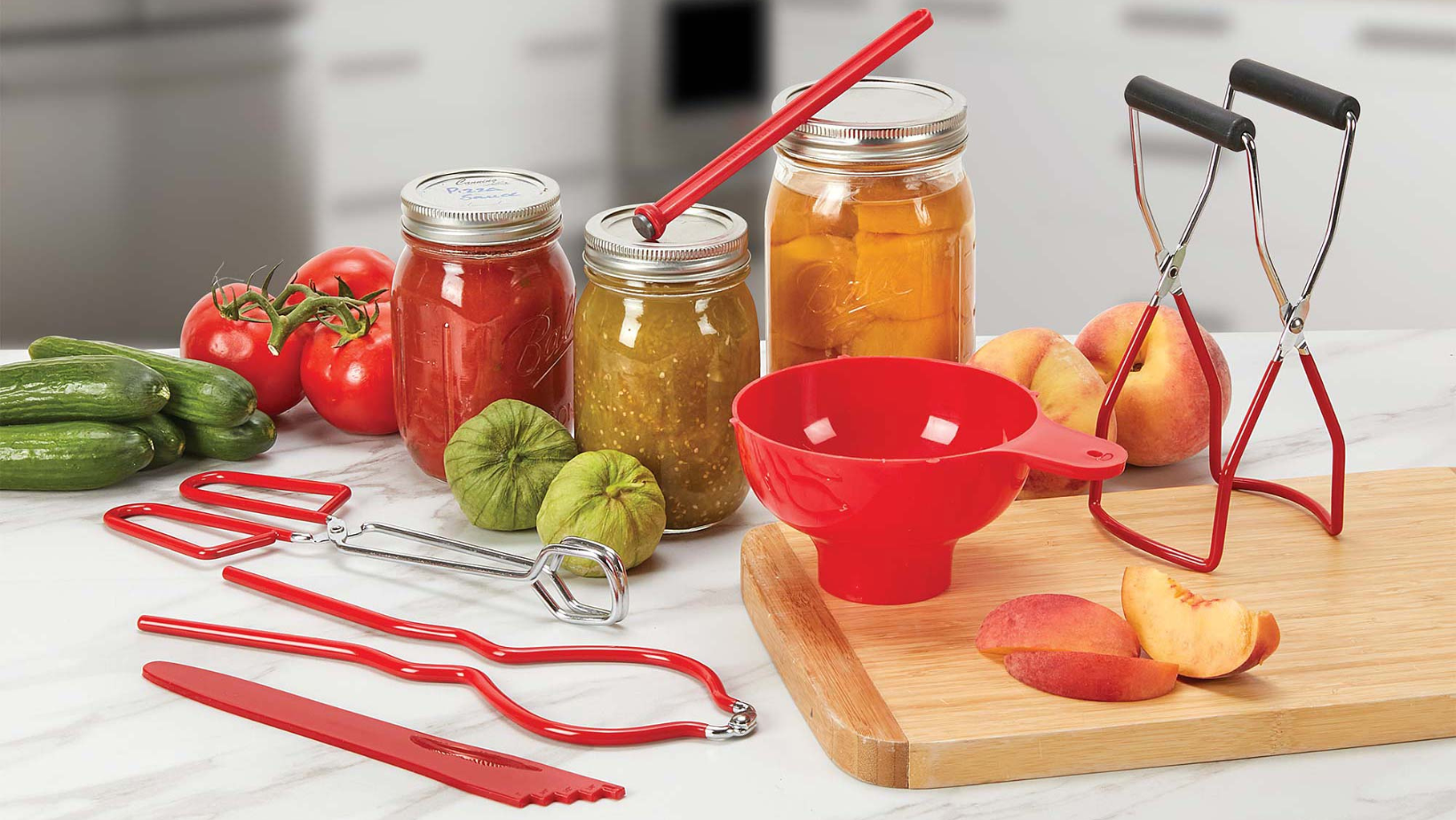 6-Piece Canning & Pickling Set
HLA Price: $24.99, Value Club Price: $22.49
Canning vs. Jarring
For Mark, the term is definitely "canning." While you might jar something for immediate consumption, canning means processing and preserving it in a very specific manner. Here's a more in-depth breakdown:
Canning: Historically, the term "canning" refers to the process of preserving food by sealing it in metal cans. Nicolas Appert, a French confectioner, developed this method in the early 19th century. However, over time, as home preservation became more popular, the term "canning" began to be used to describe the preservation of food in both metal cans and glass jars.
Jarring: This specifically refers to the process of preserving food by sealing it in glass jars.
Preservation Process:
Both canning and jarring involve the use of heat to kill bacteria, yeasts, and molds that can cause food to spoil. The food is then sealed in a vacuum to prevent recontamination. The specific methods for applying heat (e.g., water bath canning, pressure canning) can vary depending on the acidity and density of the food.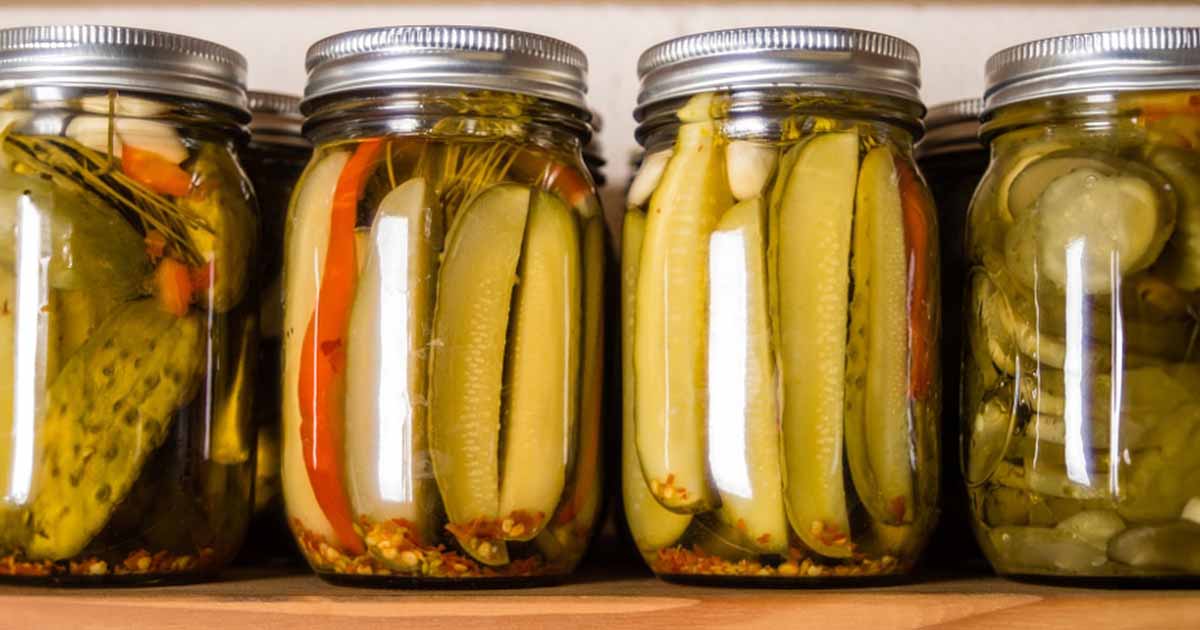 The Joy of Canning
Beyond the science and technique, canning, for Mark, is a celebration of summer. His canning day is a grand event, celebrated with friends from all over the U.S., enjoying the fresh produce of the season. Whether it's pickles, salsas, or any other preserve, every jar encapsulates the flavors of summer, offering a burst of sunshine even when it's freezing outside.
To those contemplating starting their canning journey, Mark's story stands as an inspiration. So dive in, get your canning supplies out, and unlock the best in every jar!
---
Have you tried canning in the past or want to start this fun new hobby?
Comment below your favorite foods you like to can!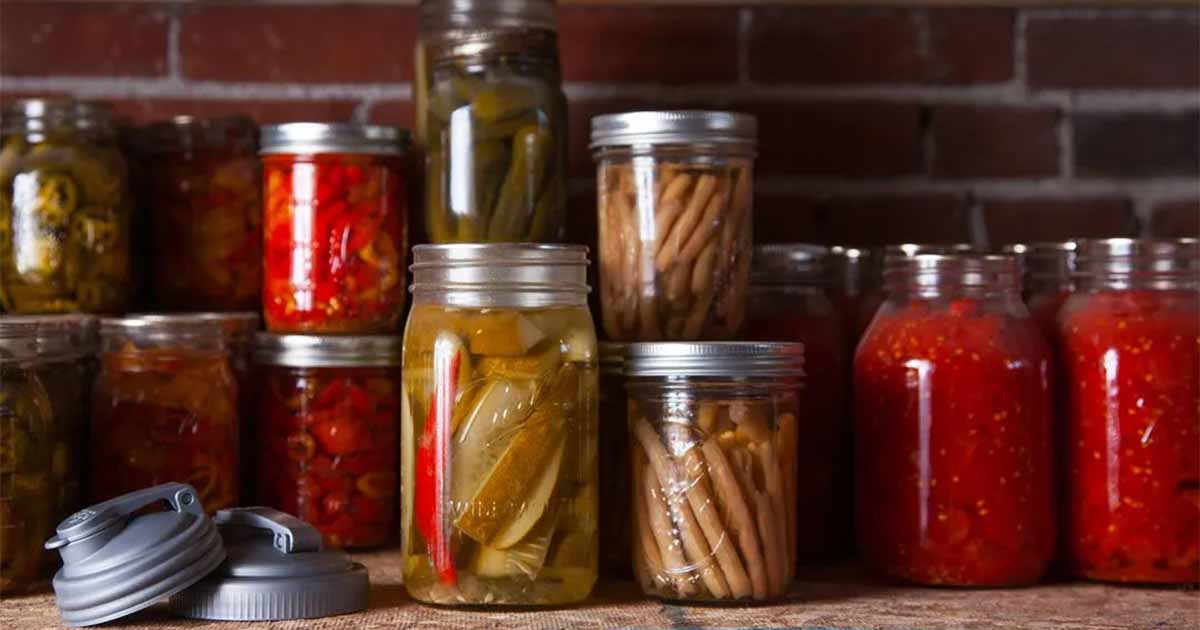 Looking for other great kitchen tools?
---
1
---
Please sign in or register to leave a comment.
Use the sign in link at the top of this page or visit the sign in page