You missed it! Be sure to be here at 10am CST every day so you'll never miss a Super Deal!

The world's smallest stun gun! Tucks in your pocket or purse, yet delivers a thug-dropping 6 million volts!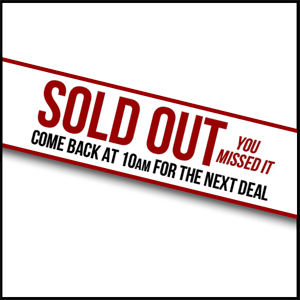 Key Chain Stun Gun
Item No. 700920
Add'l Shipping $5.95

$16.99
Sold Out! You just missed
today's deal
Hours
Minutes
Seconds

0

0

:

0

0

:

0

0
This Guard Dog Hornet stun gun keychain is a mere 4" long and weighs less than 2 oz. But don't let it's ultra-compact size fool you. When you need it, it delivers a powerful 6 million volt shock that drops thugs and thieves to their knees and makes them cry out for mercy. Also features built-in 3 LED flashlight, fully rubberized body, built-in rechargeable battery and key ring.
THIS IS A WEB-ONLY promotion for Heartlandamerica.com. Phone orders and source codes will not be honored. * Limited to stock on hand: No rainchecks, no backorders. Strict limit of 2 items per household. First come, first served. Due to limited allocation and availability, no additional discounts will apply including Value Club America. Due to special nature and limited allocation of Super Deal inventory, there is a 7 day return policy on all Deal of the Day items.
Be here every day at 10am! Look at the great deals you missed out on...
Turtle Beach XP400 Wireless Headset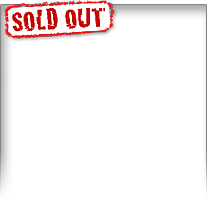 $24.99
Sorenson JXS-H Putter Wood - 34 Inch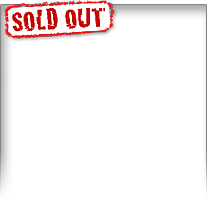 $19.99
Rogue Sub-Dial Watch - Silver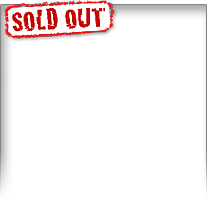 $12.99
Polaroid ID360 View Dual Lens Camera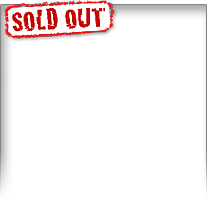 $39.99
Tornado Tools Metal Garden Hose - 75 Ft.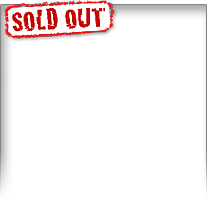 $29.99
BSA Optics Red Laser & Light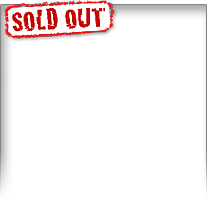 $22.99
Igia Relax and Spin Massager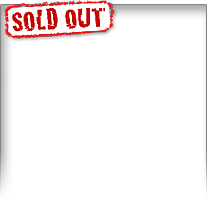 $19.99
Quadrone Racers - 2 Pack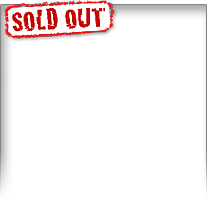 $29.99
2 Pack Coach Style Solar Light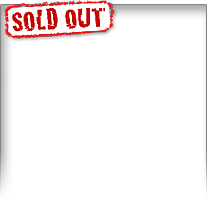 $19.99
Slide Men's Black Smart Watch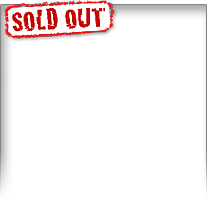 $27.99
Down Pillows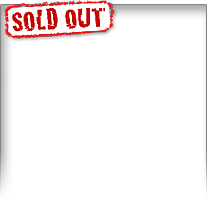 $22.99
Solare 5x Magnifier Lamp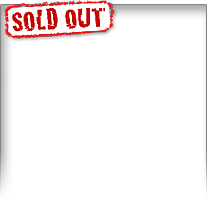 $22.99
Check out these other great deals: