Fully automatic with quick freeze bowl.
Savoureux Pro Line Ice Cream Maker
Item No. 700914
Compare At $53.09
Add'l Shipping $4.95

$29.99
Hurry, this Deal ends in...
Hours
Minutes
Seconds

0

8

:

2

5

:

2

0
Create smooth and delicious ice cream, sorbet and frozen yogurt with no mess and no fuss!
No preservatives or additives you don't know about
Clear lid lets you see what you're making
Quick freeze bowl eliminates a need for salt and ice
Bi-directional stir paddle creates a creamy texture
15W motor with Overheat protection
Fully automatic
1.5-qt. capacity
8" x 8" x 8.75"
THIS IS A WEB-ONLY promotion for Heartlandamerica.com. Phone orders and source codes will not be honored. * Limited to stock on hand: No rainchecks, no backorders. Strict limit of 2 items per household. First come, first served. Due to limited allocation and availability, no additional discounts will apply including Value Club America. Due to special nature and limited allocation of Super Deal inventory, there is a 7 day return policy on all Deal of the Day items.
Be here every day at 10am! Look at the great deals you missed out on...
Stun Gun with Flashlight - 2 Pack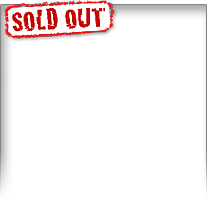 $24.99
Miracle-Gro SoakerPRO Element 3/8 in. Dia x 50 ft. Advance Water Hose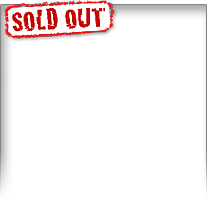 $16.99
Birdz Eyewear Oriole Photochromatic Sunglasses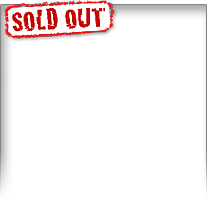 $22.99
Cyberpower 240 Watt Inverter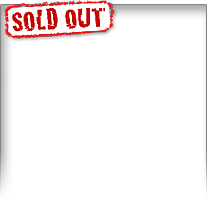 $16.99
Sorenson JXS-H Putter Wood - 34 Inch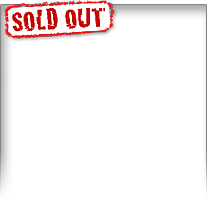 $19.99
GTV 3-in-1 Nightfall Solar Lights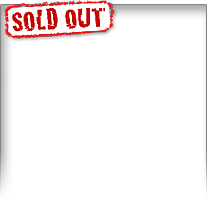 $14.99
CPR Big Button Cell Phone with Call Block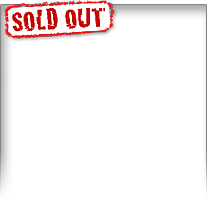 $49.99
Scram Umbrella Canopy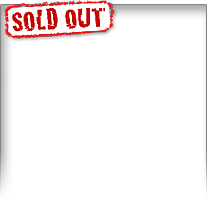 $19.99
Igia BK3259 Insta Lip Plumper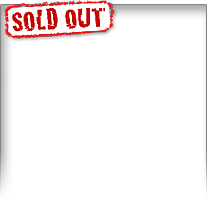 $14.99
Shark Eyes NDPOL02 HD Night Driving Glasses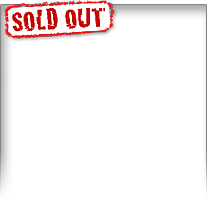 $16.99
Turtle Beach XP400 Wireless Headset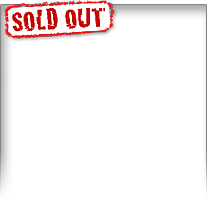 $24.99
Coach Style Solar Lights - 4 Pack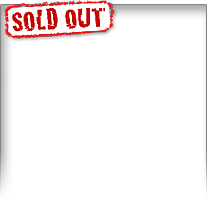 $29.99
Check out these other great deals:

Compare At $53.09
$29.99