You missed it! Be sure to be here at 10am CST every day so you'll never miss a Super Deal!

A powerful 600W heater that plugs into a standard AC outlet!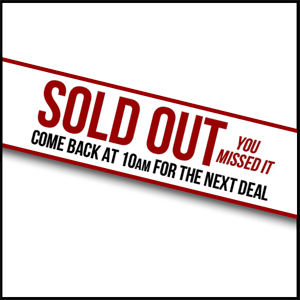 Mini Outlet Space Heater - 600W Insta Heater
Item No. 700898

$17.99
Sold Out! You just missed
today's deal
Hours
Minutes
Seconds

0

0

:

0

0

:

0

0
Enjoy fast, easy and safe heat anywhere with no wiring and no hassles. Just plug it in and forget it!
Perfect for bedroom, bathroom, office, dorm rooms, nursery, garage and other spaces
Powerful thermal flow technology that circulates air so efficiently that the area gets warm in minutes
Space-saving, energy-efficient design
Heats up to 250 sq. feet
Adjustable thermostat and 12-hour programmable timer
2-speed fan with a virtually silent operation
5.5" x 4" x 0.1"
1-year limited warranty
Color: White
THIS IS A WEB-ONLY promotion for Heartlandamerica.com. Phone orders and source codes will not be honored. * Limited to stock on hand: No rainchecks, no backorders. Strict limit of 2 items per household. First come, first served. Due to limited allocation and availability, no additional discounts will apply including Value Club America. Due to special nature and limited allocation of Super Deal inventory, there is a 7 day return policy on all Deal of the Day items.
Be here every day at 10am! Look at the great deals you missed out on...
Hot Dog Roller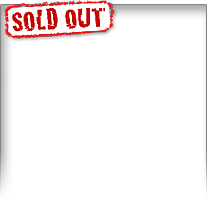 $29.99
Igia BK3259 Insta Lip Plumper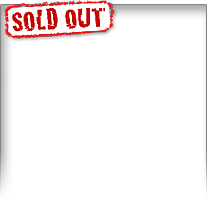 $19.99
Ultrasonic Dog Bark Eliminator - 50ft Range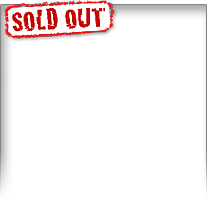 $14.99
Ceramic Copper Pans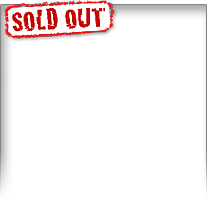 $22.99
Savoureux Pro Line Ice Cream Maker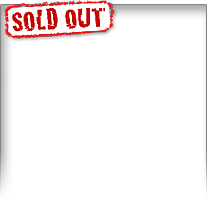 $29.99
BSA Optics Red Laser & Light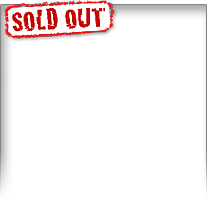 $22.99
Solare 5x Magnifier Lamp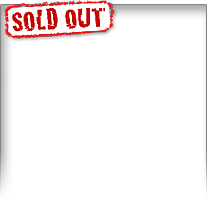 $22.99
Softie Brand Cream Plush Blanket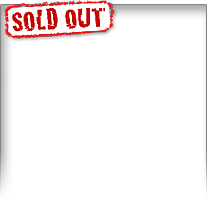 $11.99
Turtle Beach XP400 Wireless Headset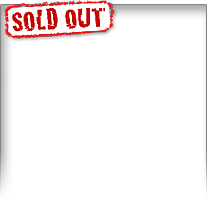 $24.99
Quadrone Racers - 2 Pack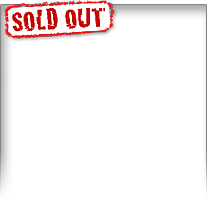 $29.99
Coach Style Solar Lights - 4 Pack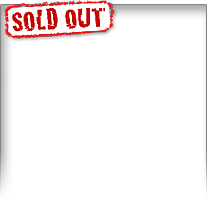 $34.99
Tornado Tools Metal Garden Hose - 75 Ft.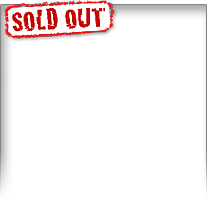 $29.99
Check out these other great deals: