You missed it! Be sure to be here at 10am CST every day so you'll never miss a Super Deal!

Protect yourself from expensive fines and insurance rate increases with the world's most sophisticated radar/laser detector!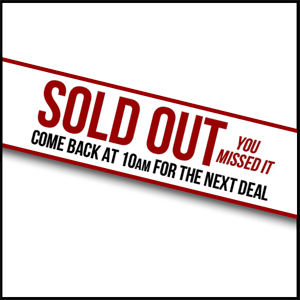 Rocky Mountain RMR-D540 Radar Detector
Item No. 700862
MSR $149.95

$34.99
Sold Out! You just missed
today's deal
Hours
Minutes
Seconds

0

0

:

0

0

:

0

0
Get total protection from Rocky Mountain Radar! This detector provides distinct A/V alerts to warn you of all X, K, Ku and Ka band radar signals up to 3 miles away and delivers 360-degree detection of all laser bands. Smart-Scan technology provides 2-4 times faster detection than any other detector plus 100% probability of POP radar detection. Also has DDI (dense digital integration) technology for enhanced performance with more reliability at a lower cost, Advanced Micro-Scan for POP detection, Safety Alert/Safety Warning System detection, city/highway settings and more. Windshield mount and cord included.
THIS IS A WEB-ONLY promotion for Heartlandamerica.com. Phone orders and source codes will not be honored. * Limited to stock on hand: No rainchecks, no backorders. Strict limit of 2 items per household. First come, first served. Due to limited allocation and availability, no additional discounts will apply including Value Club America. Due to special nature and limited allocation of Super Deal inventory, there is a 7 day return policy on all Deal of the Day items.
Be here every day at 10am! Look at the great deals you missed out on...
Ceramic Copper Pans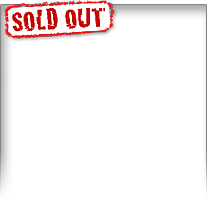 $22.99
Chass 196 Weather Forecaster Alarm Clock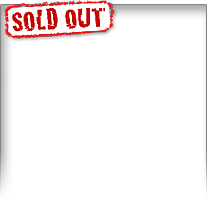 $11.99
Purple Martin Barn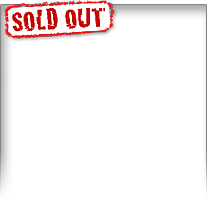 $29.99
2 Pack Coach Style Solar Light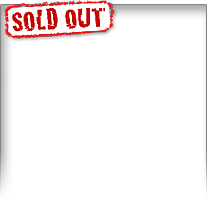 $14.67
Viatek MJ04 Mighty Jump Starter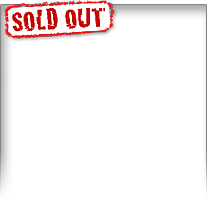 $9.99
Pool Blaster Aqua Broom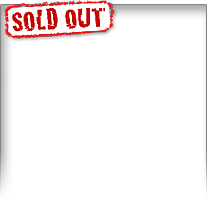 $49.99
Panasonic KX-TGE455B 5-Handset Cordless Phone System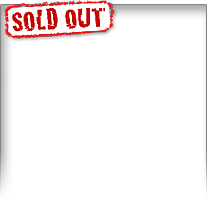 $69.99
Simoniz Wash Brush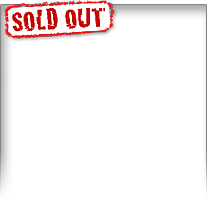 $17.99
New England Cutlery 7 Piece Knife Set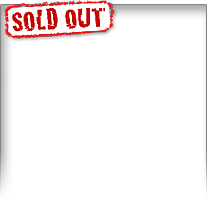 $24.99
Tornado Tools 12V Oil Extractor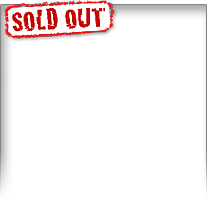 $14.99
Rogue RG10551 Two-Tone Black Dial Watch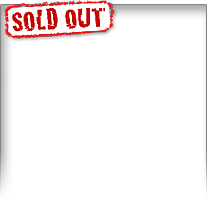 $27.99
Ice Cream Maker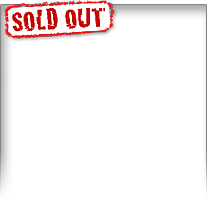 $22.99
Check out these other great deals: