Wage war against unwanted pests in your lawn or garden without messy traps or dangerous poisons!
3-in-1 Solar Animal Repeller
Item No. 700755
Compare At $250.00
WAS $44.43

$32.99
Hurry, this Deal ends in...
Hours
Minutes
Seconds

0

1

:

0

1

:

4

7
Be a triple threat to pests with this 3-in-1 solar powered animal repeller. One of the most versatile pest eliminators on the market. Unlike most, this has a variable frequency dial to target specific pests. The unique design features 3 proven technologies that send unwanted critters packing. First, it scares them away with 7 alternating 110 dB sounds by day including 3 types of sirens, a gunshot, squealing animal, loud banging or barking dog. It also emits programmable ultrasonic and infrasonic frequencies that let you repel specific pests (user selectable). Finally, it has a flashing 320 lumens LED strobe that wards critters off at night. Also features motion activation with 30' range, 24-hour protection, weatherproof design and solar panel with rechargeable batteries. 6.5" x 6.5" x 3.75".
THIS IS A WEB-ONLY promotion for Heartlandamerica.com. Phone orders and source codes will not be honored. * Limited to stock on hand: No rainchecks, no backorders. Strict limit of 2 items per household. First come, first served. Due to limited allocation and availability, no additional discounts will apply including Value Club America. Due to special nature and limited allocation of Super Deal inventory, there is a 7 day return policy on all Deal of the Day items.
Be here every day at 10am! Look at the great deals you missed out on...
Simoniz Wash Brush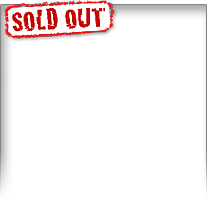 $19.99
Coach Style Solar Lights - 4 Pack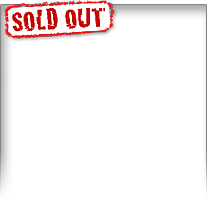 $29.32
New England Cutlery 7 Piece Knife Set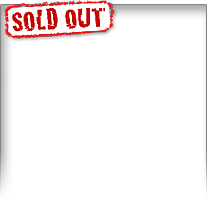 $32.99
Carlos Chavez RFID Clip Wallet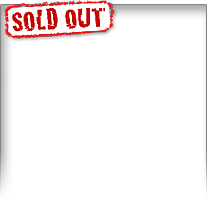 $9.99
Infrared Motion Alarm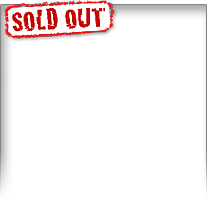 $14.99
MobilePower 4059 Multi-Function Worklight with USB Charger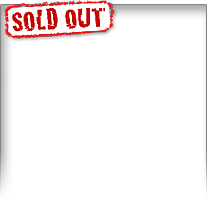 $14.99
Ice Cream Maker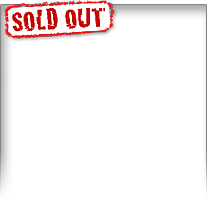 $22.99
Dog Bark Eliminator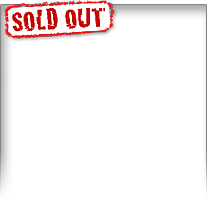 $14.99
Collapsible Rain Barrel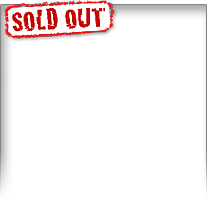 $29.99
Rocky Mountain RMR-D540 Radar Detector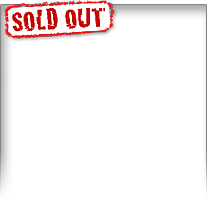 $39.99
Portable Ice Maker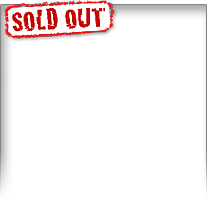 $99.99
Down Pillows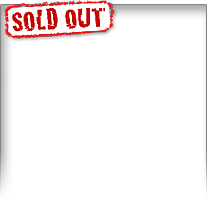 $27.99
Check out these other great deals: