Huge closeout buy on the watch that announces the world's most accurate time by voice!
Talking Atomic Watch
Item No. 700663
WAS $29.99

$19.74
Hurry, this Deal ends in...
Hours
Minutes
Seconds

1

6

:

1

2

:

4

5
The atomic watch that tells it like it is! These watches accept signals from the U.S. atomic clock in Fort Collins, Colorado and automatically resets itself for accuracy of one-millionth of a second. A pleasant easy-to-understand male voice announces the time on an hourly basis. Plus, you can hear the time, day of the week, month, date and year anytime with a simple press of a button. Perfect for night time driving, for those with poor eyesight and more. Also has white face and customizable alarm announcements. Available with black leather band.
THIS IS A WEB-ONLY promotion for Heartlandamerica.com. Phone orders and source codes will not be honored. * Limited to stock on hand: No rainchecks, no backorders. Strict limit of 2 items per household. First come, first served. Due to limited allocation and availability, no additional discounts will apply including Value Club America. Due to special nature and limited allocation of Super Deal inventory, there is a 7 day return policy on all Deal of the Day items.
Be here every day at 10am! Look at the great deals you missed out on...
Aduro DVR Dash Camcorder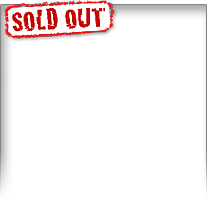 $17.99
Rocky Mountain RMR-D540 Radar Detector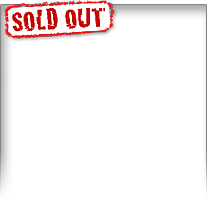 $34.99
Tornado Tools Metal Garden Hose - 75 Ft.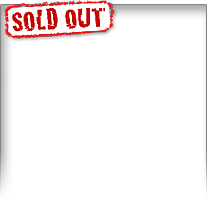 $29.99
Coach Style Solar Lights - 4 Pack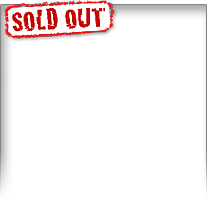 $29.32
Chass 196 Weather Forecaster Alarm Clock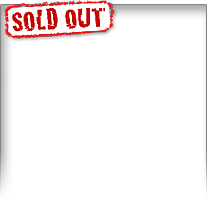 $14.99
Royal Sovereign Coin Sorter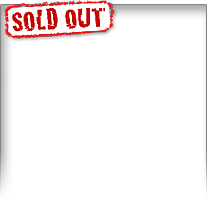 $26.99
Tornado Tools Digital Tire Gauge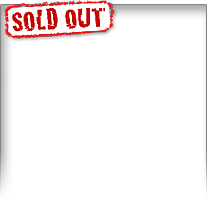 $17.99
Down Pillows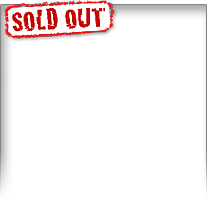 $27.99
Ceramic Copper Pans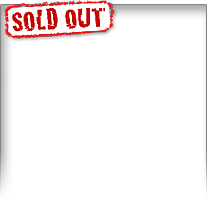 $24.99
Infrared Motion Alarm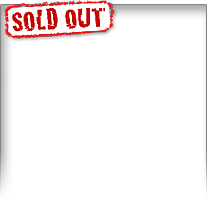 $14.99
2PK 5W Tactical Flashlights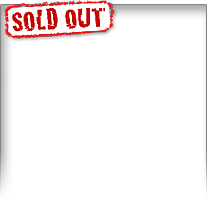 $17.82
Rogue RG10551 Two-Tone Black Dial Watch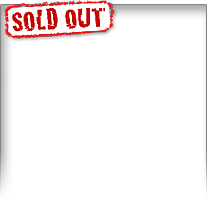 $27.99
Check out these other great deals: