You missed it! Be sure to be here at 10am CST every day so you'll never miss a Super Deal!

With powerful Li-ion rechargable battery.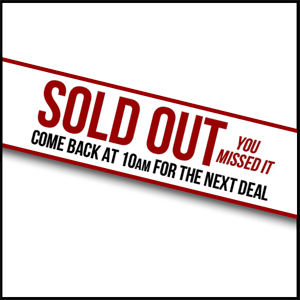 Go Styler Cordless Hair Styler & Dryer
Item No. 700951
Compare At $158.99

$69.16
Sold Out! You just missed
today's deal
Hours
Minutes
Seconds

0

0

:

0

0

:

0

0
The world's first cordless self hair styler and dryer keeps you looking your best wherever life takes you!
Advanced tourmaline ion technology protects hair by releasing negative ions as you dry your hair
Helps reduce static frizz and helps keep your hair moisturized
Hi/low heat settings with cooling option and LED setting indicators
4900mAh Li-ion rechargeable battery provides up to 22 minutes of use per charge
Attachments include diffuser, piks and air flow concentrator
Unique wall mount/desktop base included for hands-free use
Weighs less than 1.5 lbs.
THIS IS A WEB-ONLY promotion for Heartlandamerica.com. Phone orders and source codes will not be honored. * Limited to stock on hand: No rainchecks, no backorders. Strict limit of 2 items per household. First come, first served. Due to limited allocation and availability, no additional discounts will apply including Value Club America. Due to special nature and limited allocation of Super Deal inventory, there is a 7 day return policy on all Deal of the Day items.
Be here every day at 10am! Look at the great deals you missed out on...
Panasonic KX-TG273C Cordless 3 Handset System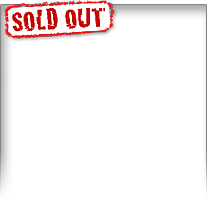 $58.84
Rogue Quartz Watch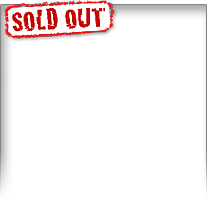 $59.99
Car & Driver 1080p Mirror Cam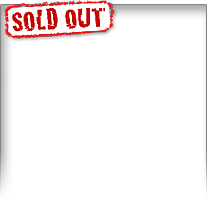 $77.77
InstaWrench TW100 12V Dual Hand DC Impact Wrench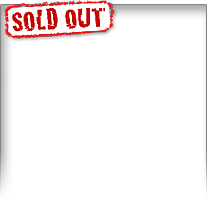 $38.65
Wyndham Decorative Desk Lamp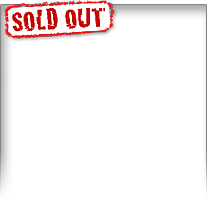 $22.79
Philips HD9230 Digital Airfryer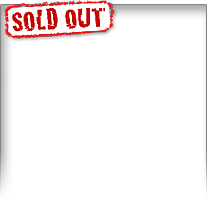 $67.47
Northpoint Red Buffalo Plaid Blanket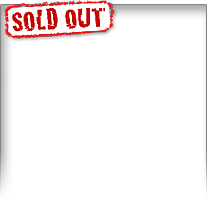 $29.99
Red Copper 10 Inch Square Pan Set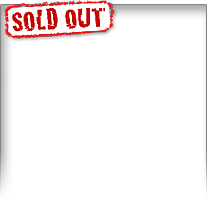 $34.99
Jensen SCR-90 Portable USB Cassette with Encoding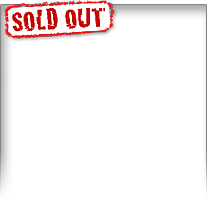 $29.99
Northpoint Red Buffalo Plaid Blanket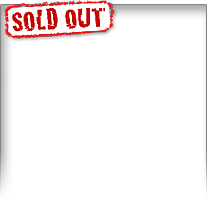 $27.99
Luxurious Charcoal Velour Blanket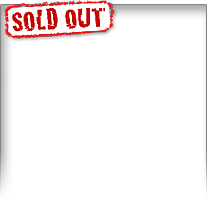 $24.99
Air Chair Inflatable Lounges - 2 Pack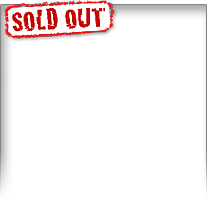 $24.99
Check out these other great deals:

Compare At $158.99
$69.16