Advanced non-stick cooking performance meets unrivaled versatility in this 4-pc. copper infused ceramic pan set!

Ceramic Copper Pans
Item No. 700848
Compare At $74.90

$22.99
Hurry, this Deal ends in...
Hours
Minutes
Seconds

2

0

:

2

8

:

2

8
Versatility and premier non-stick cooking is what this 4-pc. pan set is all about. It includes everything you need to cook any way you choose. Use the 9.5" square pan to saute, roast and more. Then, drop in the special insert and steam foods to perfection. It even has a non-stick basket for making crispy, golden-brown fried foods or for straining noodles. Features double copper infused ceramic coating, induction bottom, heat-resistant lacquer exterior, stainless steel handle and tempered glass lid. Oven safe up to 300 degrees.
THIS IS A WEB-ONLY promotion for Heartlandamerica.com. Phone orders and source codes will not be honored. * Limited to stock on hand: No rainchecks, no backorders. Strict limit of 2 items per household. First come, first served. Due to limited allocation and availability, no additional discounts will apply including Value Club America. Due to special nature and limited allocation of Super Deal inventory, there is a 7 day return policy on all Deal of the Day items.
Be here every day at 10am! Look at the great deals you missed out on...
Solare 5x Magnifier Lamp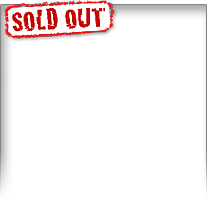 $22.99
Miracle Trigger Reliever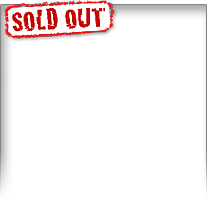 $14.99
Softie TM Brown Furniture Cover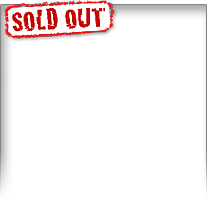 $14.99
Rogue Quartz Watch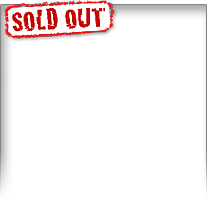 $44.99
Softie Brand Cream Plush Blanket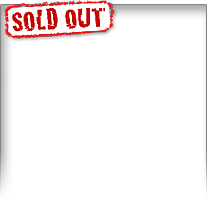 $9.99
BSA Optics Red Laser & Light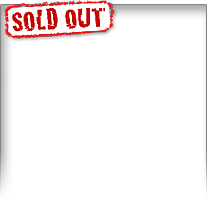 $19.99
AOB Rotating HD 1080p Antenna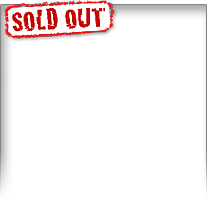 $14.99
EZ Heat 800W Dish Heater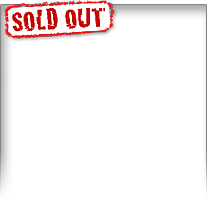 $29.99
Aduro DVR Dash Camcorder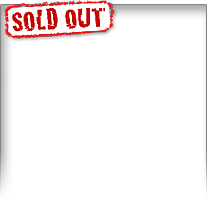 $17.99
Rogue RG10551 Two-Tone Black Dial Watch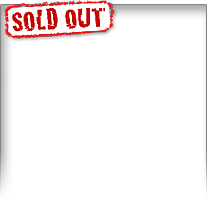 $24.99
Copper Roasting Pan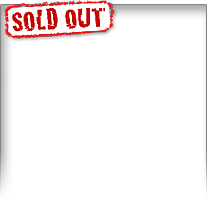 $14.99
Northpoint Hotel & Spa 5 Piece Spa Gift Set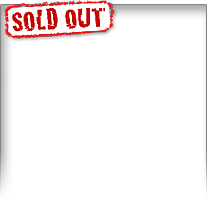 $17.99
Check out these other great deals: