Change oil quickly and easily from under the hood - pays for itself with the very first use!

Tornado Tools 12V Oil Extractor
Item No. 700869
Compare At $54.99

$14.99
Hurry, this Deal ends in...
Hours
Minutes
Seconds

1

4

:

4

2

:

4

5
Getting your vehicle's oil changed at your local shop is a real pain. You have to wait forever and then you're handed an outrageous bill. Now you can easily change oil yourself without crawling under your vehicle, fighting with the oil pan plug and messy spills all over the driveway. Just connect this 12V pump to the terminals of your vehicle's battery, insert the 6mm (outer diameter) tube into the dipstick bore and old oil is neatly pumped out in seconds. It's perfect for use with most vehicles and is a must have if you own a newer vehicle where you can't easily reach the oil pan.
THIS IS A WEB-ONLY promotion for Heartlandamerica.com. Phone orders and source codes will not be honored. * Limited to stock on hand: No rainchecks, no backorders. Strict limit of 2 items per household. First come, first served. Due to limited allocation and availability, no additional discounts will apply including Value Club America. Due to special nature and limited allocation of Super Deal inventory, there is a 7 day return policy on all Deal of the Day items.
Be here every day at 10am! Look at the great deals you missed out on...
Viper VTooth Electric Bluetooth Dartboard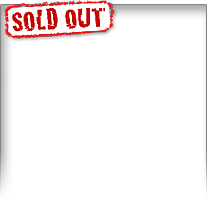 $37.99
Multicut 3-in-1 Cutting Tools - 2 Pack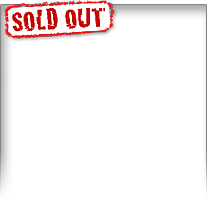 $19.99
Savoureux Pro Line 15W Ice Cream Maker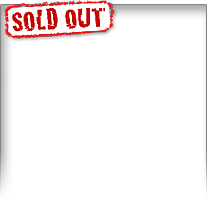 $19.99
Slide Men's Black Smart Watch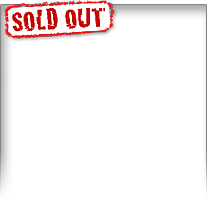 $27.99
Pool Blaster Aqua Broom XL Ultra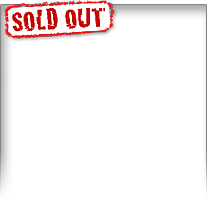 $39.99
Rogue RG10551 Two-Tone Black Dial Watch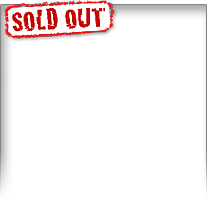 $24.99
Carlos Chavez Security RFID Clip Wallet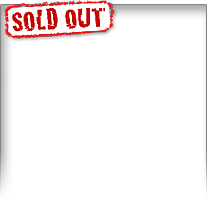 $9.99
Rocky Mountain RMR-D540 Radar Detector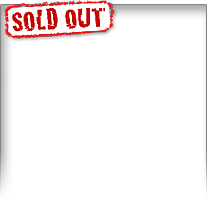 $34.99
Coach Style Solar Lights - 4 Pack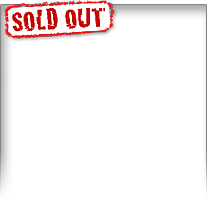 $29.32
Ultrasonic Dog Bark Eliminator - 50ft Range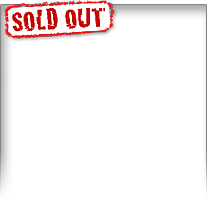 $14.99
Tornado Tools Blue 8x10 100GSM Tarp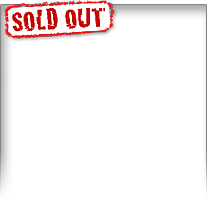 $9.99
Tornado Tools Metal Garden Hose - 75 Ft.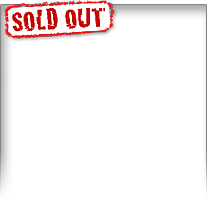 $29.99
Check out these other great deals: