Plush Velour Blanket is Irresistibly Soft and Comfortable

Softie Brand Cream Plush Blanket
Item No. 700907
Compare At $120.00

$11.99
Hurry, this Deal ends in...
Hours
Minutes
Seconds

1

3

:

0

0

:

4

5
The perfect blanket for cool fall evenings at the football stadium, bitter cold winter nights and snuggling up on the couch!
Plush velour microfiber fabric for all-season comfort
Ideal for all the beds in your home
Easy to care for - just toss it in the washer and it comes out looking like new
Choose charcoal or cream to coordinate with any decor in sizes T (60"X90"), F/Q (90"X90") and K (102"X90").
Color: Cream
THIS IS A WEB-ONLY promotion for Heartlandamerica.com. Phone orders and source codes will not be honored. * Limited to stock on hand: No rainchecks, no backorders. Strict limit of 2 items per household. First come, first served. Due to limited allocation and availability, no additional discounts will apply including Value Club America. Due to special nature and limited allocation of Super Deal inventory, there is a 7 day return policy on all Deal of the Day items.
Be here every day at 10am! Look at the great deals you missed out on...
Ceramic Hair Straightening Brush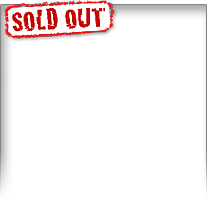 $7.99
Softie Brand Charcoal Plush Blanket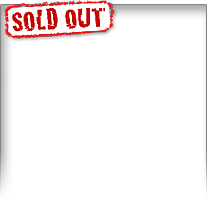 $11.99
Oreck Pro-Shield Air Purifier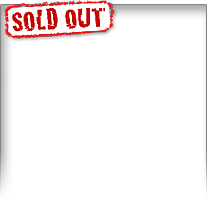 $69.99
Tornado Tools Digital Tire Gauge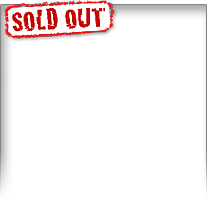 $14.99
Ultrasonic Dog Bark Eliminator - 50ft Range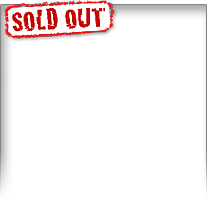 $14.99
Rogue RG10551 Two-Tone Black Dial Watch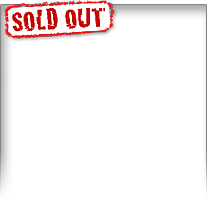 $24.99
Slide Men's Black Smart Watch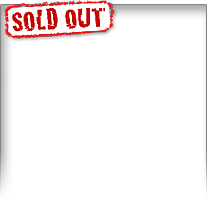 $27.99
Ninja BL482Q Nutri Auto Blender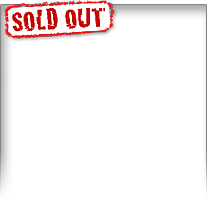 $39.99
Rogue Sub-Dial Watch - Silver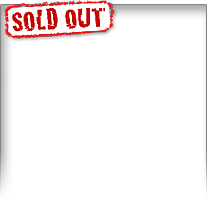 $22.99
Solare 5x Magnifier Lamp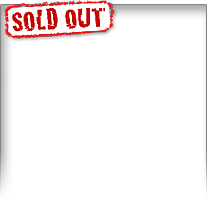 $22.99
Softie TM Brown Furniture Cover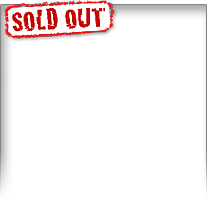 $9.99
Rogue Quartz Watch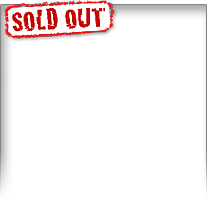 $44.99
Check out these other great deals: