Always have the most comfortable seat anywhere life takes you!


Air Chair Inflatable Lounges - 2 Pack
Item No. 700950
Compare At $79.00

$24.99
Hurry, this Deal ends in...
Hours
Minutes
Seconds

0

5

:

1

0

:

1

7
Conveniently relax in total comfort with this pair of innovative Air Chair inflatable loungers - they inflate in seconds with only 2 "scoops" of air!
Ideal for outdoor festivals, camping, barbecuing, tailgating, the kids' ball games, beach and other locations
High-quality nylon fabric design for use on dirt, rocks, grass - even water
Inflates with just 2 "scoops" of air
Carrying bag with for easy portability
Two pack includes your choice of black/pink, red/blue or orange/green
THIS IS A WEB-ONLY promotion for Heartlandamerica.com. Phone orders and source codes will not be honored. * Limited to stock on hand: No rainchecks, no backorders. Strict limit of 2 items per household. First come, first served. Due to limited allocation and availability, no additional discounts will apply including Value Club America. Due to special nature and limited allocation of Super Deal inventory, there is a 7 day return policy on all Deal of the Day items.
Be here every day at 10am! Look at the great deals you missed out on...
Red Copper 10 Inch Square Pan Set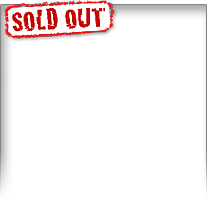 $34.99
The Perfect Match Belt Set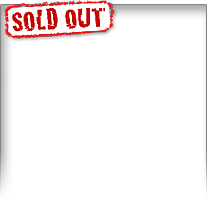 $24.99
Globe Led Work Light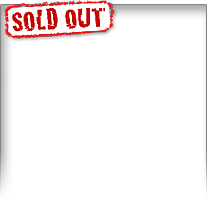 $24.99
Birdz Eyewear Oriole Photochromatic Sunglasses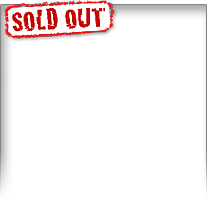 $24.99
Jensen SCR-90 Portable USB Cassette with Encoding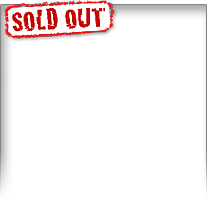 $29.99
Air Chair Inflatable Lounges - 2 Pack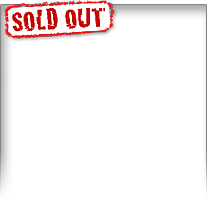 $24.99
Melrose Terry White Velour Shawl Robe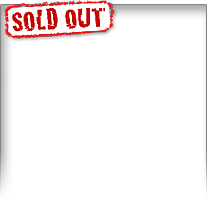 $44.99
Northpoint Red Buffalo Plaid Blanket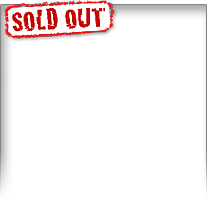 $27.99
FitBit Inspire HR Activity Tracker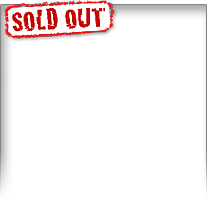 $59.99
Polaroid IE 3035W 18.1MP 72x Digital Camera & Kit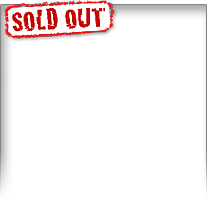 $99.99
Rogue Men's Blue Two-Toned Mariner Watch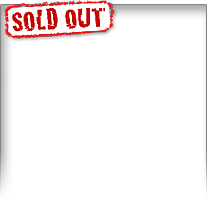 $49.99
Igia Relax and Spin Massager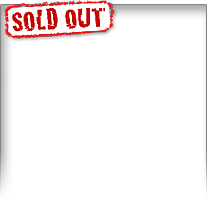 $24.99
Check out these other great deals:

Compare At $79.00
$24.99