5-in-1 classic game combo set

Mainstreet Classics 5-In-1 Game Combo Set
Item No. 700962
Add'l Shipping $6.95

$59.14
Hurry, this Deal ends in...
Hours
Minutes
Seconds

1

6

:

5

0

:

4

3
Chess, checkers, backgammon, chinese checkers and dice - all in one portable bundle!
Natural wood colored pieces
Leatherette carrying case with hidden drawers for all playing pieces
Instructions for all games included
THIS IS A WEB-ONLY promotion for Heartlandamerica.com. Phone orders and source codes will not be honored. * Limited to stock on hand: No rainchecks, no backorders. Strict limit of 2 items per household. First come, first served. Due to limited allocation and availability, no additional discounts will apply including Value Club America. Due to special nature and limited allocation of Super Deal inventory, there is a 7 day return policy on all Deal of the Day items.
Be here every day at 10am! Look at the great deals you missed out on...
Glacier Ice Bag Cooler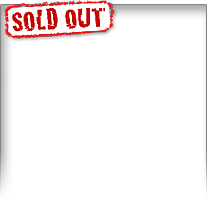 $57.77
Wyndham Decorative Floor Lamp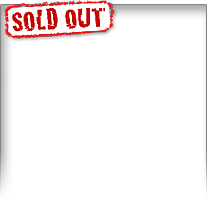 $26.14
Vivitar MS-6120 Eye Therapy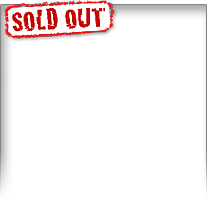 $77.77
Remington PR-1340 Rotary Shaver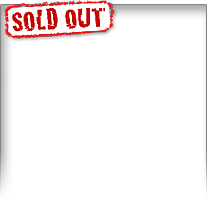 $29.47
Tenergy Soft 60W White Bulbs - 8 Pack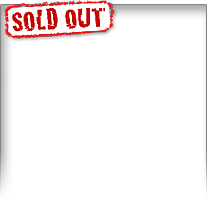 $24.69
Rogue Men's Blue Two-Toned Mariner Watch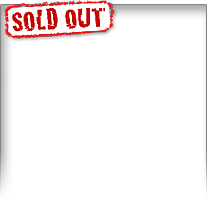 $49.99
Wyndham Decorative Desk Lamp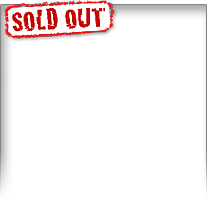 $22.79
GE Sol Alexa Smart Lamp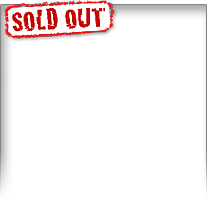 $45.44
Crosley CR3028A-HA Portable Bluetooth Speaker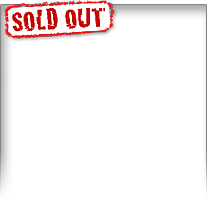 $36.12
Panasonic KX-TG273C Cordless 3 Handset System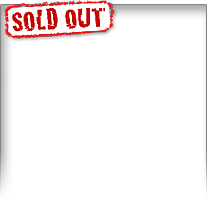 $58.84
Go Styler Cordless Hair Styler & Dryer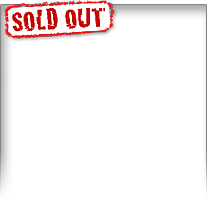 $69.16
Bresser HD Action Cam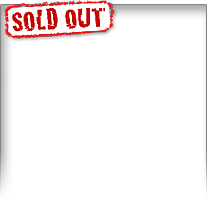 $26.79
Check out these other great deals: