20 Heartland America Catalog Best Sellers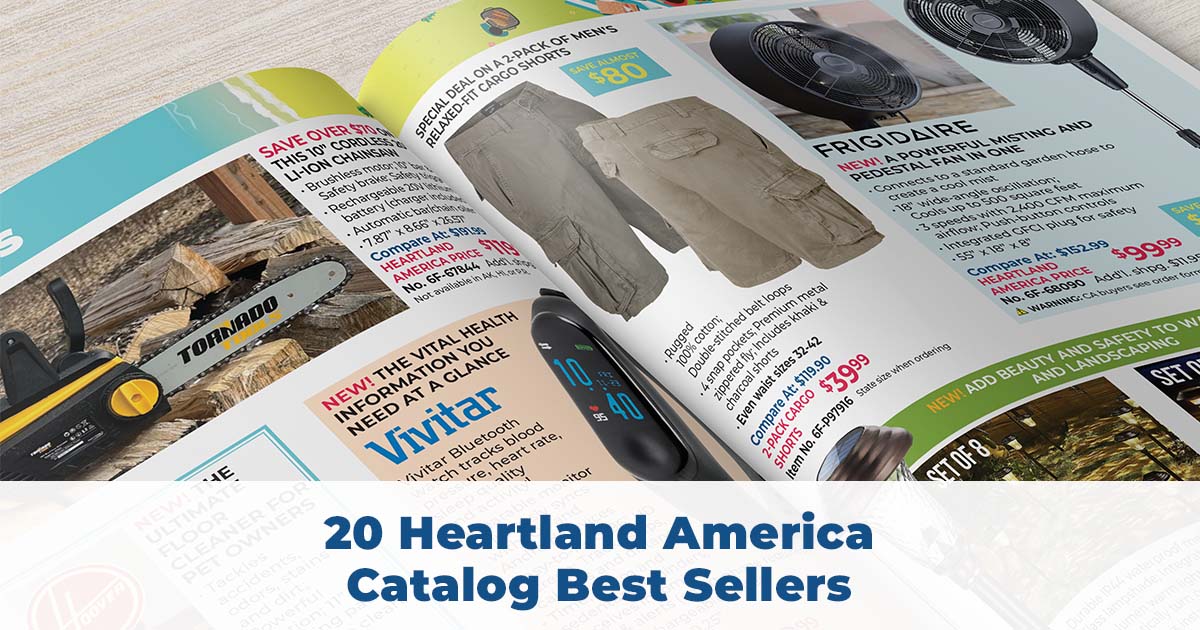 Discover the top 20 products from the Heartland America catalog!
by Jessie Breheim • May 26, 2023
---
Discover Heartland America's best-selling catalog products that are flying off the shelves! We've compiled a list of 20 top-selling products from our core categories: Electronics, Apparel & Accessories, Home & Lifestyle, Computers & Office, Garage & Workshop, Health & Wellness, As Seen On TV, Footwear, Lawn & Garden, and Outdoor Living. Whether you're looking for the latest technology, fashionable clothing, practical tools, or innovative solutions for your everyday needs, Heartland America has got you covered. Let's dive in and discover some of the most popular products that have captured the hearts of customers all across America!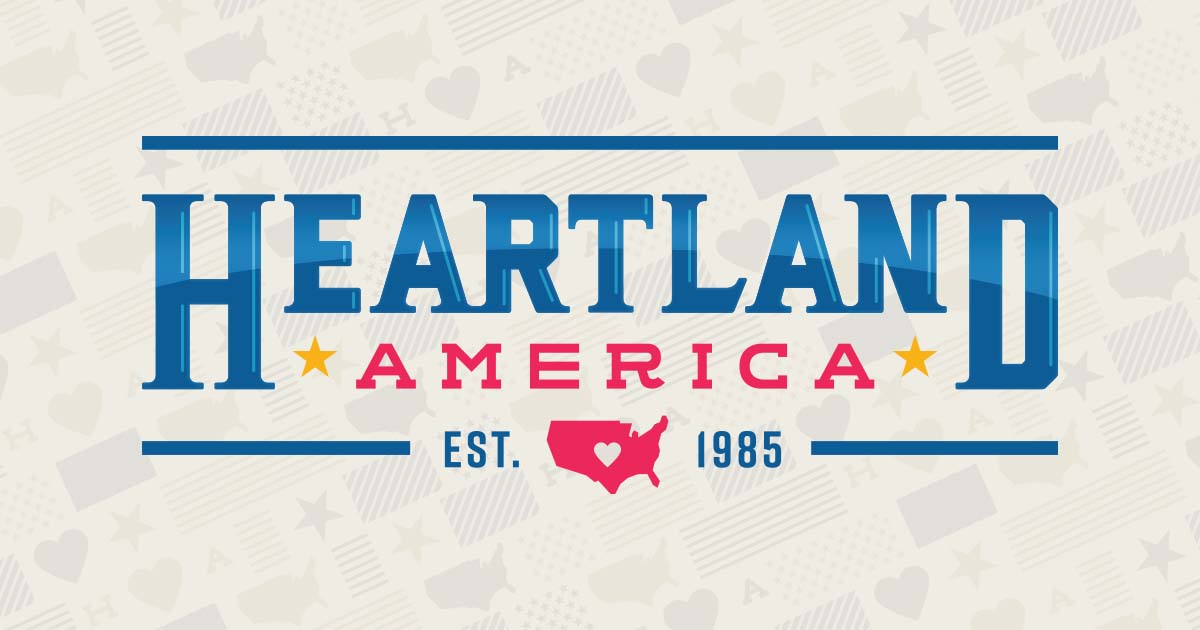 Electronics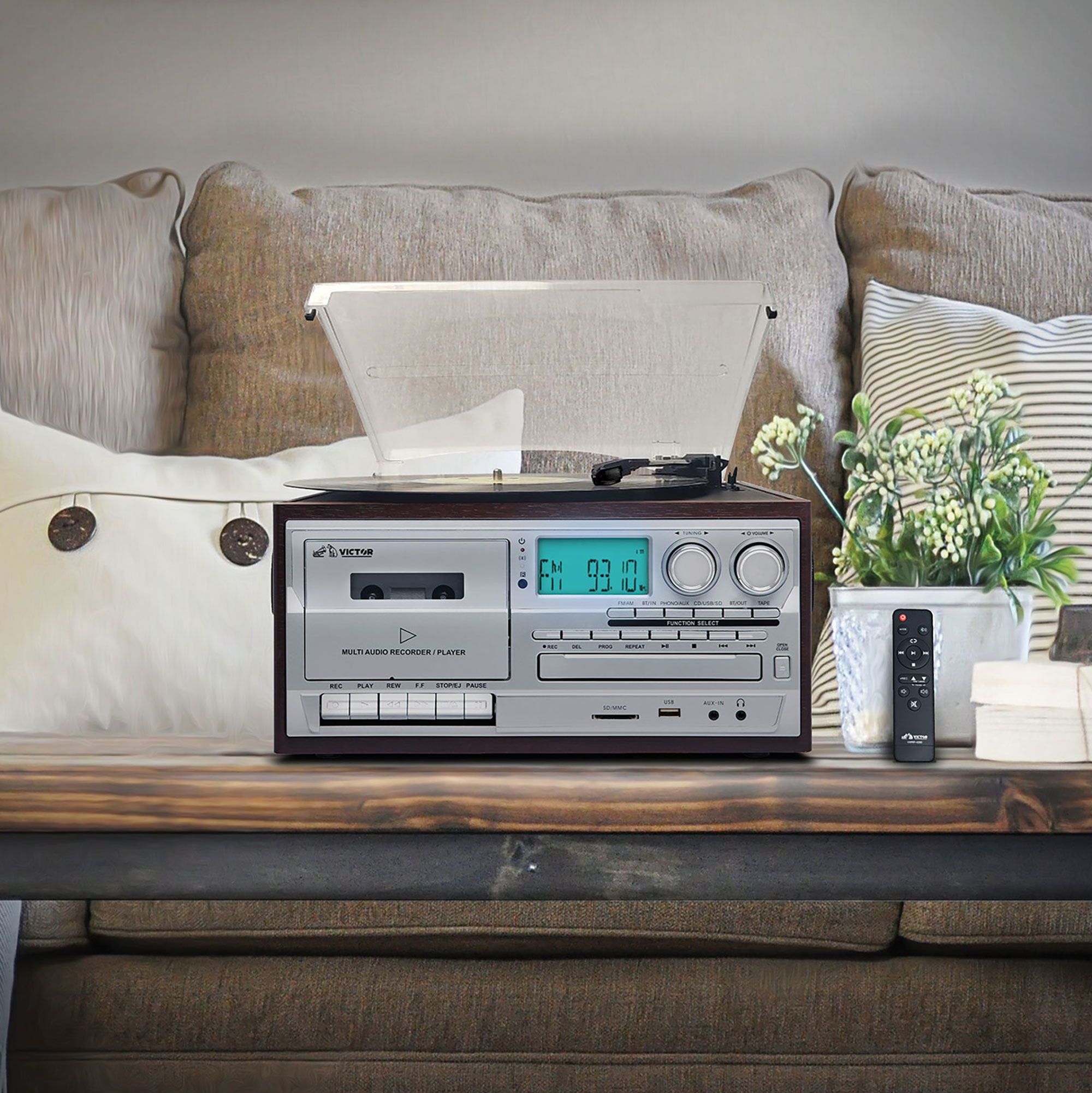 This retro music center has eight audio technologies in a compact design that fits on a shelf! Includes a 3-speed turntable, dual Bluetooth connectivity, digital AM/FM tuner, cassette player, CD/MP3 player, USB/SD record and play function, Aux jack, headphone jack; RCA outputs, built-in stereo speakers, and a remote.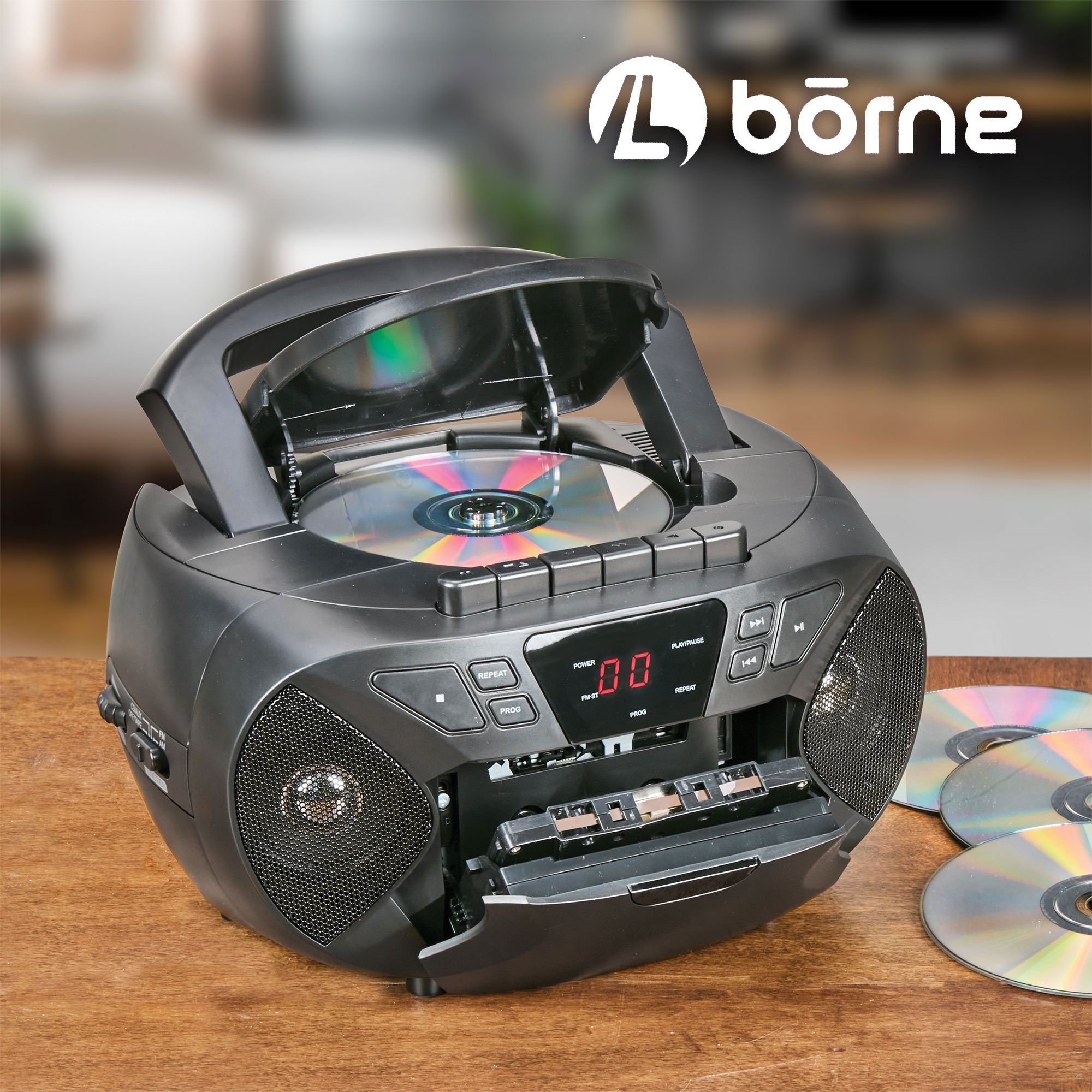 This classic boombox has programmable track memory, crystal-clear sound and an easy-to-read LCD display. The cassette player/recorder lets you listen to and record your favorite cassette tapes. Plus, you can listen to your favorite radio stations with the built-in AM/FM digital tuner!
Apparel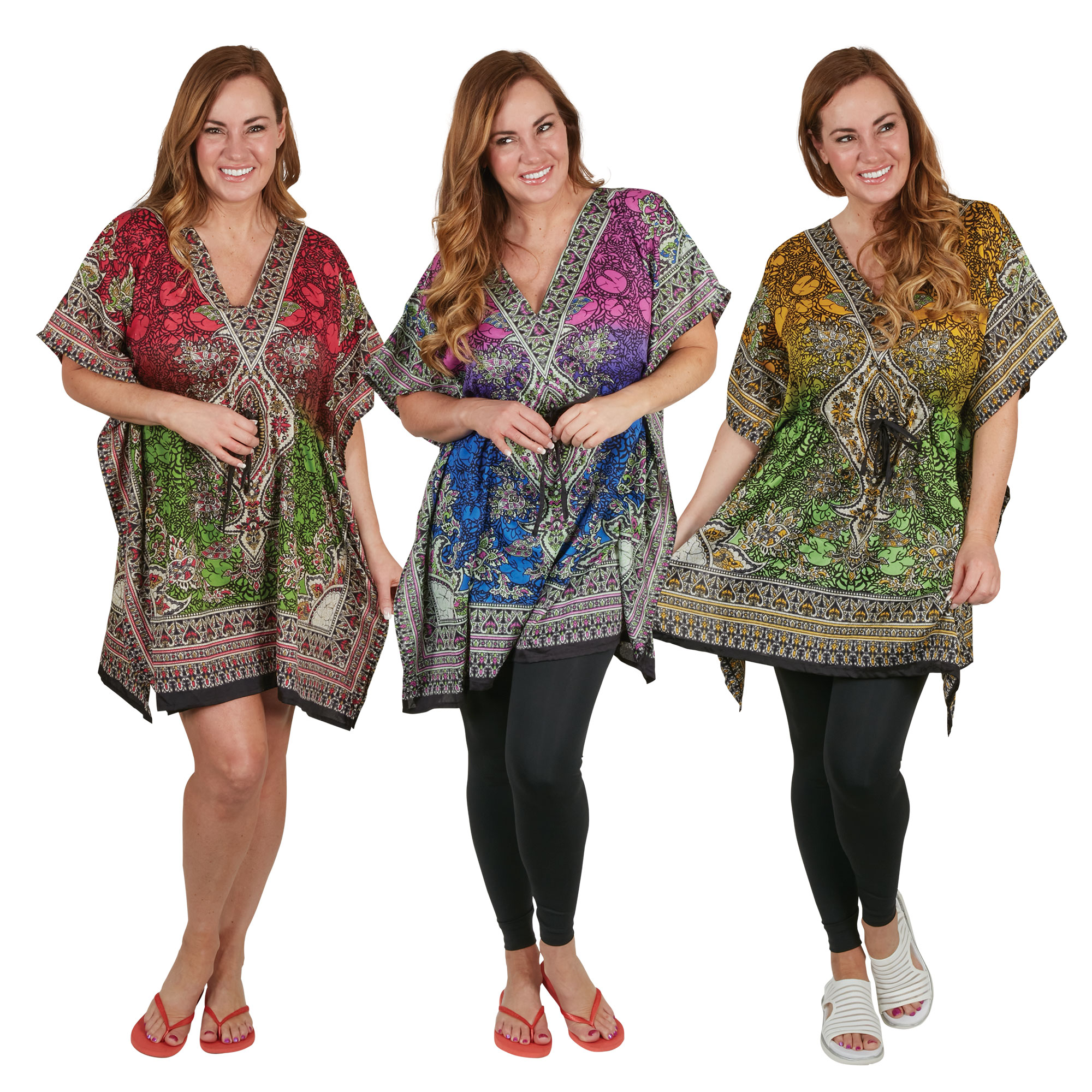 These stylish caftans are great for wearing to the beach, around the house, or dressing up with leggings for going out.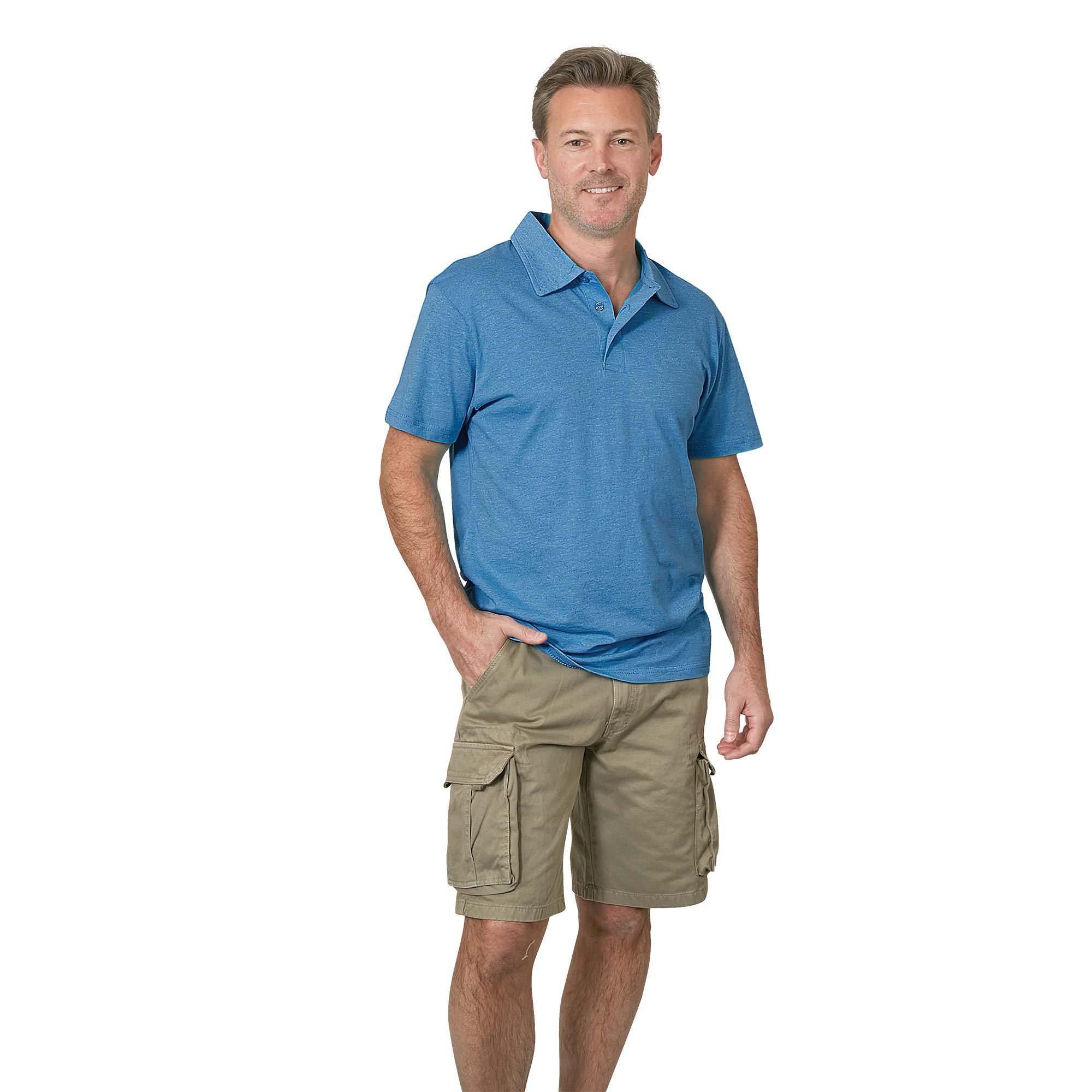 These handy cargo shorts have two front hand pockets, two side cargo, and two back pockets with snaps for holding more items on the go.
Home & Lifestyle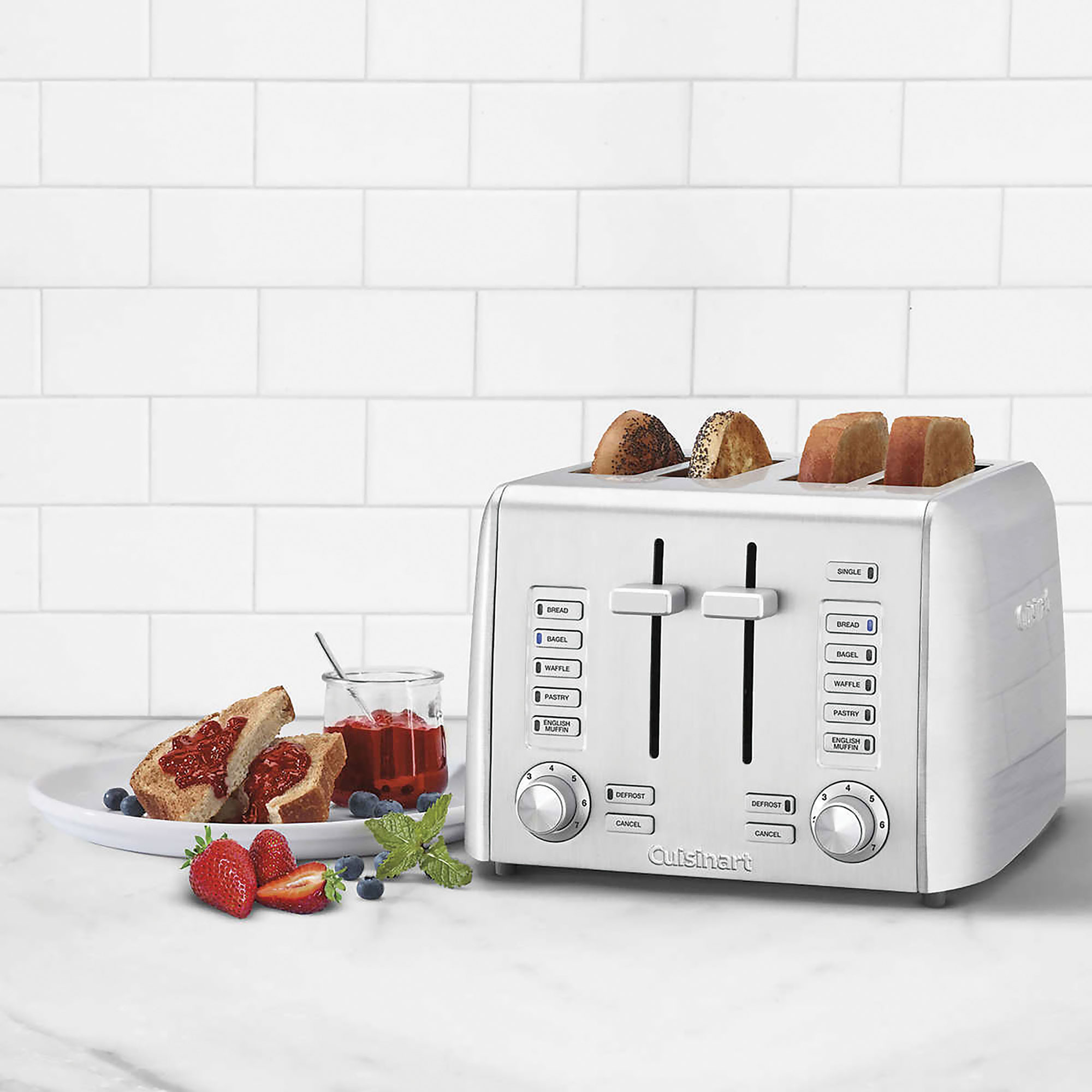 https://www.heartlandamerica.com/cuisinart-4-slice-stainless-steel-toaster.html
This modern Cuisinart toaster has programmed settings for bread, bagels, English muffins, waffles & toaster pastries. The toaster also has a single slice button, self-adjusting toast slots, 7 shade settings, and defrost mode!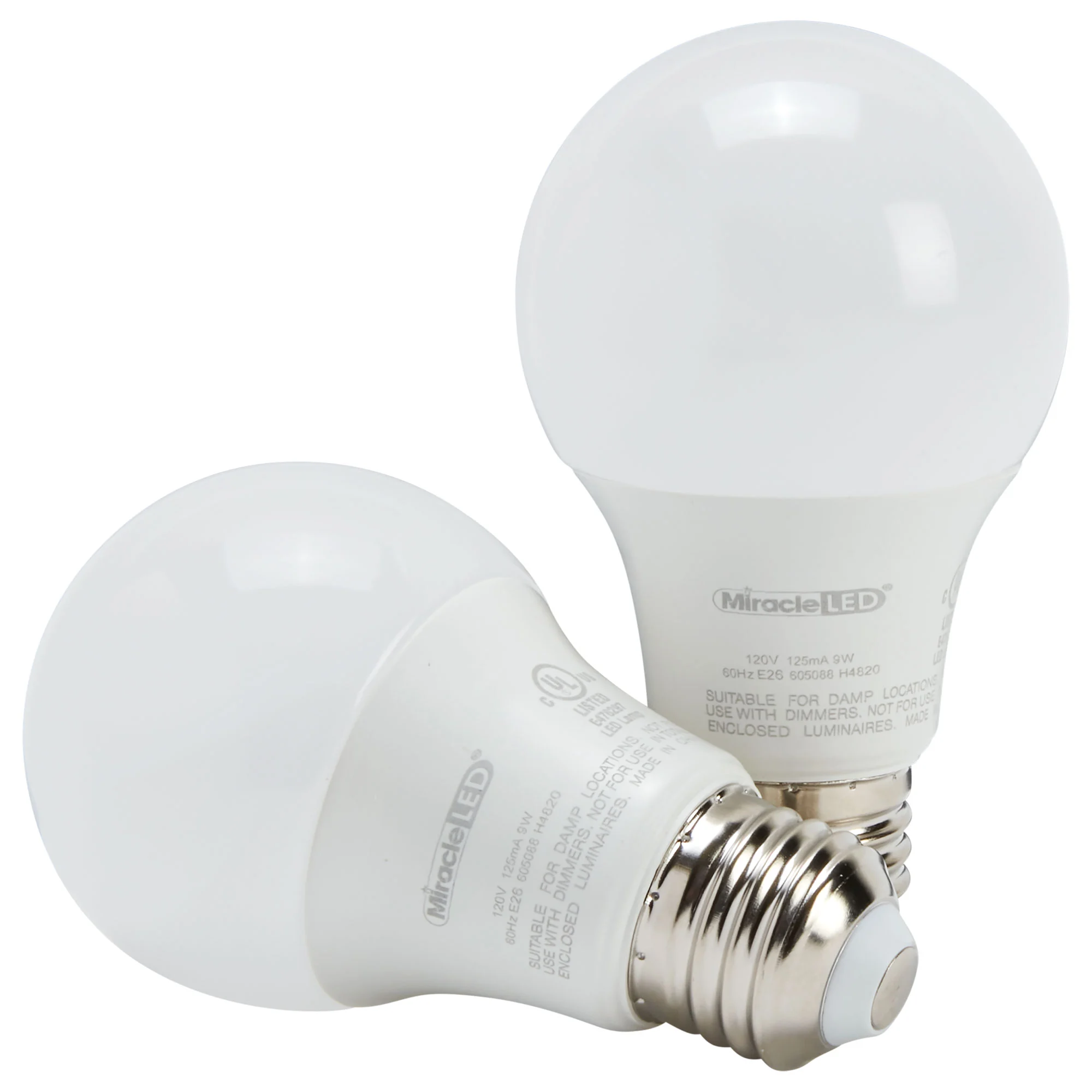 These LED light bulbs save you money and last up to 22 years with 3 hours of daily use!
Computers & Office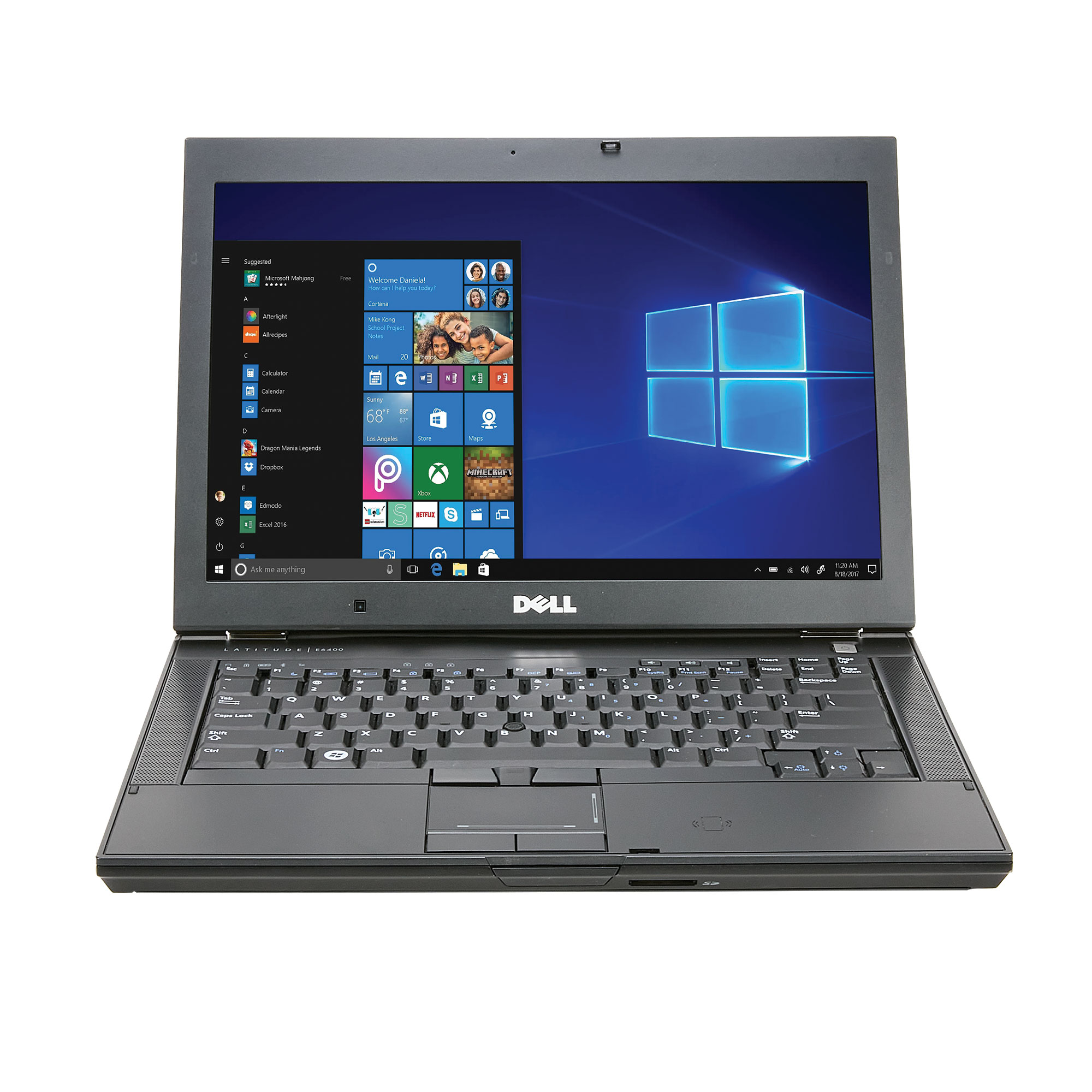 With a 2.53 GHz Core I processor, 500GB hard drive, and 14" LCD screen, this Dell laptop is great for surfing the web, joining virtual meetings, and more! It also has a CD-RW/DVD combo drive, which is not built into many laptops and is great for burning CDs and playing DVDs.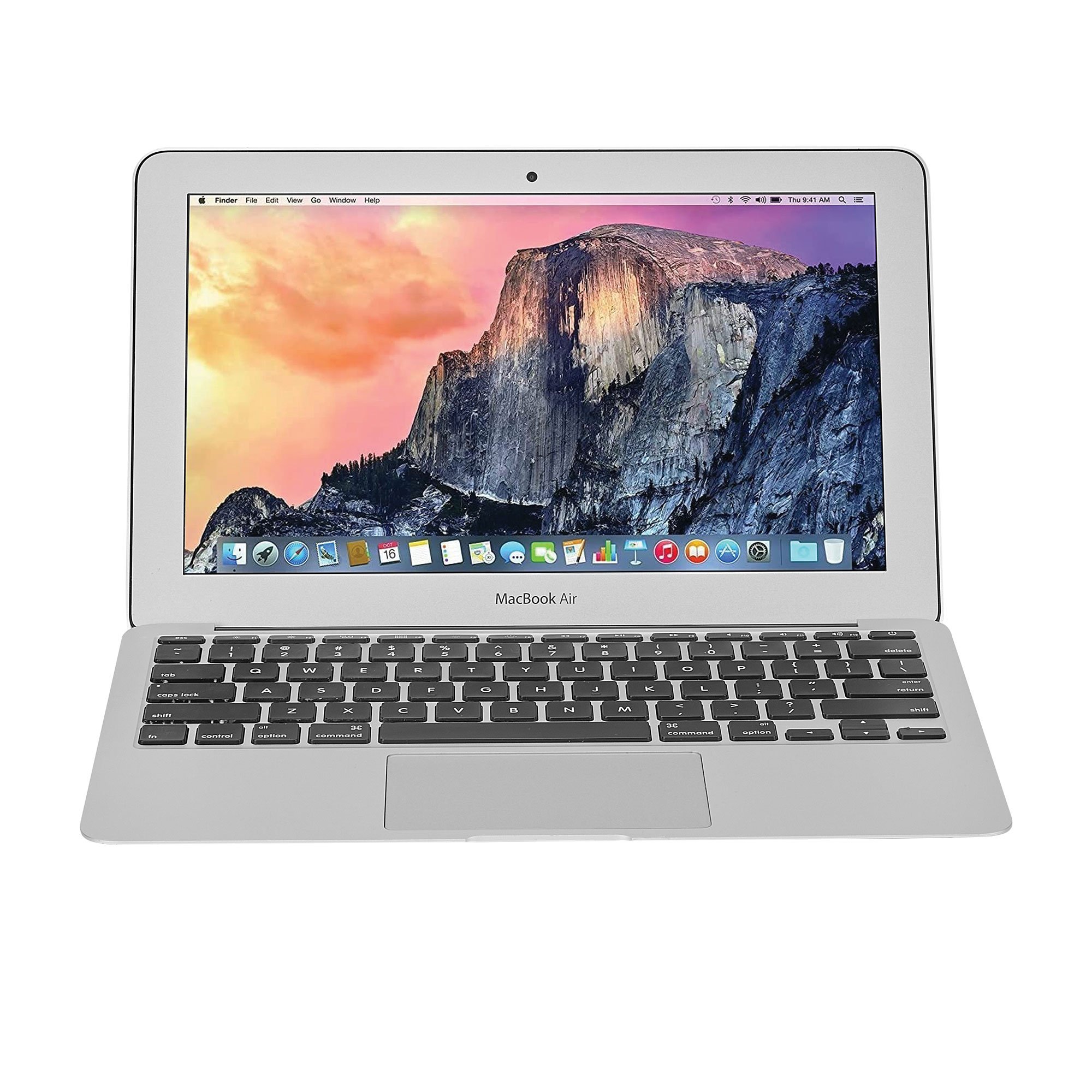 The Apple 11.6" MacBook Air Laptop with HD webcam is the perfect companion for those who need a powerful and reliable device for work and play. With up to 8 hours of battery life, this MacBook Air can keep up with your busy schedule, allowing you to work or play for longer without needing to recharge. Plus, the fast SSD storage ensures that your files and applications load quickly, so you can get to work faster.
Garage & Workshop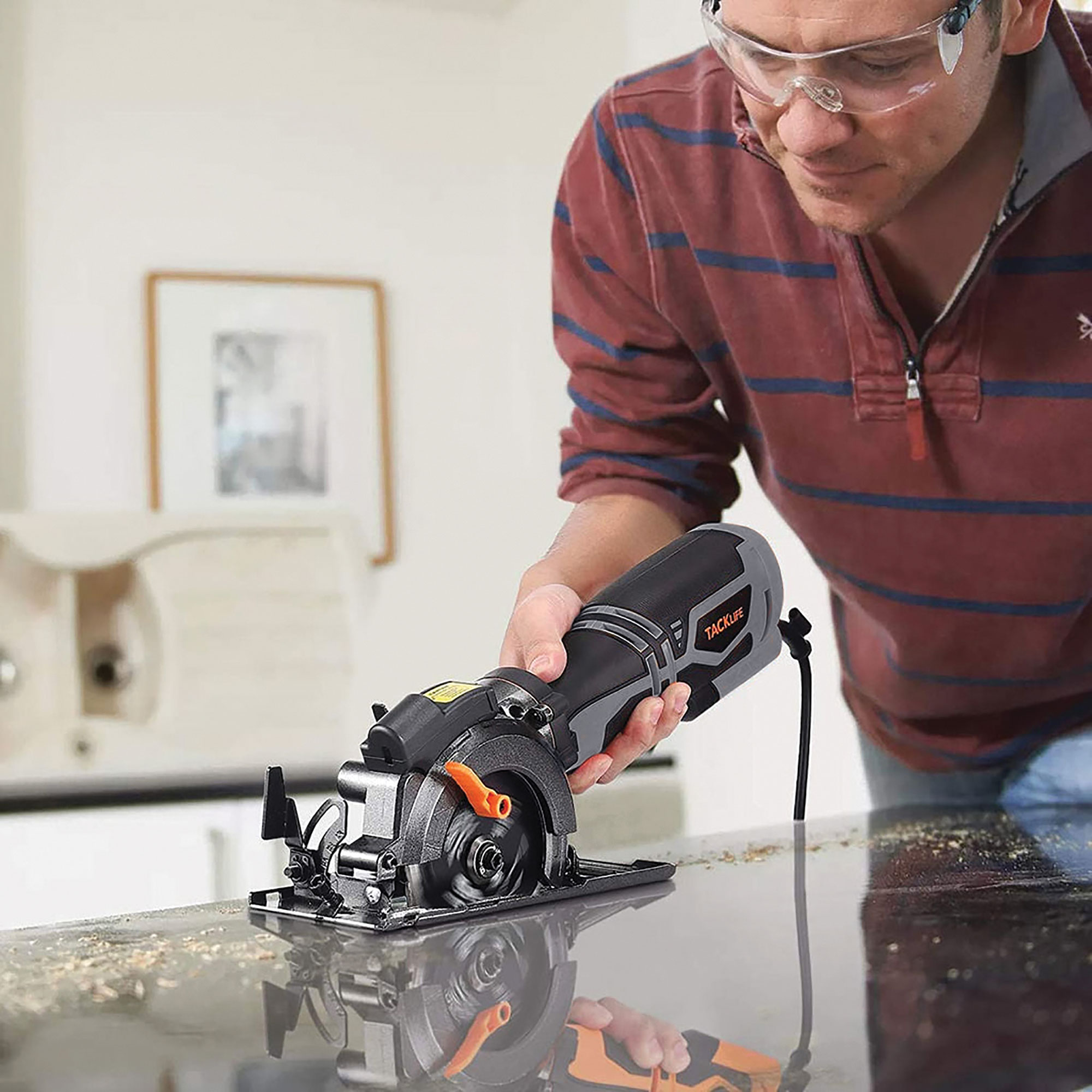 The mini circular saw features a 5. 8 Amps copper motor to deliver full-size performance at 3,500 rpm, making cutting wood, plastics, plasterboard, PVC pipe, and tile with ease. It also comes with six free blades and is outfitted with a double protection switch to prevent the machine from accidentally opening.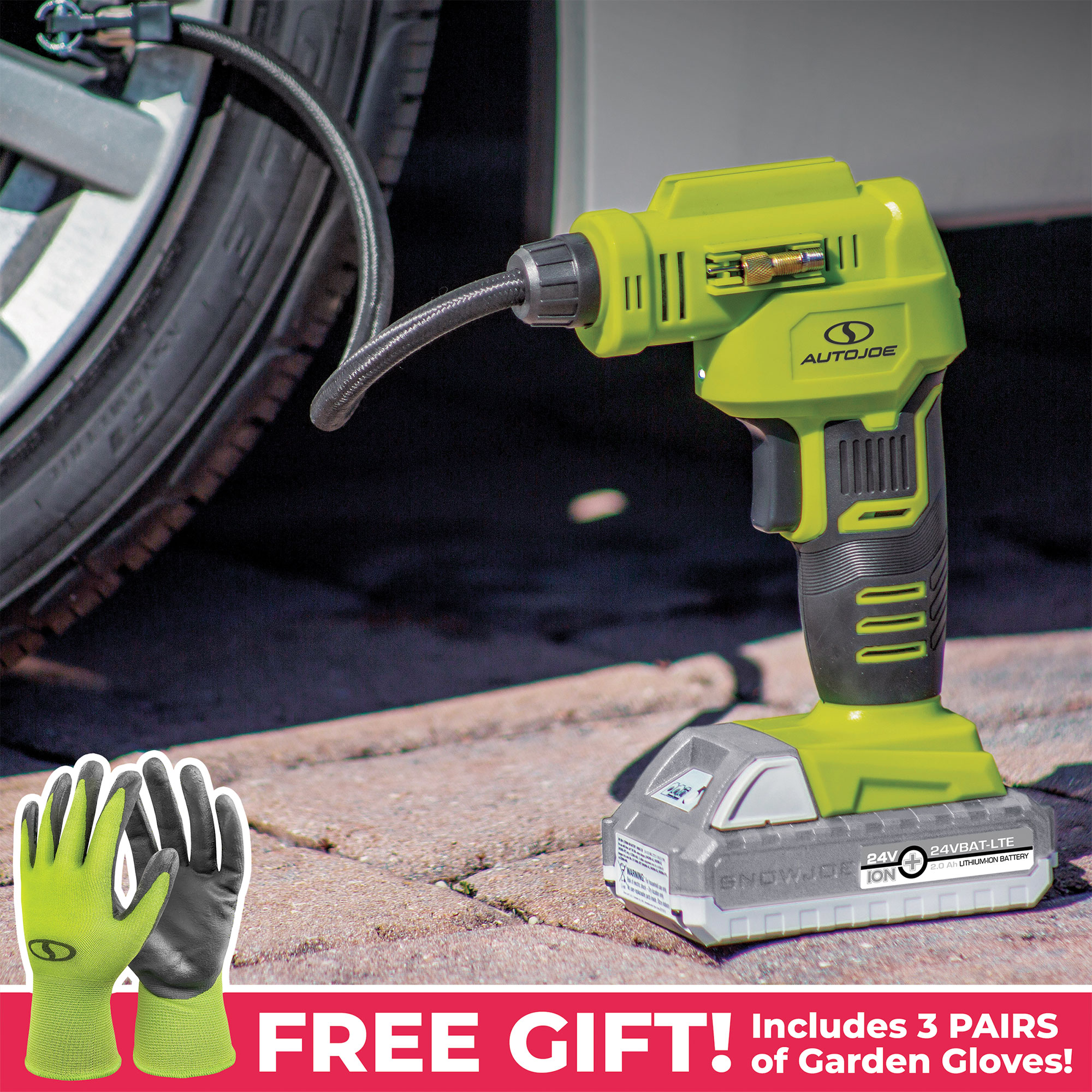 This lightweight, compact 24V air compressor pumps out 120 PSI. It also comes with 3 pairs of free Nitrile-Palm Reusable/Washable Gloves!
Health & Wellness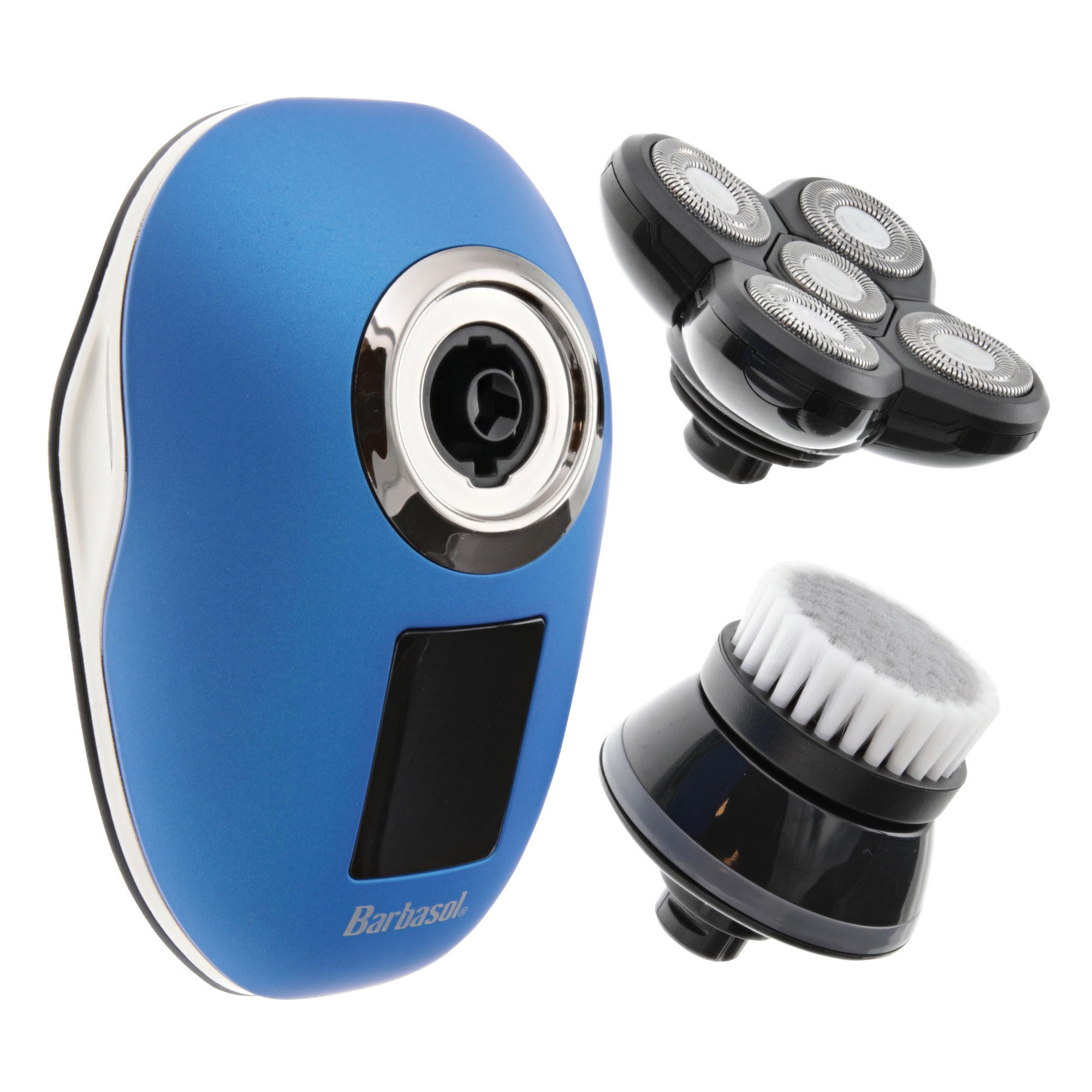 A high-performing, rechargeable shaver for your head, neck and face! This waterproof shaver comes with a buffing brush for deep cleansing and exfoliation, helping to prevent ingrown hairs.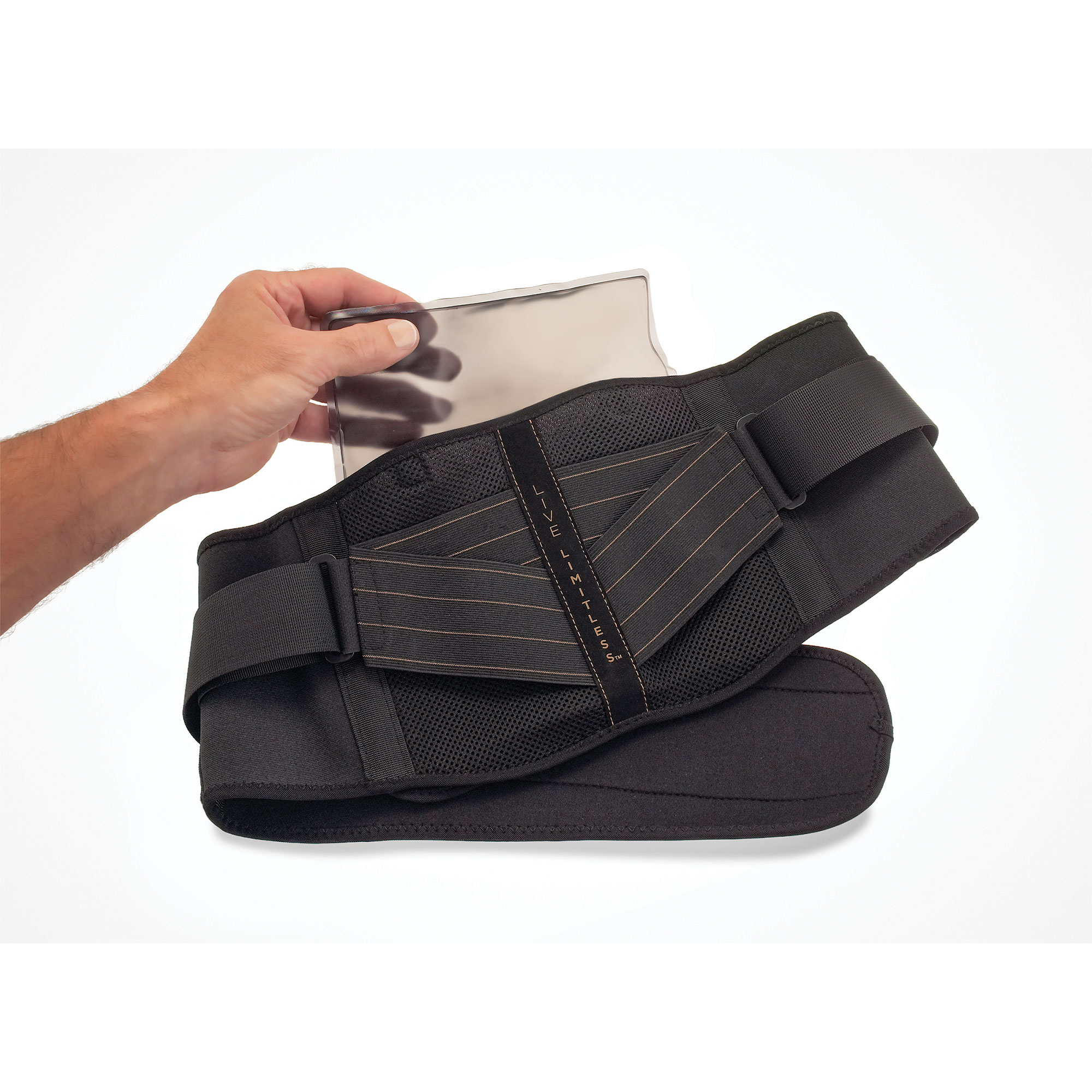 This Copper Fit back support belt relieves back pain with three proven therapies. It provides lumbar support, improves posture and reduces lower back stress for incredible back relief!
As Seen On TV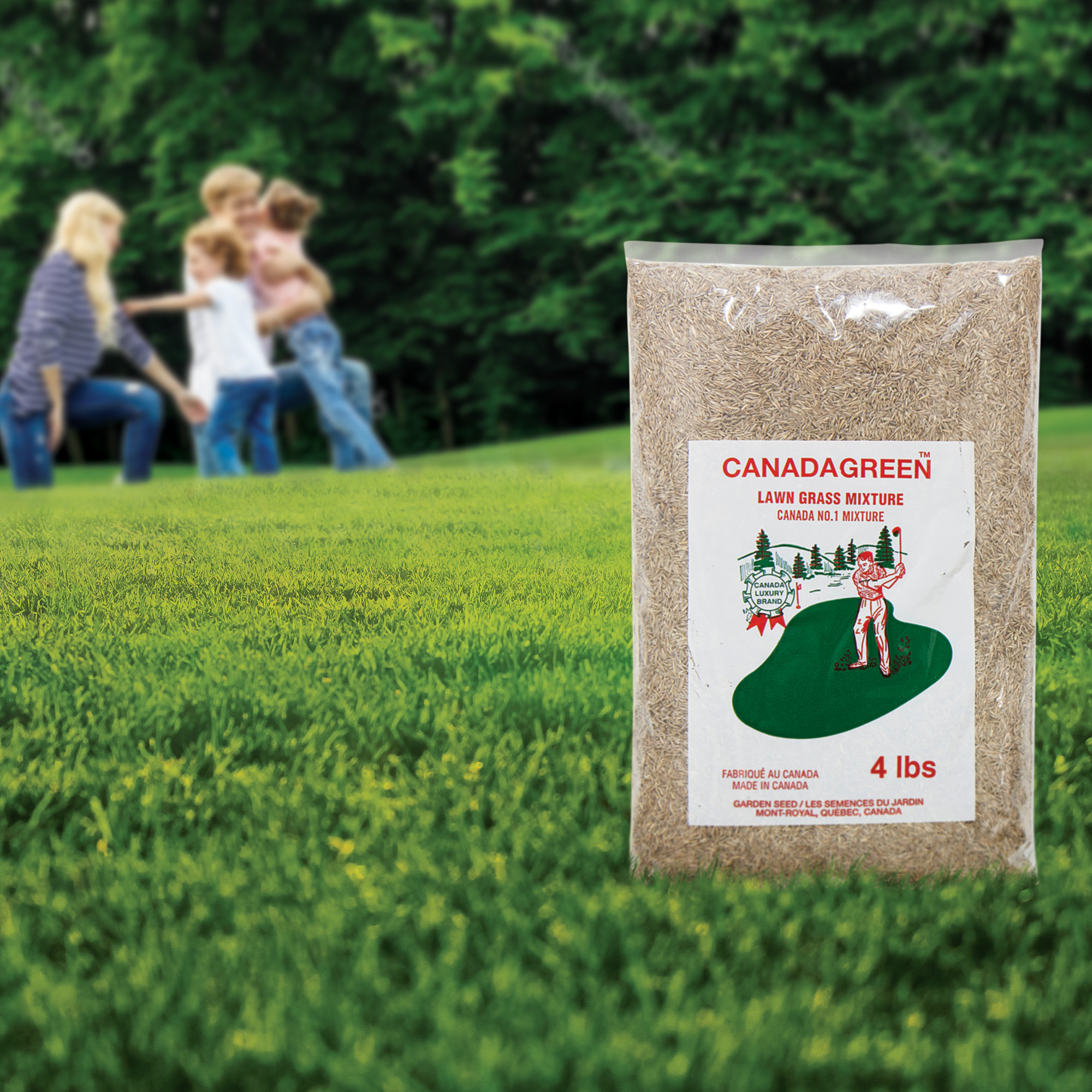 Canada Green Grass Seed has been proven to work and is trusted by golf courses all over the U.S.A. and Canada - you can count on your grass looking as good as those green front nine! It's popular because it can be used in extreme environments from -40 degrees F to 120 degrees F, stays green all year long in virtually any climate, works for a wide range of soil types from light/sandy to heavy/clay, crowds out weeds, is but-resistant, and quickly covers up to 2000 sq.ft. (per four-pound bag).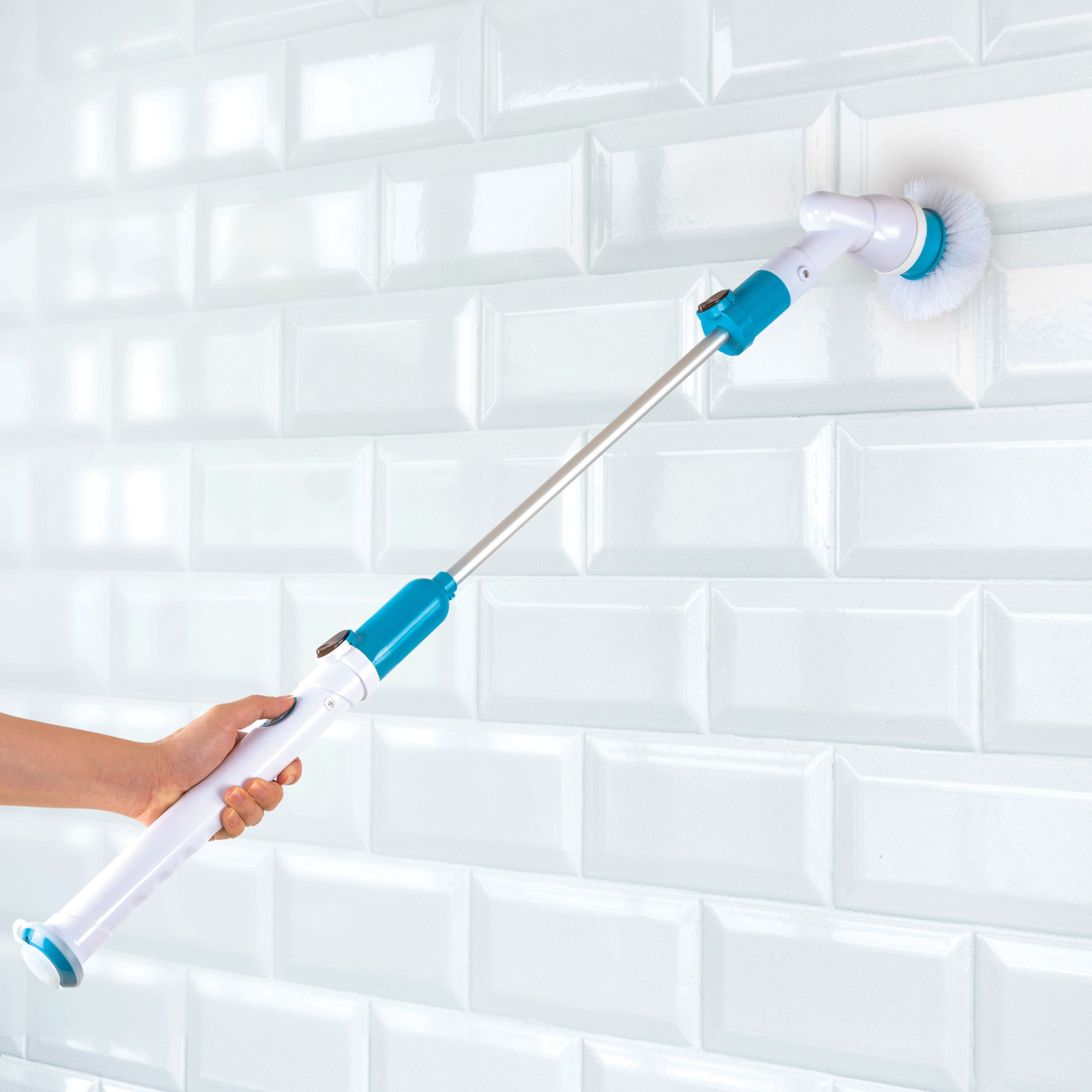 Get a deep clean with minimal effort with the Turbo Scrub Rechargeable Scrubber with Extension Wand! The cordless, rechargeable spin scrubber brush spins at 300 RPM for an intensive clean at the press of a button.
Footwear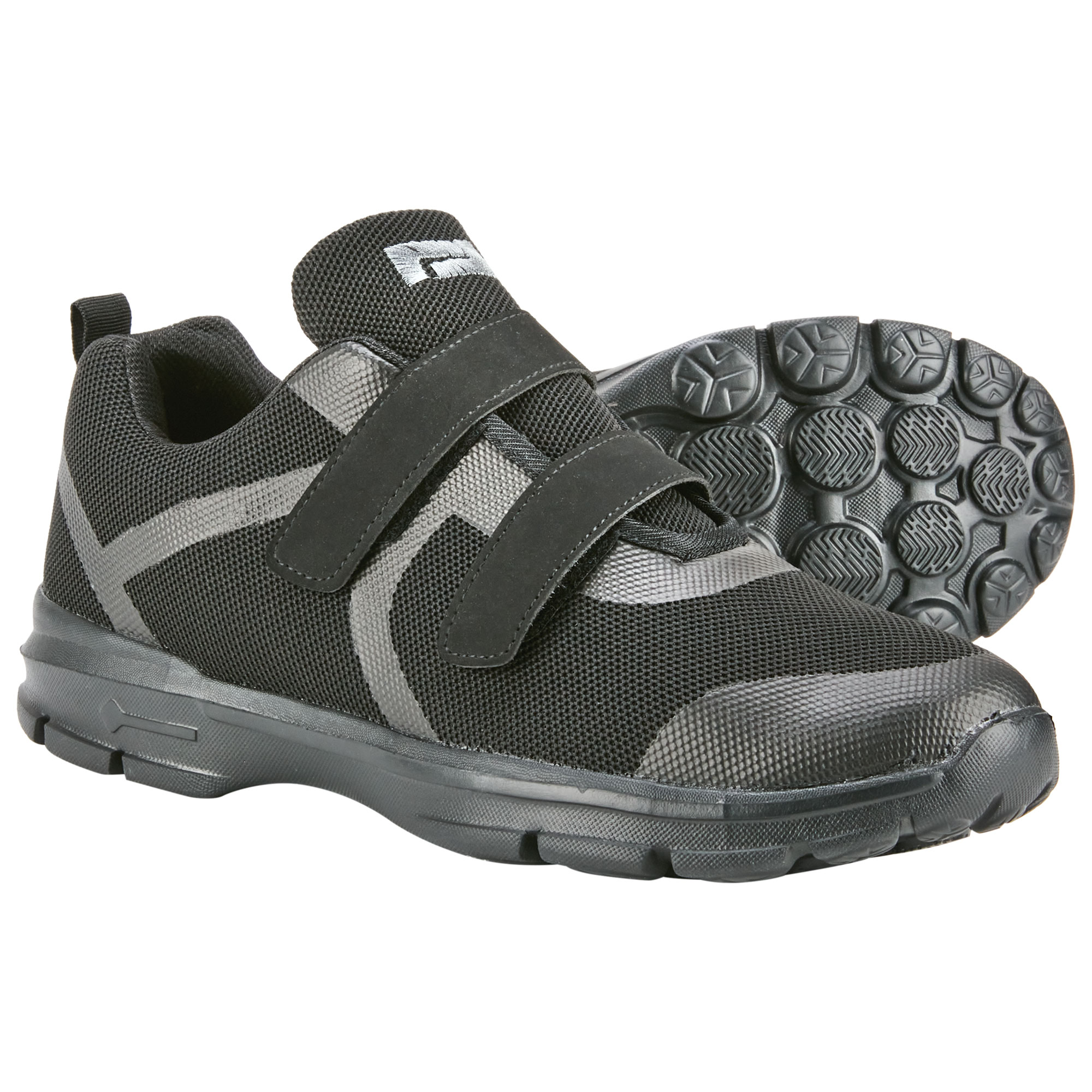 UltraLight's comfort technology has a breathable mesh upper that's a total game-changer! Velcro shoe closures make it fast and easy to put on and the foam heel pad makes walking for longer periods more comfortable.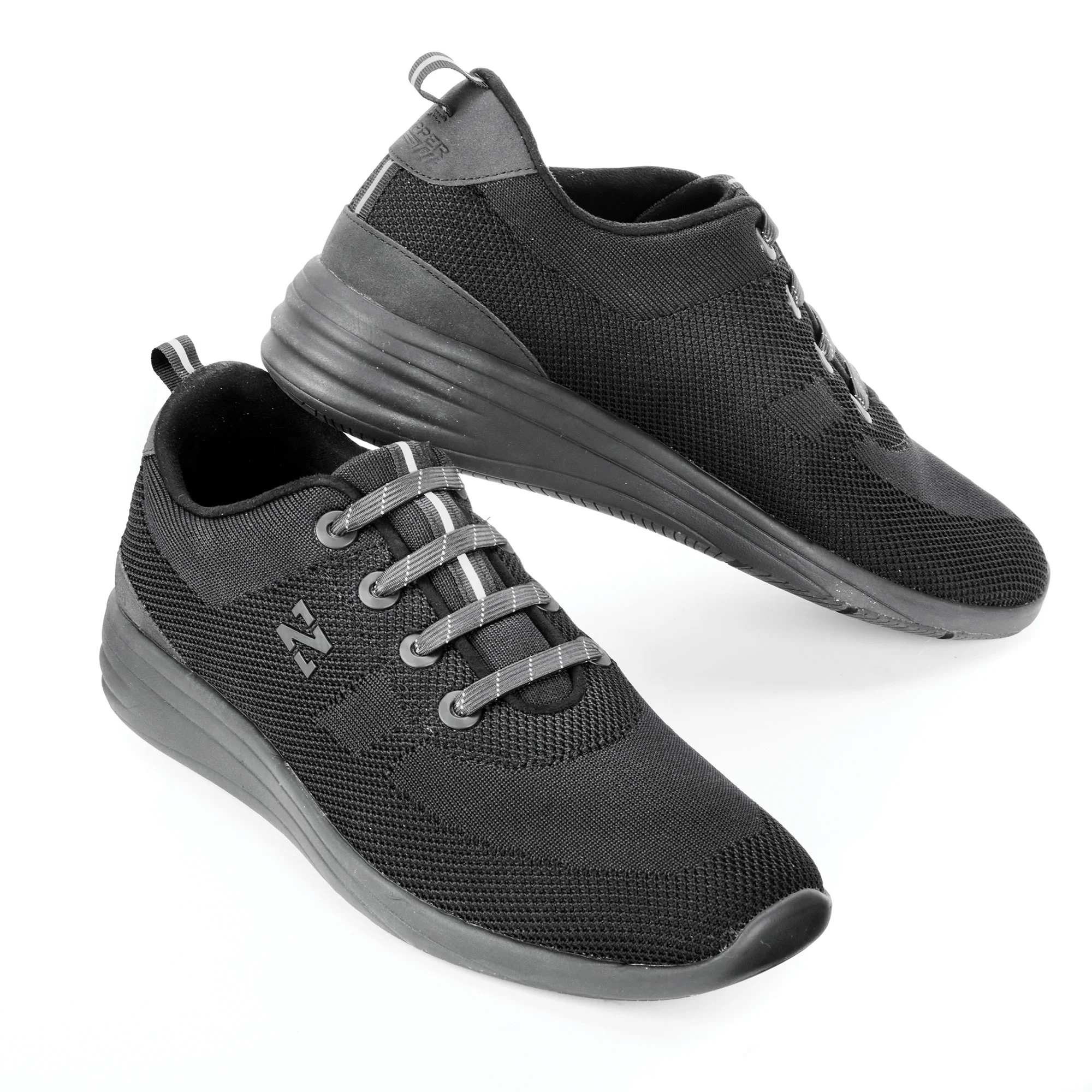 These ultra-comfortable Copper Fit Zero Gravity shoes are infused with copper to reduce odor! They also have an impact-absorbing mid-sole with high-energy return.
Lawn & Garden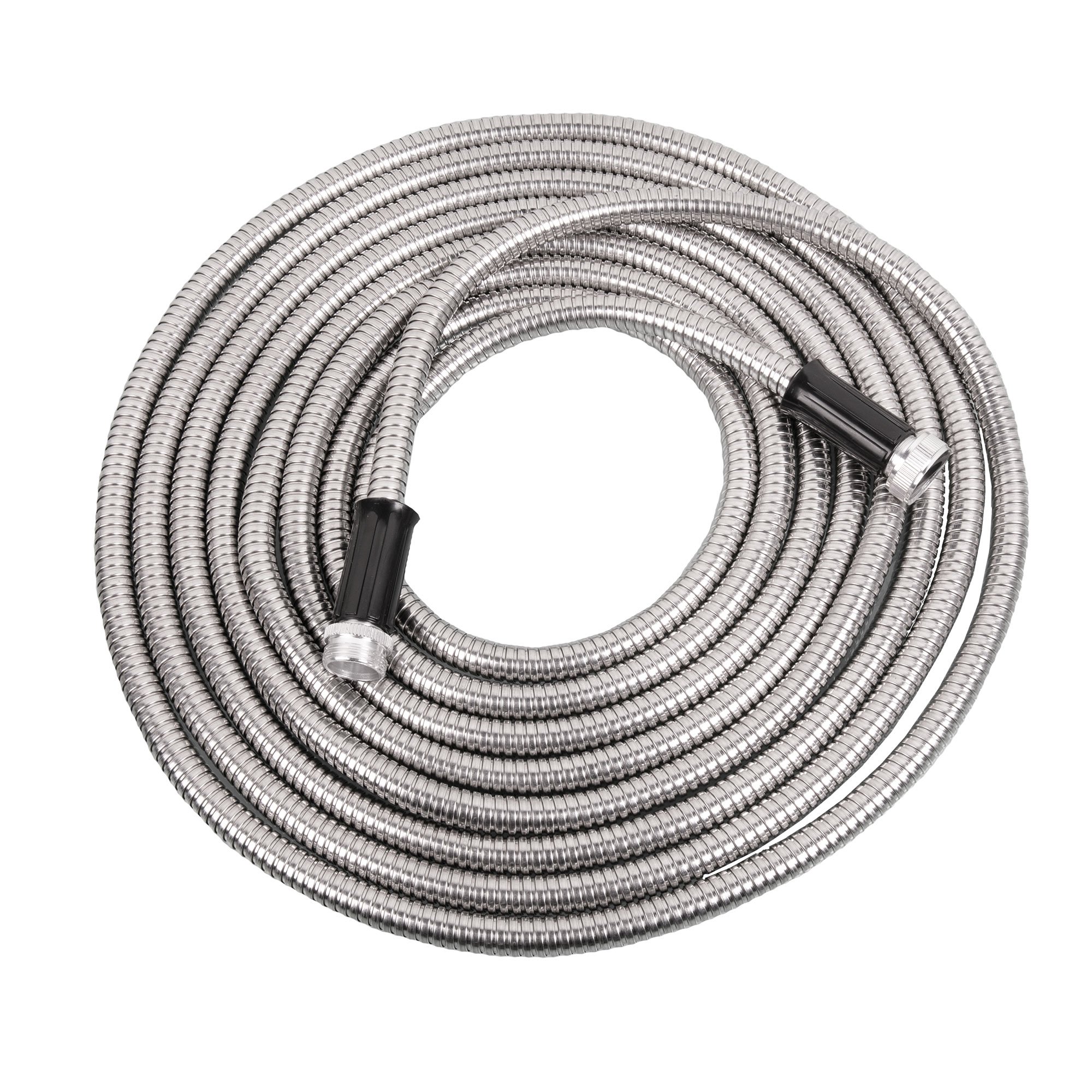 This durable, lead-free stainless steel garden hose is built to last! The inner PVC hose is shielded by an ultra-tough 304 stainless steel outer shell that prevents tangling and kinks. It also comes with an adjustable spray nozzle! Comes in sizes 25' to 50'.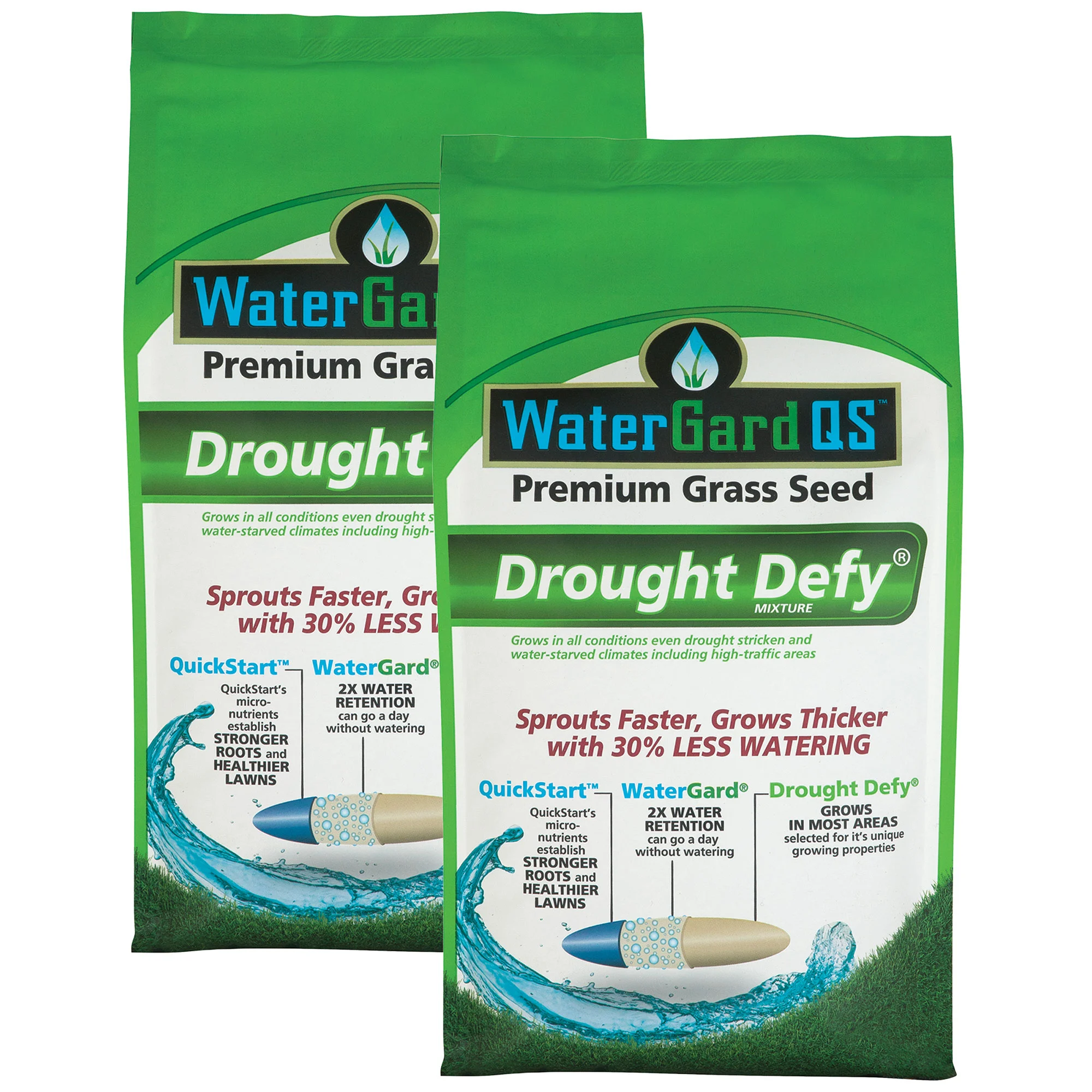 This premium fescue grass seed grows in all conditions including high-traffic areas. Each 3 lb. bag covers 500 sq. ft. for new seed and up to 1000 sq. ft. for over-seeding.
Outdoor Living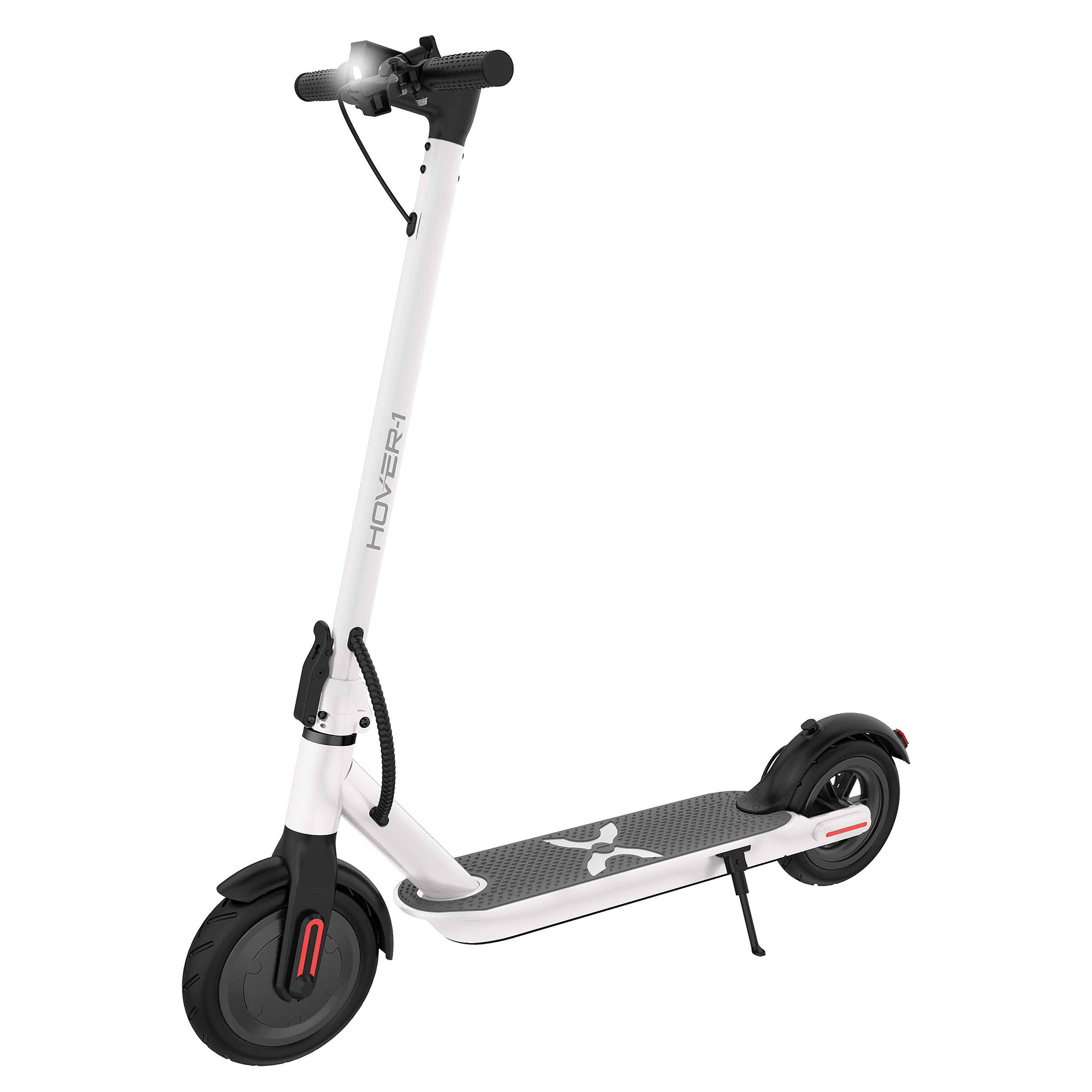 The Hover-1 Journey Scooter gets you from point A to point B quickly and safely! The electric scooter goes up to 16 miles on a single charge and has a stylish, foldable design.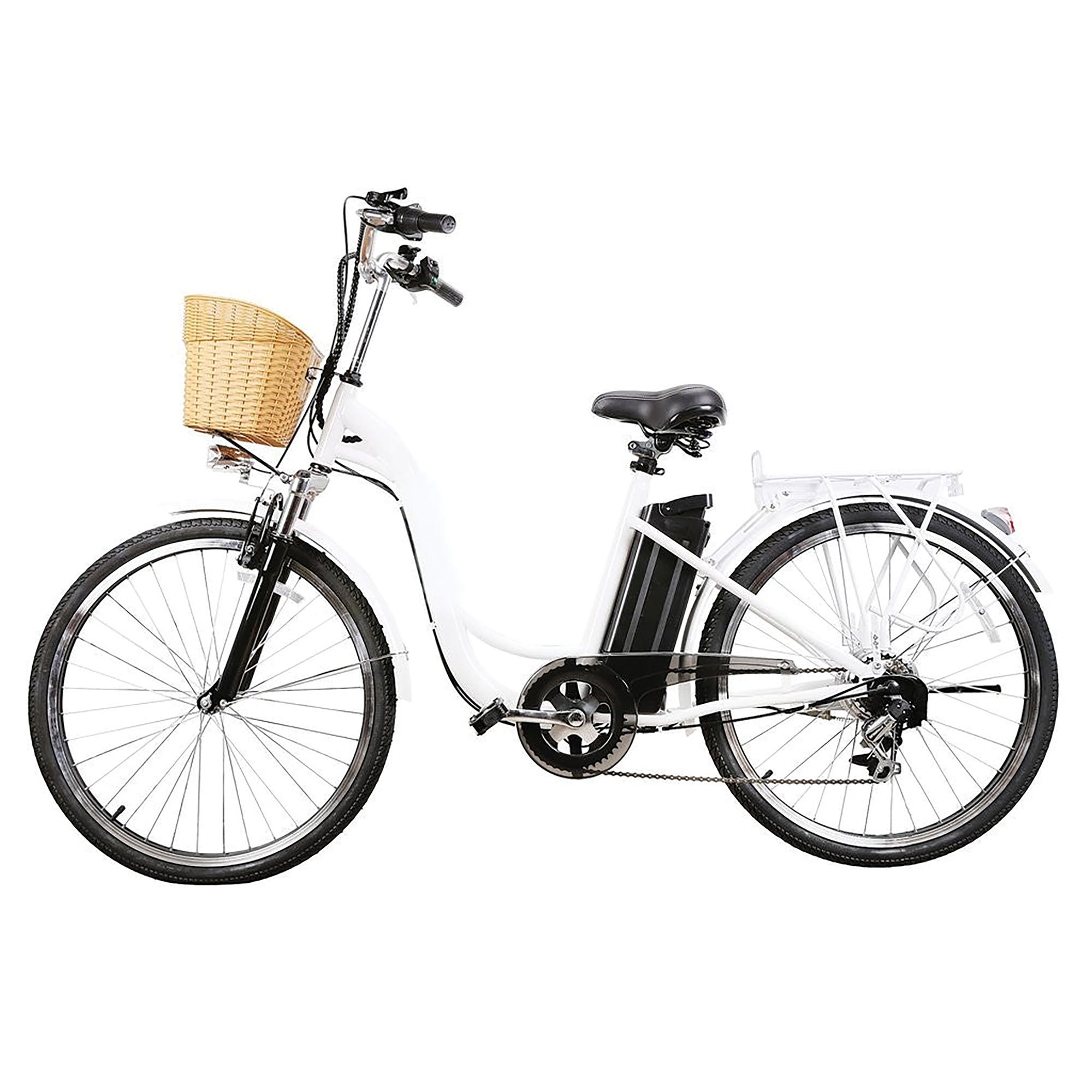 This electric city bike comes with pedal assist for longer journeys! It has a range of 18-22 miles with pedal-assist and comes with a handy front basket for extra storage.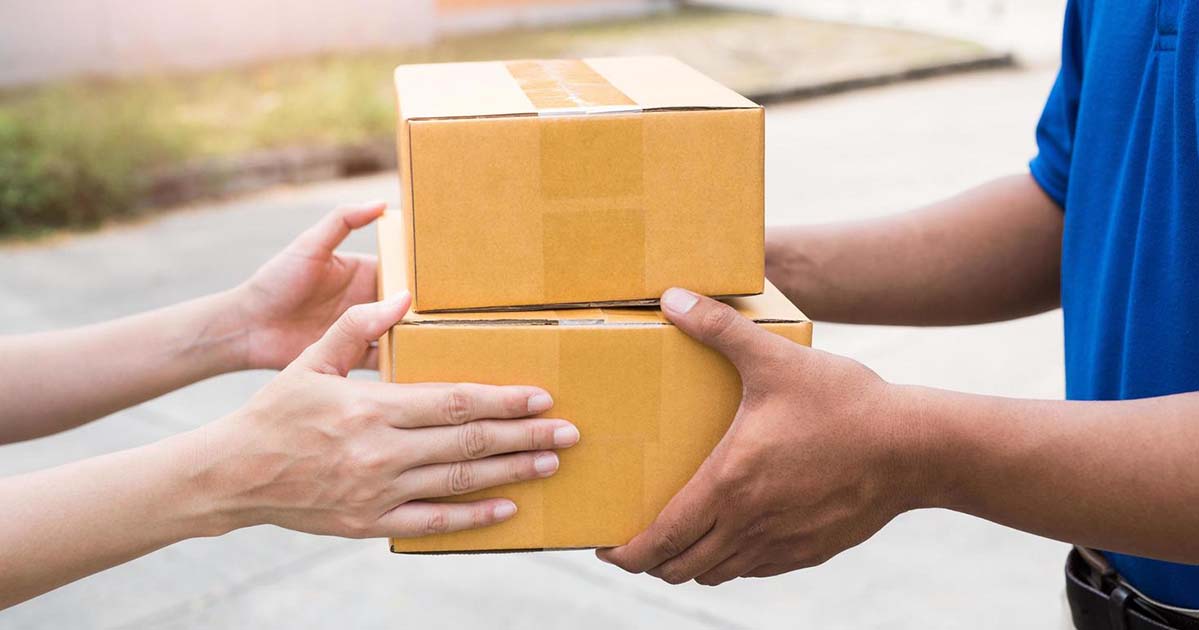 Discover Heartland America Catalog Best-Sellers Today
Heartland America's catalog is filled with a wide array of products that cater to the diverse needs and preferences of customers. From retro music centers and boomboxes for music enthusiasts to durable kitchen appliances and LED light bulbs for the modern household, Heartland America offers something for everyone. The selection of laptops, circular saws, shavers, grass seeds, and electric scooters showcases the brand's commitment to providing high-quality and cutting-edge products across various categories. Whether you're upgrading your home, enhancing your personal style, or seeking practical solutions for everyday tasks, Heartland America's catalog best sellers are sure to meet your expectations.
These products are best-sellers for a reason! Explore the links provided and discover the top-selling products that have captured the hearts and trust of countless satisfied customers across the country.
---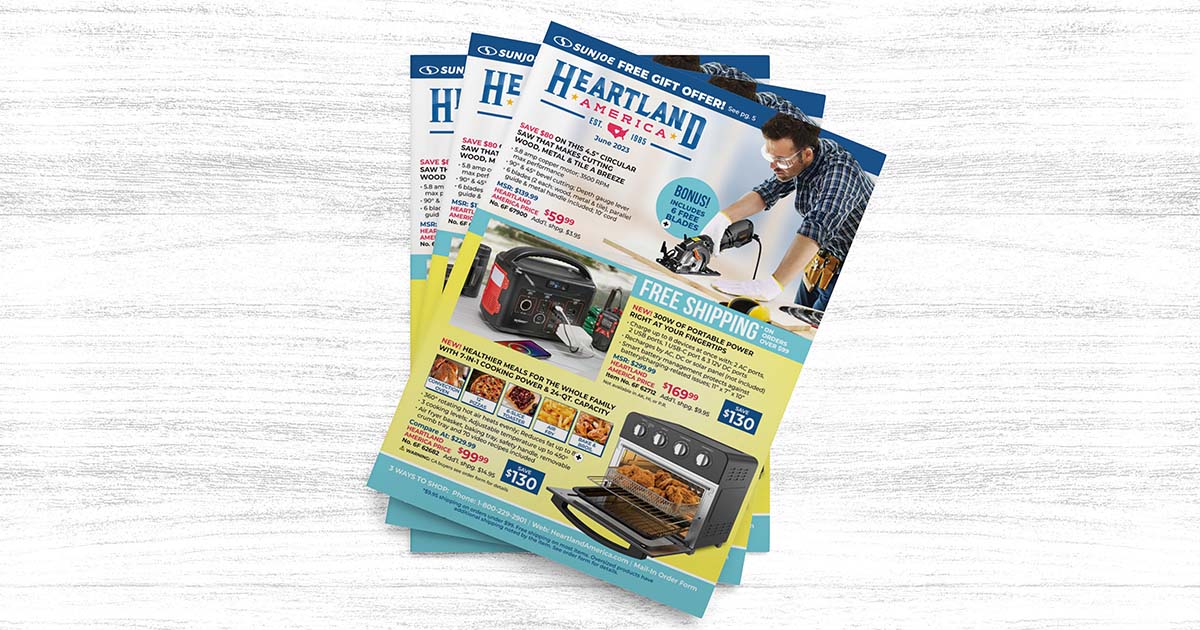 Want to discover our latest catalog products?
Check out our latest catalog 6F online now!
---
Tags: about us
1
---
Please sign in or register to leave a comment.
Use the sign in link at the top of this page or visit the sign in page