5 Earth Day Activities to Try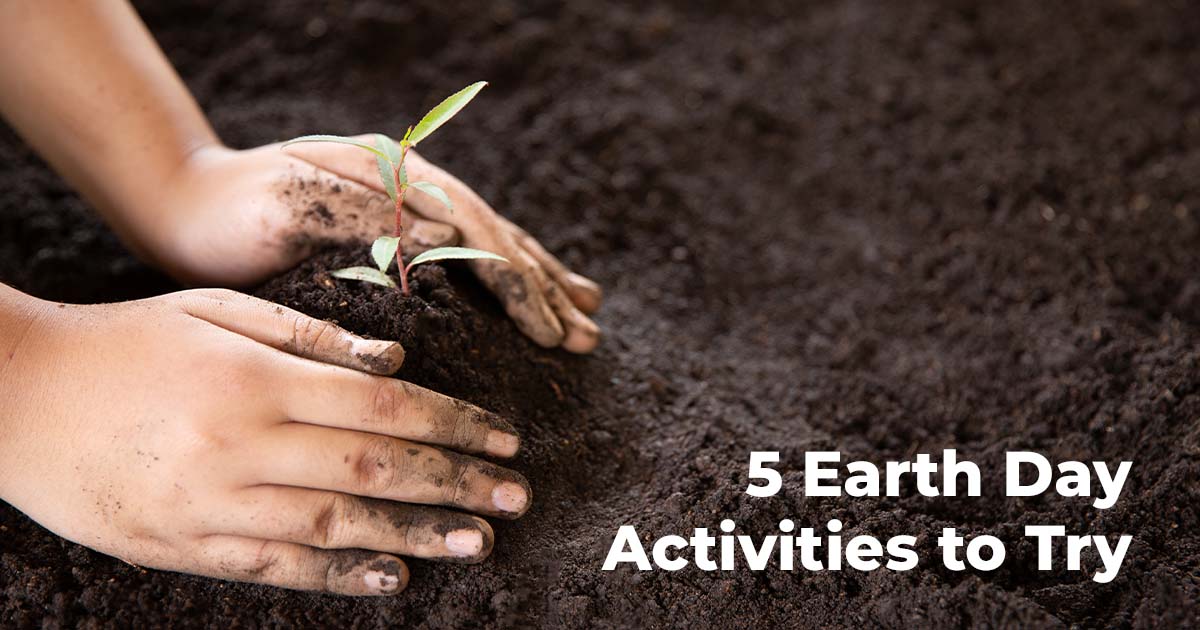 Discover several new ways you can celebrate Earth Day 2023!
by Jessie Breheim • April 07, 2023
---
Happy Earth Day, everyone! Earth Day is a great day to celebrate our planet and make a difference in our communities. If you're looking for ways to get involved this year, here are five great Earth Day activities you can try: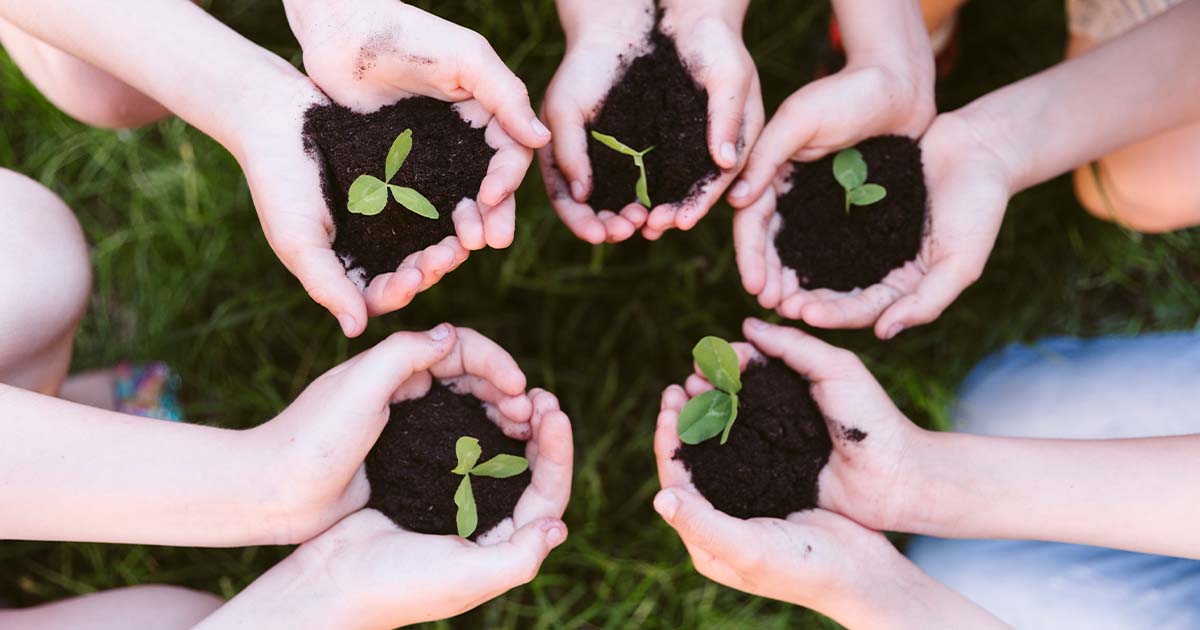 1. Start a Garden
One great way to celebrate Earth Day is to get your hands in the soil and plant some grass, flowers or vegetables. Gardening is a fun and rewarding activity that's great for the environment. Not only does it reduce carbon emissions by producing local food, but it also helps to purify the air and beautify our communities.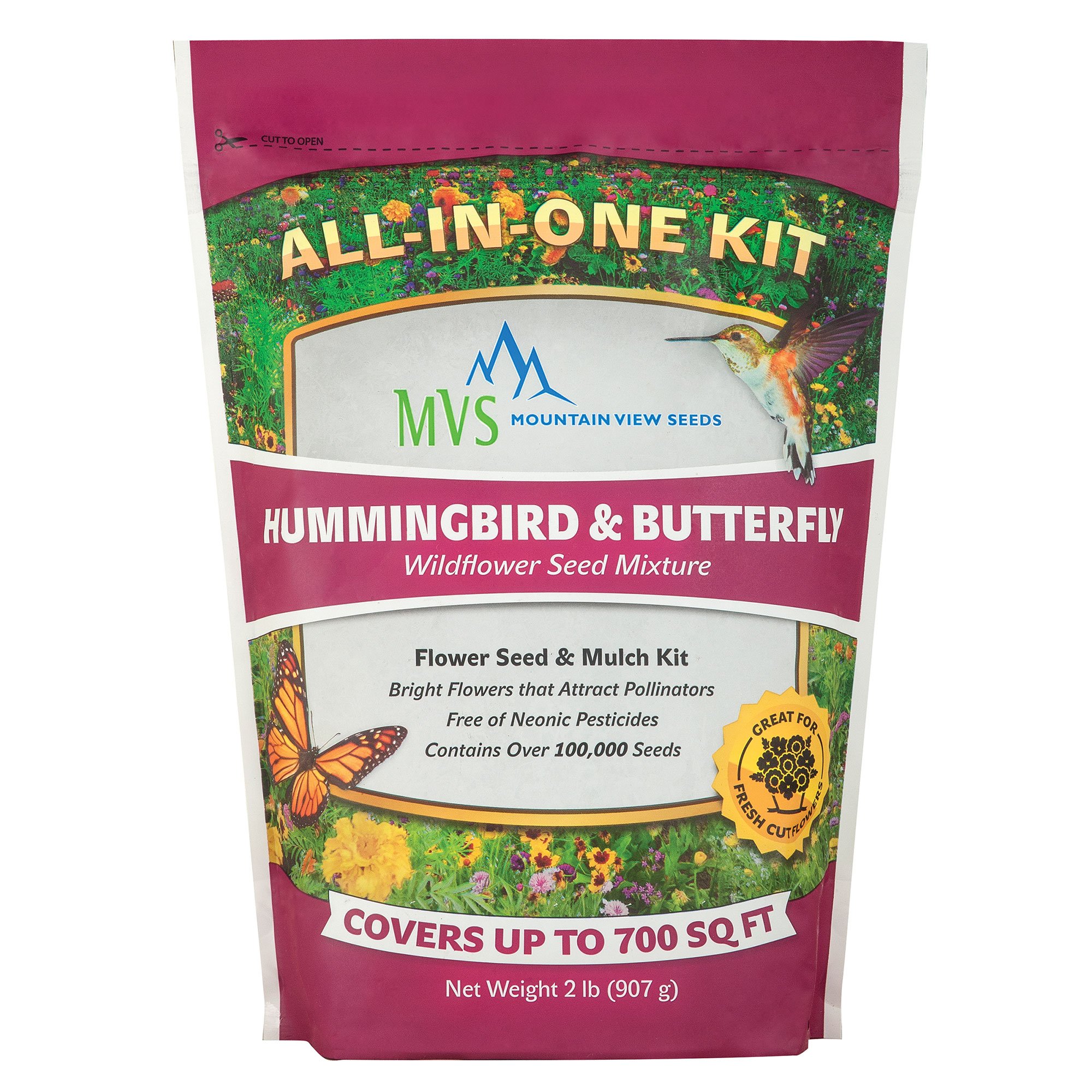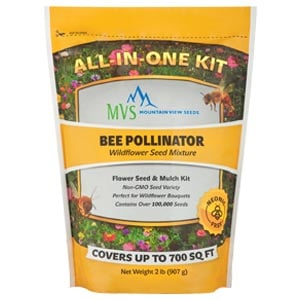 The Hummingbird & Butterfly Wildflower Seed Mix produces bright flowers that attract pollinators and looks great in your yard or garden! The Bee Pollinator Wildflower Seed Mix is an excellent way to help promote bee health, which drastically impacts our planet in a positive way. Both bags contain over 100,000 mixed seeds and is free of neonic pesticides, making them better options for our planet. Both are available as a pack for just $29.99!
Spend more time outside on a lush lawn! Canada Green Grass Seed works in even the toughest climates from 40 degrees below zero to high summer heat (up to 120 F). It also crowds out weeds so grass grows healthy and strong.
Efficiently hydrate your lawn and garden with this Adjustable-Height Tripod Sprinkler! This sprinkler has a unique heart-shaped head that shatters water droplets into a fine rain/mist that won't damage plants or seedlings. The tripod height is adjustable, allowing you to water the areas you want with ease. It also can dispense water farther without having to frequently move the sprinkler to new spots. And as an eco-friendly sprinkler, this adjustable-height tripod sprinkler uses a third less water than traditional sprinklers
2. Pick Up Litter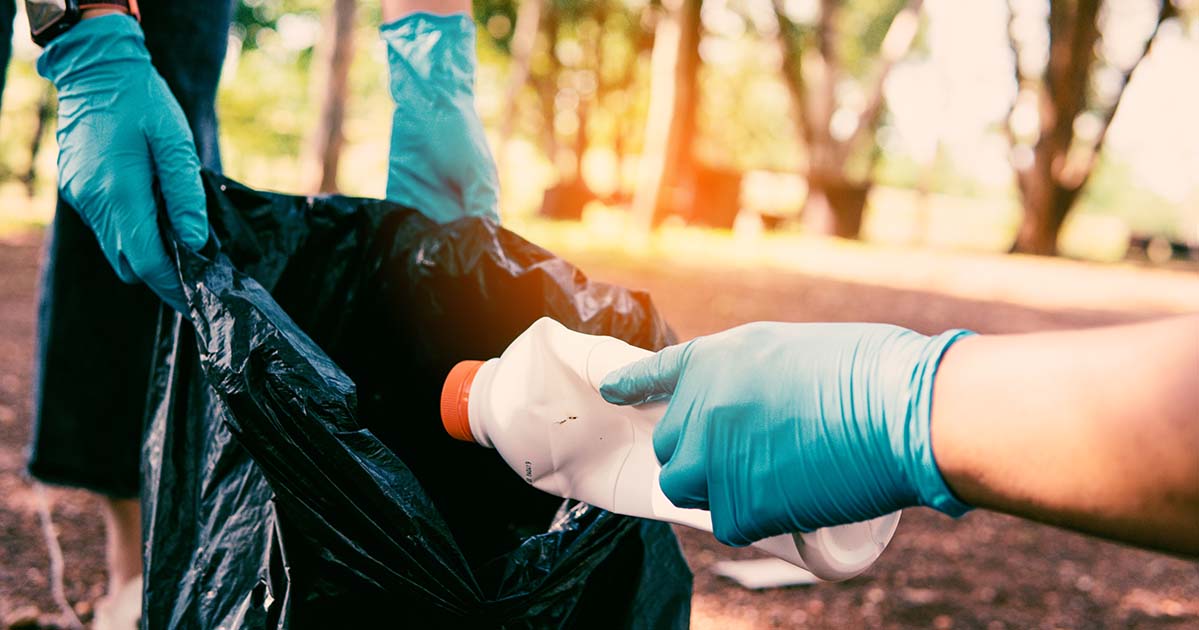 Litter on streets can cause environmental harm and pose a threat to wildlife. Why not grab some gloves, bags and venture out to clean up some of the litter in your neighborhood? It's a simple and effective way to make a positive impact in your community.
Clean up litter while protecting your hands with Sun Joe work/gardening gloves! At just $19.99 for a 9 pack of gloves, you can get quality protection without breaking the bank. They're also reusable, making them a great eco-friendly option.
3. Bird Watching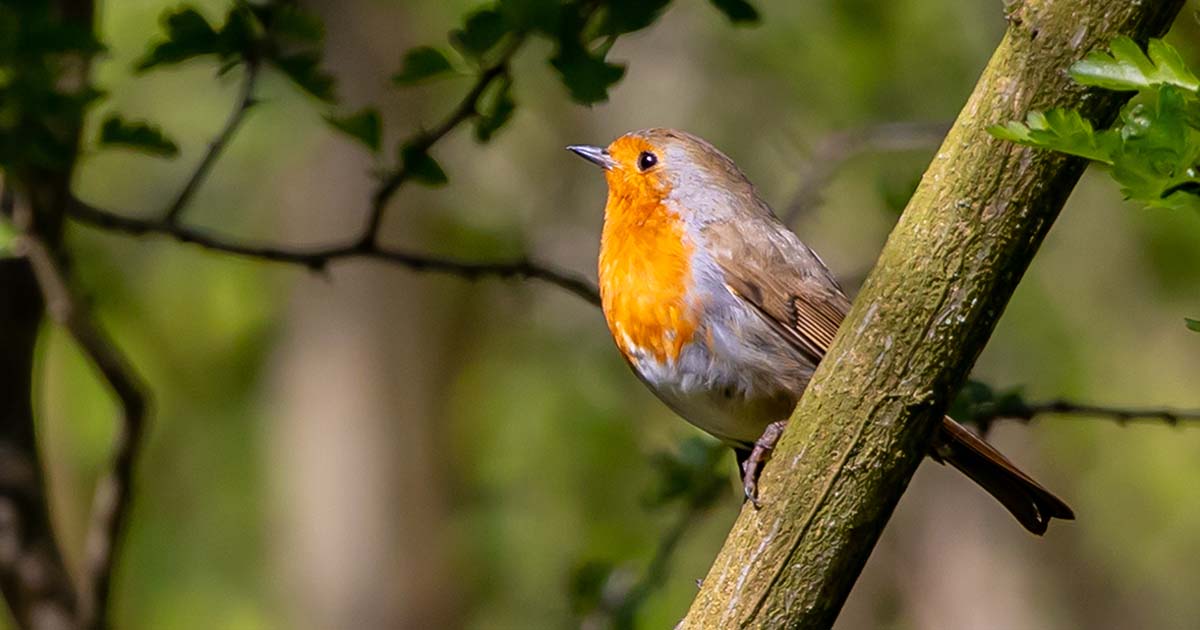 Bird watching is a great way to appreciate the natural world around us while also learning about different species and their habitats. Grab some binoculars, head to a local park or nature reserve, and see if you can spot some feathered friends.
Get closer to mother nature's wildlife this Earth Day with these powerful Cassini binoculars! Powerful enough to read the coach's lips from across the field, see a bird's eye from 500 yards away - even check out the constellations at night. They're perfect for bird watching and exploring mother nature's wonders!
Attract a flurry of activity to your garden, in any climate, with this Sunflower Bird Feeder! This durable powder-coated steel bird feeder is the perfect choice for those who want feathered friends from far and wide to enjoy a nice place to feed. Its a colorful piece of yard art that offers a gorgeous look for a garden and creates fun opportunities for bird watching on Earth Day.
4. Install Solar Lights
Installing solar lights in your home or community is an excellent way to reduce your carbon footprint and save on energy bills. Not only are they a more environmentally-friendly option than traditional lighting, but they're also easy to install and require little to no maintenance.
The Bell and Howell Bionic Floodlight is the eco-friendly, Solar Powered Motion-Activated, multi-directional floodlight that absorbs the sun's energy all day by using the on-board solar panel so that at night it will shower a span of light. Each of the three separate panels on the Bionic Floodlight can trigger 108 high-intensity LED bulbs when motion is detected, to blast a bright, penetrating light. Choose from four modes including strobe alert and direct the light exactly where you want it, illuminating the night with ultra-bright light.
Shop All Solar Lights
5. Go On a Bike Ride
Biking is a great way to explore the outdoors while reducing your carbon footprint. Why not take a leisurely ride through your neighborhood, or even plan a longer trip on a local bike path? It's a fun and active way to celebrate Earth Day while getting some exercise.
Save on gas and be more eco-friendly with the Sole Bicycle the Duke II! The nimble commuter is minimal and lightweight at only 26 lbs.Take it out for a spin this Earth Day and enjoy our planet's natural beauty firsthand.
Have Fun Celebrating the Planet This Earth Day
These are just a few ideas to help you celebrate Earth Day this year and make a positive impact. The most important thing is to find an activity that resonates with you and get involved! Let's all work together to protect our planet for future generations.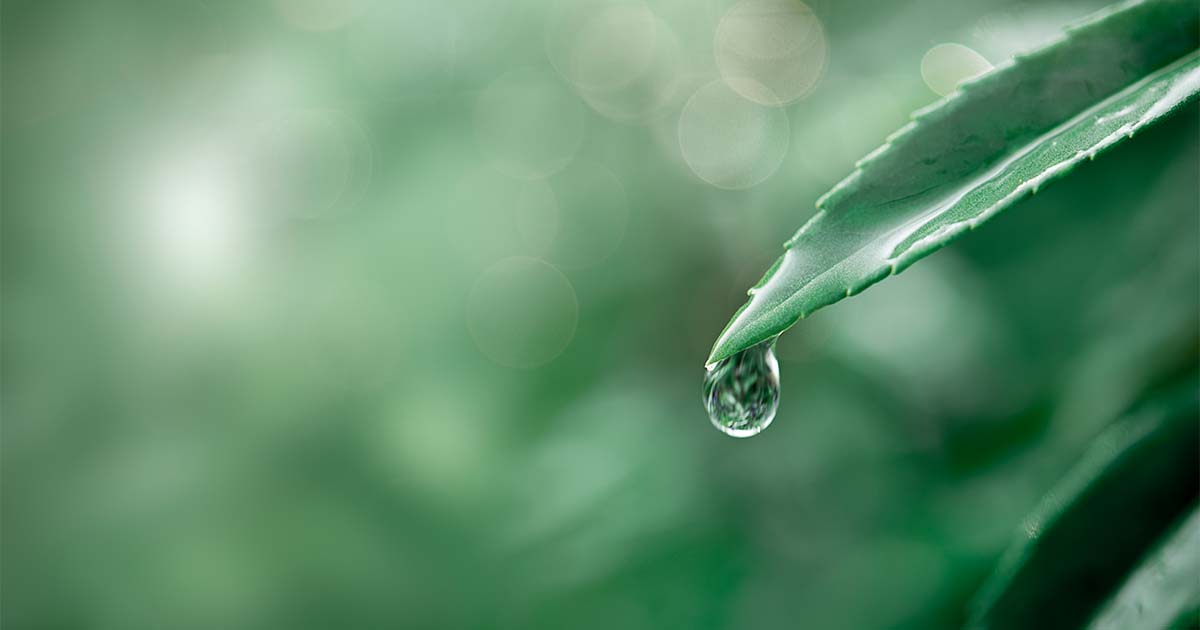 🟢 Shop All Renewed & Refurbished
🟢 Eco-Friendly Heartland America Vendors
A Cuisinart vendor Heartland America has partnered with, Verdi Commerce, has a business model that focuses on sustainability. With Verdi, we are proud to offer some renewed/refurbished Cuisinart options to help reduce waste and support our planet. Although there may be some slight cosmetic blemishes, all renewed products have been thoroughly tested to meet original quality standards for functionality.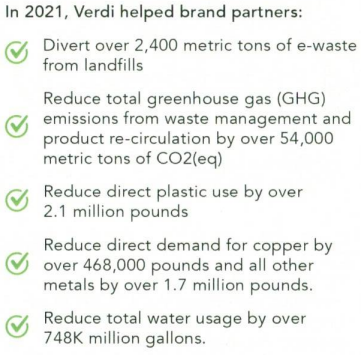 ---
Tags: Holidays outdoor eco-friendly
1
---
Please sign in or register to leave a comment.
Use the sign in link at the top of this page or visit the sign in page