Heartland America: Not Just Another Retailer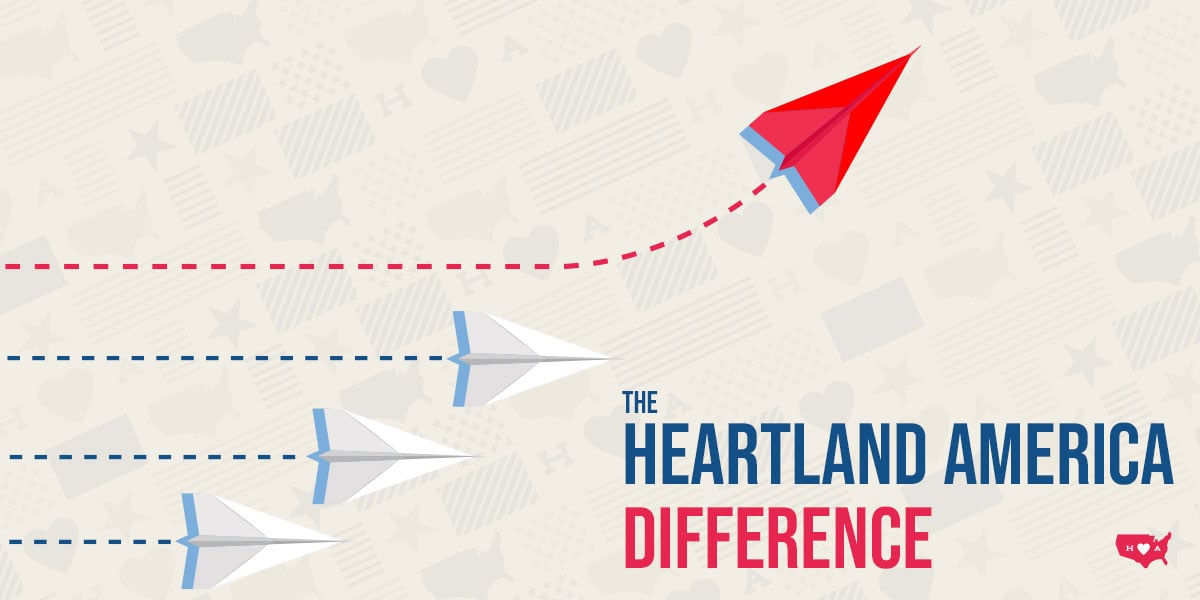 Discover what sets Heartland America apart from other online retailers and why we're one of the top catalog companies in the United States.
by Jessie Breheim • August 08, 2022
---
Heartland America: Not Just Another Retailer
There are so many places you can shop for products these days. And with so many online buying options, it can be overwhelming deciding on a business you can trust. Your purchasing decision matters, so make sure your chosen retailer can deliver quality products, at the best prices, and has reliable customer service you can count on. You don't want to spend your hard-earned money with a business that leaves you hanging and feeling in the dark after a purchase. That's why it's so important to know the business you're shopping with and supporting before you make a purchase with them.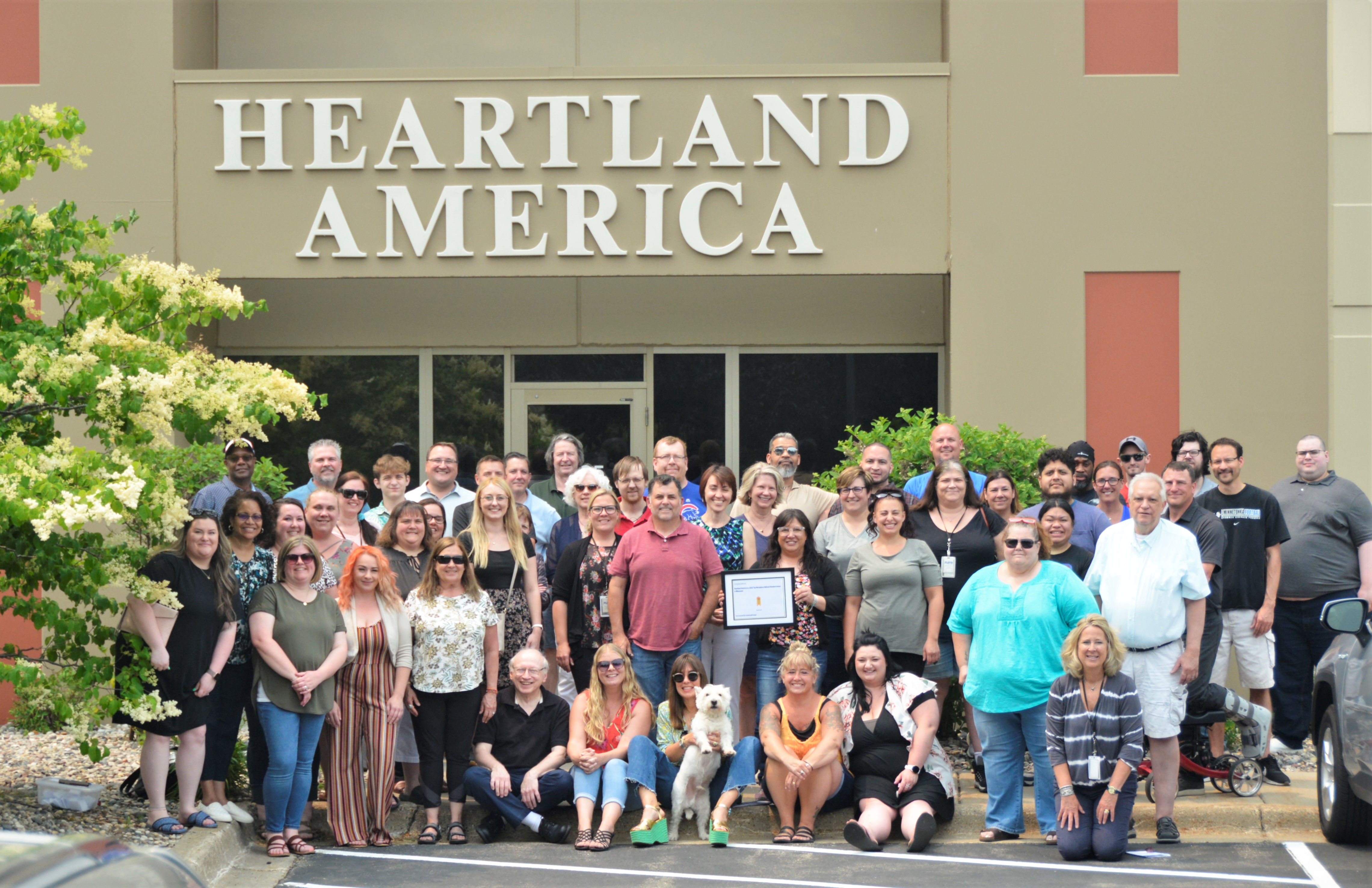 So why is Heartland America different from any other retailer out there?
Heartland America has been serving customers, just like you, for over 35 years. Based in the Midwest, we know what it means to make and keep promises. Every employee at Heartland America is dedicated to providing our customers the absolute best shopping experience possible, with real customer service. Over the years we have built solid relationships with our vendors and suppliers, meaning we have the inventory you want, at the value prices you demand. Our incredible deals are sourced by expert buyers that hand-pick each item that we sell, comparing prices to other retailers and ensuring the highest quality on all of our products. Our expertise is your benefit - get the best deals, on quality products, delivered quickly to you.

We take pride in making it easier for you to buy good things, at a great price. So, we're here to make sure everything we sell delivers value to our customers, both in their lives and in their budget. Read on to find out how we do it.
Real Humans to Answer Your Questions, Not Bots!
We have actual people that answer our phones, reply to emails, and can connect with you one-on-one. When you need to talk with us, we are there for you.
We believe that your purchase matters and if you have questions, you should be able to talk to someone about it. Have you had an issue with your order on Amazon and tried to talk to a real person about it? Ever have a question for a big-name online retailer and you just got a bot reply with no access to a live person to help you? We know this can be frustrating to experience. That's why we decided to take a classic approach to provide quality customer service. We know you're not a bot, and neither are we!
So, to create a more personalized shopping experience, we have helpful customer service representatives that are just a phone call away. Our customers love our friendly reps so much that some have even called just to have a conversation with them!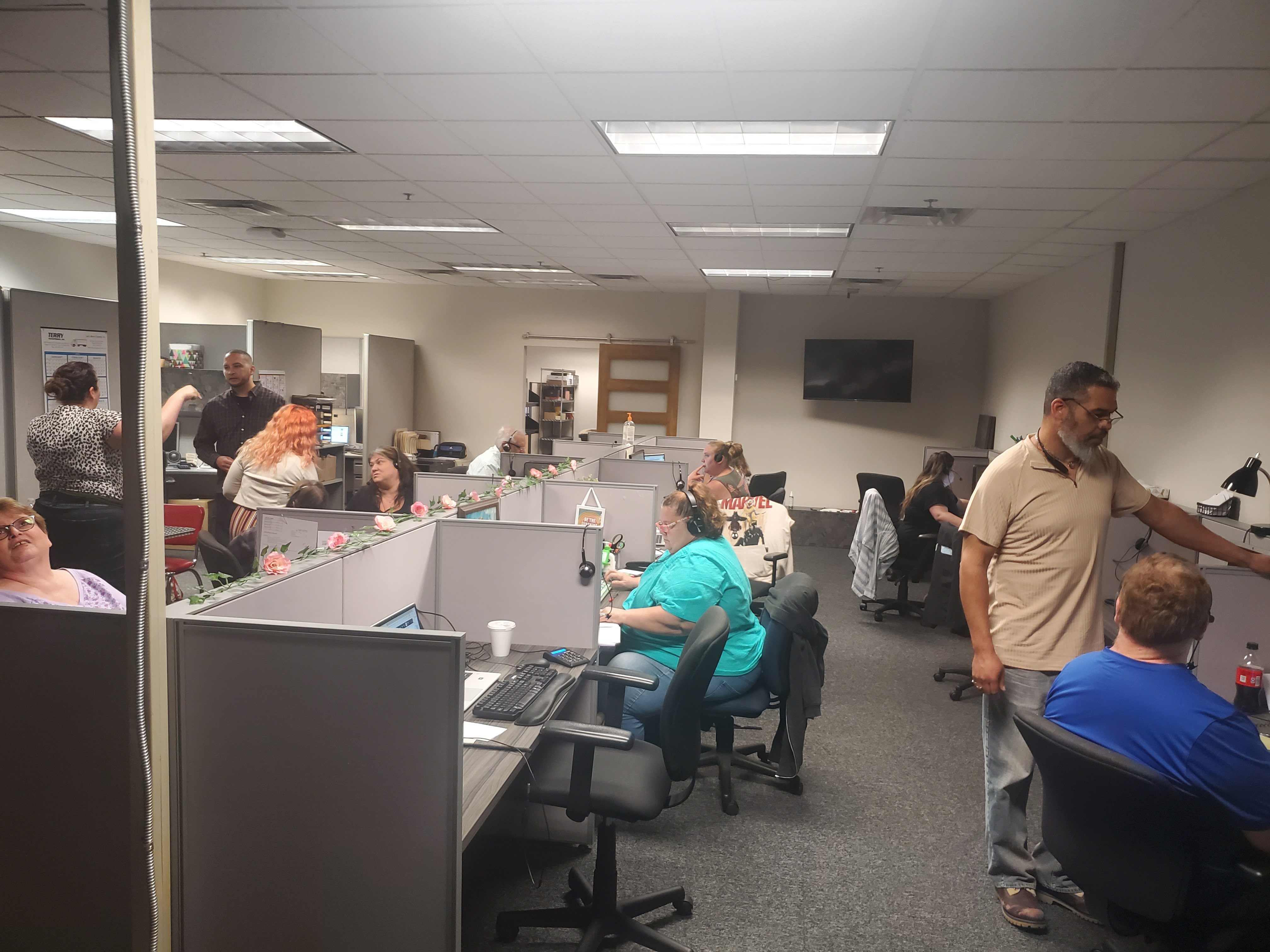 You Can Connect With Us Many Different Ways
You can easily connect with us on social media, by sending us an email, or giving us a call. Check out our YouTube page for product videos from DIY Dad and our Facebook page to get exclusive offers, read product reviews, and enter exclusive giveaways for free products. We reply to all direct messages on social media in a timely manner and can help answer any questions you may have. You can also easily reach us by sending an email or giving our friendly customer service team a ring. Whatever method you choose to reach us, we're more than happy to hear from you firsthand.
Expert Buyers Pick Each Product and Test It With Our Team
The web is filled with companies who offer deals too good to resist. Rest assured, at Heartland America® we are merchants who know how to locate great products and offers from around the world. With over 35 years of experience, we have the relationships necessary to provide name brand products to our customers. We are constantly searching for the newest electronics, highest quality appliances, comfortable apparel and more, so our customers can be assured of the best selection possible.
When we find a new product we'd like to acquire and are unsure of the quality, we ensure a sample is sent to us. Our team then tests the product first-hand to ensure it meets our high-quality standards. If the product doesn't fit the bill, we simply step away and don't sell it at Heartland America. This also helps customers know that whatever they buy from us is a quality item. And if you happen to get a dud (damage in shipping is rare, but does happen), we're more than happy to help resolve it with either a refund or replacement.
Best Price Promise
When you buy from Heartland America, you can be sure you're always getting the best price around! We promise that you won't find a better price on any of our exciting products, whether you buy from our on-line store, or through our catalog. And, if you do happen to see a better price, and it meets our stated requirements, then we'll refund the difference to you in a Heartland America merchandise credit! Check out our Heartland America Best Price Promise page to learn more.
Straight From the Source and Fast
Only the best names and the best products here! Get your order in a hurry! Heartland America's sophisticated order processing system and over 70,000 square foot, on-site warehouse mean you will receive exactly what you've ordered - fast! We ship over 250,000 packages per year, demonstrating experience that few companies can match. Our furry employee, Frankie, also helps out to ensure our employees are happy and at the top of their game!
The Heartland Difference: Real Good Deals From Real Good People
The Heartland Difference: Real Good Deals From Real Good Peopl
Heartland America deeply cares about its customers and the communities our customers live in. We make it a point to make yearly donations to non-profits, volunteer, and give back to communities and individuals in many different ways. Heartland America partnered with Homes for Our Troops, a nonprofit that has constructed and donated adapted, custom homes for severely injured post-9/11 veterans across the United States since 2004. This year, we also participated in the Chaska City River Days parade to get to know our local community better and made a donation to support the Chaska middle school band. We have also done Toys for Tots drives, donations to veterans, and food drives. As we continue to grow as a company, we hope to do even more volunteering events in the future.
Shop with us today and discover the Heartland difference and why millions of people have chosen us to be their number one shop for a variety of great value products.
We want you to have the best shopping experience possible!
If you'd like to leave some suggestions on how we can improve, we'd love to her your thoughts.
Have a great experience shopping with Heartland America?
Spread the word!
---
Tags: about us
1
---
1 Comment
awesome!
love that you guys support troop organizations, thank you!!
---
Please sign in or register to leave a comment.
Use the sign in link at the top of this page or visit the sign in page