Proud Moment for Heartland America: Awarded Top Workplaces 2023!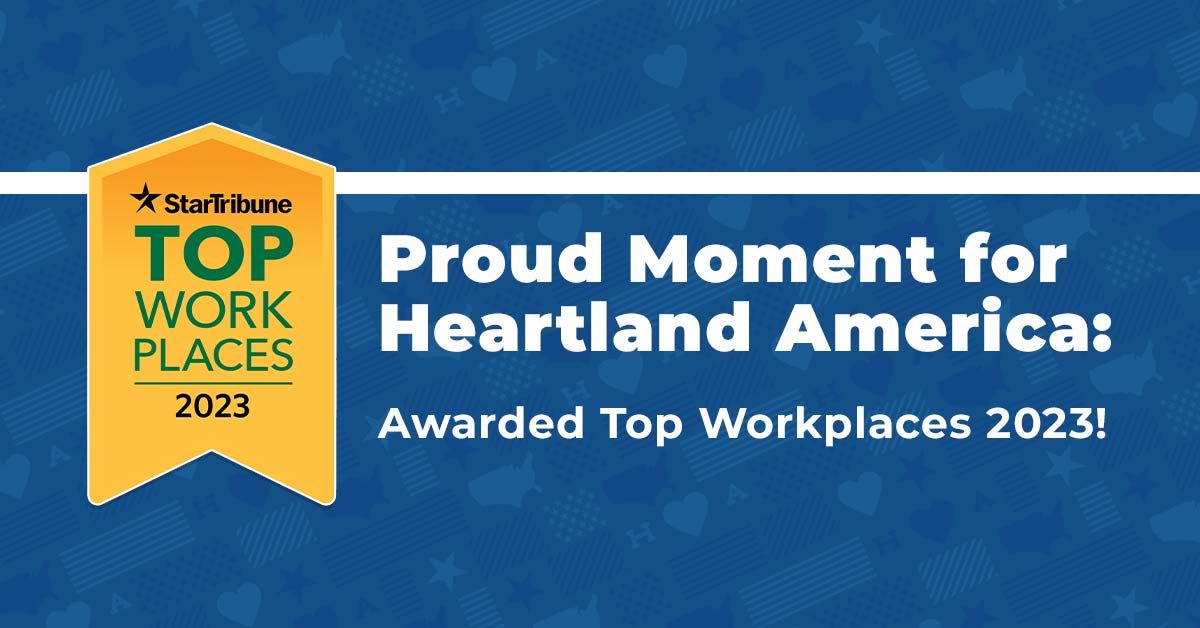 Learn more about Heartland America's recent Top Workplaces award and the company culture that puts the 'heart' in Heartland!
by Jessie Breheim • June 23, 2023
---
Heartland America is delighted to share the exciting news that we have once again been honored with the esteemed recognition of being named one of the Top Workplaces in Minnesota for the year 2023, making it three years in a row for us! This remarkable achievement, along with our recent inclusion in the top 200 companies for this award, solidifies our commitment to excellence and our ongoing dedication to creating an exceptional work environment.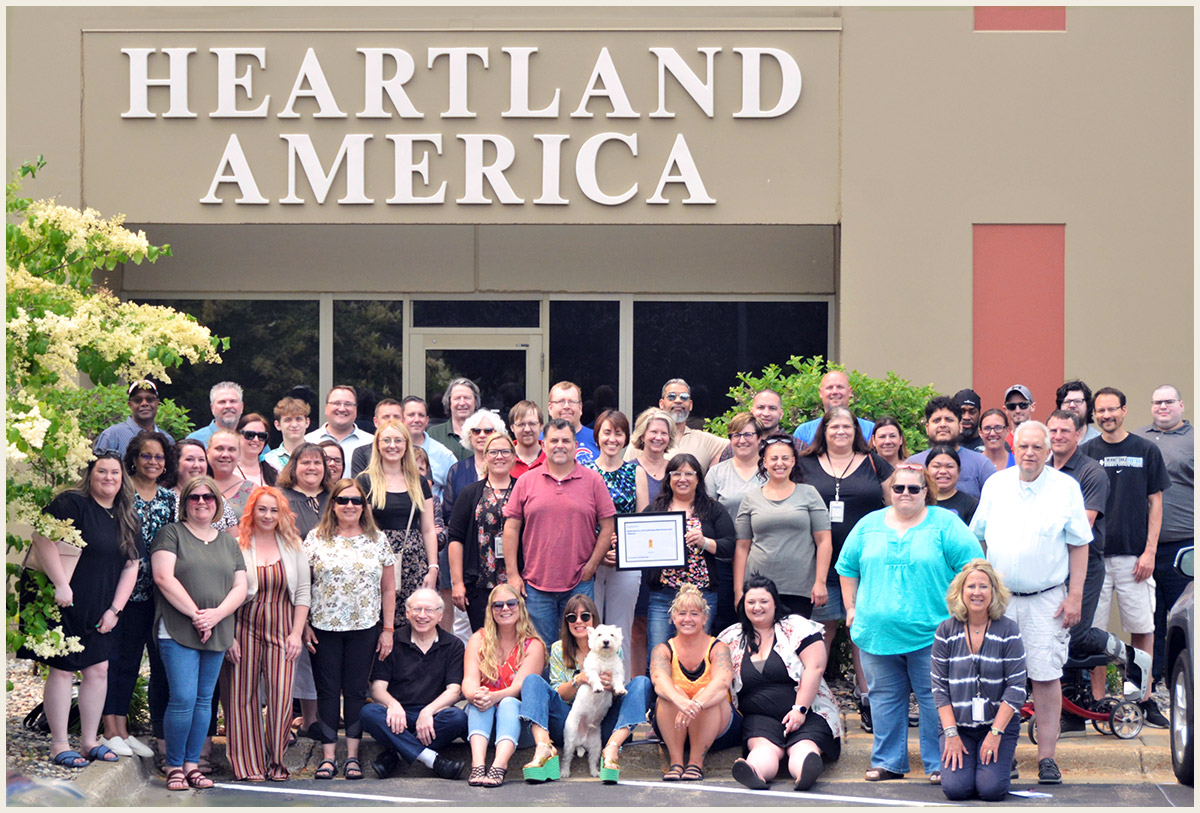 Receiving this recognition for the third consecutive year is a testament to our team's resilience and unwavering commitment to fostering a positive workplace. Despite the unique economic challenges faced by our customers, we have stood tall together, facing these obstacles head-on. Our staff has consistently demonstrated their dedication, going above and beyond to ensure that Heartland America remains a place where employees feel valued, supported, and motivated.
We extend our sincere gratitude to our exceptional team and managers whose hard work and dedication have made this achievement possible. It is your commitment to our shared mission that has allowed us to maintain our position as a Top Workplace. We would also like to express our appreciation to the Star Tribune for recognizing the importance of workplace excellence and for their meticulous evaluation process.
As we celebrate this remarkable milestone, we remain committed to our core values and look forward to continuing our journey of growth, innovation, and providing an exceptional work environment for our team. Together, we will overcome challenges, embrace opportunities, and continue to build on the strong foundation that has earned us this prestigious recognition!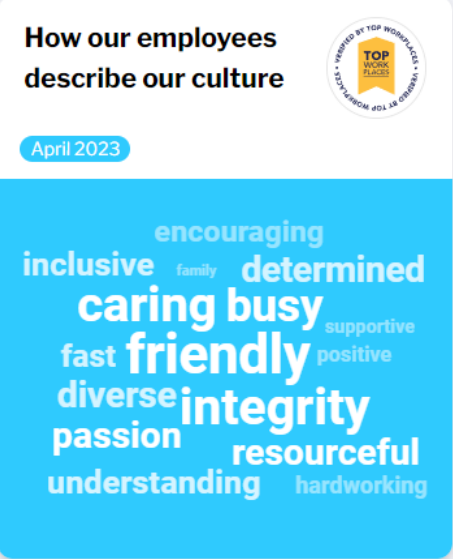 Heartland's free, mail-order catalogs arrive each month in mailboxes all over the country and its state-of-the-art website was named by Newsweek as one of the Best Online Shops in 2023. The company's mission is simple, but important: "to delight our customers and club members through product, price and service."
Learn more about Heartland America's Top Workplaces award!
---
1
---
Please sign in or register to leave a comment.
Use the sign in link at the top of this page or visit the sign in page