10 Great Gifts for Men Under $50
Not sure what to get him? Discover the best gifts for men under $50 that are sure to impress!
by Jessie Breheim • November 03, 2022
---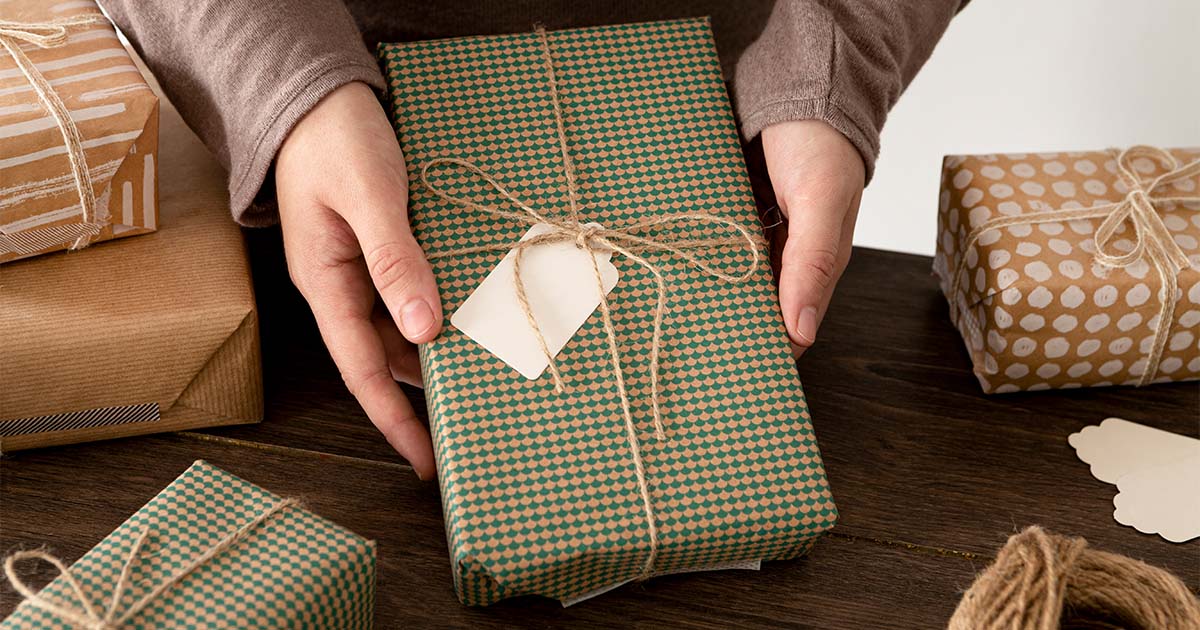 Holidays are approaching and you're tasked with finding a gift he'll love. And let's face it, guys can be difficult to shop for. So to help narrow down the search and save you shopping time, check out these ten different types of great gifts for guys in 2022! They're all affordable gifts at under $50 and include a variety of options based on his personal interests and needs.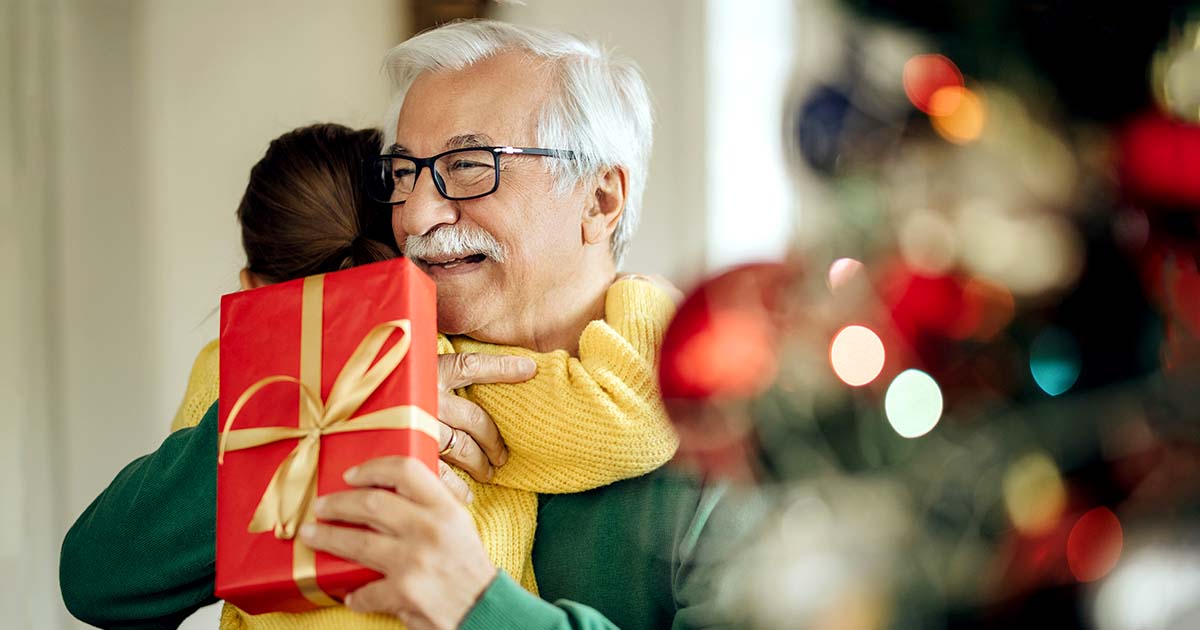 1. Speakers
One can never have too many portable speakers. Many also have Bluetooth mode and can connect to other Bluetooth speakers too, creating a DIY surround sound system.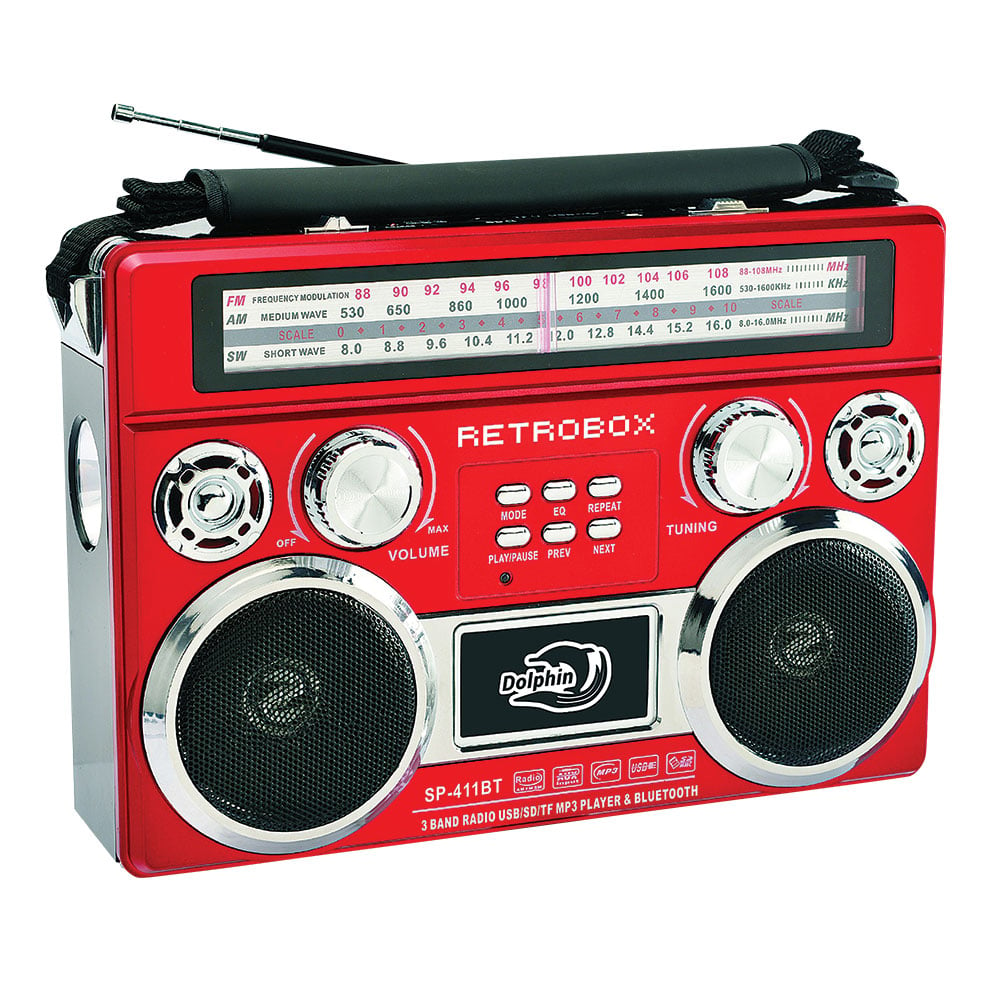 Dolphin RETROBOX Portable Bluetooth Mini Speaker $39.99
2. Watches
Is it time for a new watch? While a good watch might not make him more on time, it can enhance any outfit and pull together his style. Pro tip: getting a watch with neutral colors will go with the most outfits and is a safer bet to give as a gift!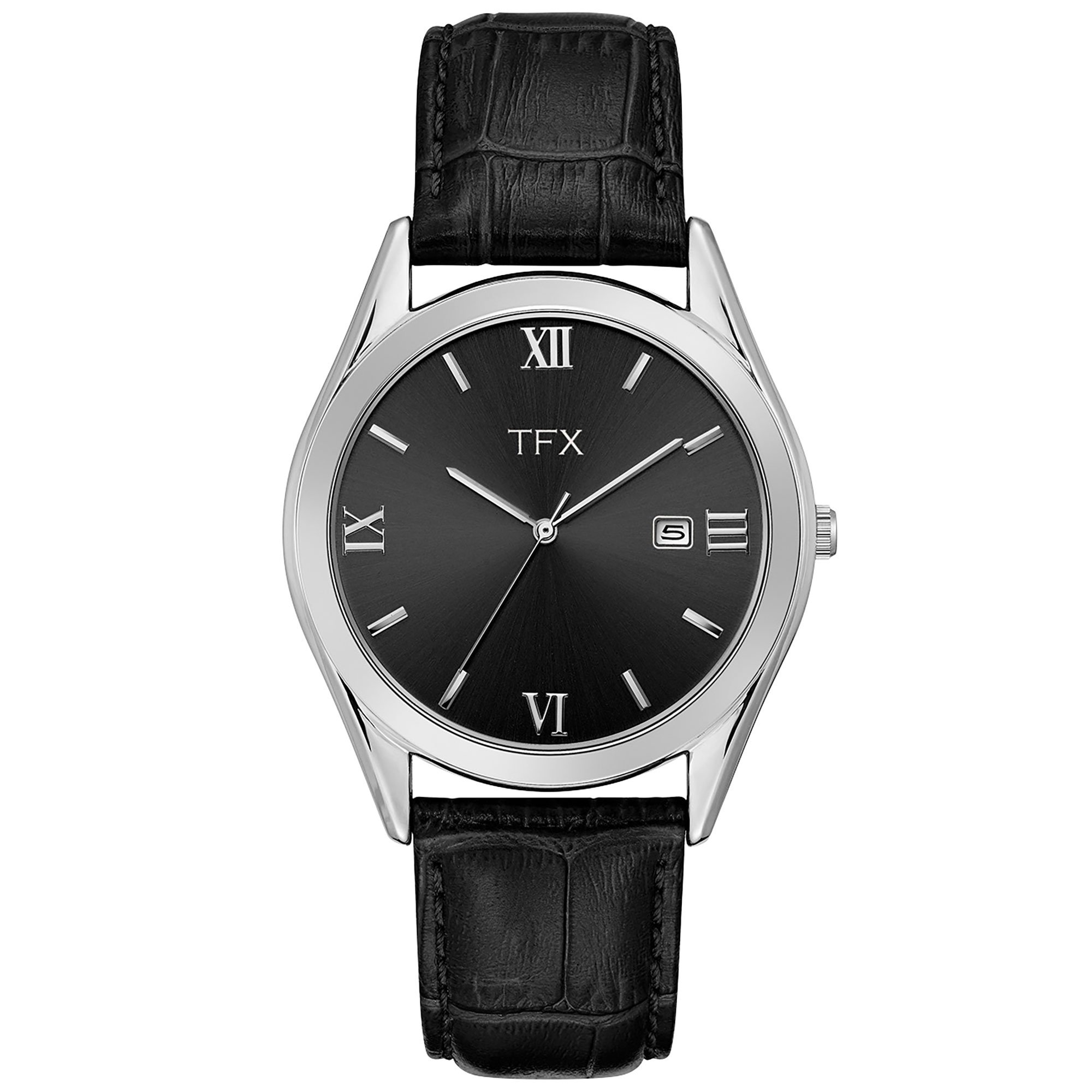 TFX Men's Black Leather Strap Watch $39.99
3. Clothes
Find a style that is versatile to be sure he'll love it. It's typically a good idea to stick to functional wear for clothing and neutral colors. Also be sure you know his clothing size before purchasing so they're ready to wear! *If you want to try guessing his clothing size, check out this article here.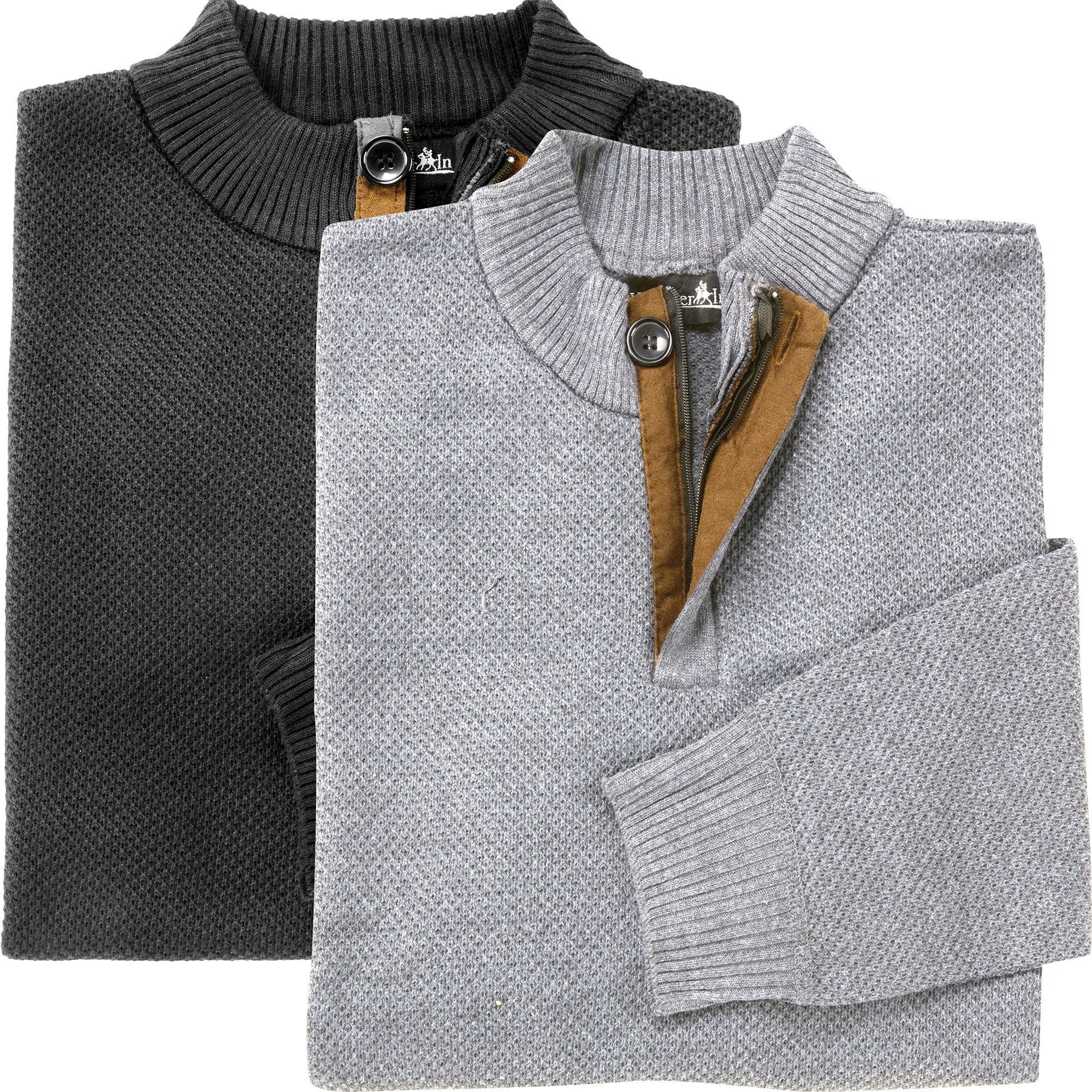 Whipper In Men's 1/4 Zip Sweater 2 Pack - Black/Grey $34.99
4. Health and Skin Care Products
Has he been under a lot of stress lately or have chronic muscle pain? Get him a massage gun to relax and soothe sore muscles! And since men have skin too, you could gift him some good quality skincare products to rejuvenate and refresh with daily. It's one of those things you don't realize you need it until you have it, then can't live without it!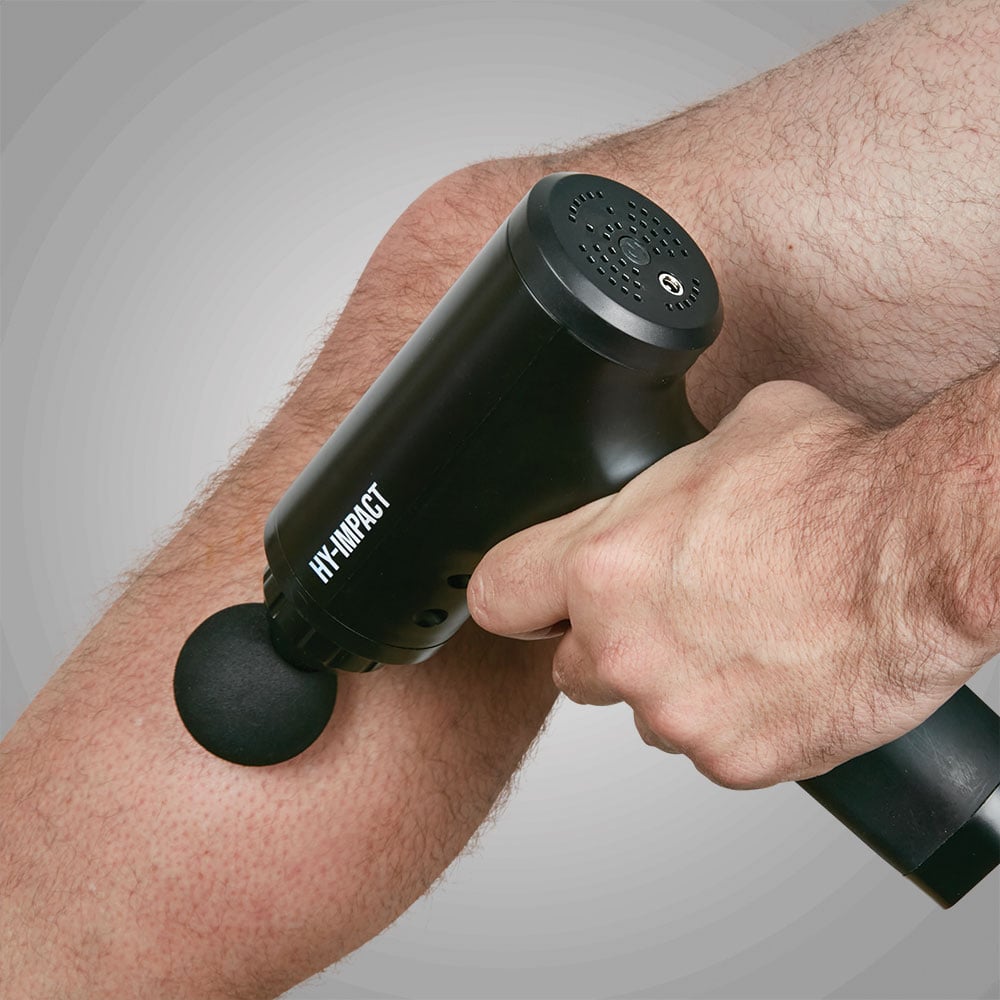 Hy-Impact Cordless Muscle Massager $39.97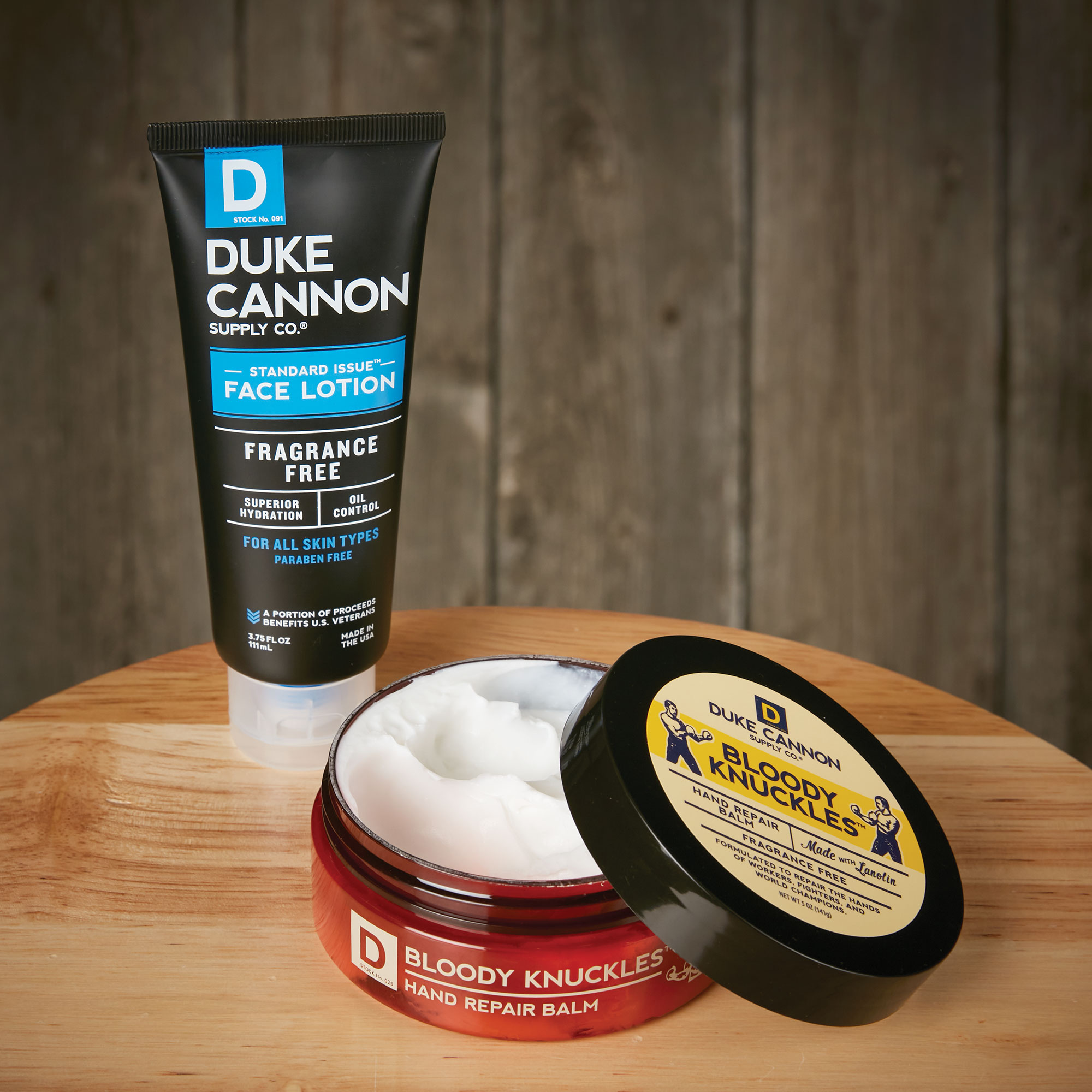 Duke Cannon Men's Moisturizing Set $19.97
5. Food
Food and drink items are perfect for foodies and for guys that already seem to have it all! Even if they already have it, it can still be used.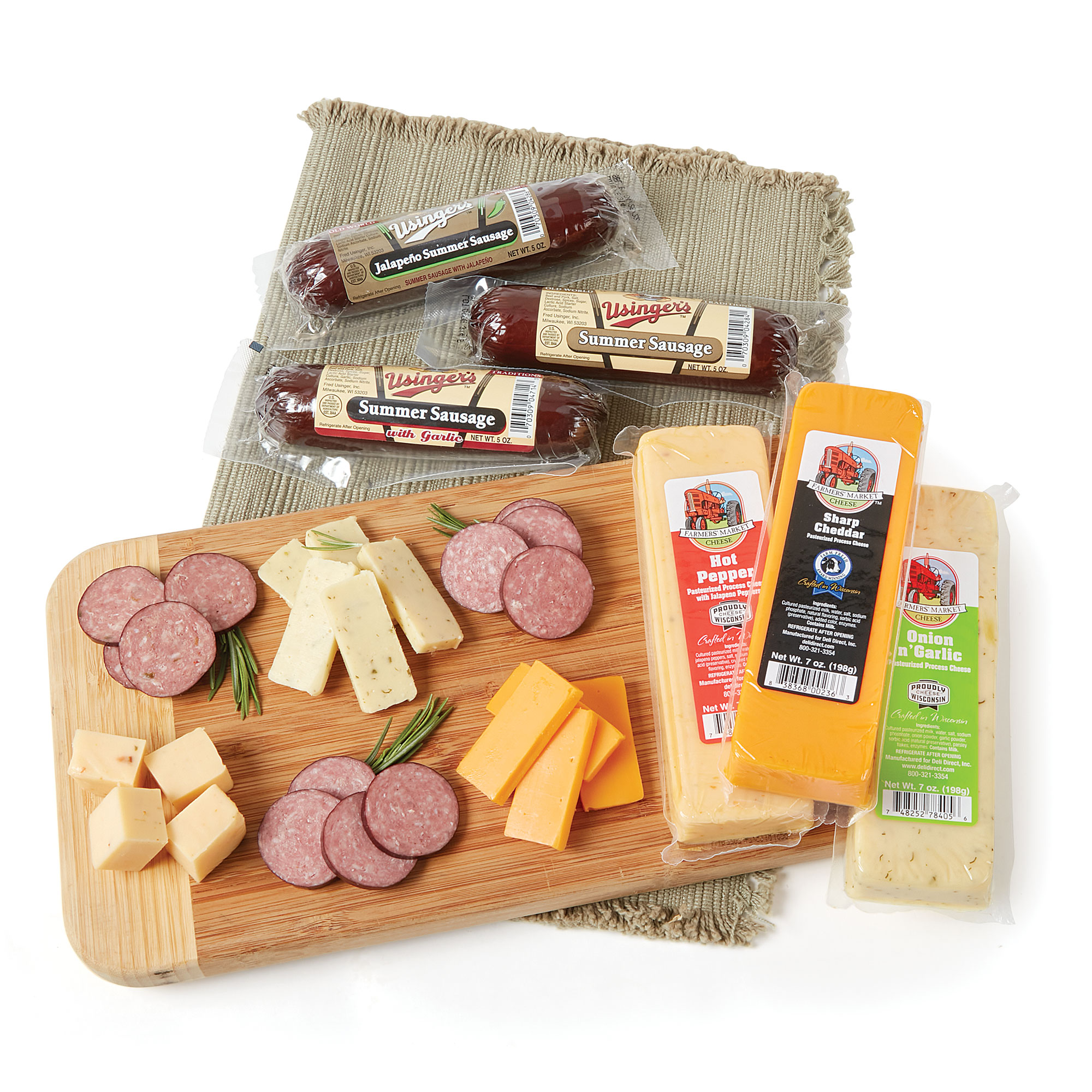 Deli Direct Holiday Charcuterie Meat and Cheese Pack $39.99
6. Toys for All Ages
Bring out his inner child with a new RC toy! It may be something he might not typically buy for himself, but it can offer some great off-screen entertainment.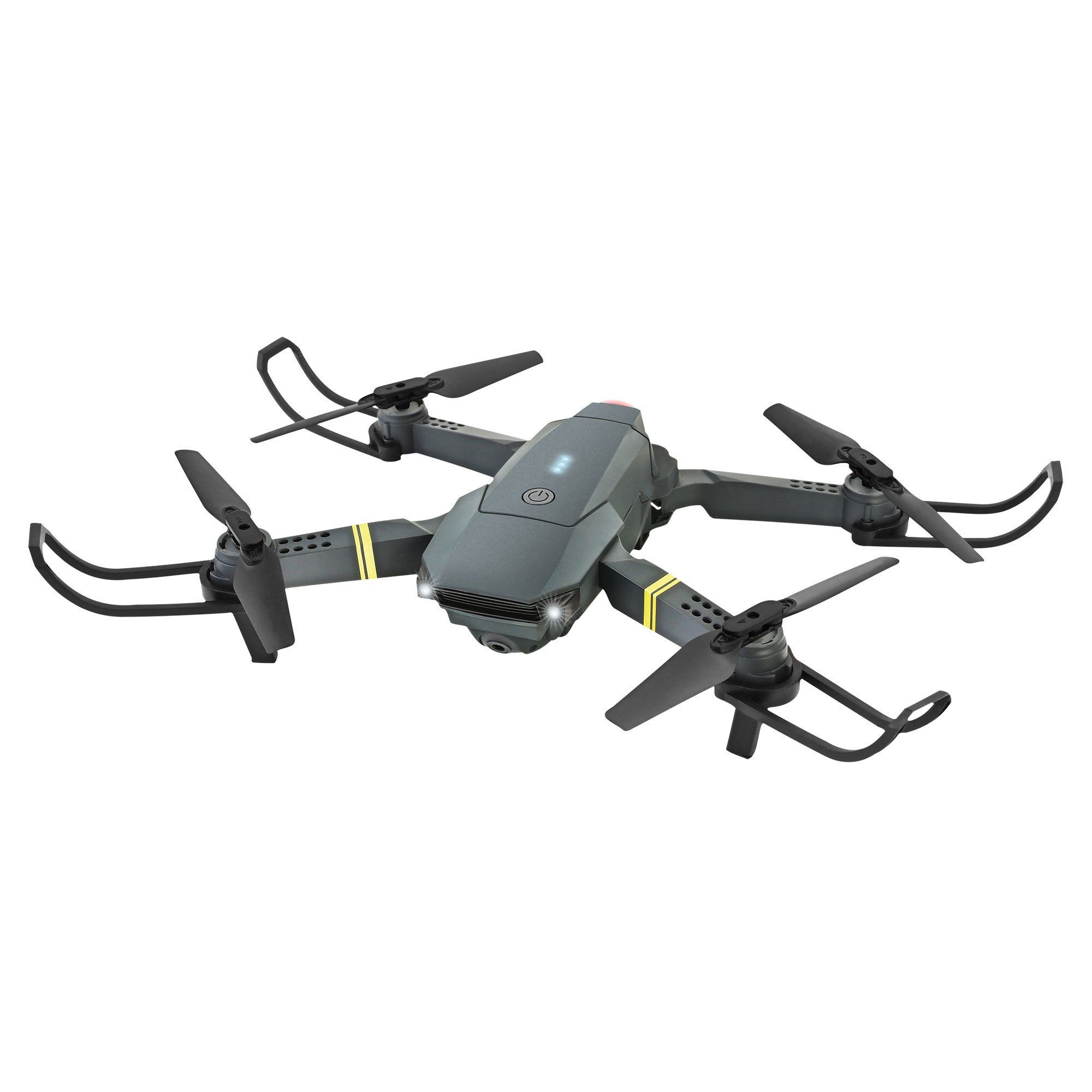 VistaTech Quadcopter Drone with Camera $49.99
7. Outdoor Gear & Accessories
For the outdoor enthusiast, get him something that'll make his next outdoor adventure even better! Walkie talkies are a great option for hunting, camping, and hiking.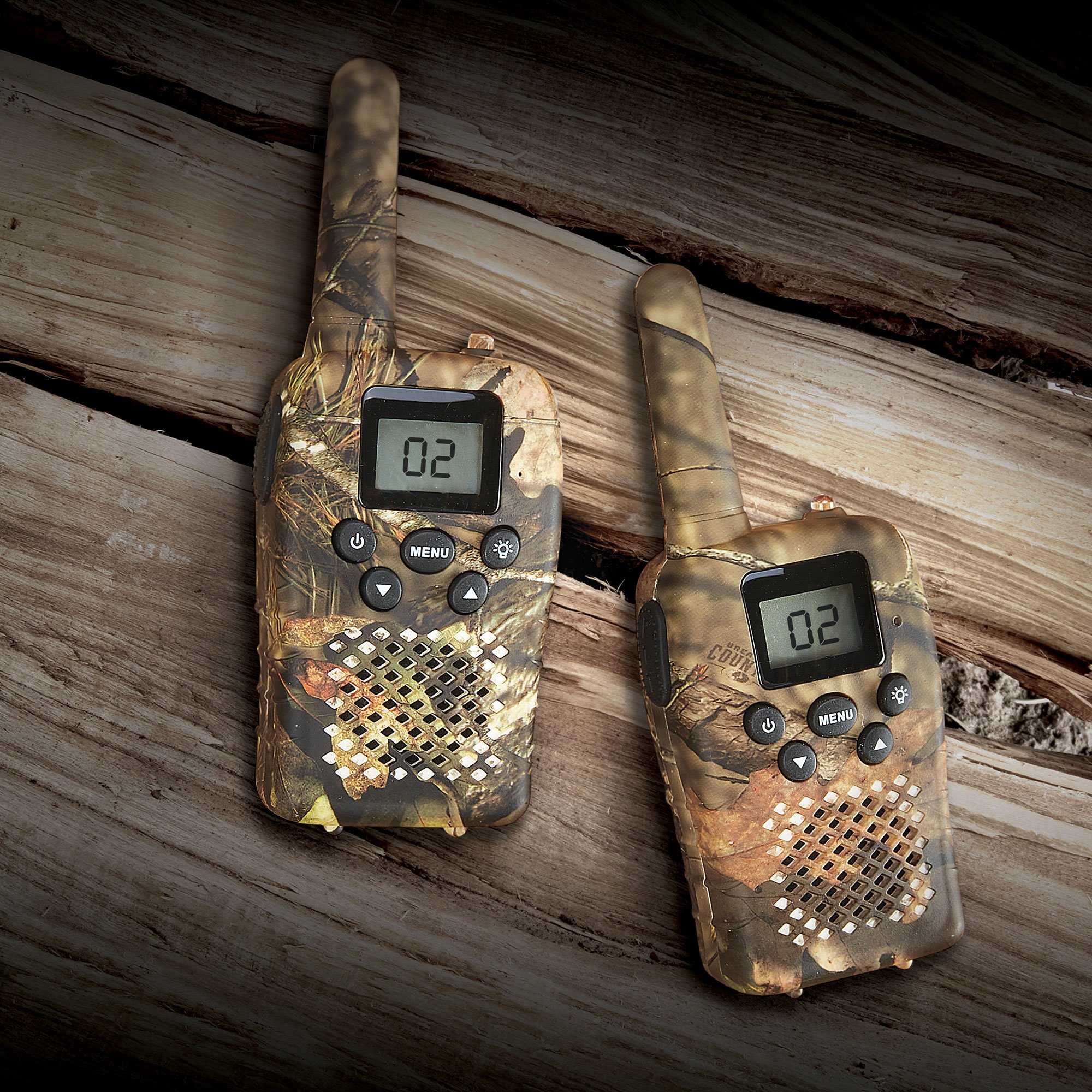 Mossy Oak 16-Mile FRS Handheld Radio - 2 Pack $29.97
8. Pet Supplies
No, he won't enjoy eating dog treats or eating from an ergonomic standing dog bowl. But his dog will! So give him the gift of giving, by giving him something to give his beloved pet!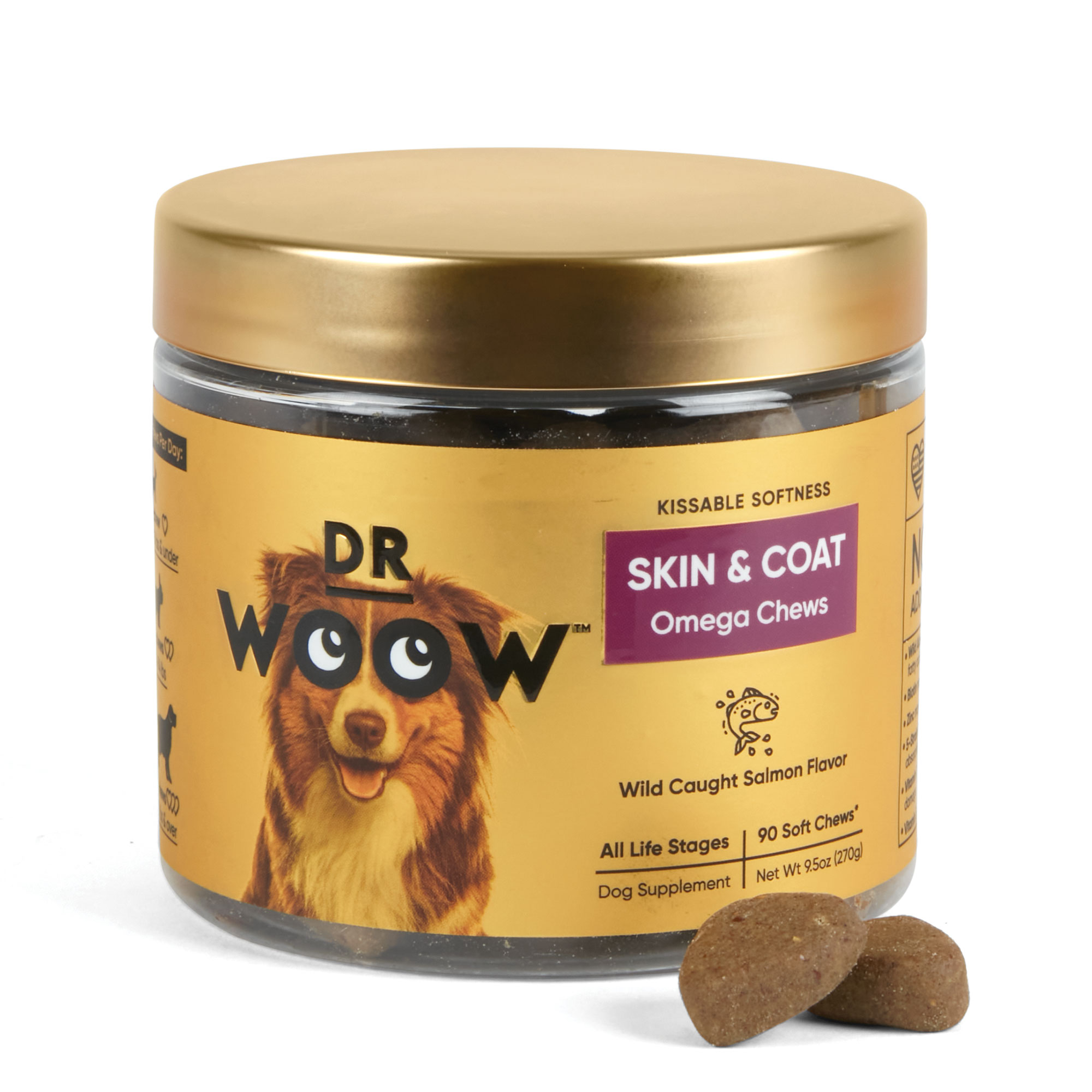 Dr. Woow Pet Skin/Coat Chews - 90 Count $24.99
9. Vehicle Accessories
For both the daily commuter to the car enthusiast, auto accessories can enhance his driving experience and help maintain his vehicle's condition.
Simoniz Memory Foam Seat Cushion - 2 Pack $39.99
10. Power Tools
For the avid DIY'er, power tools make for a great gift! Even if they already have the tool, it can be handy to have multiples on-hand.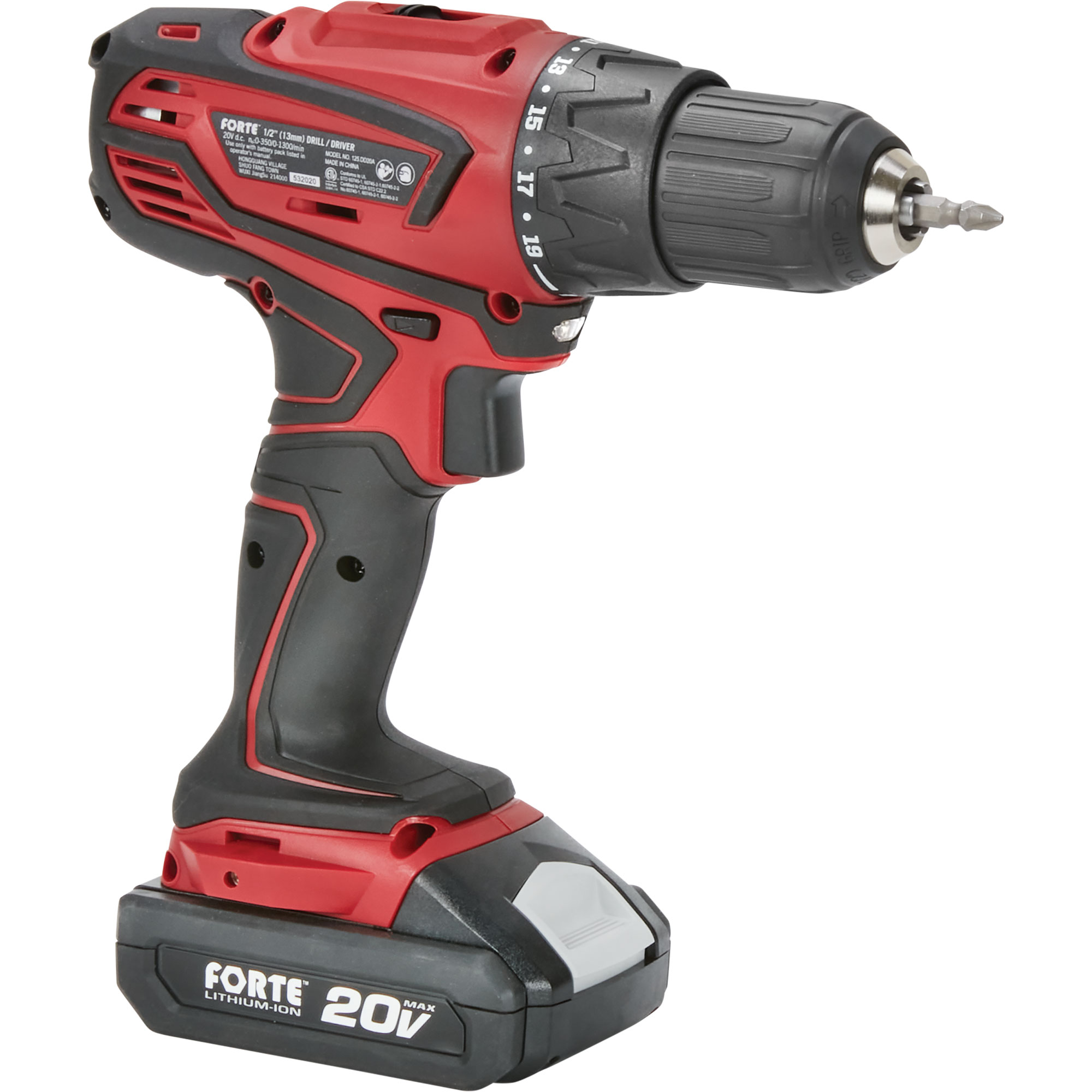 Forte Electric Drill/Driver Kit $49.99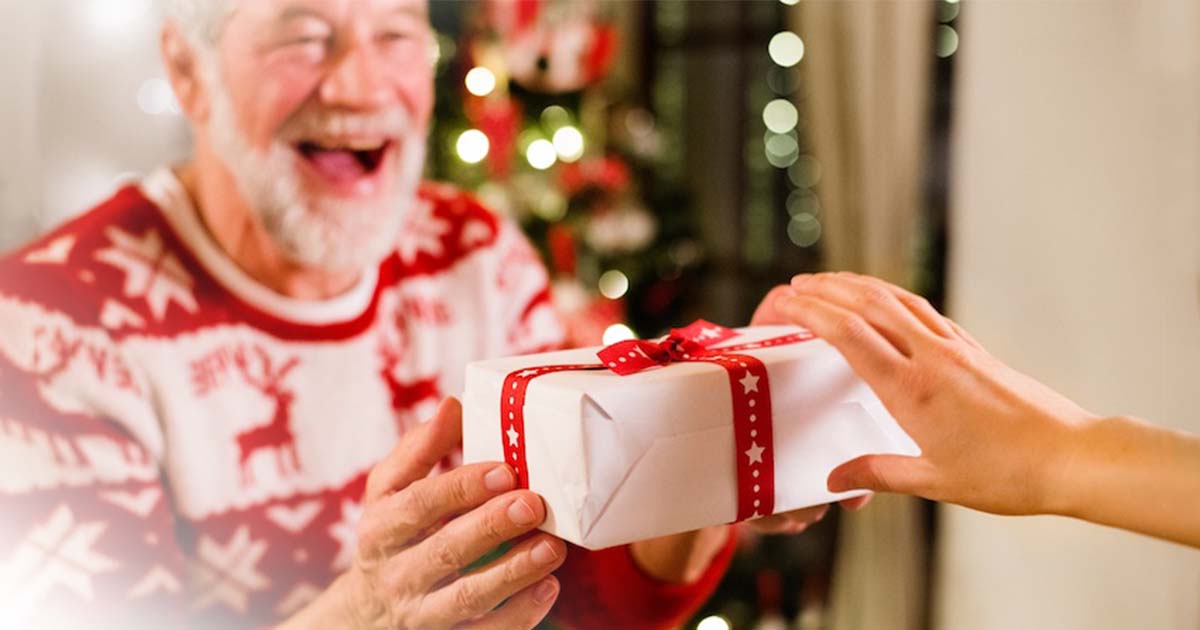 Whether it's for a birthday, Christmas, 'just because', or a special occasion, getting the man in your life a gift he loves doesn't have to be difficult. Simply pick something from this list that best suits his personality/needs and you're set! And if you're still undecided about what gift to get him, check out heartlandamerica.com for more great gift ideas. There's always a fresh variety of cool products that make for awesome gifts. Plus, the vast variety of options can help you find the perfect one, meant just for him!
Happy Holidays & Gift Giving Season!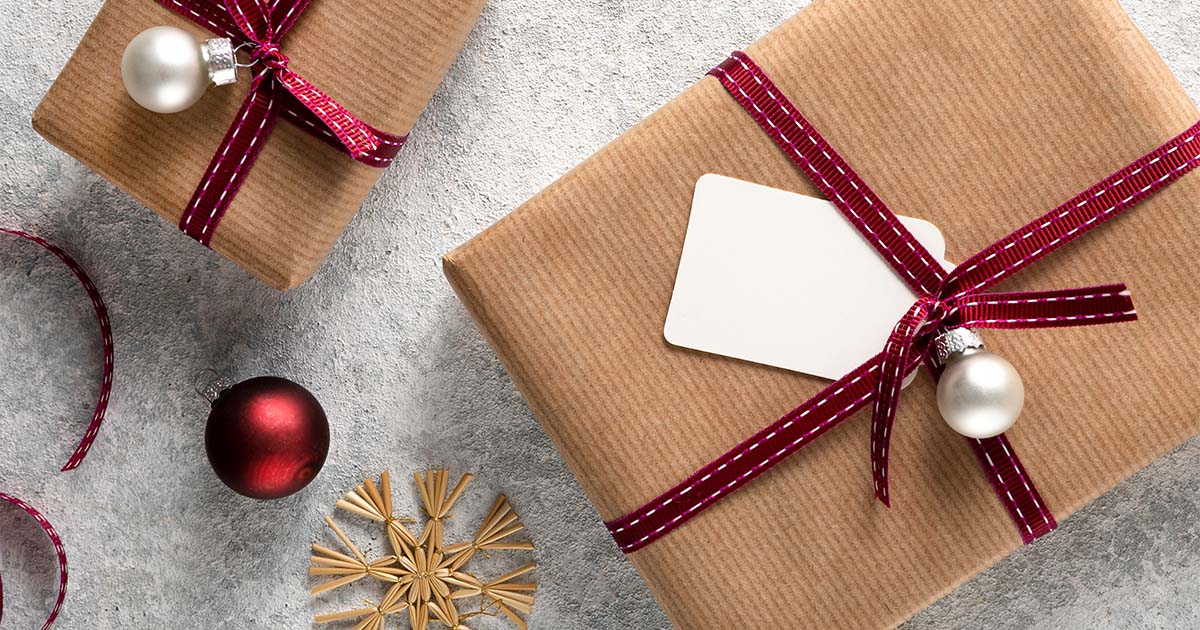 Looking for More Great Gifts for Men?
---
Tags: gifts
1
---
Please sign in or register to leave a comment.
Use the sign in link at the top of this page or visit the sign in page