Special Feature: 5 Steps to a Magical Movie Night!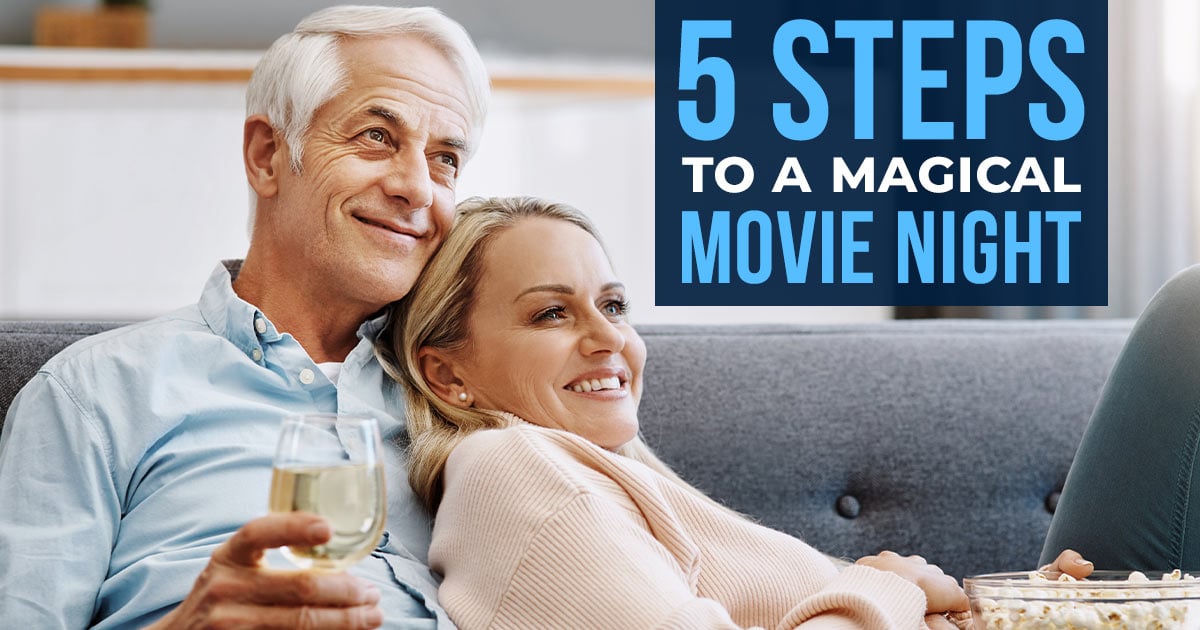 Follow these five simple yet important steps to have a magical movie night right at home!
by Jessie Breheim • October 21, 2022
---
Looking for a great cold-weather activity that everyone can enjoy? Plan for a top-notch movie night at home! Create the ultimate movie experience by following these five steps.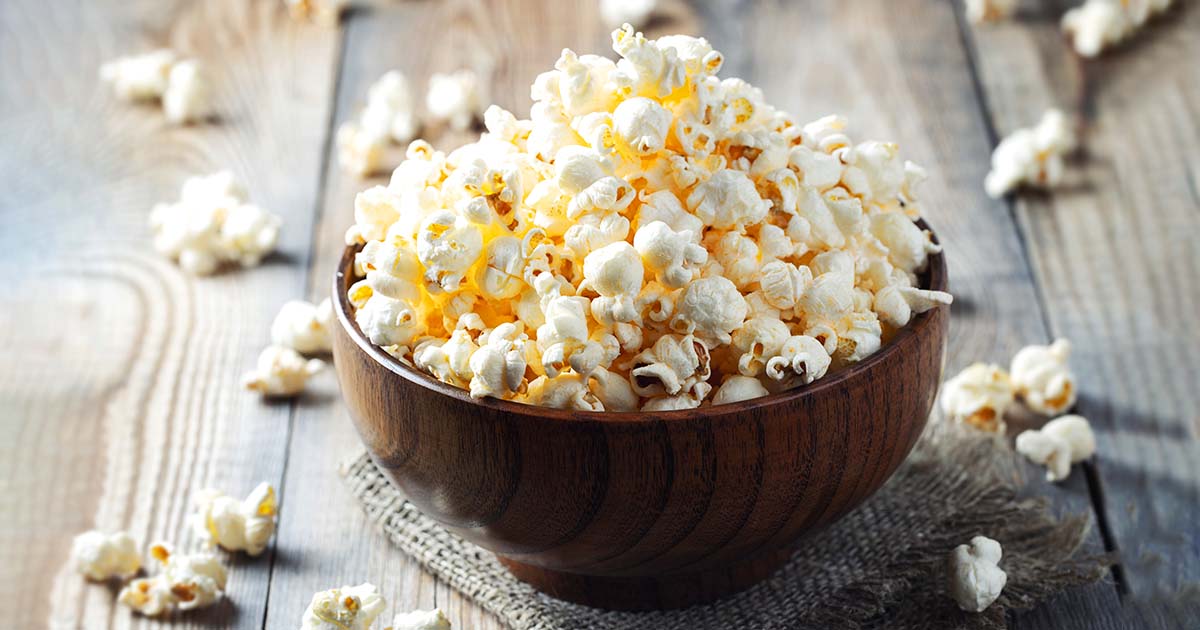 1. Optimize Your Setup
Having a great movie night starts with a great home theater setup. A receiver that can play DVDs is a great staple for movie night as it provides seamless connectivity. You want to also have your sound optimized since great-quality sound can make all the difference while watching a movie. It really helps immerse you further into the story! And for those that are hard-of-hearing, TV headphones are a great way to be able to better hear the movie without blasting the actual TV volume so loud that your neighbors call the cops.
2. Select a Great Movie
Finding a great movie doesn't have to be hard! And there are several ways to go about picking a movie to watch. One fun method is to research which movies you'd like to watch, write down the names of them on pieces of paper, put the paper in a jar, and select a movie! If you want to go all out with it, you can also have different jars based on genres. If you'd like a method with a little less effort, check out some DVD sets that have several movies included in multiple-DVD sets. This is also great for when your WiFi signal is spotty and you want uninterrupted viewing.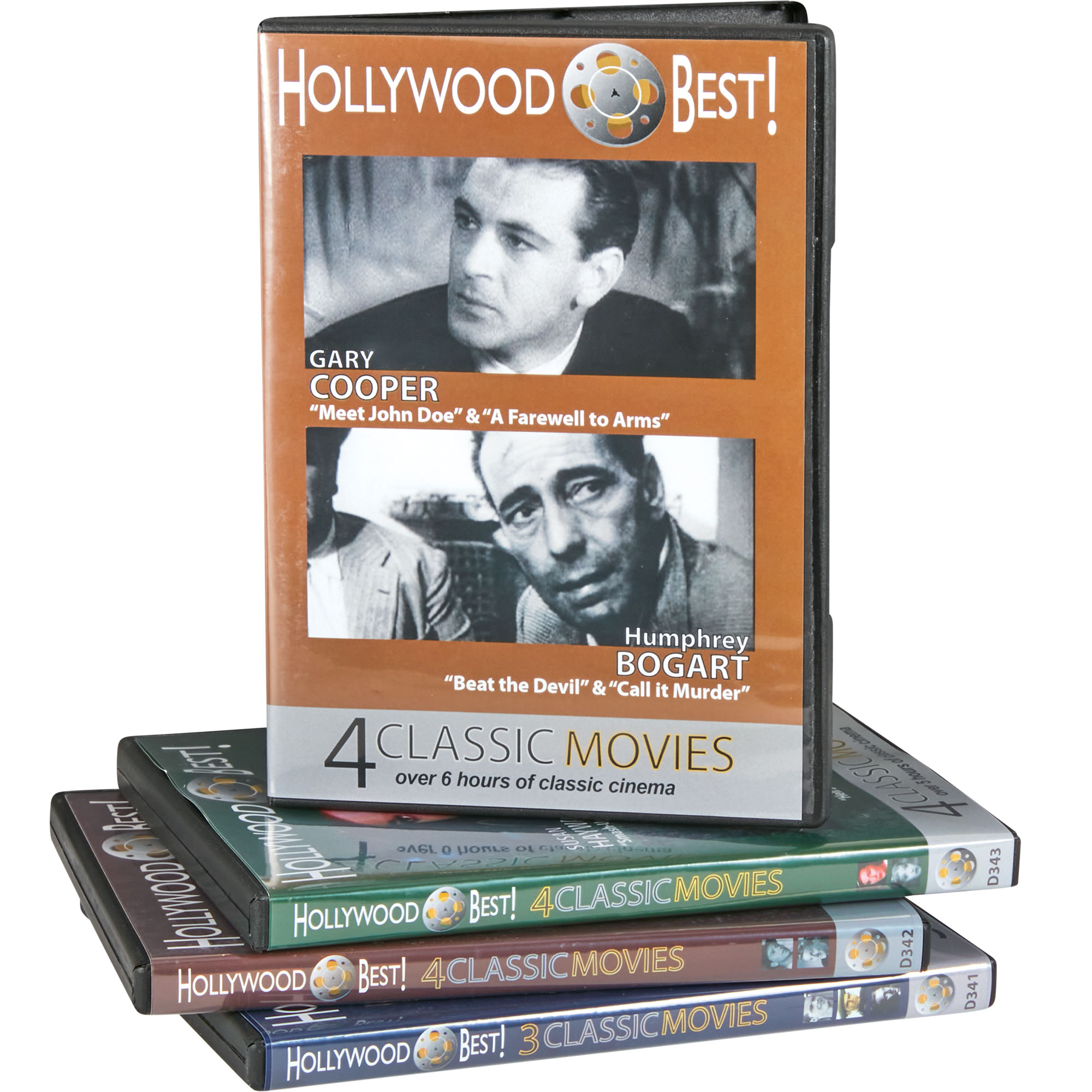 Hollywood Best Classic Movies DVD Set $29.99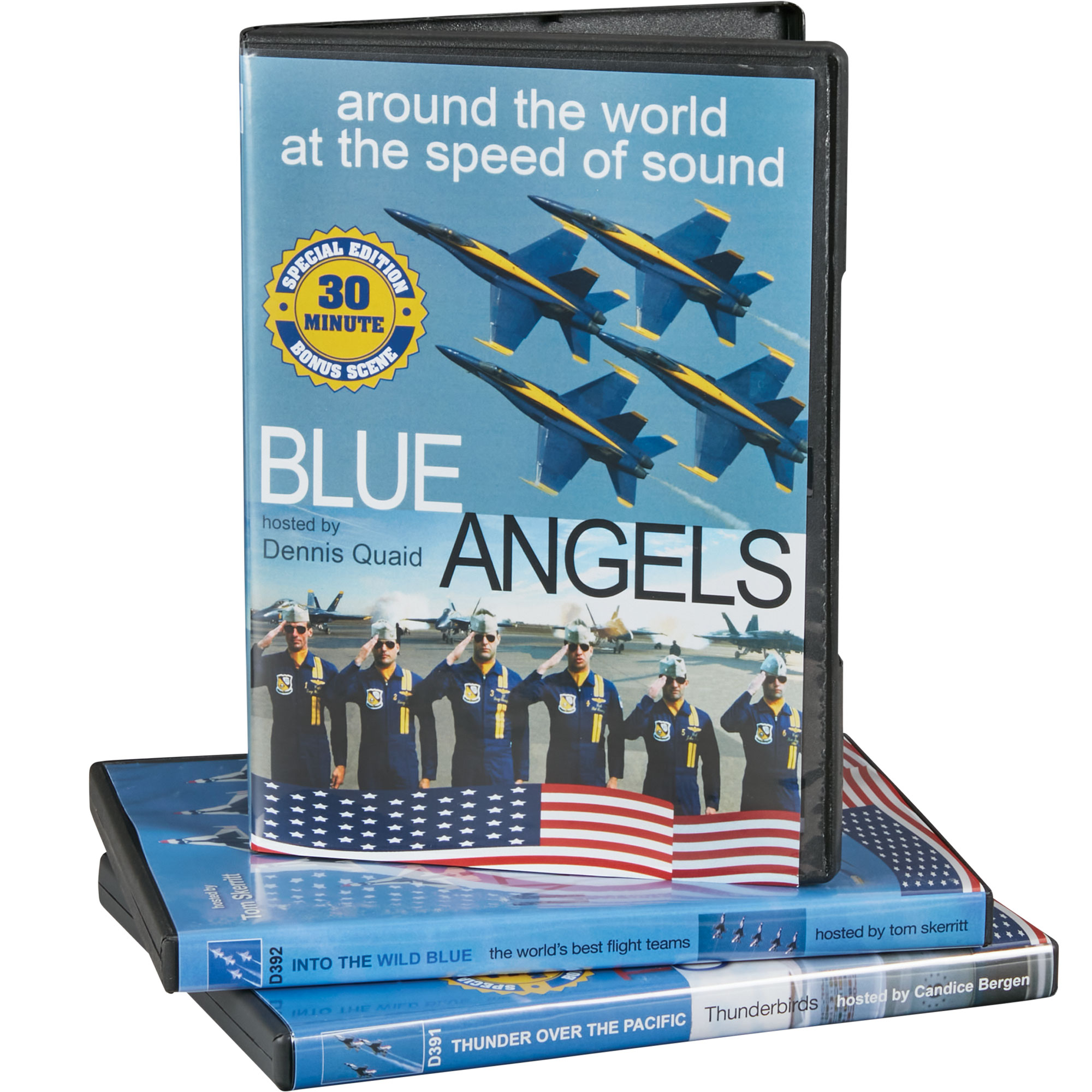 Magnafilm Extraordinary Aviation 3-DVD Set $29.99
For more movie options, check out Rotten Tomato's 100 Best Movies of 2022 here!
3. Snack & Drink Prep
What's movie night without popcorn?! To create the ultimate batch of popcorn, try making it in an air fryer. Making popcorn this way is a healthy choice and you can add your favorite seasonings too, like garlic, dill, powdered ranch, cinnamon sugar, or whatever else your heart desires! Pair it with some cool drinks and you're all set.
Check out this delicious air fryer popcorn recipe!
SchloB Multi-Function 24-Quart Air Fryer Oven $99.99
Make your favorite movie night snacks the healthy way with this 24-quart air fryer oven! It functions as an air fryer, grill, and toaster oven all in one unit, so it also takes up less space having fewer other kitchen appliances on the counter. It even comes with some great recipes to try!
Vremi Countertop Electric Ice Maker $99.99
Chill your drinks with bullet-shaped ice from this ice maker! It makes ice in under eight minutes and has a compact design that won't take up much space on your countertop. These ice cubes makerinks like lemonade, mixed drinks, and soda (AKA "pop" here in Minnesota) taste extra refreshing.
4. Cozy Up
Get your favorite heated blanket to cozy up with for the comfiest viewing experience. Bonus points if you put on comfy slippers, pajamas/robe, or a plush shawl. Score even more bonus points if you hook up your foot massager to soothe your tired feet while you watch!
EZ Heat Heated Throw Blanket $44.99
Immerse yourself in heated comfort with this incredibly soft heated throw! It's perfect for movie nights and it also makes for a great gift to give. Plus it has four heat settings, allowing you to always have the temperature just right.
5. Enjoy!
3-2-1…Let movie night begin! After a trip to the bathroom of course (since you don't want to miss anything too early into the movie). Once you're settled in you can relax and munch on delicious popcorn to your heart's content and enjoy your home theater experience. And you won't have to leave your house to have this fun-filled night!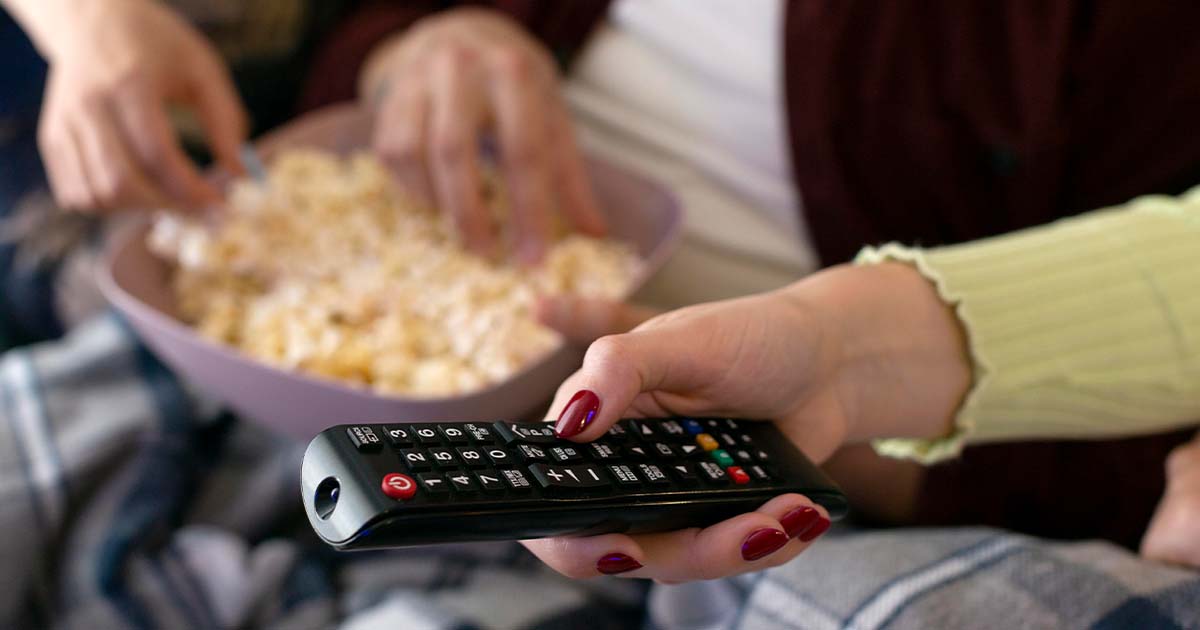 Want to save even more on your movie night setup?
Join the Value Club for an extra 10% off every purchase from Heartland America!
---
overall rating:
my rating:
log in to rate
---
Please log in to leave a comment.