5 Cuisinart Products You Need to Try for Healthier Living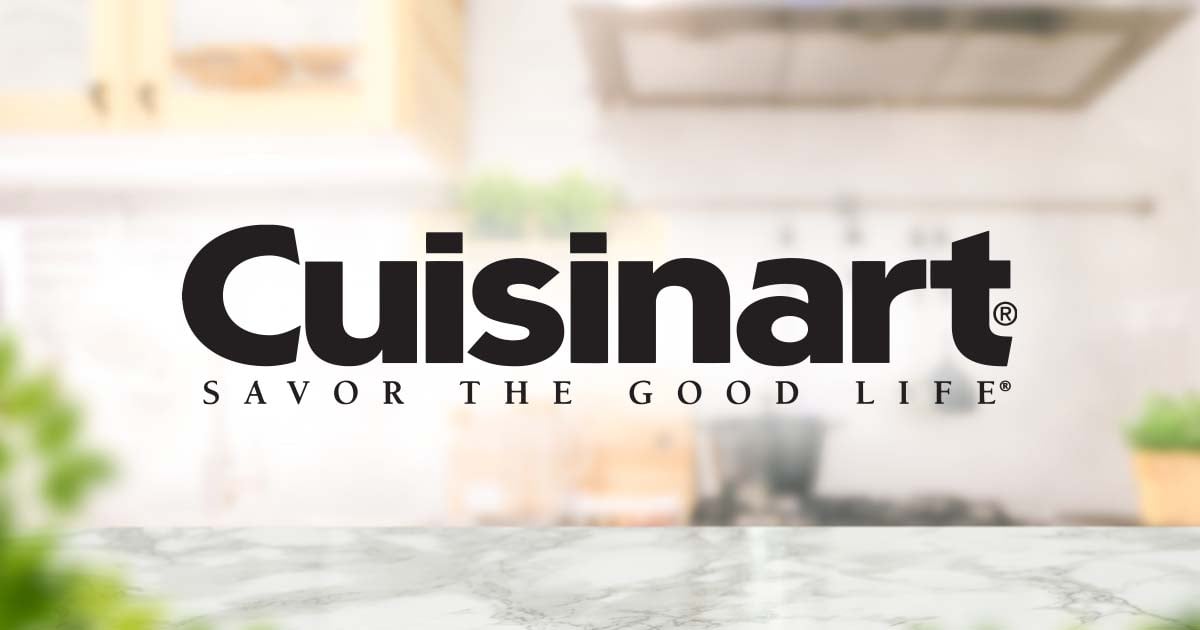 Make your new year's resolution to eat healthier with the help of Cuisinart!
by Jessie Breheim • January 13, 2023
---
Having the right kitchen appliances and tools to prepare food at home can have big benefits on your health and your wallet. By making your food and beverages from scratch, you can reduce the amount of harmful additives that are in many pre-made foods and beverages. You can add less oils, sugars, and other less-than-healthy ingredients when you cook at home, helping you to lead a healthier lifestyle in 2023. Plus it stretches your budget further, saving you more money that you can use towards other life priorities. It's a win-win for your health and your wallet in the long run!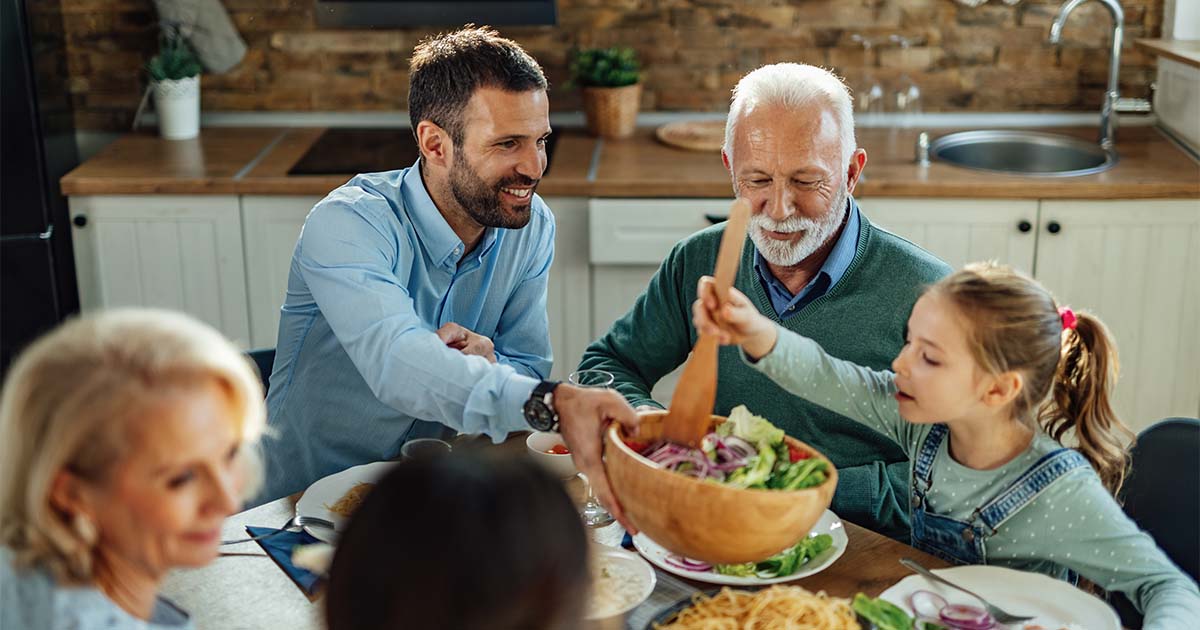 These five Cuisinart products for your kitchen allow you to make great, healthy choices right at home.
Cuisinart Non-Stick 11" Square Griddle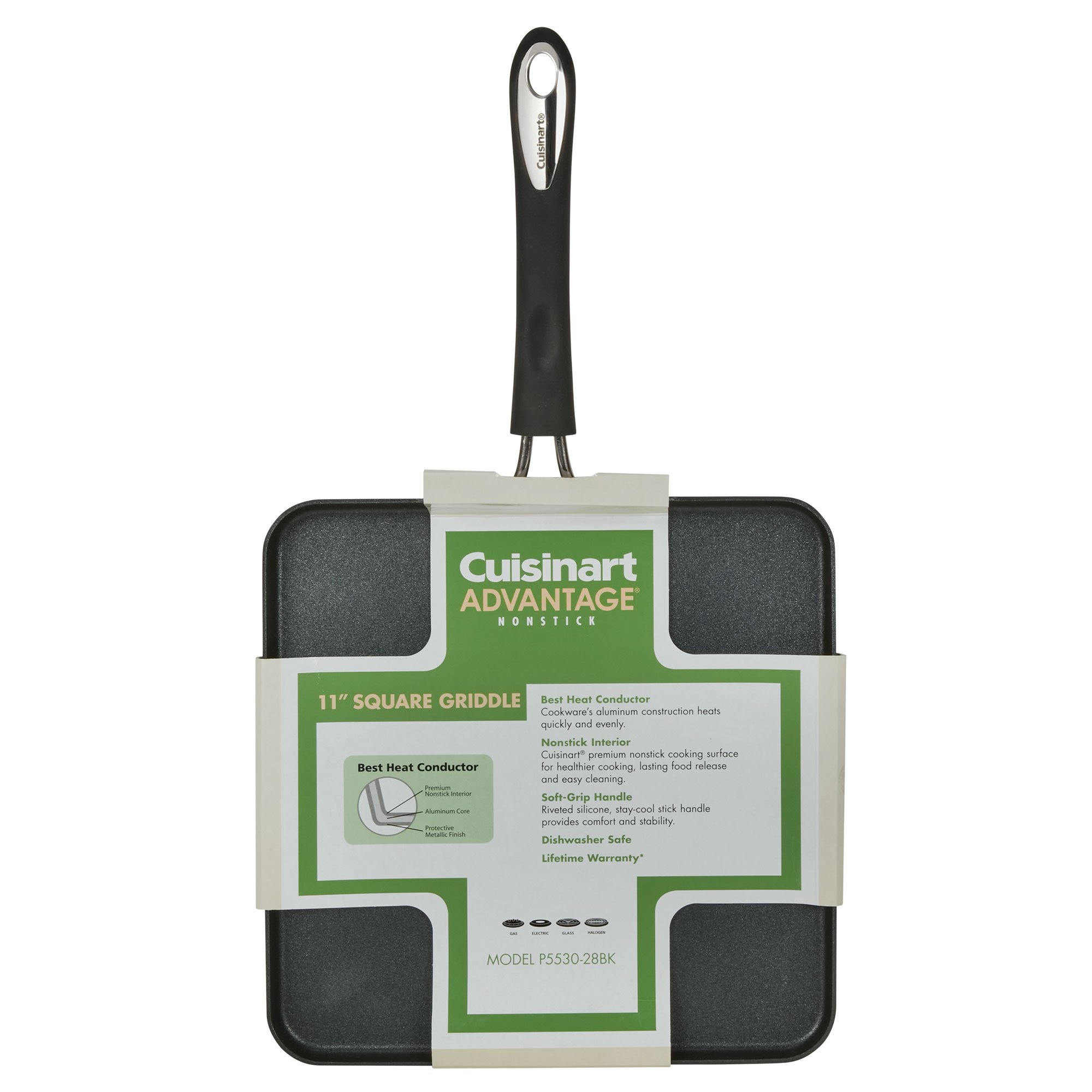 The Cuisinart Non-Stick 11" Square Griddle has a premium non-stick interior that lets you cook with less oil for healthier cooking. Plus it has a riveted stay-cool handle with an Easy Grip silicone grip for added control while cooking!
Cuisinart 2.5 cup Mini Food Processor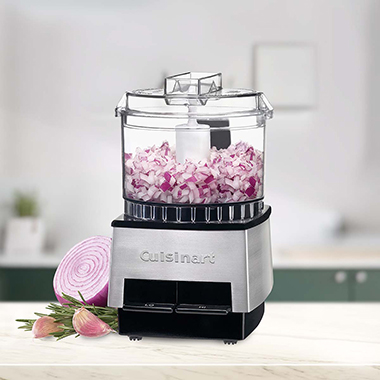 Chop up fresh produce with this ultra powerful mini food processor! The mini food processor chops up and blends food in a flash with stainless steel blades, allowing you to save more time in the kitchen while still being able to use fresh ingredients. Chopping food yourself also saves you money from buying the more expensive pre-cut and premade food options. Clean up is a breeze by simply putting the main work bowl into the dishwasher.
Cuisinart Electric Food Slicer
This Cuisinart Electric Food Slicer slices fresh meat, firm cheeses and bread right on your countertop! It's perfect for making ultra-thin cuts and works much better than just using a kitchen knife to slice food. It also helps with portion control, allowing you to cut up thinner slices to use in your meals than you'd otherwise get with just cutting food with a knife.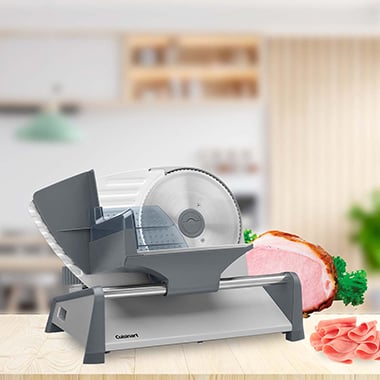 Once you have perfectly sliced meat, then fry it up with the Cuisinart 11" Round Nonstick Griddle Pan!
Cuisinart 11" Round Nonstick Griddle Pan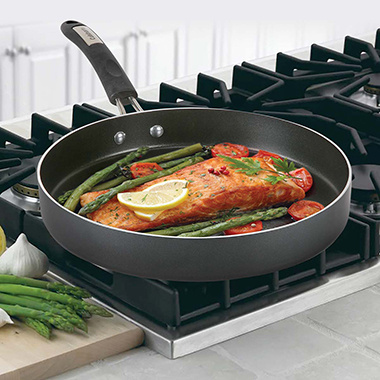 With the Cuisinart 11" Round Nonstick Griddle Pan you can simmer, sauté, fry, boil or braise to your heart's content with a premium, nonstick interior coating! The premium nonstick coating allows you to cook with less oil so you can create healthier meals. It's perfect for pan frying chicken, veggies, and more! Plus, the rim of the pan is tapered for clean and easy pouring, and it's dishwasher-safe for convenience
Cuisinart Compact Automatic Bread Maker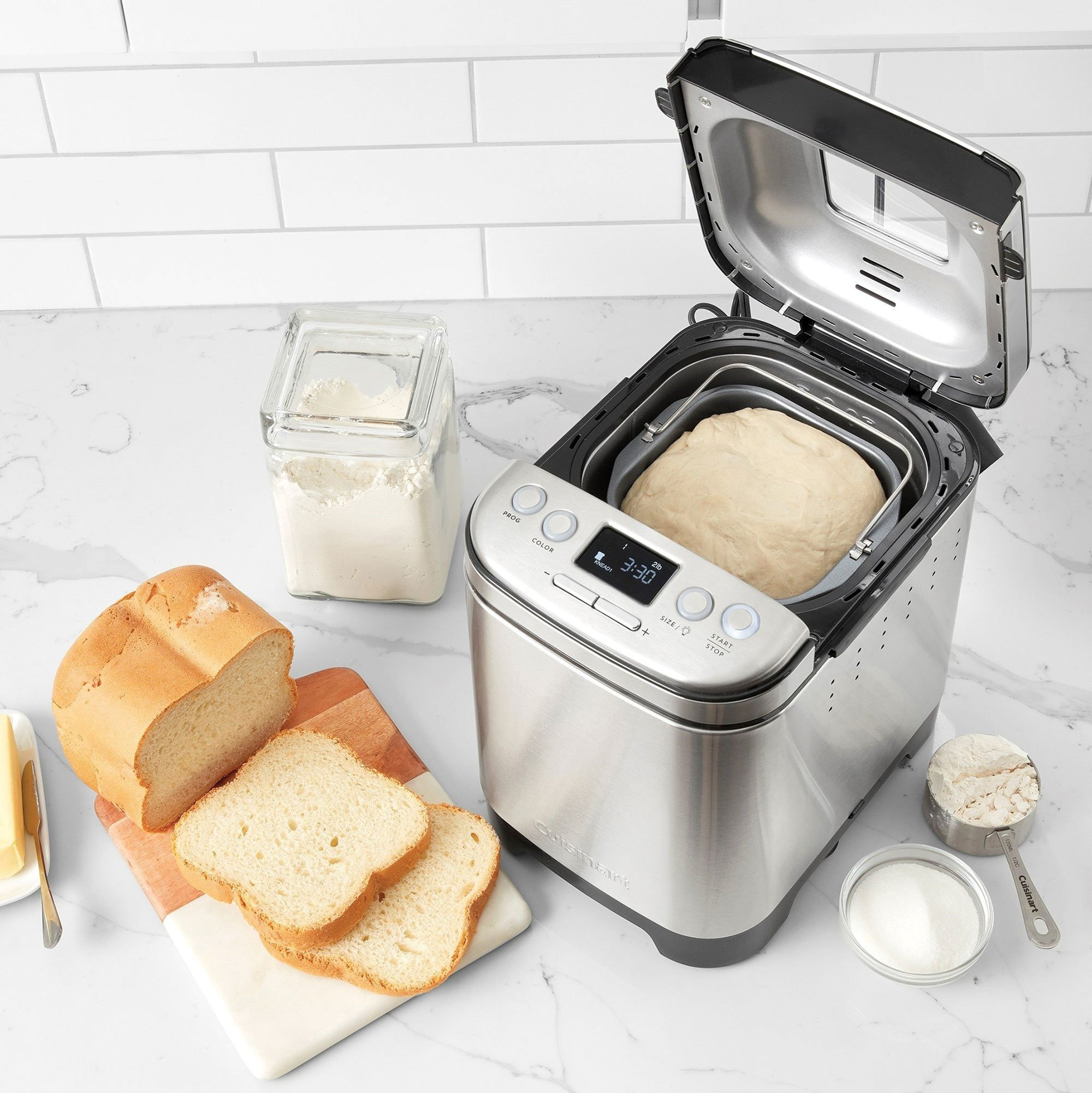 The Cuisinart Compact Automatic Bread Maker allows you to make delicious bread at home without all the harmful preservatives and additives in store-bought bread! This bread maker makes a 2-lb. loaf with your choice of 3 crust shades at the press of a button and is a healthier way to enjoy fresh bread. Plus, it also makes your home smell great while baking!
Make the Cuisinart Choice!
Eating healthier in 2023 is a popular goal/new years resolution for many people. With these five great Cuisinart kitchen appliances, you can create healthier food the whole family loves! These kitchen tools help cut down on cooking time spent in the kitchen while producing tasty results. Plus, you can save extra dough in the long run from cooking more at home!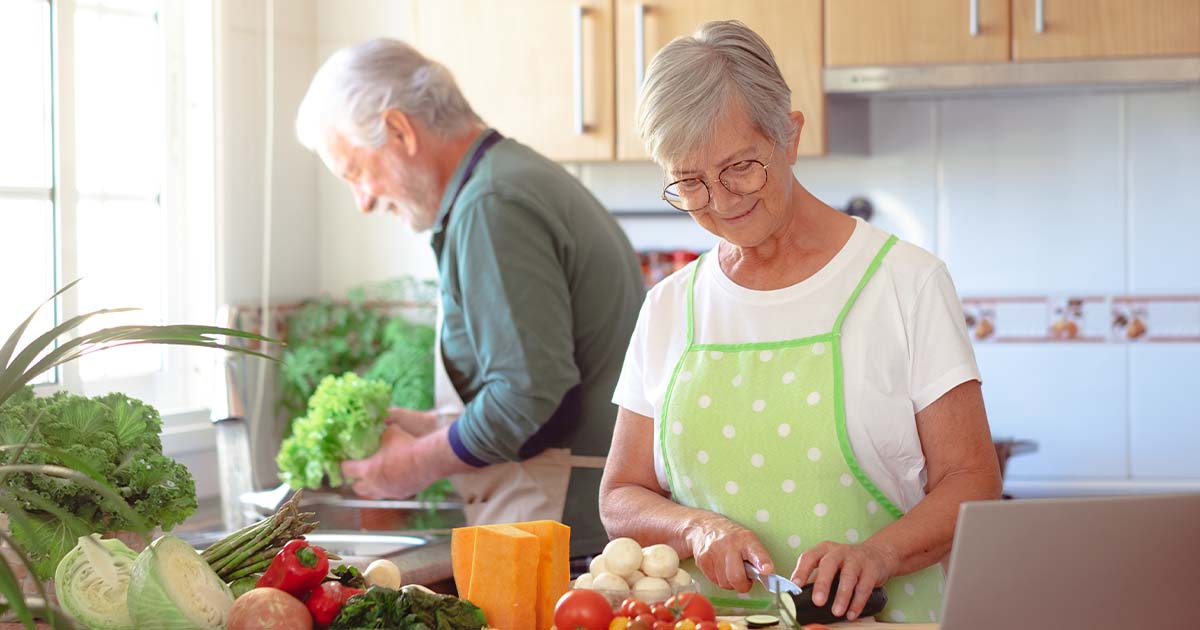 Ready to start cooking healthier at home?
Did You Know?

A Cuisinart vendor Heartland America has partnered with, Verdi Commerce, has a business model that focuses on sustainability. With Verdi, we are proud to offer some renewed/refurbished Cuisinart options to help reduce waste and support our planet. Although there may be some slight cosmetic blemishes, all renewed products have been thoroughly tested to meet original quality standards for functionality.
---
overall rating:
my rating:
sign in to rate
1
---
Please sign in or register to leave a comment.
Use the sign in link at the top of this page or visit the sign in page.