Celebrating Labor Day at HLA!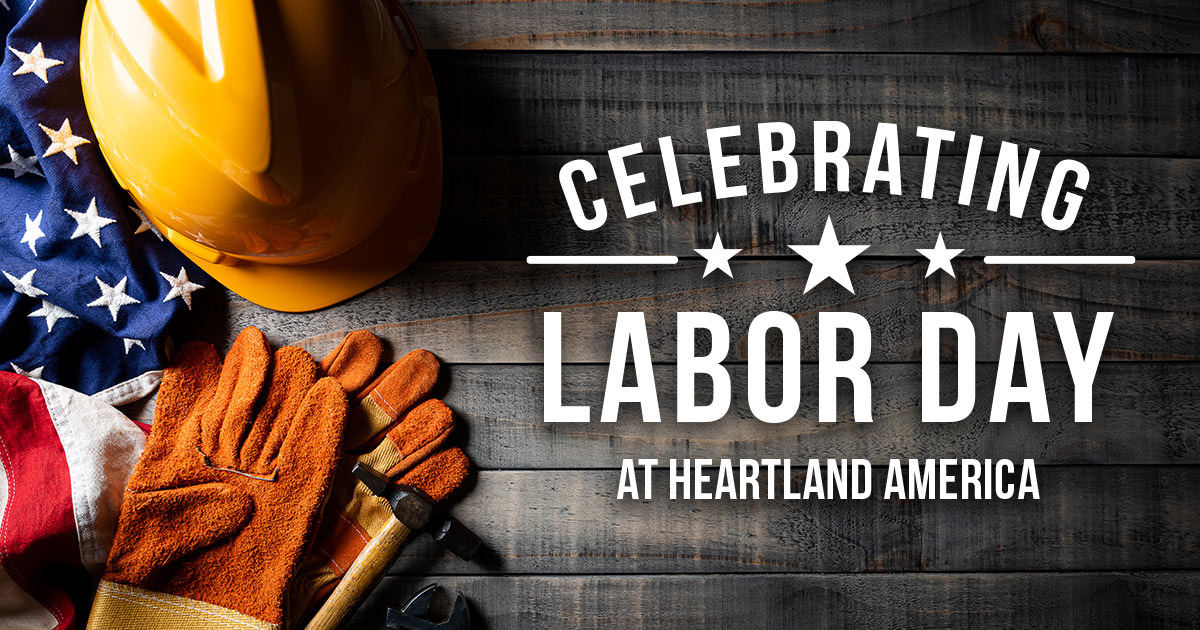 Read on to learn more about Labor Day, the best Labor Day sales, and how to score the biggest savings!
by Jessie Breheim • August 26, 2022
---
What is Labor Day?
According to dol.gov, "Observed the first Monday in September, Labor Day is an annual celebration of the social and economic achievements of American workers. The holiday is rooted in the late nineteenth century, when labor activists pushed for a federal holiday to recognize the many contributions workers have made to America's strength, prosperity, and well-being."
Labor Day is also now a holiday where shoppers expect big sales that include mega discounts on a variety of items. It's the perfect time to stock up on items you need or get something you've always wanted for yourself but just haven't pulled the trigger on buying yet. The holiday is also a great chance to cross off your holiday shopping list early, with big discounts.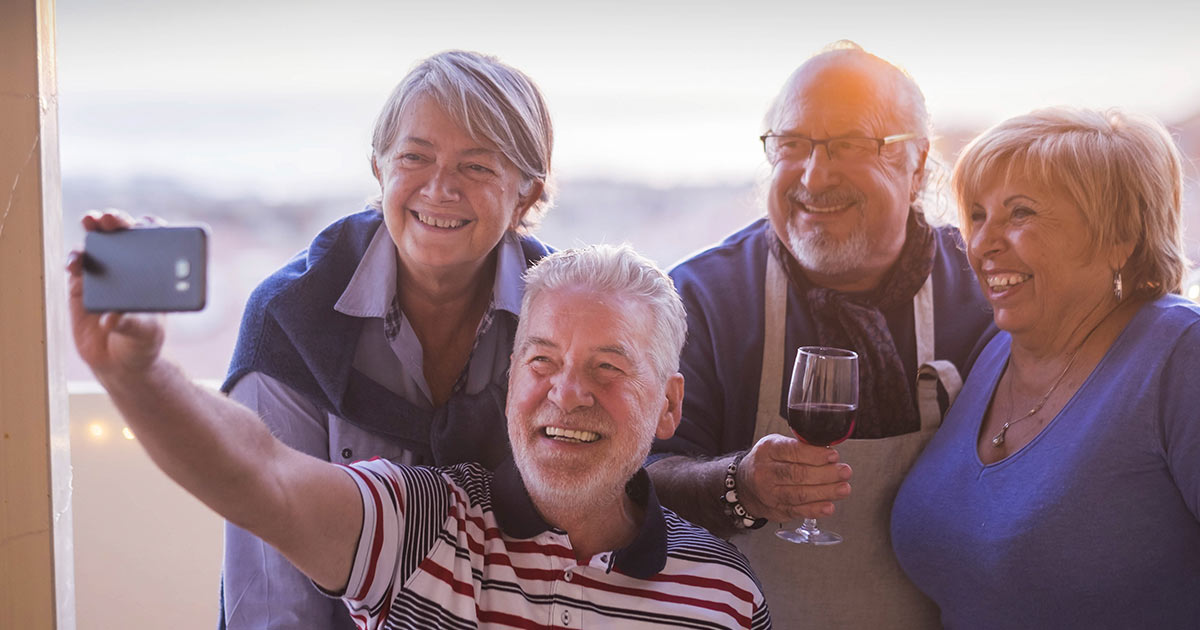 BIG Labor Day Sale at Heartland America
While many Americans celebrate Labor Day with vacations, picnics, road trips, and summer outings, others take advantage of the Labor Day sales going on. Labor Day sales are similar to Black Friday in that there's a wide variety of products available to consumers at rock-bottom prices. Be sure to check out HeartlandAmerica.com to get 11% off everything sitewide during Heartland America's Labor Day Sale!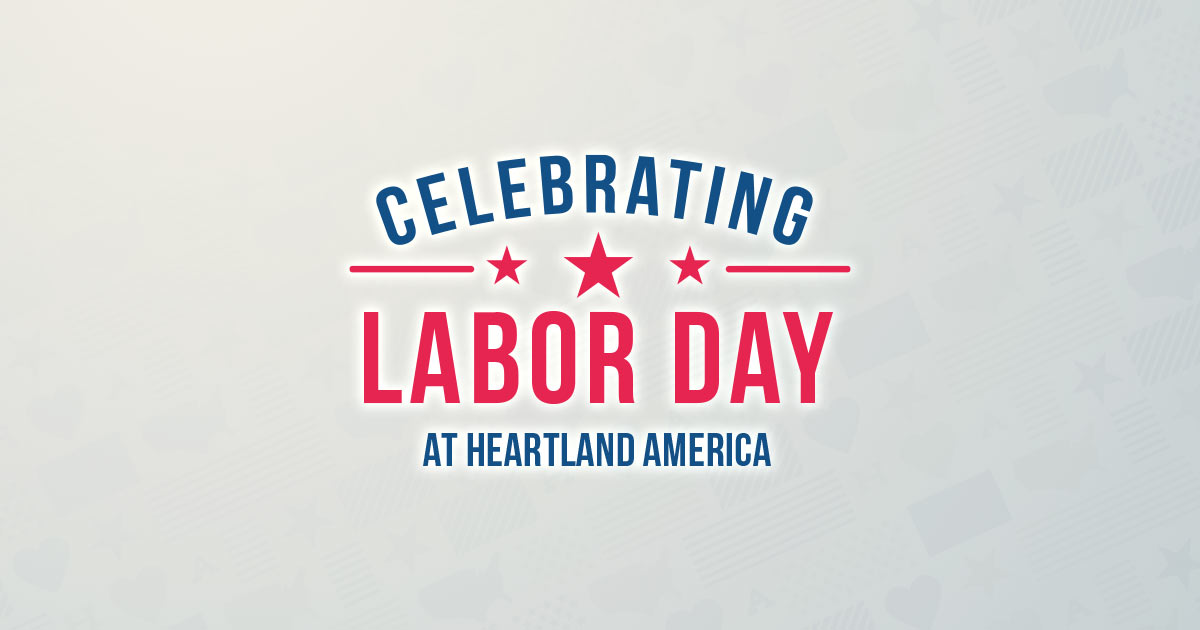 LABOR DAY SALE INFO
Who: The Labor Day Sale is available to anyone in the contiguous United States.
What: 11% off everything sitewide. Value Club members still receive their everyday discount of 10% off all orders and will receive 21% off everything sitewide during the sale! *Some exclusions apply.
Where: Online only at HeartlandAmerica.com
When: September 2nd - September 5th, 2022
How: Discount will be automatically applied in your cart.
Best Labor Day Sale Finds by Brand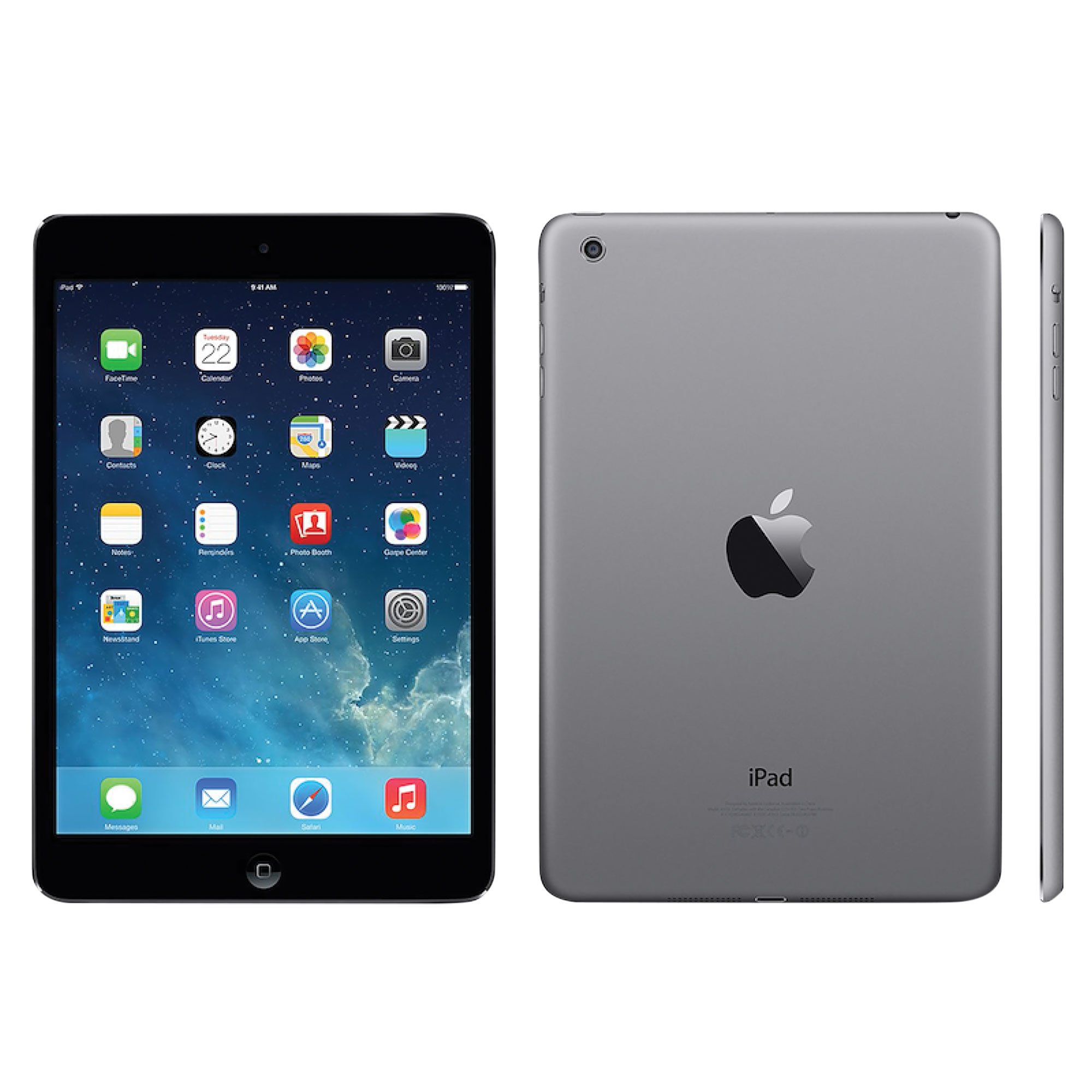 Tech: Apple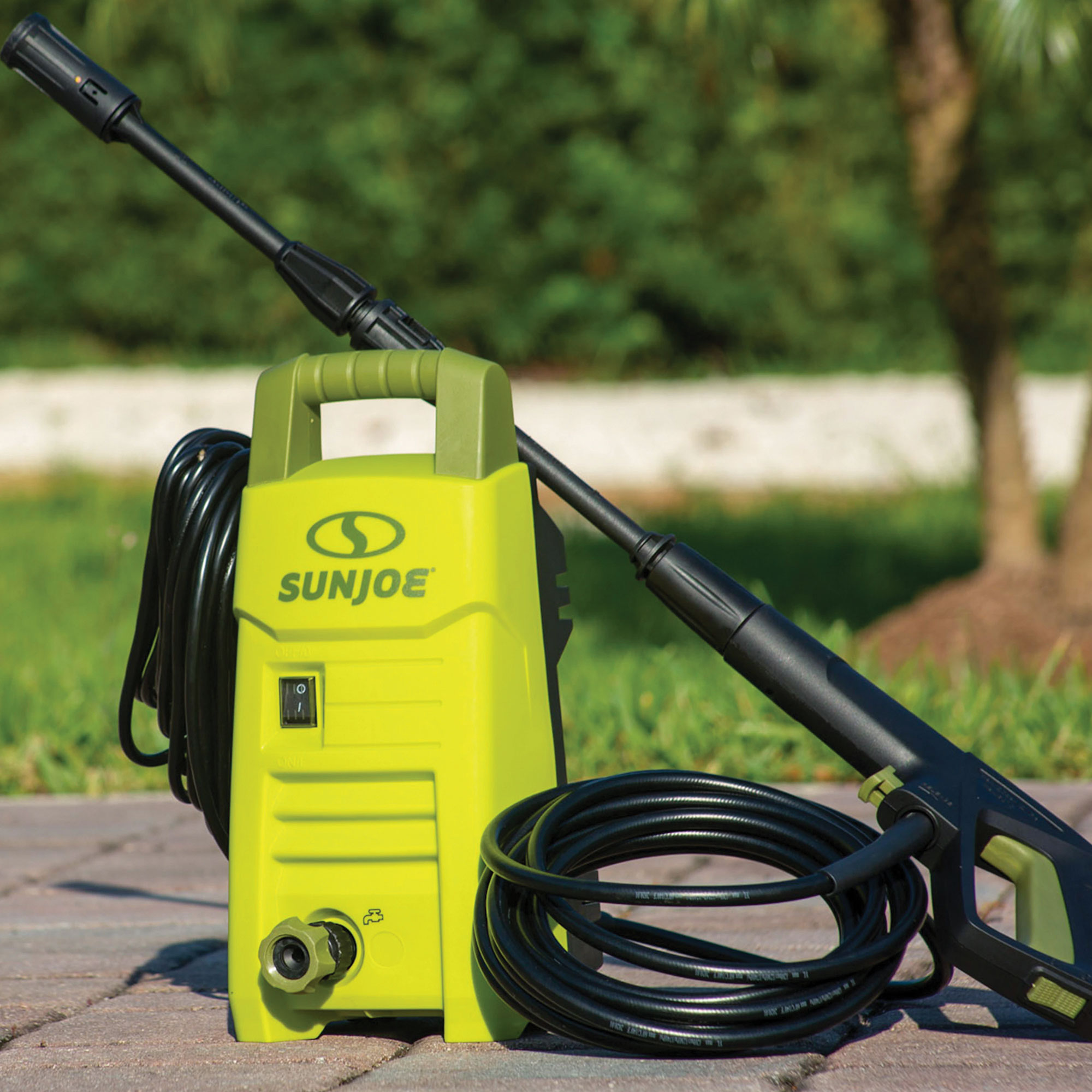 Lawn & Garden Tools: Sun Joe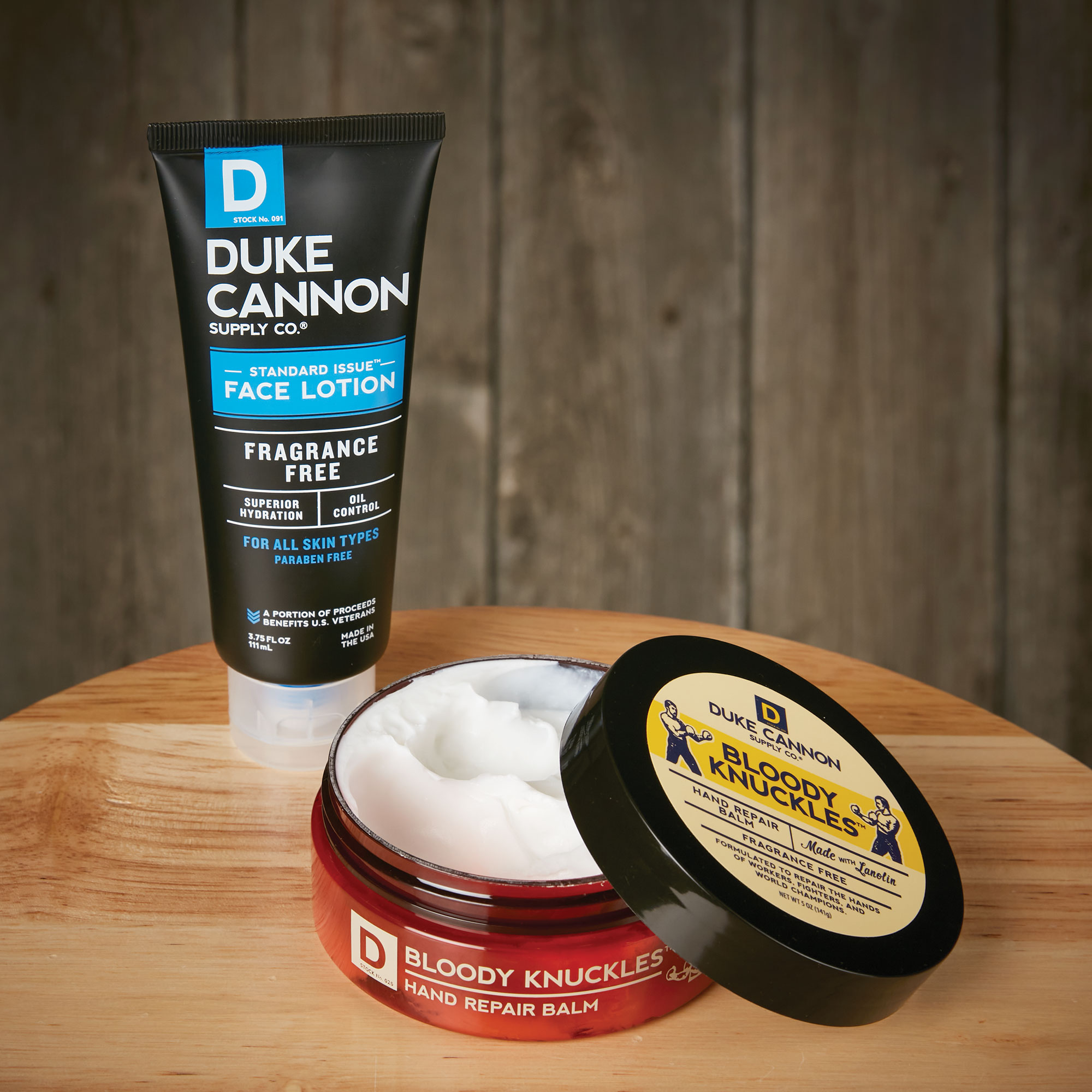 Personal Care/Skin Care: Duke Cannon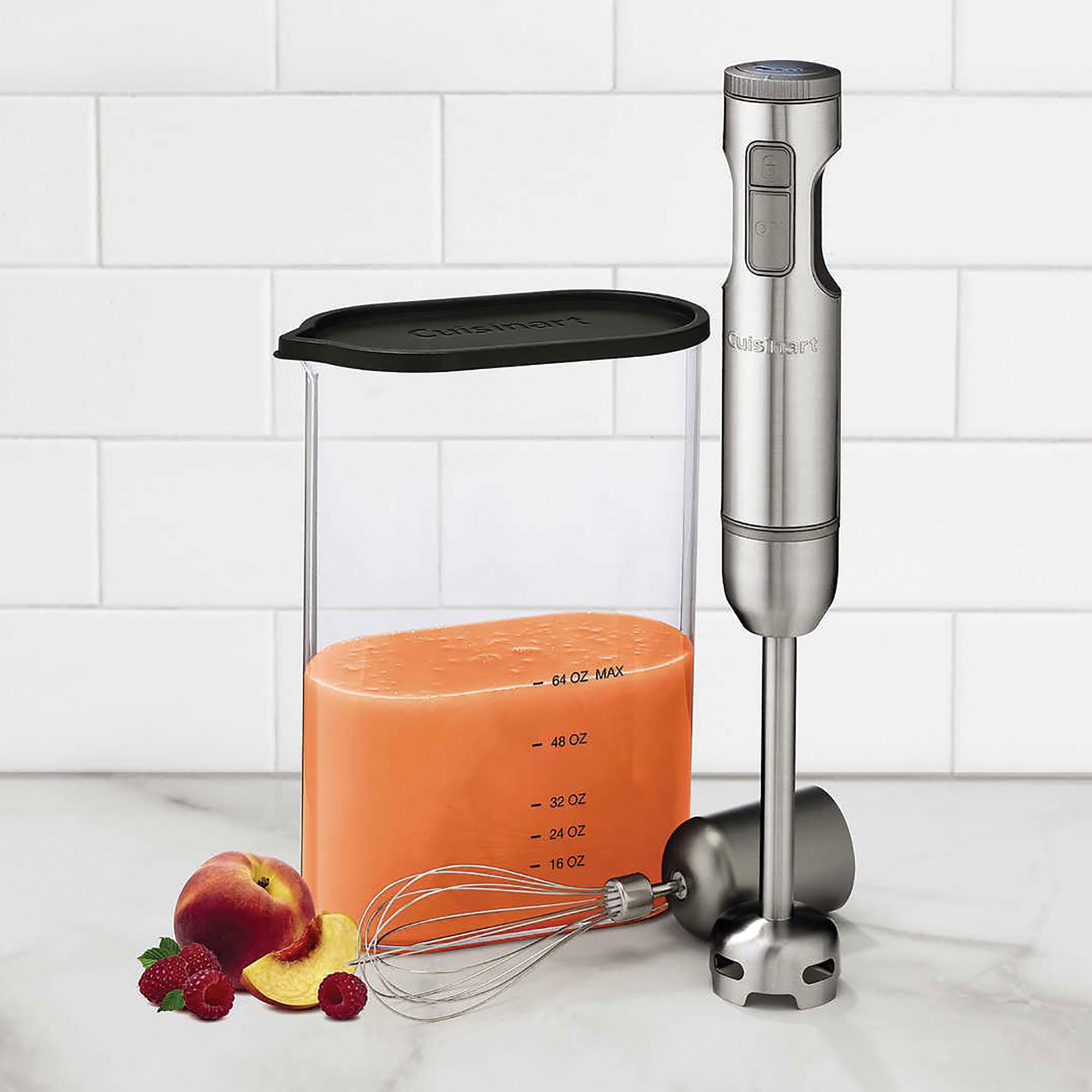 Kitchen: Cuisinart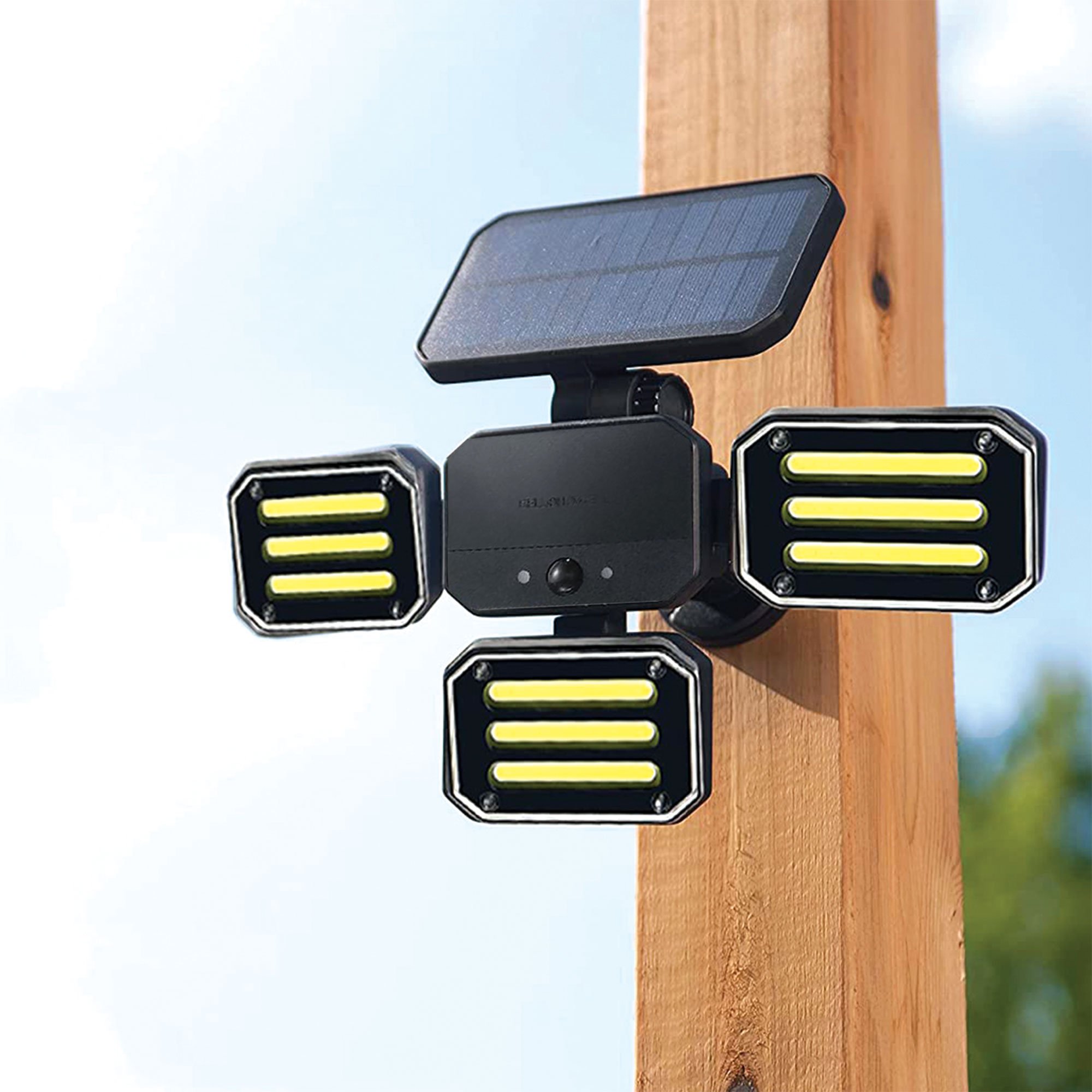 As Seen On TV: Bell + Howell
Labor Day in a Nutshell
Labor Day is a great time to honor all the hard working Americans. Many businesses show their appreciation for workers' efforts by giving them the day off work and providing deep discounts to stretch your hard-earned money even further. And at Heartland America, we're doing both! We look forward to helping you celebrate Labor Day weekend to the fullest, with additional savings on our already low prices.From all of us at the Heartland, have a safe and enjoyable Labor Day weekend.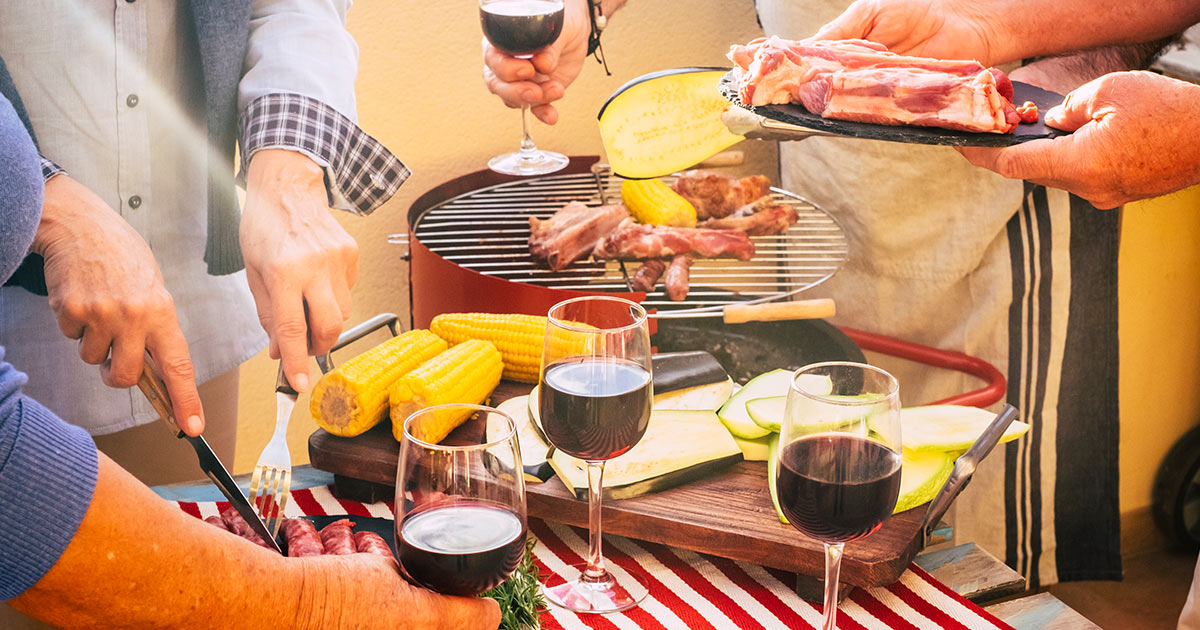 Until next time,
Jessie Breheim
JOIN THE CLUB to get 21% off everything during Heartland America's Labor Day Sale 2022! *Few exclusions apply.
---
overall rating:
my rating:
sign in to rate
1
---
1 Comment
Tailgate drinks!
I got the cuisinart hand blender and have been really happy with it!
---
Please sign in or register to leave a comment.
Use the sign in link at the top of this page or visit the sign in page.