10 Best Father's Day Gift Ideas 2022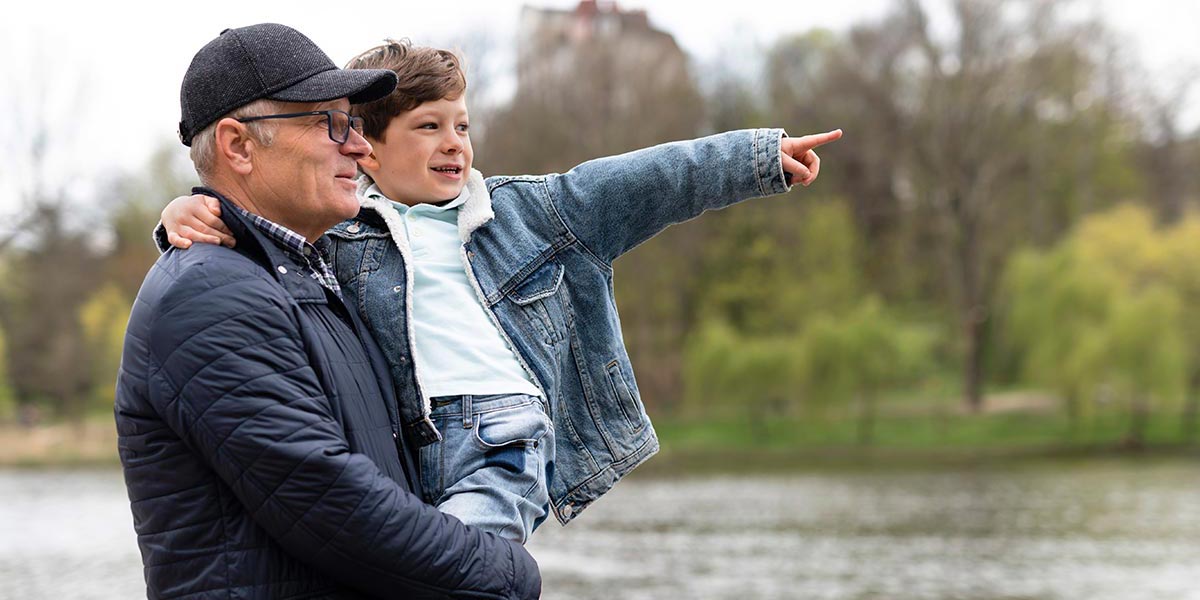 Father's Day Gift Giving Guide
Father's Day is an excellent time to show your appreciation for Dad! Read more to discover some great Father's Day gift options that he'll love for years to come.
by Jessie Breheim • June 01, 2022
---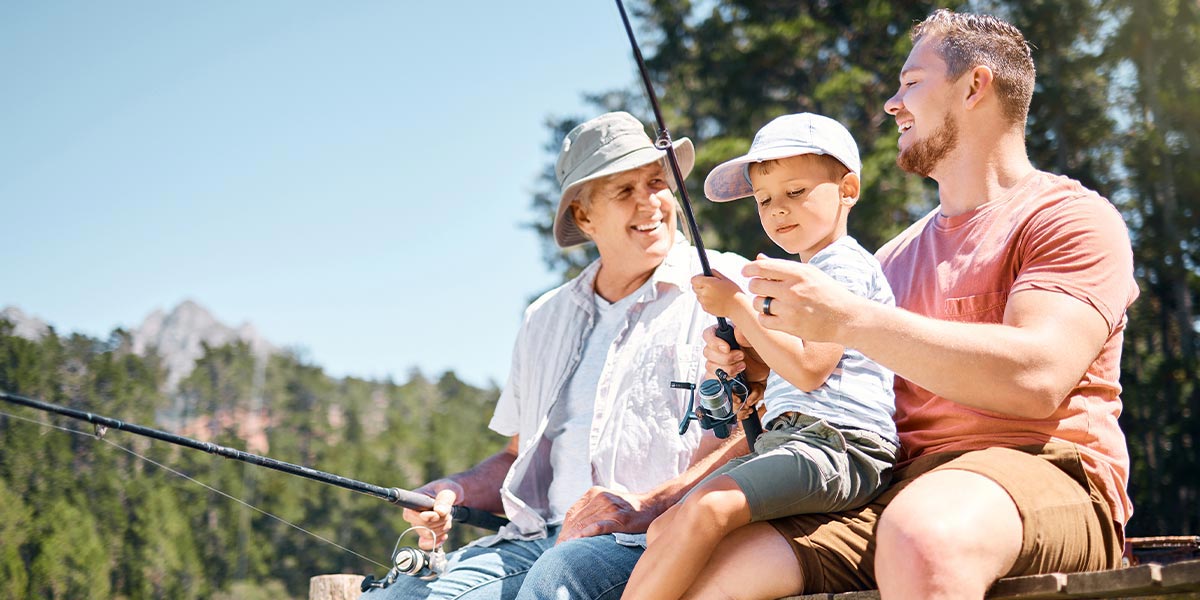 Whether you're looking for a Father's Day gift to give or want to treat yourself (you deserve it!), Heartland America has plenty of great gift ideas to make Dad's Day extra special from camping gear to clothing and more.
10 Great Gift Ideas for Dad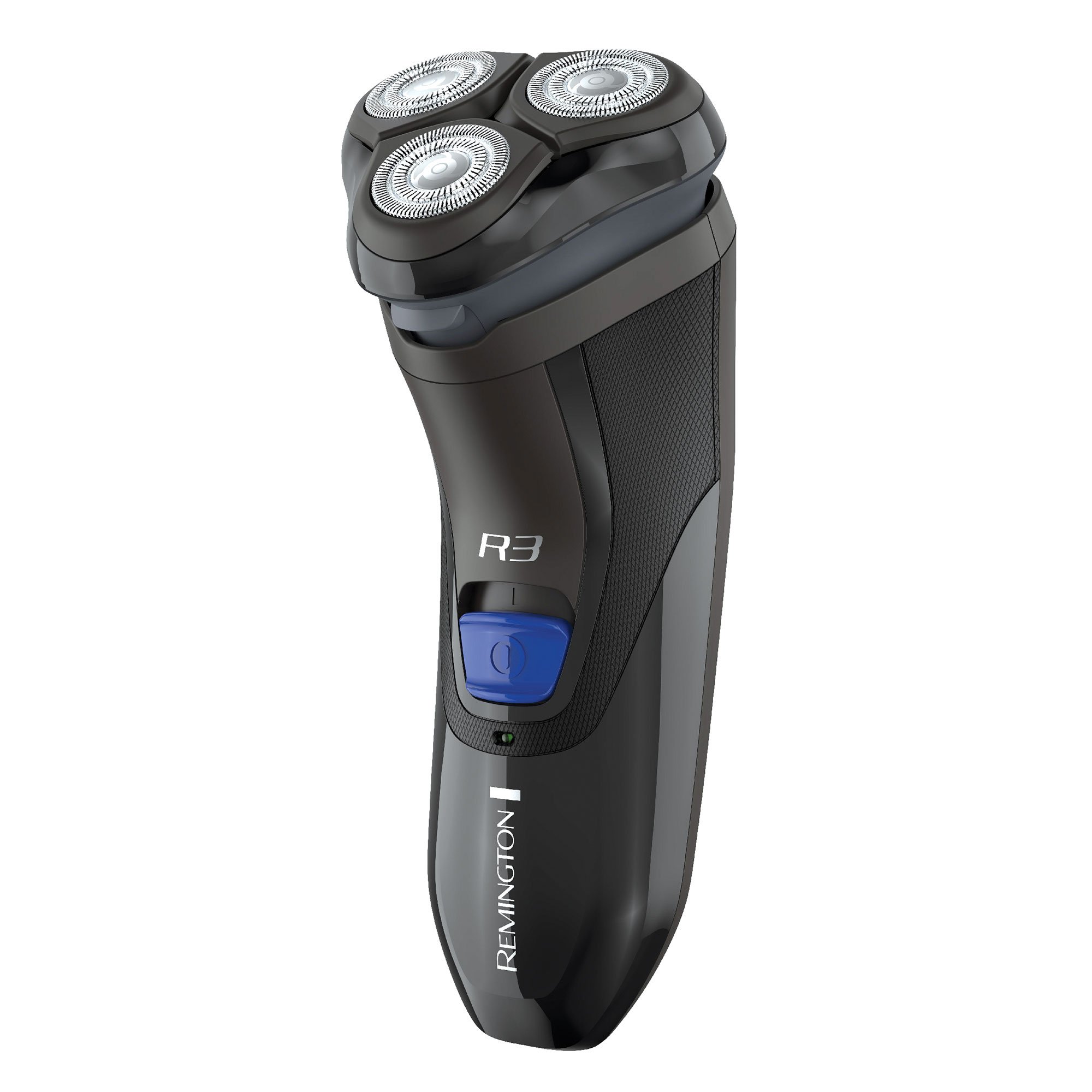 1. Hair Shavers
Give Dad a way to manage his man hair! Having a good quality shaver on hand is a necessity for a well-groomed look. Heartland America has durable hair grooming tools that can get Dad cleaned up and feeling great!
Remington Electric Rotary Shaver $27.97
Remington Virtually Indestructible Rotary Shaver $49.99
2. Clothes
Does Dad wear the same thing all the time and need some more wearable options? Get him some stylish, yet comfortable clothes or men's accessories to spiffy up his style. Heartland America has a great variety of men's apparel options that are also budget-friendly. It's a win-win for your dad and your wallet!
Montage Men's Short-Sleeve Polo Shirts - 3 Pack $29.99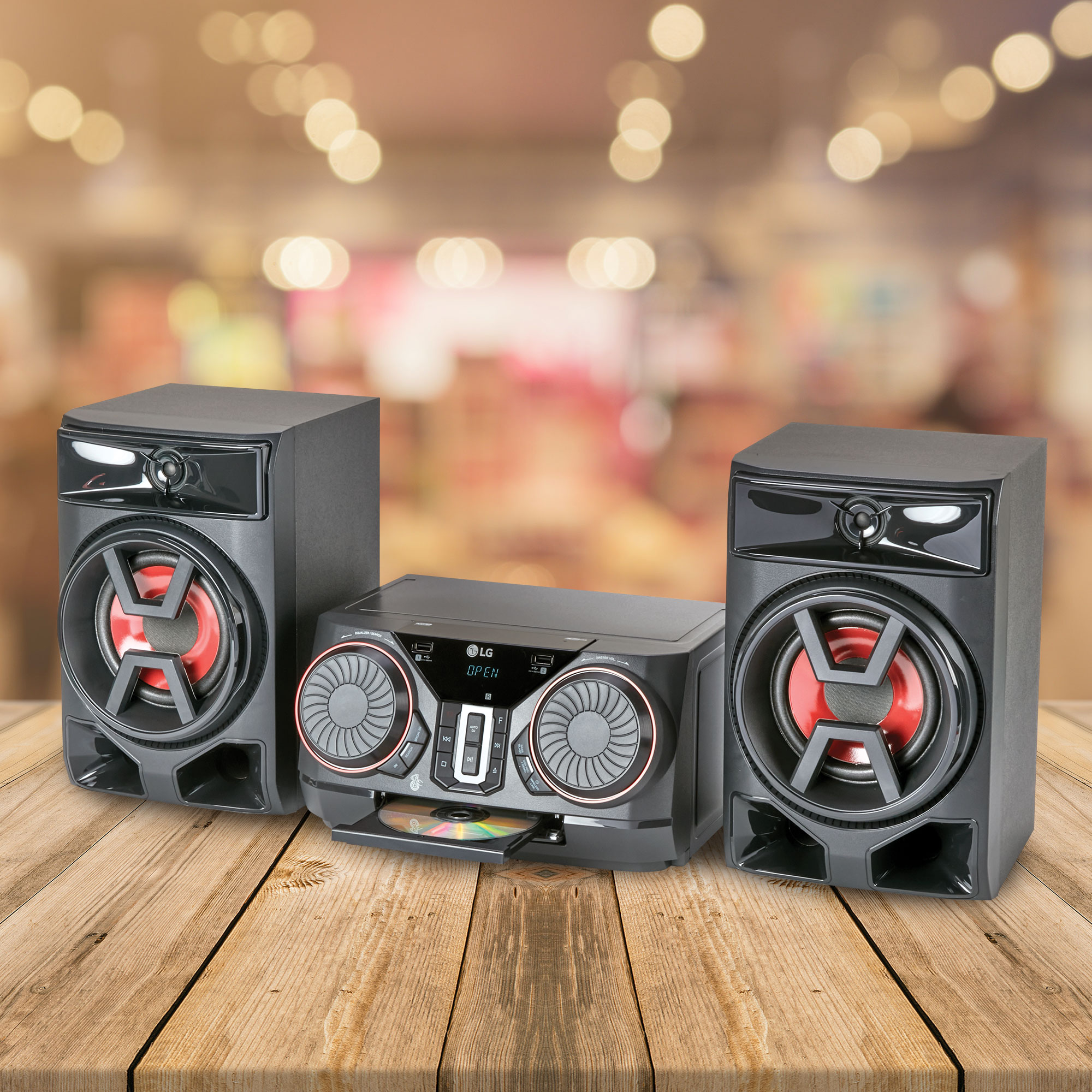 3. Electronics
Does Dad have outdated tech? Get him to speed with modern times and make his life easier by getting him some new electronics. If he loves music and appreciates great sound quality, a new LG 300W Bluetooth Stereo System is an excellent option. And if he would like a new tablet or laptop, get him something that has both features - the Microsoft Windows 10 Surface 3 Tablet Bundle.
4. Camping/outdoor
For the Dad that loves nature and being outdoors, giving camping and outdoor accessories as a gift can light up his day. From stand up paddle boards to steel outdoor firepits, there's plenty of outdoor and camping options that can truly enhance his outdoor adventures.
5. Car accessories
If your Dad also considers his car his baby, some new car accessories will do the trick. Heartland America has many different low-cost vehicle accessories to enhance anyone's driving experience, especially Dad's!
6. Tools
Have Mr. Fix-It for a Dad? Then some new power tools are a great Father's Day gift for him! The TACKLIFE 95 Piece Rotary Tool Kit for only $29.97 is the perfect addition to any workshop. The powerful rotary tool comes with so many great accessories that can tackle many different kinds of DIY and workshop projects.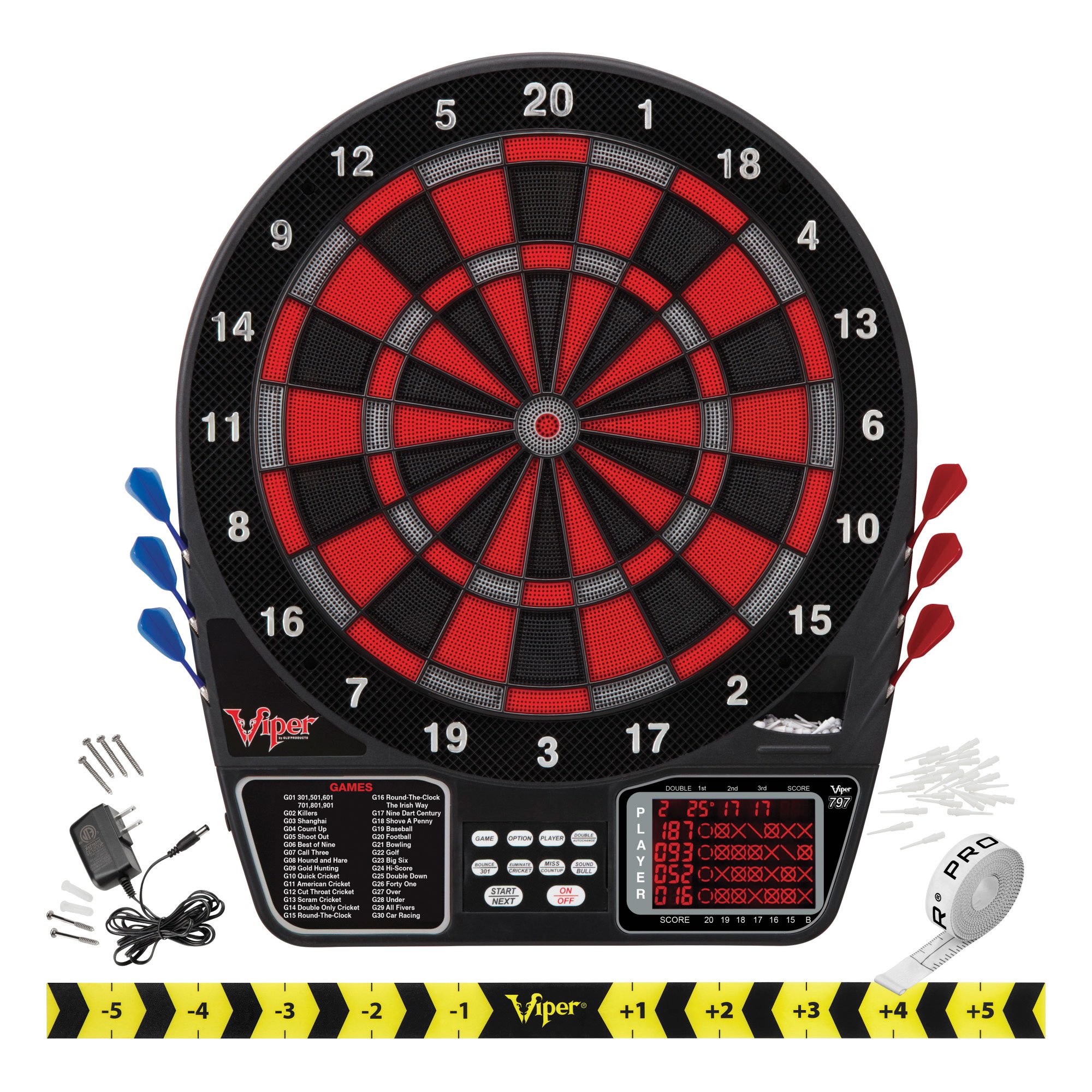 7. Games
Give Dad some fun games he can enjoy with the family this Father's Day! Having some fun new games to play can help alleviate all the stress that has compounded over the years from raising children. It's also a great way to bond with Dad and create new memories.
Winding Hills Designs Magnetic Chess Set $54.99
Dartboards $49.99-$279.99
8. Travel Items
Is dad an adventure-seeker? Does he travel frequently for work or want to visit a new destination for vacation? Get him something that'll enhance his travel experiences and a magnetic world map to plan his next trip!
FirstHealth UV Phone Sanitizer Bag $7.79
Quirky Convertible Black Backpack with USB Port $49.99
9. Fitness Equipment
For the father that loves to work out, would like to get in better shape, or improve his overall health, give the gift of fitness equipment! Exercise equipment is a great gift for helping Dad focus on his health and feel his very best. Also add on a smart watch for just $24.99 so he can easier set goals and monitor his health!
10. Cameras
Capture father's day moments with the family - get him a new digital camera!
Polaroid 20.1MP 72X Optical Zoom Digital Camera with Deluxe Tripod/Case Kit $169.99
---
overall rating:
my rating:
sign in to rate
1
---
2 Comments
That Polaroid is a great cam! My dad loves it!
---
Please sign in or register to leave a comment.
Use the sign in link at the top of this page or visit the sign in page.