Warm Up to the Season Right With These 5 Heater Safety Tips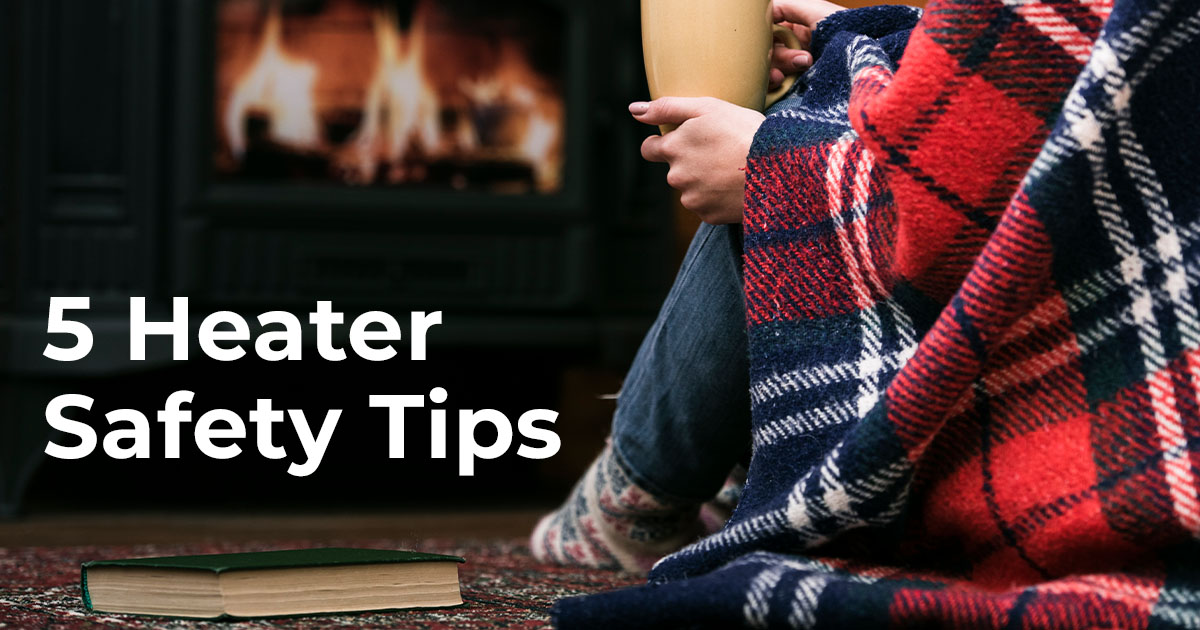 As colder weather sets in, many people are getting warm and cozy with space heaters. Keep your family and home safe with these 5 space heater safety tips!
by Jessie Breheim • September 21, 2022
---
Safety First!
As the weather cools down, many people are starting to add additional heating to their homes using space heaters. Space heaters are an excellent way to take the chill out of a room, making it warm and cozy. Plus, it helps you save money on your heating bill by only heating the room you're using. While space heaters are an excellent supplemental heat source, they can be dangerous to use in the wrong conditions. Protect your home and family by keeping these five space heater safety tips in mind the next time you turn up the heat!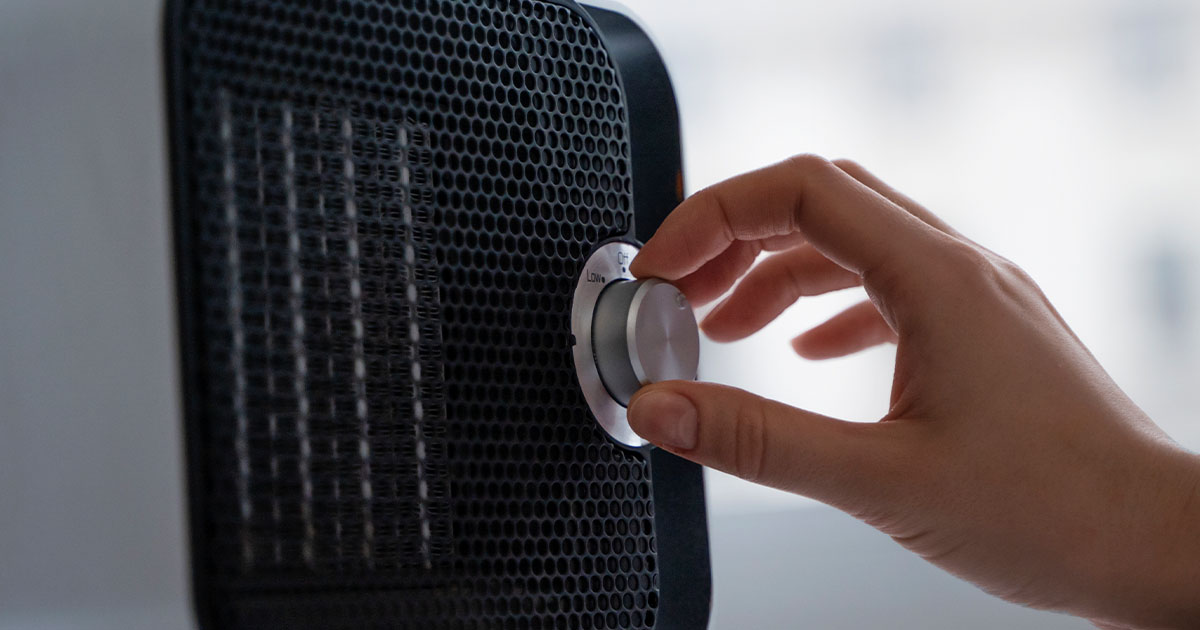 1. Don't Leave the Heater Unattended
Never leave your space heater unattended. They're designed to be used for limited periods of time while you're in the room with it, not as a primary heat source to leave on while you're away. By only using your space heater while you're in the room and keeping an eye on it, you can take immediate action if an incident occurs such as a fire or an electrical shortage.
2. Don't Sleep With Your Space Heater On
While it's tempting to sleep with it on, it's not recommended to leave your traditional space heater in use overnight. However, according to newfair.com, "A modern space heater can be very safe to keep on for long unsupervised periods of time, including while sleeping. Be sure your heater is certified by one of the three major testing organizations and has features like automatic shutoff, tip over protection, a shut off timer, and adjustable thermostat." If you're unsure if your space heater has these features, it's best to turn it off before going to sleep.
3. Pick the Proper Plug
Not sure where to plug in your new space heater? While it can be tempting to do so, space heaters should not be plugged into extension cords or most plug timers. Instead, they should be plugged into a wall outlet so you don't overload the circuit. Ensure you also have working smoke detectors in the room in case a fire should occur due to an electrical malfunction.
4. Keep It Away From Water and Flammable Objects
It's common knowledge that electrical appliances should not be kept near water, yet it
can often be forgotten or overlooked. Be sure your space heater is set up in a dry area where it won't get wet. You also want to be sure any flammable objects are not within a few feet of the space heater. Flammable objects include (but are not limited to) furniture, paper, pillows, and bedding. Allow for even more space between your portable heater and flammable objects if you live in an area that is prone to earthquakes.
5. Buy a Space Heater With Built-In Safety Features
When looking for a space heater, double check that it has built-in safety features such as auto-shut off and anti-trip technology for your electrical breaker. This will give you peace of mind knowing your space heater has less risk of hurting you, your family, or damaging your home. The last thing you want is to spend your hard-earned money on a space heater that can cause some serious damage!
Not sure where to start looking for a new space heater?
This EZ Heat 1500W Shop Utility Heater is a great, safe choice for using in your home or workshop!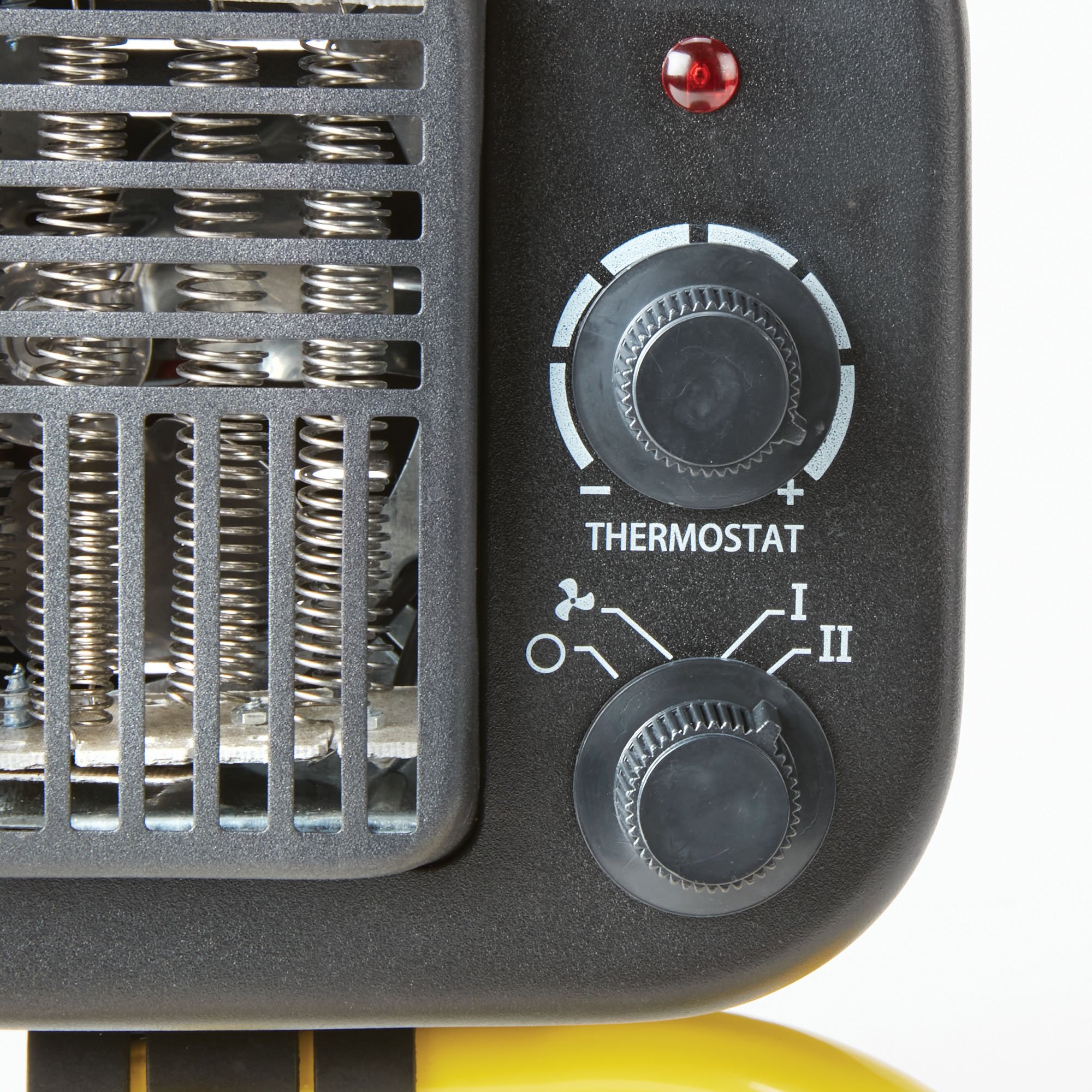 Now You Can Enjoy Your Space Heater Safely!
Space heaters really are an excellent way to warm up nicely on those extra-chilly days and nights. When used properly, they can be an incredible asset to have during cooler seasons and save you money on your heating bill. Just be sure to not leave your space heater unattended, don't sleep with it on, properly plug it in the right spot, keep it away from water and flammable objects, and buy a space heater with added safety features built-in. By following these five space heater safety tips, you can more safely and efficiently cozy up by your space heater this season!
Stay Safe & Stay Warm,

Jessie Breheim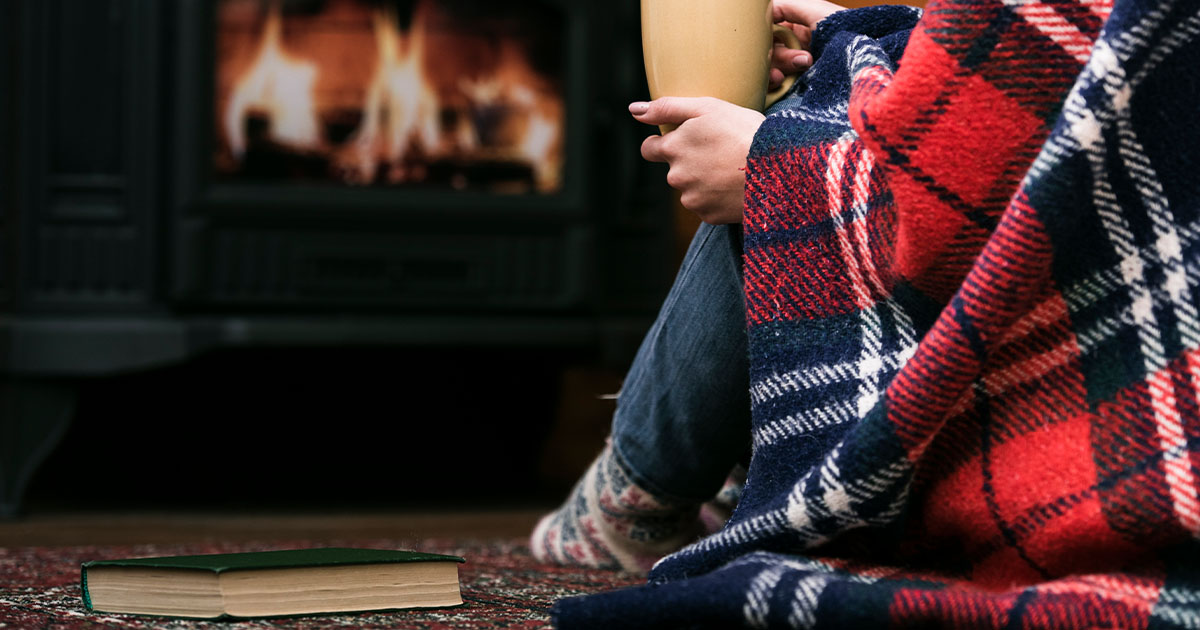 Ready to heat your home safely, for less?
Check out our YouTube video with our 3 newest space heaters! Presented to you by our very own Director of Merchandising, Eric Sheldon.
---
Tags: heaters
1
---
5 Comments
---
Please sign in or register to leave a comment.
Use the sign in link at the top of this page or visit the sign in page