Bird Watching Guide: A Great Hobby for Any Age!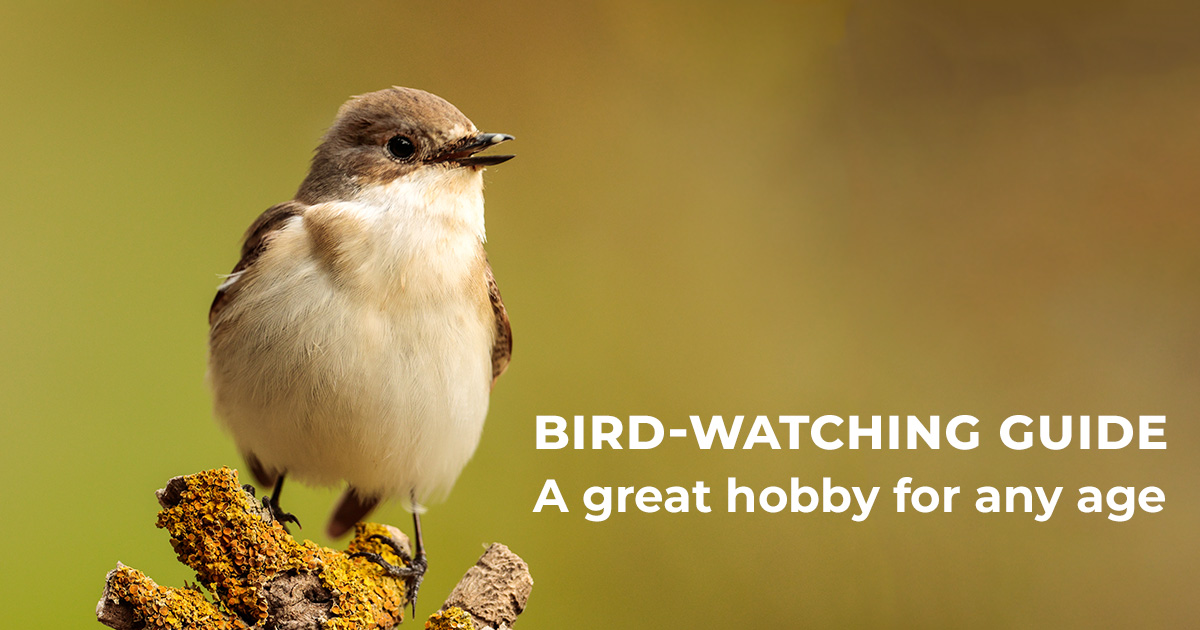 Bird watching is a fun hobby enjoyed by people of all ages. Read on to find out the best bird watching tips for beginners and experts alike!
---
Soar Into Bird Watching
Are you interested in bird watching? It's an excellent way to get in touch with nature and create new shared experiences with others, away from screens. It can be done year round and is for people of all ages. Plus, it doesn't require many tools to get started. To get the most out of bird watching, check out these tips to make your next birding experience a great one!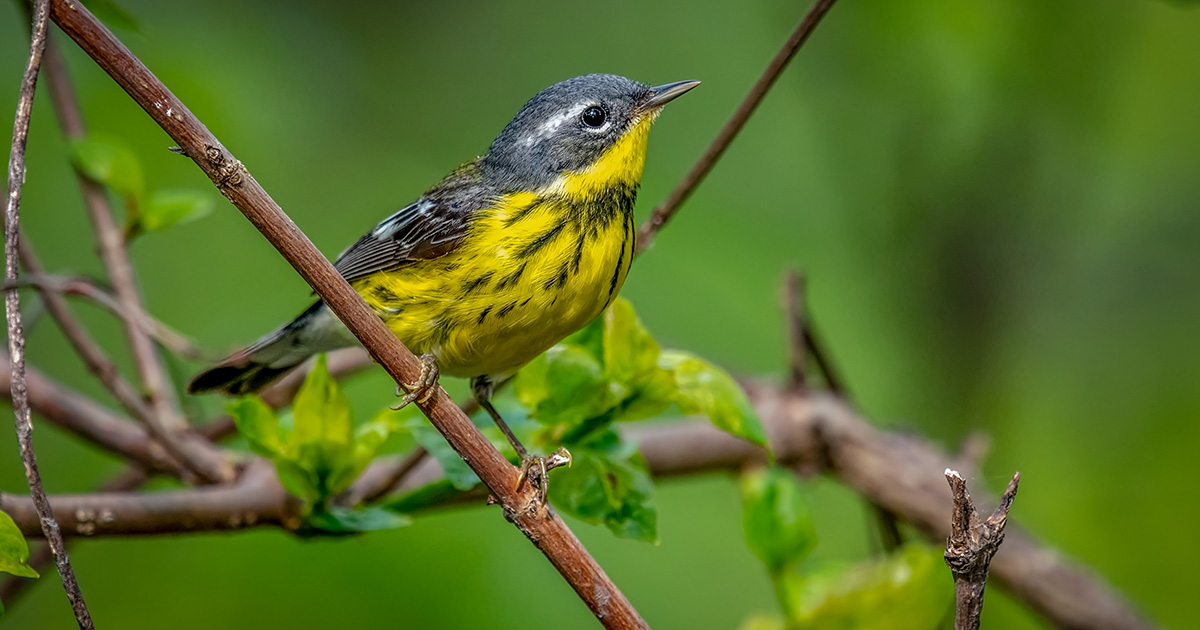 Bird Watching Prep
Be sure to dress appropriately for the weather. It is recommended to wear neutral shades of clothing to blend in to your surroundings. Just be sure you're in a non-hunting area to protect yourself while birding. To further protect yourself from the elements, wearing a hat can be helpful to shield your eyes from sun, rain, and gusts of wind. Also be sure to pack snacks and a water bottle so you can stay energized during your outing.
For bird watching at home, get a good quality bird feeder and bird bath that our winged friends will flock to. Different types of bird feeders and seed can attract different types of birds, so research first which types you'd like to see more of before purchasing a feeder. AllAboutBirds.org has more information on bird feeder types to suit your needs. Once you have a bird feeder, adding a bird bath during warmer months will help attract even more birds. Adding a fountain (link to bird fountain) will create a flowing water sound that birds will flock to. Plus, it helps create a relaxing environment in your backyard to destress and better enjoy nature.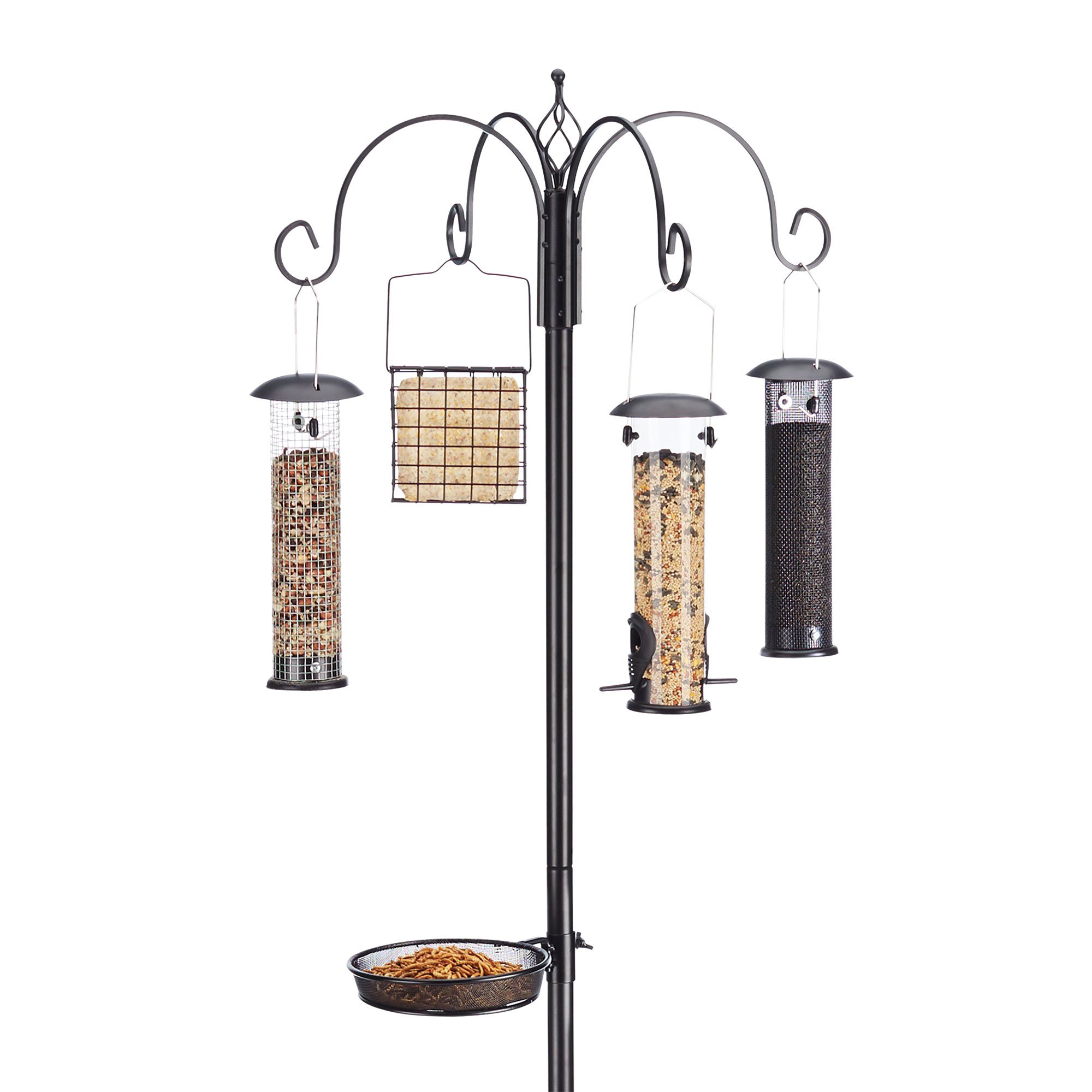 North States Ultimate Bird Feeding Station $39.99
Finding Good Binoculars
When you're looking for a new pair of binoculars for bird watching, it's important to keep in mind the size you're looking for, the magnification, the field of view, and the brightness. There are also binoculars that have night vision for night bird watching and binoculars with added accessories such as cases and lanyards to further enhance your bird watching experience. Here are some main specifications to look for while picking out new binoculars for birdwatching: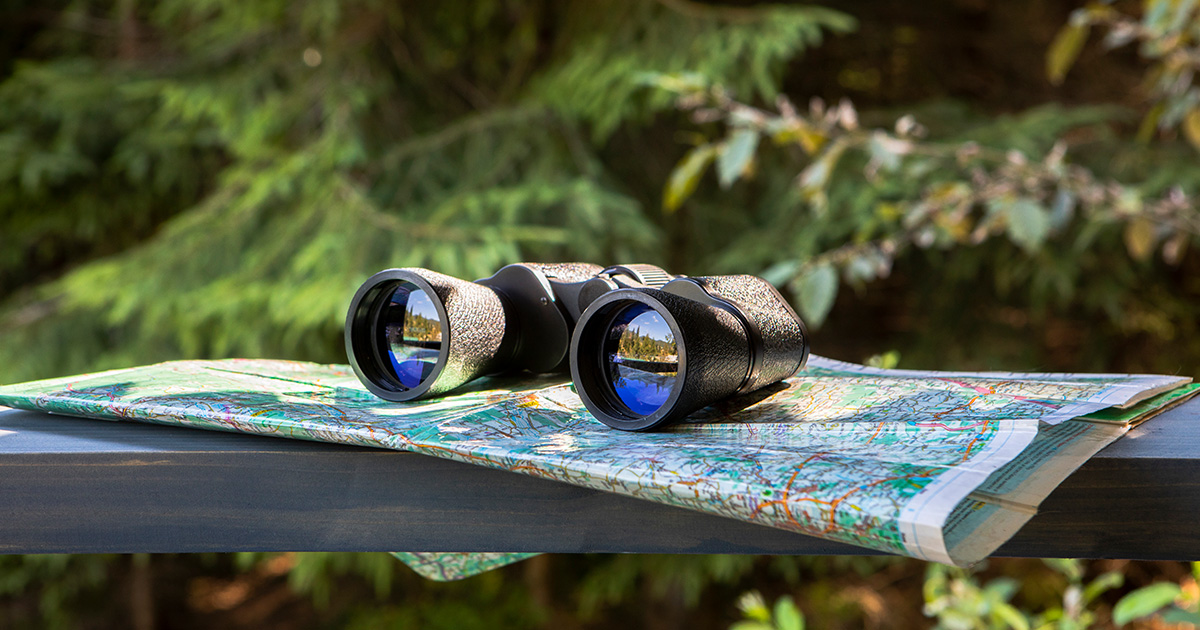 Size: Binoculars are broken down into compact, mid-size, and full-size categories. A compact set of binoculars has a lens size smaller than 30 mm; mid-size binoculars have lenses from 30 mm to 40 mm, and full-size binoculars have lenses larger than 40 mm. Compact models are great for long hikes because they are easy to carry, but mid-size models can show you brighter images and are comfortable to hold for longer periods of time. Full-size binoculars offer the best images but might be too heavy for long trips.
Magnification: The best magnification power levels to look at are 8x and 10x. A pair of 8x binoculars will offer a wider field of view, but the 10x option offers a closer and more detailed view. If you're interested in night binoculars, you will probably be looking to buy a pair with a lower magnification; higher magnification usually results in less clarity.
Field of View: Magnification has a direct effect on your field of view. A lower power expands it, while a higher power narrows it. A narrower field of view can make it harder to locate small moving objects from farther away.
Brightness: The exit pupil gives you an indication of the brightness of the image you'll see and how effective the binoculars will be in low-light situations. This is a number calculated by dividing the diameter of the lens by the magnification and indicates the size of the shaft of light that reaches your eye. This is most important when you buy night binoculars because you'll need an exit pupil of 5 mm or more to make viewing easier; day binoculars will be fine if they have an exit pupil greater than 2 mm.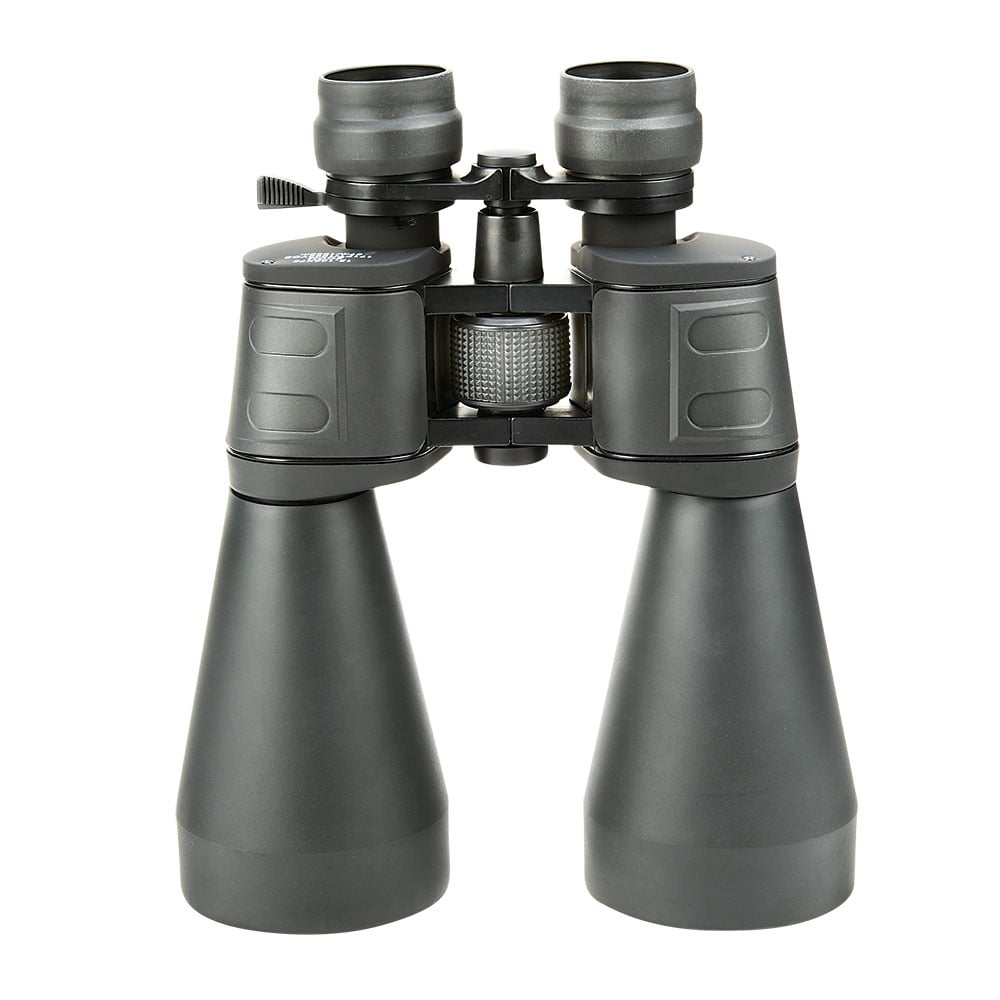 Cassini 12-100x70mm Zoom Binoculars $69.99
These Cassini 12-100x70mm Zoom Binoculars are great for both beginner level and expert level bird watching. They're powerful enough to see a bird's eye from an astounding 500 yards away and feature precision-ground, multi-coated optical lenses. The binoculars come with a tripod socket, lens cover, and neck strap.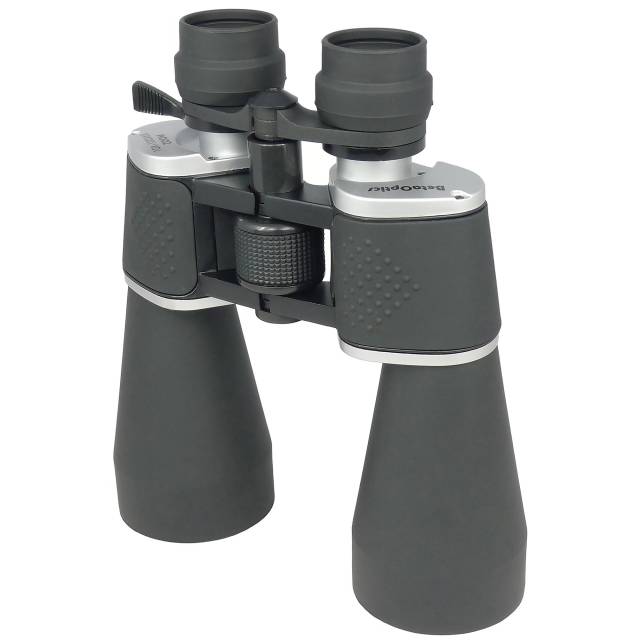 BetaOptics 100X Military HD Zoom Binoculars $119.99

When it comes to bird watching, having the right gear can make all the difference in capturing those magical moments in nature. With powerful 100x zoom capability and high-definition clarity, these binoculars are an absolute game-changer for you bird enthusiasts. Whether you're observing an elusive raptor in flight or admiring the delicate details of a cardinal, you will get a close-up experience that brings you closer to the avian world like never before!

Identifying Birds
Start out easy and focus on the fun of bird watching! Pick out a few birds that are local to your area and see if you can spot them. This can make bird watching less overwhelming so you don't need to quickly try to look up a bird before it flies away. For those that are more experienced in birding, check out your local library for books to help identify more challenging birds. There are also some great beginning bird watching books that your local library may offer to help you identify the birds with more detailed photos. Check out librarytechnology.org to find a public library near you to get your bird watching guide for free.
To make birding more fun, you can also create a checklist of birds you want to find and check off the list once you spot it while birding. If you are bird watching with someone else, you can also turn it into a game to see who can spot the most bird species within a specific timeframe. This is a fun way to learn new bird species while spending quality time away from screens with friends or family members.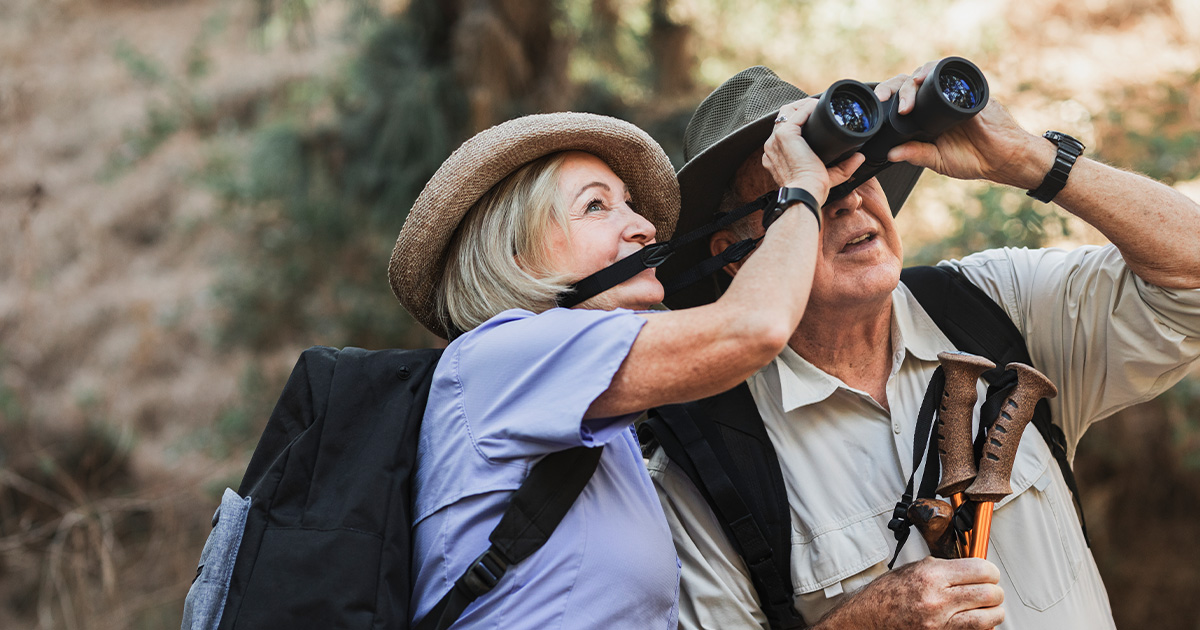 Time to Start Bird Watching
By keeping these bird watching tips in mind, you can get the most out of your experience. Properly prepare yourself for the weather when going out or have a set-up ready to go in your own backyard, get binoculars that suit your needs, and get some bird watching books to help you identify new bird species. Bird watching is an excellent hobby for many different ages and can not only help you get more in touch with nature, but also better connect with other people by sharing the experience. So what're you waiting for? Spread your wings and enjoy soaring into the wonderful world of bird watching!
Have Fun & Happy Birding,
Jessie Breheim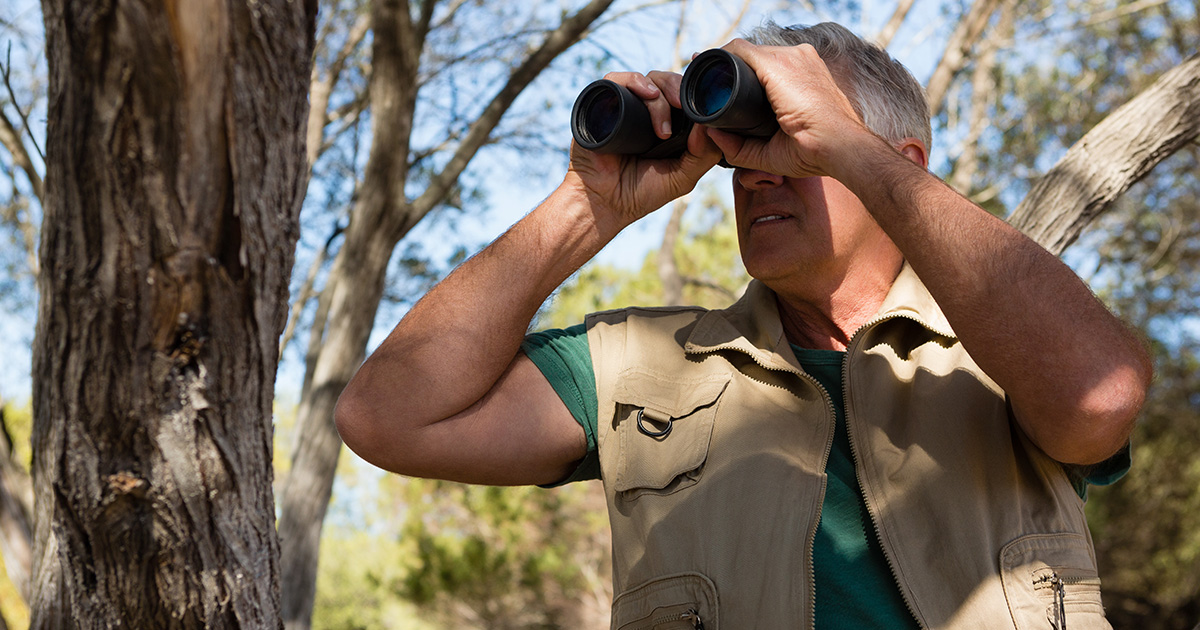 Want great deals on bird watching gear and other incredible offers sent directly to your email inbox?
Yes, please! Subscribe Now
---
Tags: bird watching
1
---
Please sign in or register to leave a comment.
Use the sign in link at the top of this page or visit the sign in page