Watch Your Health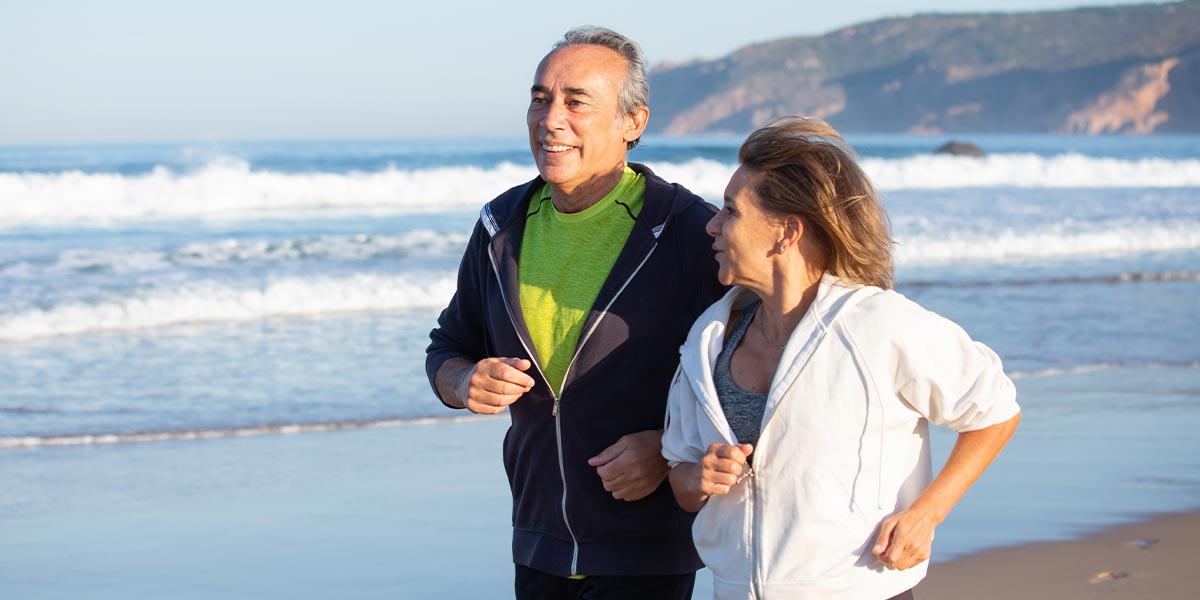 Smart Watches for Health Tracking
Not just a watch, modern smart watches are saving lives every day! Read more to find out some of the benefits you get from wearing them.
by Jessie Breheim • June 10, 2022
---
Who would've thought a watch could save your life? Keeping track of your health from your wrist by using a smart watch is a fairly new concept that is changing everyday lives. Smart watches have been literal life savers in this day and age and they're drastically growing in popularity. Plus, now you can get smartwatches for as low as around $20, making it more accessible for more people.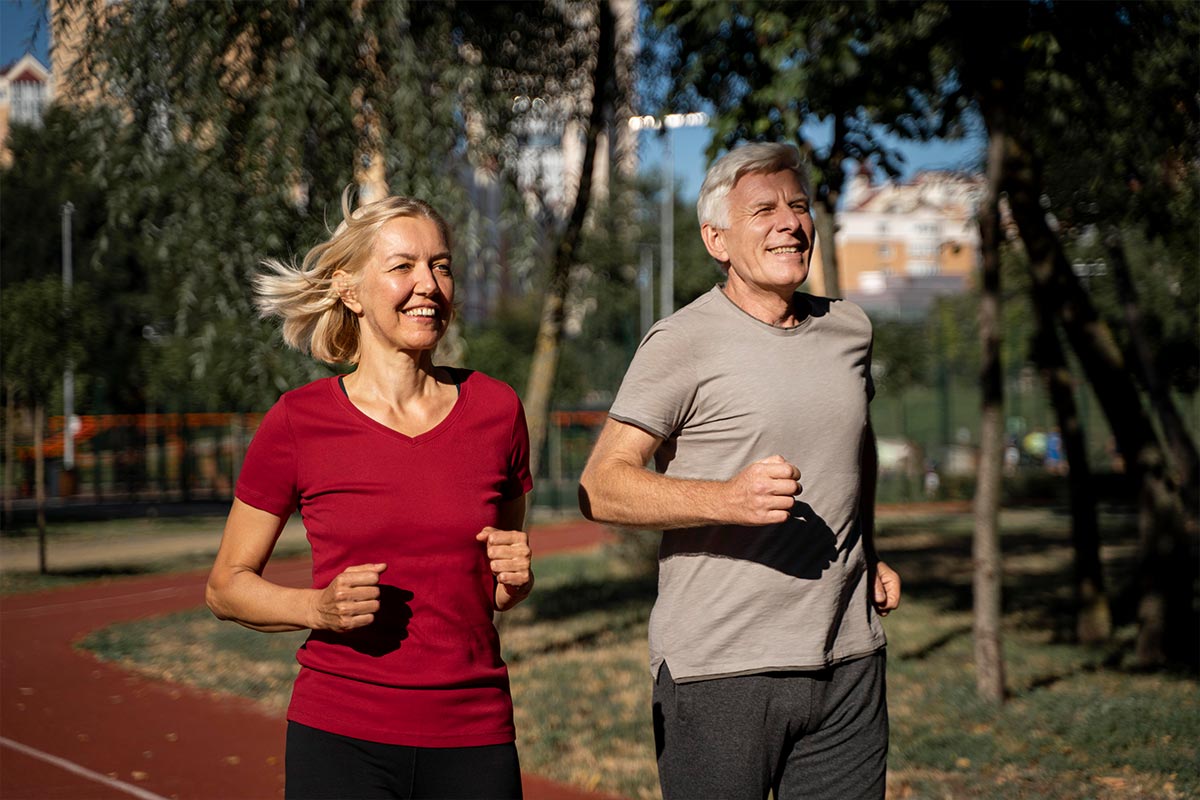 Huge Health Benefits
Smart watches aren't just stylish, but they can play big roles in monitoring your health 24 hours a day. The LetsFit Touchscreen Smart Watch can track your sleep patterns, recording deep, light, and awake sleep patterns. It can also track steps, distance, active minutes, and calories burned. Plus there's a breathing guide and stress training to help better manage everyday stress!
Tracking and monitoring your health can help let you know when something isn't right. If your tracking results aren't within normal ranges or within what your normal ranges are, you can better know when to go see your doctor. Critical alerts have also been used to save lives by letting users know they are in critical health ranges, allowing them to get emergency care faster. All these added functions and more are reasons why many think it's time to make the switch to a more modern time-piece.
Extra Smart Functions
Smart watches have handy tech functions that make everyday life easier. With digital displays and touch screen interfaces, they allow for easy settings navigation and access to extra functions. Many smart watches allow you to use Bluetooth and run apps to connect to your phone to take calls or view text alerts. Bluetooth watch functionality also can let you control music playback from your wrist. Some smart watches even let you sync up your card info and make checkouts in the store a breeze!
Smart Watches Are Getting Smarter
Now you can get a base model smart watch that has a long list of capabilities that weren't available a few years ago. But even with how far smart watches have come, there's still many new high-tech improvements that are in the works, improvements that will greatly impact peoples' health. And there is a lot of buzz going around about what smart watch capabilities might be added in the near future.
"Stanford School of Medicine professor Michael Snyder is conducting several studies to see how far wearables can go in detecting disease. "You don't drive your car around without a dashboard," he said. "Yet, here we are as people. We're more important than cars, but we're running around without any sensors, most people. And we should be wearing these things, in my opinion, because they can alert you to early things."
When asked what conditions a smartwatch might be able to detect one day, Snyder replied, "Infectious disease, anemia, even type II diabetes. And then in the future, I'm pretty confident there's other things, for sure, heart conditions. We're working to see if we can detect cancer right now."" (CBS News, 2022).
With all the commotion over high-tech smart watch features (both current and future), we'd love to hear your take on it! Comment below if you think smart watches are worth all the hype or if you still prefer the classic look and functionality of a more traditional wristwatch.
View other smart watches available from Heartland America:
Article Sources
Self-tracking your health data. (2022, May). CBS News. https://www.cbsnews.com/news/self-tracking-your-health-data-wearables/
---
overall rating:
my rating:
sign in to rate
1
---
Please sign in or register to leave a comment.
Use the sign in link at the top of this page or visit the sign in page.