Homepage
>
Intellipro Air Purifier
- Model #: XJ-3800

Seven advanced purification stages to remove nearly all pollutant types.
Sensor technology monitors air quality, performance & filter life.
A proven, seven step process to purify the air includes a washable pre-filter that does not require replacement and enhances the durability and performance of the other filters, an electrostatic-charged dust collection grid that effectively traps charged particles and pollutants like a magnet, an activated carbon filter to trap chemicals, gases and odors, a true Hepa filter for the most effective protection against dust and allergens, a photocatalytic oxidation (TiO2) filter which effectively reduces chemicals, bacteria and odors, a germicidal UV lamp to destroy micro-organisms, and an ionizer to remove particles and bacteria from the air.
Sorry, expedited shipping is not available.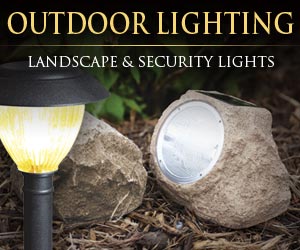 Write a Review
You might also be interested in...