The ROX series from Technical Pro is the best choice for a standard ABS molded Two-Way Loudspeaker.
The ROX series uses the same innovative technology and superior construction as the MAX and Power Series by Technical Pro.
The ROX15 is an ABS molded 15" Two-Way Loudspeaker. Setting up sound and making decisions on what gear to use, what speakers to buy, how to set them up, etc. can be a hard task. Sometimes you are not interested in anything but a standard speaker. You want your speaker to do one thing - properly translate your audio from a standard input connection. If you are a DJ, sound designer, studio designer, event planner, or setting up a sound system for home entertainment, the ROX series is for you! Pushing out a total power of 1100 watts, this loudspeaker will be able to provide a thick booming low end and precise acoustic highs at any volume level.
Sorry, expedited shipping is not available.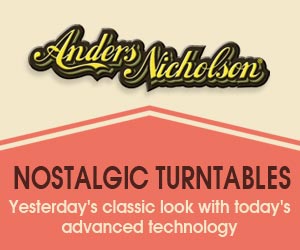 Write a Review
You might also be interested in...