Thrill the most discriminating collector on your list with this 1800s Rare Coin Collection!
Two of the most rare coins from the 1800s in one set!
This incredible set includes an Indian Head penny that depicts Liberty in a war bonnet, which was minted between 1859 and 1909. You also get a Liberty Head nickel minted from 1883 to 1921 that is emblazoned with 13 stars that honor our original colonies. Both coins are guaranteed to be dated from the 1800s. Certificate of Authenticity included.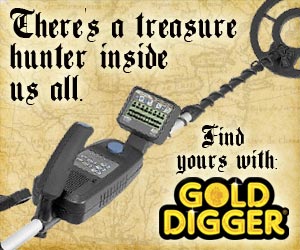 Write a Review
You might also be interested in...