Improve mental alertness while enjoying a sense of wellness and confidence!
Discover the life-enhancing benefits of this Ion-D silicone wristband - get two for one low price!
The "magic" behind this bracelet is dual embedded holograms made from natural frequencies that react positively with your body's energy. Plus, it's infused with negative ions that help deliver more oxygen to the brain by counteracting the harmful positive ions we can receive through cell phones, computers, fluorescent lighting and forced air ventilation. Includes black/white and clear//black wristbands. Size Xlarge (fits wrist circumference up to 8.9")





6/23/2012 - LW - Memphis, TN
It does wonders
---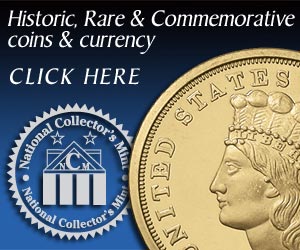 Write a Review
You might also be interested in...