Put a spotlight on your house, trees, yard art, flag and more without expensive wiring and installation!
Set of two solar accent lights project a bright, intense beam that doesn't cost you a penny in electricity charges!
If you have just one spare minute, you can install these solar accent lights and turn your landscaping into the pride of the neighborhood. During the day, they collect energy from the sun and store it in rechargeable Ni-Cad batteries for use at night. Also features four bright white LEDs with up to 10,000 hour life, reflector cone to channel light forward, ground spike and eight hours of light per charge. Weather resistant ABS construction. 3-1/2" x 6" x 13".





11/24/2008 - SB - Macclesfield, NC
These solar lights do very well if you place them in a sunny location during the day. The light is pretty bright with enough daily sunshine. Also be careful with the solar panel on top because it is very fragile. I just keep the super glue ready.
---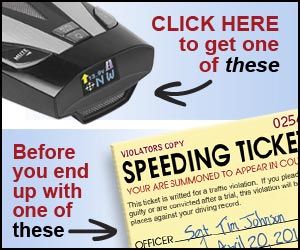 Write a Review
You might also be interested in...