Homepage
>
2 Pack Warm LED Candelabra Bulbs
- Model #: 604510

Now energy saving LED technology is available in a candelabra style bulb! Get 2 for 1 low price!
Miracle LED clear warm candelabra bulbs fit all chandelier and lantern fixtures and cost just pennies a month to operate!
If the lighting in your home is like most, fixtures with candelabra bulbs are the hardest to reach and the most troublesome to replace. Now you can replace them once and you're good for years! These bulbs have a high-tech chip design and 20,000 hour LEDs that sip just 2 or 3 watts of total power. Comes with socket adapter to fit E12 and E26/27 bases. Warm white light.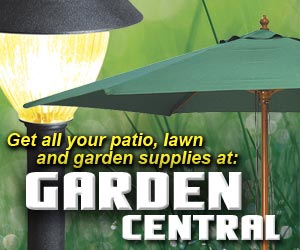 Write a Review
You might also be interested in...