The next energy crisis could strike at any time! Will you be ready?
Price breakthrough! This 2000W (1400W continuous) generator is priced much less than competing models!
When the power goes out or you're camping miles away from the nearest outlet, this generator delivers the juice you need. The 3HP air cooled two-stroke engine delivers the power you need to run lights, power tools, electric appliances and more. Features two 120V AC outlets, one 12V DC outlet and up to nine hours of run time per tank of gas at half load. Also has a 65 db hushed design for reduced noise. 13.9"x14.76"x18.31". Not available in CA. Outdoor use only (see manual). 1-year limited warranty.
Not available in CA.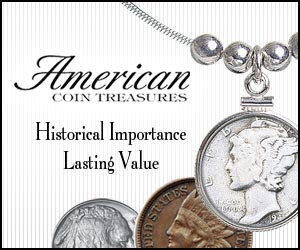 Write a Review
You might also be interested in...