Have a ready source of pure, consistent, spike-free AC power on the road, in the field, while camping and more!
The latest technology from a world leader in power inversion!
This Wagan Elite 2000W model delivers performance other power inverters can't match. Each features advanced Pure Sine technology for more consistent power, built-in USB port, thermally-controlled cooling fan(s), low voltage shutdown with alarm, over voltage protection, overload shutdown, over temperature shutdown, short-circuit protection and reverse polarity protection. Also has wireless remote on/off switch and digital status display. Runs cell phones, MP3 players, video games, cameras, laptop computers, microwaves, medical devices, desktop computers, TV's, space heaters, air conditioners, home theaters, toasters, circular saws and more! 2-year limited warranty. Why Pure Sine technology? Unlike traditional power inverters that output modified sine wave AC power, Pure Sine wave technology outputs power that is more similar to the commercial power you get at home. This allows AC devices to run cleaner, cooler and quieter which saves you money and extends the life of appliances.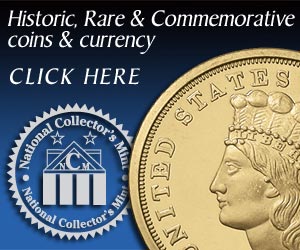 Write a Review
You might also be interested in...