Homepage
>
22 Inch Double Strand Ion Necklace
- Model #: BLACK/WHITE NECKLACE-DOUBLE

You've seen elite athletes wearing similar titanium ion-infused necklaces costing much more!
Power necklaces are one of the most popular and prized sports accessories. Now you can experience the power too!
This IonĚD double strand necklace features a silicone core infused with titanium, a material believed to help increase energy levels, promote pain relief and stabilize energy flow. Plus, it's infused with negative ions that help deliver more oxygen to the brain by counteracting the harmful positive ions we receive through cell phones, computers, fluorescent lighting and more. Double strand in 22" length. No medical claims expressed or implied. Size 22Inch Double Strand.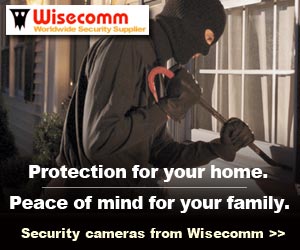 Write a Review
You might also be interested in...