Homepage
>
4-Paws Eco Dryer
- Model #: 11631

A new generation in boot/glove dryers - no electricity or batteries required!
This ingenious 4-Paws Eco Dryer turns your existing heat vent into an affordable, effective way to dry gloves, shoes, ski boots and more.
They'll be warm & dry in just a few hours and there's no additional energy required like traditional dryers. Features 4 drying posts, handy drip tray to prevent water from damaging floors & dishwasher safe design. 20-7/8" x 8-1/8" x 10-5/8".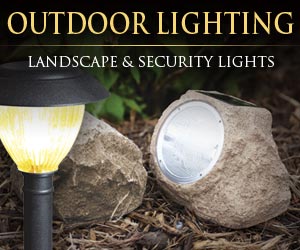 Write a Review
You might also be interested in...