Homepage
>
5 Watt Rechargeable Tactical LED Flashlight
- Model #: GL-008A

If law enforcement agencies can depend on a 5W tactical LED flashlight like this, you can too!
Don't be misled for a second. This is no ordinary flashlight. It's a high-tech piece of equipment that is built to serve in the most demanding environments imaginable.
It's designed with a 6303 aluminum housing that's ultra tough and lightweight. Plus, it has rubber seals for use in wet conditions, a virtually scratch proof ABS lens and a 5W Cree 200 lumen 10,000-hour LED with adjustable beam that illuminates objects up to 700' away. Also has rechargeable battery with over 3 hour run time per charge and black anodized exterior. AC adapter & 12V DC cord included. 6" L.
Not available in AK, HI, PR. Sorry expedited shipping is not available on this item.





6/30/2012 - RHM - Douglasville, GA
Being a flashlight geek I was curious about this flashlight. I have had it a month now and it is pretty amazing.The 700 foot beam is a bit of a stretch,but my driveway is 500 feet long and it will throw a beam to the end of it and then some. Haven't used it enough to know if the 3 hour run time is accurate.The light is INTENSELY bright and I believe the srobe setting would at least slow down an attacker if necessary.On wide beam it will light up a very large area. The 3.7 volt batteries are kind of hard to find locally,the local Batteries + didn't have them and couldn't even order them. They are readily available online at several different sourses including Amazon and Ebay and are not expensive.About $3 apieceThe built-in charger is a big plus.It comes with one 1800Mah battery and I have ordered several 3,000Mah batteries which should boost the run time by a factor of 2. I have also ordered several 4,000Mah batteries which should increase the operating time even further.Build quality seems to be good if not great.All in all a class flashlight and I have owned a few.Just don't look directly into the light as it will temporarily blind you!
---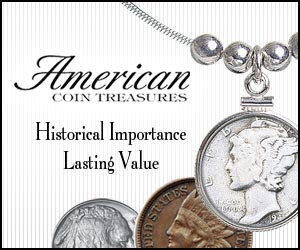 Write a Review
You might also be interested in...