Go treasure hunting with this baker's pound of unsorted wheat pennies!
When a 95 year old meter man passed away, his estate included bank bags filled with over 100,000 wheat pennies from 1909 to the 1950s - including a large assortment of wartime steel pennies.
These non-sorted pennies are part of that cache, so only you will know what valuable coins are in your bag. You get a baker's pound of wheat pennies - that's about 147 in all - in good to extra fine condition. Pennies come in a cloth bag.





9/16/2013 - AP - AGOURA HILLS, CA
I ordered the Banker's Bag of Wheat Pennies for my father's birthday. I checked all over and this was by far the best deal – The Baker's Bag has 147 coins, the others have 120. More is better. In his bag was a 1943 Steel Penny, 5 teen's, and a nice mix of 20's, - 50's. He is so pleased I am going to buy him another bag!
---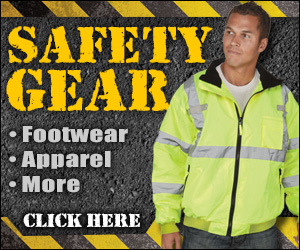 Write a Review
You might also be interested in...