A banker's bag of increasingly-rare 1943 steel pennies - each worth far more than face value!
Minted in 1943 in anticipation of a copper shortage during World War II, these fascinating pieces of history have withstood the test of time.
And today, these increasingly-rare coins are worth far more than their face value. You get an incredible collection of 20 coins in a special banker's bag. Don't miss out - this could be your last chance to buy! Certificate of Authenticity included.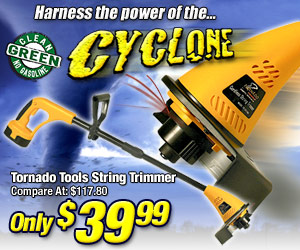 Write a Review
You might also be interested in...