Even during a storm you can enjoy clear, glare-free, bright "sunlight" everyday!
Solarex lamps reproduce the clear, full spectrum, flicker-free light of the sun for indoor lighting that's easy on the eyes and can help improve your mood!
This lamp features a special 27W bulb that provides as much light as a typical 150W incandescent bulb and lasts up to 5 times longer using less energy too! This lamp outputs a clear, bright white light that makes colors more vivid, increasing the contrast and reducing glare that can cause headaches and eye strain. Also has a flexible neck so you can position the light where you need it most. In black. Table lamp is 18-26'' tall. Extra bulbs available.





4/10/2011 - TWH - Groveport, OH
excellent quality. great price. I like to read and these lights are great for my eyes, text looks so much clearer with these lights when compaired to regular bulbs. Could not be happier with my purchase...
---





2/13/2011 - SW - philadelphia, PA
i am so pleased with my lamp. I am visually challenged but when I am in sunlight I do not need glasses to read. With the Sun Lamp I do not need glasses to read inside. And I do not suffer from eye strain when reading, My eyeballs are tickled. I can't wait to tell my Ophamologist.

Thannks Heartland

---





2/16/2010 - FG - Austin, TX
As a reading lamp, this is the best one I have ever had. I have been using mine for about 2 1/2 years and still using the original bulb. Considering I read a few books every week, I am surprised the bulb has lasted this long.
---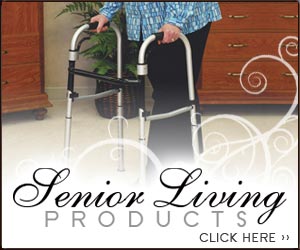 Write a Review
You might also be interested in...