This Clarity big button cordless phone is a real lifesaver for the elderly & hearing/vision impaired!
If you have an elderly person living in your home or someone who's hard of hearing or has weak eyesight, this 900 MHz cordless phone is a must.
The Clarity Power technology makes conversations louder, clearer and easier to understand. It automatically increases volume for soft sounds and decreases volume for loud sounds too. Features up to 30 dB amplification, large easy-to-see buttons, red emergency button and bright visual ringer in base and handset. 1-year limited warranty.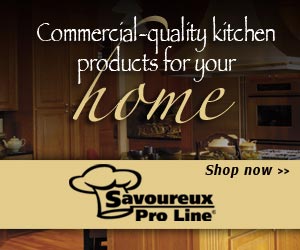 Write a Review
You might also be interested in...