Homepage
>
ClearSounds Amplified Phone
- Model #: CSC50

No more frustrating phone calls - hear every word with crystal-clear clarity!
For the elderly and hearing impaired, not just any phone will do.
Because they don't have the benefit of seeing someone's lips move, increased volume & clarity are absolute musts. This ClearSounds phone boosts conversation volume up to 50 dB, has an extra loud 95dB ringer plus a full speakerphone with up to 15 dB amplification. And to help the vision impaired, it has extra large buttons, flashing ring strobe light, easy-to-read LCD & 11 memory dial buttons that make dialing frequently called numbers a breeze. Also has caller ID, redial/flash/mute buttons and 3.5mm accessories jack.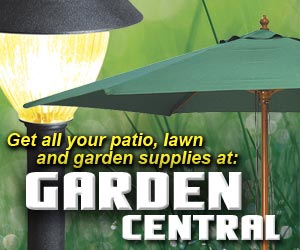 Write a Review
You might also be interested in...