Homepage
>
Color Capture R/C Stunt Car - Blue
- Model #: TOY-COLSCAN-BL

Your kids or grandkids will flip over this color scan technology R/C stunt racer. And you'll love it too!
The fun never stops with this high-tech R/C vehicle!
Grab hold of the remote control & let it rip across the floor. Then send it into a fast spin, make it flip, pop a wheelie and more. Features patented front wheel spin technology, futuristic styling, Color Scan Technology that uses a scanner on the bottom of the vehicle to match & blink the same color as the surface it is on & handheld remote that lets you move it forward, backward, left and right. 2 'AA' batteries for remote (not incl.). Units are multi-race compatible and rechargeable. Color Blue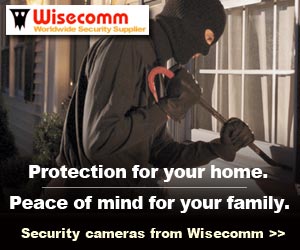 Write a Review
You might also be interested in...