Comfortably position your head and neck for improved airway alignment to reduce the most common causes of snoring.
A built-in air chamber allows adjustable support to help keep you off your back during the night, a position that can result in snoring.
The anti-snore pillow is made of natural latex foam flocks that regulate moisture and warmth and provide a soft, supportive sleeping surface. The soft quilted cover enhances the pillow's comfort and can be removed for washing. The pillow fits a queen size case and is backed by a five year guarantee.
Sorry, expedited shipping is not available.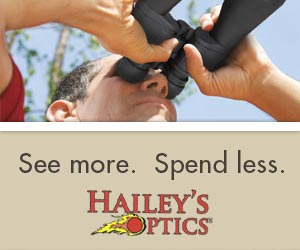 Write a Review
You might also be interested in...