Why buy a netbook when for a few dollars more you can have a genuine Dell that's TWO processors strong?
Dell Duo Core notebook computer gives you blazing fast speed and performance to make quick work of any task!
Whether you're crunching numbers, watching DVDs, wirelessly surfing the internet or playing the latest games, this notebook computer has the processing muscle and memory to get the job done. Intel's 1.6 GHz Duo Core processor is ideal for multi-tasking and delivers the benefits of two processors in one. Factory serviced to meet original quality standards. May have slight cosmetic blemishes.
40GB hard drive
1GB RAM
8X CDRW/DVD Drive
Intel 1.6GHz DuoCore Processor
3.2GHz total processing power
Sparkling bright 12.1" LCD display
Wifi technology
Windows XP operating system
Sorry, expedited shipping is not available.





2/15/2011 - BP - irwin, PA
one of the fastest computers i have used... my 17 year old said that changing web pages was blazzing fast....he acually said BLAZZING!..downloads and burns music with ease...loads up and shuts down fast also....i keep the temp files and cache clean and that just makes it faster....originally sold for 1400.00 and retail at 499.00..with a heartland price of 349.00 is hard to beat....all the features you could ever want in a laptop.....GREAT BUY!
---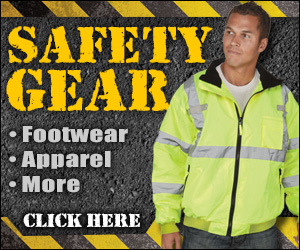 Write a Review
You might also be interested in...