This Dell Pentium M notebook computer that plays DVD's AND burns CD's may be the hottest value laptop on the market!
Factory serviced to meet original quality standards. May have slight cosmetic blemishes. Product may vary slightly from photo. We reserve the right to subsitute with other major manufactures laptop with the same or higher specs.
Intel Pentium M 1.8GHz
1 GB RAM
30 GB hard drive
24X CDRW/DVD Rom
56K modem
14" TFT LCD screen
Windows OS
Wireless card
Rechargeable battery pack and AC adapter
2 USB ports
Parallel port
Network card
90-day limited warranty
Sorry, expedited shipping is not available.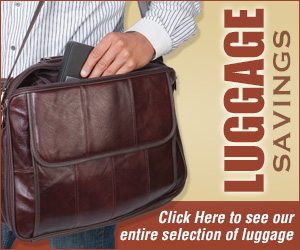 Write a Review
You might also be interested in...