Homepage
>
Dermabrite Light Therapy
- Model #: LT01G

Win the battle against the most common skin problems with DermaBrite® rejuvenating LED light therapy!
Advanced system combines red, blue, yellow and green light therapy into one easy-to-use device!
DermaBrite® light therapy is a breakthrough treatment technology that targets skin troubles including acne, wrinkles, fine lines, age spots and hyperpigmentation. The revolutionary LED light therapy uses specific LED light wavelengths that are painlessly absorbed by the skin. It's safe, non-toxic, UV-free and effective! Features 100 therapeutic spectrum LEDs, multiple colors to provide the benefits of two colors at a time, six timer settings and automatic shut down. No medical claims expressed or implied.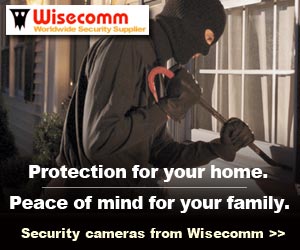 Write a Review
You might also be interested in...