Homepage
>
Diamond Coated Cookware Set
- Model #: 5PC

The latest in durable, non-stick cooking! This diamond-coated cookware is a real gem!
You've had enough of hard-to-clean, hot-spot laden pots and pans. So step into the 21st century with this revolutionary cookware.
Each pan features a special quintuplex coating consisting of 4 layers of diamond crystals and 1 layer of genuine gold on both the inside and outside. The result is an ultra-durable, scratch-free, non-stick surface that looks, cooks & cleans up like a dream. Plus, it conducts heat better for more consistent temperature across the entire surface - no more hot spots! Complete set includes an 8" egg pan, 9" and 11" woks, 11" frying pan and 11" spill-proof lid (not shown). 6-month limited warranty.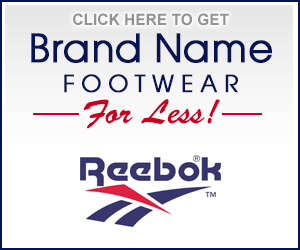 Write a Review
You might also be interested in...