The world's only true 100% PC-free digital photo album maker - copy photos from memory card to CD in no time!
Instantly burn high-quality photos onto ordinary CDs that can be viewed on your DVD player or computer!
This digital photo to disc converter effortlessly copies photos directly from your camera's memory card to a CD without hassling with a computer. Your images are stored in MPEG format for viewing on a DVD player or in JPEG format for viewing on your computer. And once your photos are stored, the handy album index function lets you find them in a flash. Also features RCA and S-video inputs and compatibility with CompactFlash, Smart Media, Memory Stick, Secure Digital, Multi-Media Card and Microdrive memory cards. 5-1/2" x 1-1/2" x 9".





2/13/2009 - BEM - hummelstown, PA
---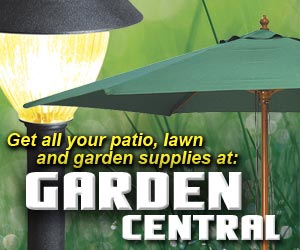 Write a Review
You might also be interested in...