Only Dr. Scholl's delivers foot-pampering comfort and quality craftsmanship like this!
These stylish Power boots can really take a beating, yet they cushion and protect your feet with space-age memory foam!
Dr. Scholl's knows a thing or two about foot care. So when a pair of boots carries their name, you can rest assured that they'll take care of your feet. The upper is crafted from smooth durable leather and has special elastic gored panels so you don't have to wrestle with them - they slid right on and off! They also have Dr. Scholl's Comfort Technology featuring: ultra-soft cushioning for added support; shock absorption across both insoles and outsoles to reduce impact and shock; and Pressure Relief insole that supports and absorbs shock with a gentle bounce. Mens Size 8.5





6/6/2012 - TH - charlotte, NC
Excellent shoes, very durable, comfortable and the price affordable! Will continue to purchase this product from years to come.
---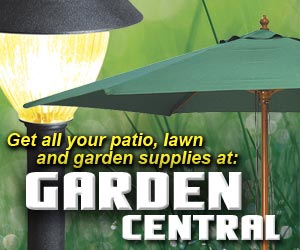 Write a Review
You might also be interested in...