The popular 20th century alarm clock design with a 21st atomic timekeeping twist!
This alarm clock is a great gift for nostalgia buffs or anyone who loves a retro look.
The on-board receiver accepts signals from the U.S. atomic clock in Fort Collins, Colorado and automatically resets itself for accuracy of one-millionth of a second. Also features dual metal alarm bells, dial light, metal carrying handle, snooze button and more. One 'C' batt. not incl. 2.75"W x 7.25"H x 5.25".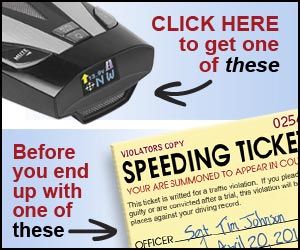 Write a Review
You might also be interested in...