Perfectly cook poached, hard, medium or soft boiled eggs at the touch of a button!
Now you'll always have eggs just the way you like them - never too runny and never rubbery! And it's so easy!
Just place the eggs in the cooker, press a button and presto! Flawless eggs with no cracking and no mess! Comes with a tray that holds up to 7 eggs, a bonus poaching tray that holds up to 4 eggs and steaming tray for veggies, measuring cup and clear top. 6-1/2" x 7-1/2" x 8".





6/7/2013 - AT - CHRISTIANA, TN
This cooker makes the best hard boiled eggs. They peel beautifully every time. Soft boiled eggs are a little trickier because you have to be sooooo accurate on the measuring of water. I did find that if you wait a minute or two after pulling the plug, the whites get firmer.

---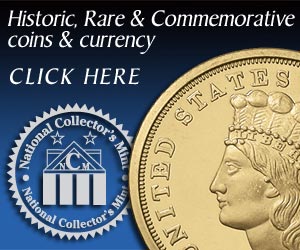 Write a Review
You might also be interested in...