Homepage
>
Emergency Home & Auto Power Kit
- Model #: GG5515

Always have power and stay connected when you're on the road, off the grid or out camping with 1500 silent watts from Mr. Emergency!
Mr. Emergency puts power back on in places where gas power is not allowed or desired.
It pumps out 1500 continuous watts with over 2000 peak watts to safely power your TV, microwave, lights, small refrigerator, lights and more. It can even jump start your vehicle, inflate a tire and recharge your cell phone, MP3 player and laptop computer. Features internal 55Ah SLA battery, four AC outlets, 15 light LED, two 12V DC power ports, digital alarm clock, dual USB power ports, dual hi-efficiency speakers to connect to your MP3 player, powerful 260 PSI air compressor and more. Wheeled housing is 11" x 15" x 13.5". 1-year limited warranty.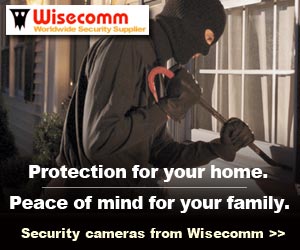 Write a Review
You might also be interested in...