Homepage
>
Encore Technology Portable Cassette Converter
- Model #: 2034

Don't waste your money by throwing out your old cassettes - record them in digital format and let the music play on!
New low price on this Encore Technology cassette converter! Get yours less!
The sound quality on your old cassettes is degrading daily. So capture the music before it's gone for good. Just pop a cassette into this Encore Technology converter, connect it to your PC via the USB port and then use the Audacity software included to record it to your PC. Then simply burn it to CD or download it onto your MP3/ipod* and rock on. Features full range speaker, volume control, fast forward, earphone jack, USB port and belt clip. Two 'AA' batteries not included. 4-7/8" x 1-7/8" x 3-1/2". 3-year limited warranty. * iPod is a registered trademark of Apple Inc.





6/14/2012 - PTS - Waterbury, CT
Very impressed with this machine. It uses a system called "Audacity" and although you get the software download disc with the unit; the latest update is available free online and any and all questions are answered there also. The group of dedicated audio enthusiasts who have brought this to the public have truly done an excellent job. I have been archiving my old cassettes and loading them into my computer library and MP3 player. These conversions sound really good!!! I've been making mixes of my favorite songs from tape. And making non-stop trance mixes from both sides of the tape running nonstop. Very versatile system for any MP3 player!!!
---





12/30/2010 - GS - Carpentersville, IL
I bought this cassette converter to save some old cassettes of misc. music that I haven't been able to find on CD or ITunes and classroom cassettes that I have enjoyed with my students. It worked better than expected. The quality of the recording is remarkable. The songs are clear and there is no background noise. It was easy to use with my PC and I had no problem burning a CD of the songs. I don't usually write reviews, but thought I needed to let people know that this really did work and was well worth the price. I even saved some old recordings that my students had made. I am impressed by the simple and clear instructions, clarity and quality of the recording, and idea that my memories and investments in materials will continue to live on...
---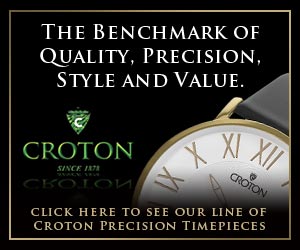 Write a Review
You might also be interested in...